Get to Know the World's Top 6 Noodle Dishes on National Noodle Day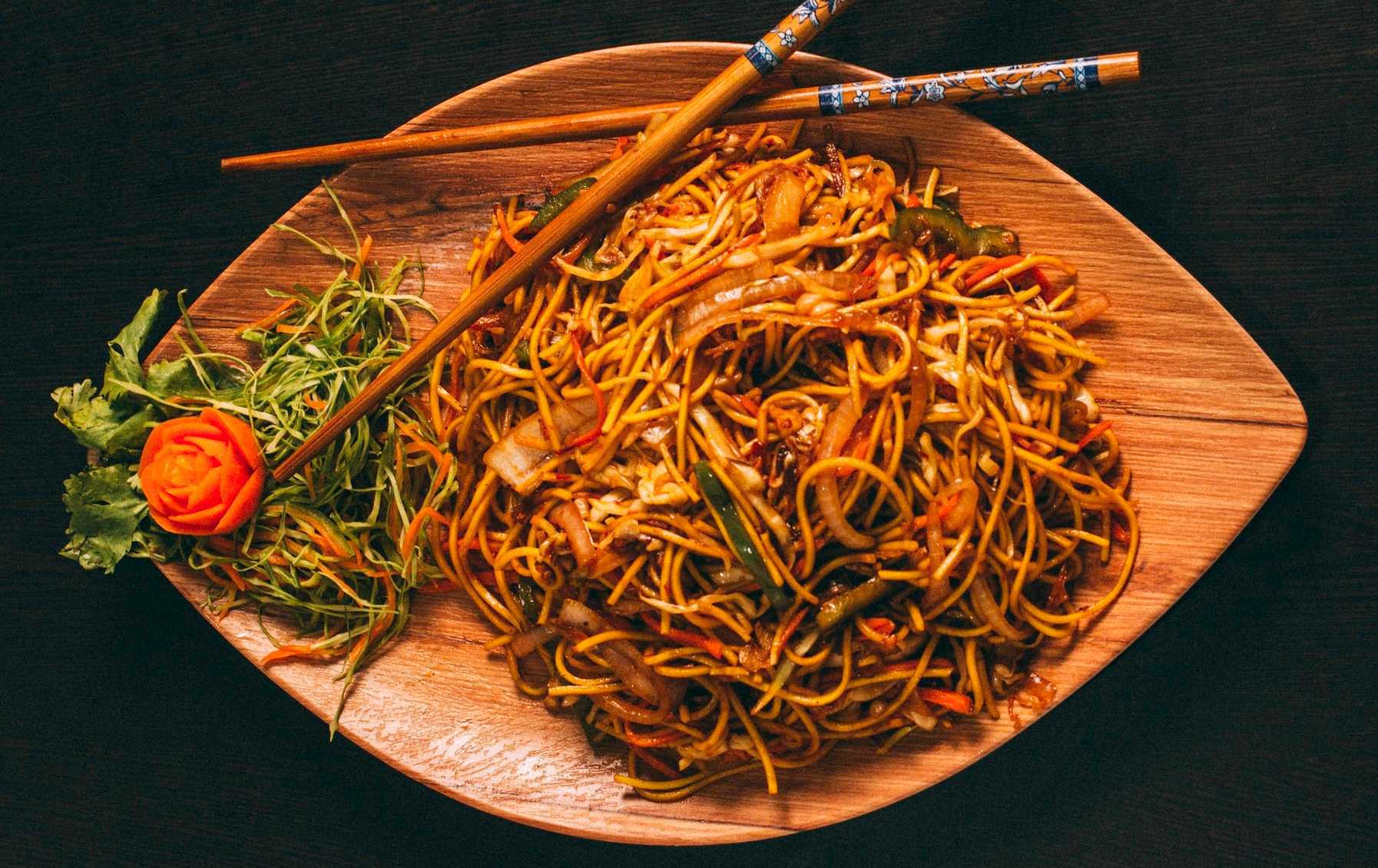 On October 6th, Try Out These Noodle Dishes
Noodles wherever you are and wherever you go! You'll find this food that brings comfort and joy virtually anywhere in the world. Noodles are one of the world's most versatile dishes, which can take on many forms. They are enjoyed and prepared in many different ways.
Noodles are made by rolling out unleavened dough and cutting it into a variety of forms. They come in all shapes and sizes. Most prefer their noodles long and flat. They can be mixed with different types of sauces and soups as well.
In Asia, noodles are made from different types of flour, giving noodles varying textures and flavors. In Europe, noodles are mostly made with durum or semolina flour with the occasional variant of potato flour.
October 6th is recognized all across America as National Noodle Day to pay homage to the many great memories people shared over bowls of ramen — from date nights enjoyed over pasta to those sick days comforted by chicken noodle soup.
The 6 Best Noodle Dishes in the World
If you've tried out only one type of noodle in your lifetime, you're missing out. Don't worry. There are plenty of opportunities to catch up with these fan favorites.
Ramen
The Japanese ramen is one of the most popular noodle dishes in the world. It provides the best antidote to cold or rainy weather. Ramen can be served with different types of broths, meats, and vegetables.
Chow mien
One of the most popular dishes in Chinese restaurants is the chow mien. The noodles are stir-fried with seasoning and a mix of meats and vegetables. The Hong Kong-style chow mien is made even more flavorful by the use of egg ramen.
Pho
The Vietnamese pho is one of the most identifiable traditional noodle dishes from the country because of its flavorful broth, which takes hours and hours to prepare. You can complete the dish with Ban Pho rice noodles, beef, cilantro, and basil.
Laksa
Laksa is a dish that hails from Malaysia, Indonesia, and Singapore. It consists of vermicelli noodles bathed in spicy coconut or tamarind-based broth topped with seafood, beans, and sprouts.
Pasta
Italian pasta comes with a wide variety of flavors. Depending on your tastes, you can enjoy a plate of lasagna, bolognese, spaghetti, linguine, and fettuccine. All these fit just about every mood.
Japchae
Koreans stir-fry glass noodles made from sweet potato starch with pork and vegetables to come up with this sweet and savory side dish.
To celebrate World Noodle Day this October 6th, why don't you challenge yourself by having a different noodle dish for each meal of the day. To make it more interesting, choose dishes that you haven't tried before.
Help Provide Comfort and Security to the Needy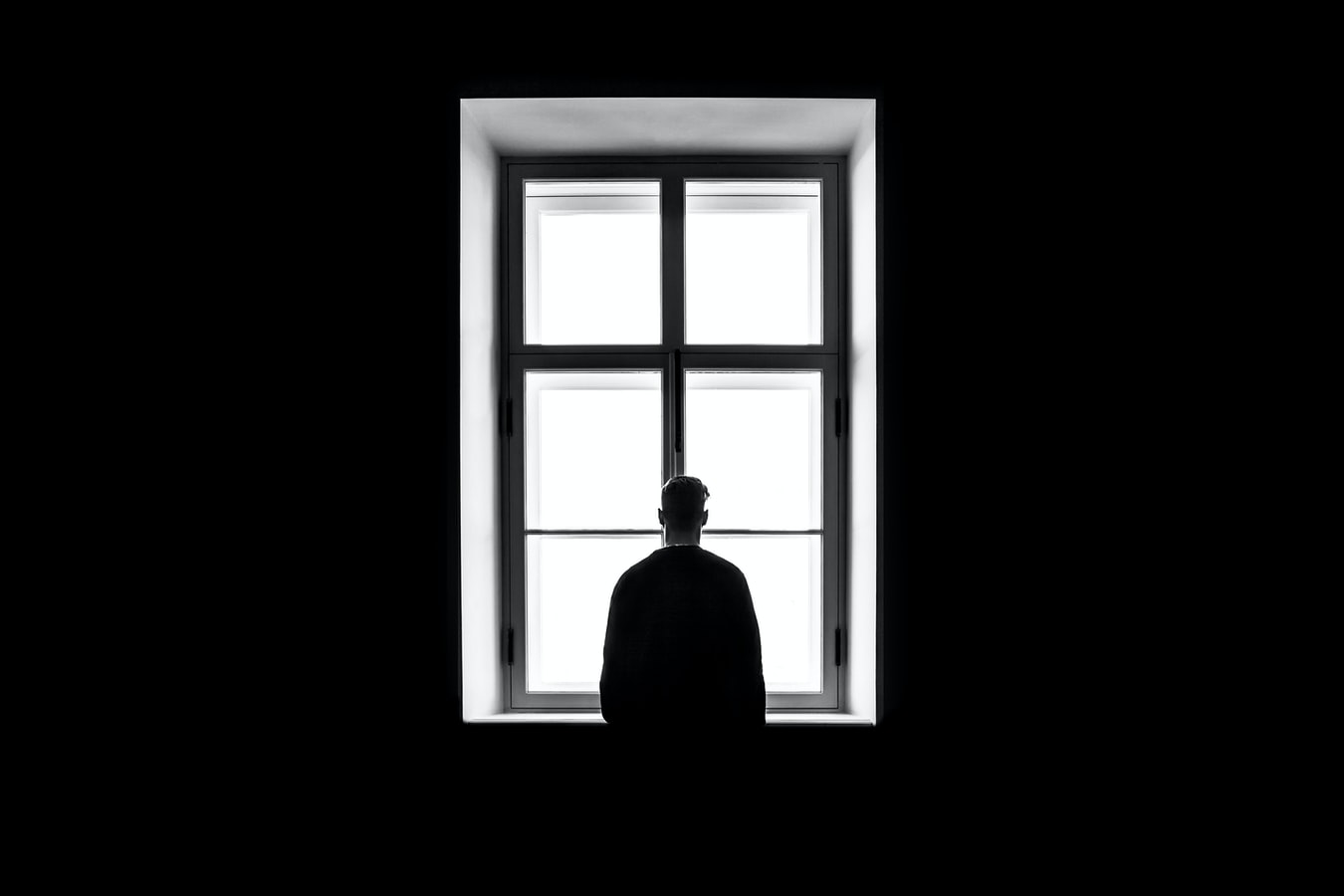 One of the main reasons why noodles are so popular in every part of the world is because the dish provides comfort to those who enjoy it. Noodles satisfy your taste buds and your tummy and give you a sense of security like no other dish.
In your community, some residents are in great need of comfort and security. They are those who are living below the poverty line, burdened by their disabilities, lack of education, skills, or job experience, and other personal encumbrances that prevent them from finding decent and stable sources of income.
If you care for these people in your community, lend them a helping hand by simply donating your old and unwanted vehicle to Goodwill Car Donations. We will sell your vehicle through an auction and use the proceeds to support the community-based programs and services of the Goodwill organizations serving your local area.
These IRS-certified 501(c)3 nonprofits provide deserving disadvantaged individuals with job and skills training, career opportunities, vocational and educational services, internship programs, financial support, disability benefits, and other critical community-building support services.
You'll also benefit immensely from your charitable contribution since this will entitle you to receive a substantial tax deduction in the next tax season. Moreover, we'll provide you with our free towing service wherever you are located in the country. Best of all, you'll find great joy and satisfaction in having done something that will benefit your entire community as once idle members attain financial stability and live productive and fulfilling lives.
We accept nearly all vehicle types, even those that are no longer working.
For more information about our vehicle donation program, feel free to check out our FAQs page. If you have questions, call us at 866-233-8586 or leave us a message here.
Empower the Vulnerable Today!
Many disadvantaged Americans are not short on efforts to improve their lives. They try to do their best but are limited by their circumstances. By donating an old car to Goodwill Car Donations, you'll help provide them opportunities to turn their lives around. Call us at 855-828-0119 or fill out our online donation form now!