Get Involved And Celebrate Donate Life Month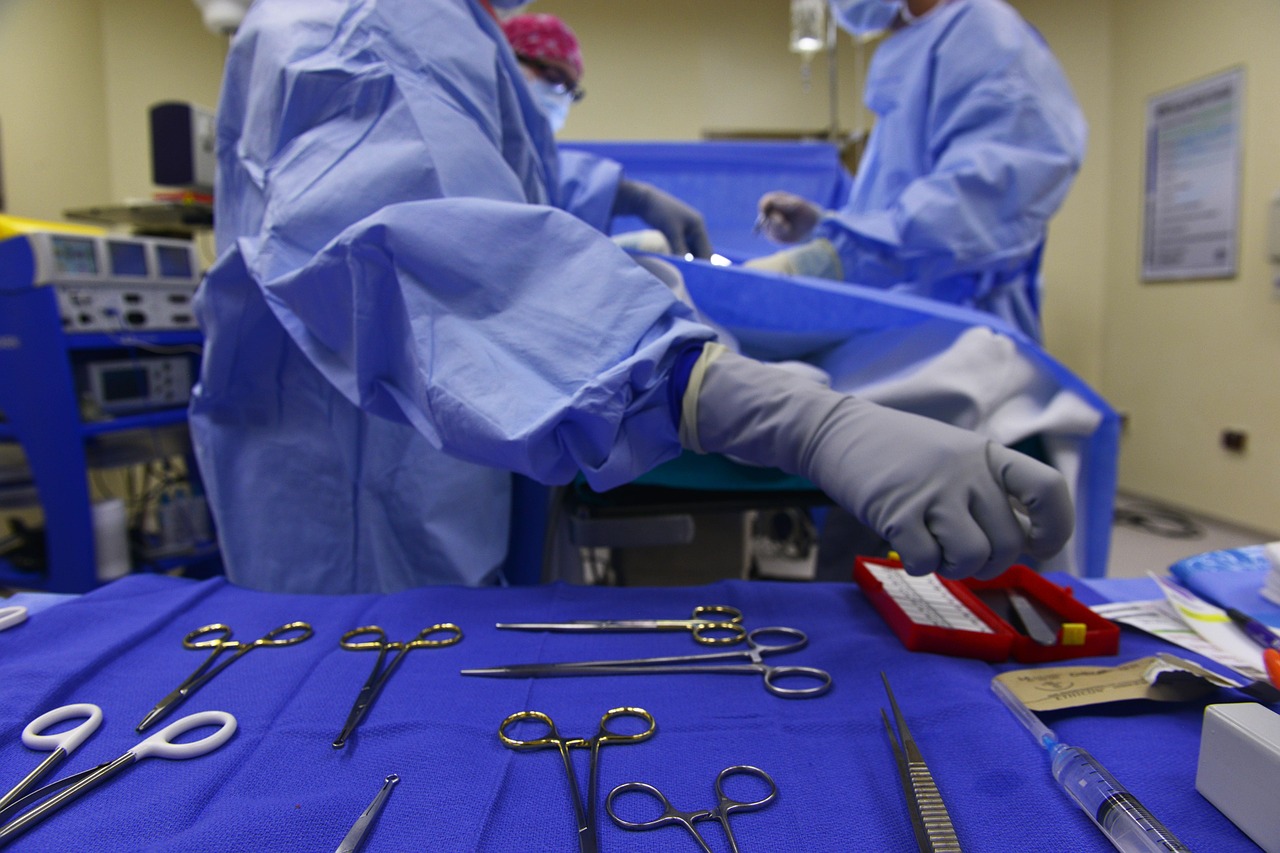 Can't Sign Up as a Donor? You Can Show Your Support in Other Ways
It's ironic that many of us never truly appreciate life. We take it for granted, make unhealthy choices on a daily basis, and waste our lives away.
This April, we celebrate an event that honors life itself. National Donate Life Month celebrates the kindness of people who registered as organ and tissue donors. The celebration recognizes the countless lives that have been saved by these donors.
Though we see people registering as donors each day, thousands of individuals remain on the organ transplant list. More donors are definitely needed.
Get Involved!
The best way to celebrate National Donate Life Month is by registering as a donor. Visit your local hospital, put your name on the registry, and sign up as an organ, eye, and tissue donor.
However, if you're still not ready to register as a donor, that's totally fine. It's understandable to have hesitations since becoming an organ and tissue donor is a huge decision after all.
Even if you can't register as a donor just yet, you can still show your support for organ and tissue donation in at least three other ways.
Spread the word.
You can help increase public awareness of the need for more donors. Social media is an awesome venue to spread information and inspire others. Post informational graphics, pictures, and texts about organ donation. It's an easy way to reach a wide audience. You might even inspire some people to actually register as donors.
Host or attend a fundraising event.
Fundraisers are a great way to help out local medical facilities or nonprofit organizations involved in organ donations. If you can't organize your own, you can always join one in your community.
Serve as a volunteer at an organ bank.
Work as a volunteer at an organ bank in your area. They'll need all the help they could ask for during the month-long event.
When you become a donor or when you get involved in other related activities that are meant to save lives, you become a hero in your community.
Here's Another Way to Touch Lives
Aside from volunteering as an organ or tissue donor, you can also touch people's lives in another way. In many communities, there are families and individuals who are burdened with disabilities, lack of education, and other barriers to gainful employment and living a decent and productive life.
You can help support these disadvantaged individuals in your community by simply donating any vehicle you no longer need or use to at Goodwill Car Donations. We will sell your vehicle through auction and use the proceeds to support the community-based programs and services of the Goodwill organizations in your local area. These IRS-certified 501(c)3 nonprofits provide deserving disadvantaged individuals with job training, employment opportunities, livelihood assistance, and other critical community-building support services.
Those who take advantage of our job training programs are taught skills best suited for them, enabling them to qualify for stable and decent jobs. Hence, once idle and dependent individuals become financially independent and productive workers who can now take care of themselves and their family and contribute to the growth and progress of your community.
Aside from the satisfaction that you'll get from knowing that you'll be helping transform lives, your vehicle donation will also enable you to receive incentives such as our free pickup and towing services and the 100-percent tax-deductible sales receipt that we will promptly mail to you following the sale of your donated vehicle. This receipt will entitle you to receive a top tax deduction in the next tax season.
We accept not just cars but almost all other types of vehicles regardless of their age, mileage, and condition.
For more information about our vehicle donation program, feel free to check out our FAQs page. If you have questions, call us at 866-233-8586 or leave us a message here.
Bring Hope to the Needy Today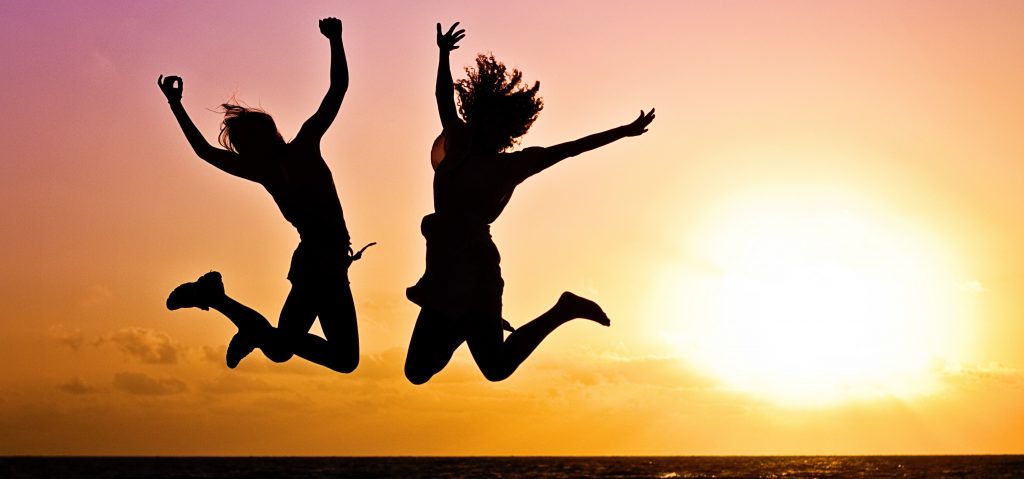 Bring hope to the less fortunate families in your community today. Become a Goodwill vehicle donor and make a difference in the lives of needy people. Give us a ring via our toll-free line at 866-233-8586 or fill out our online donation form now!