General Tips for Traveling with a Physical Disability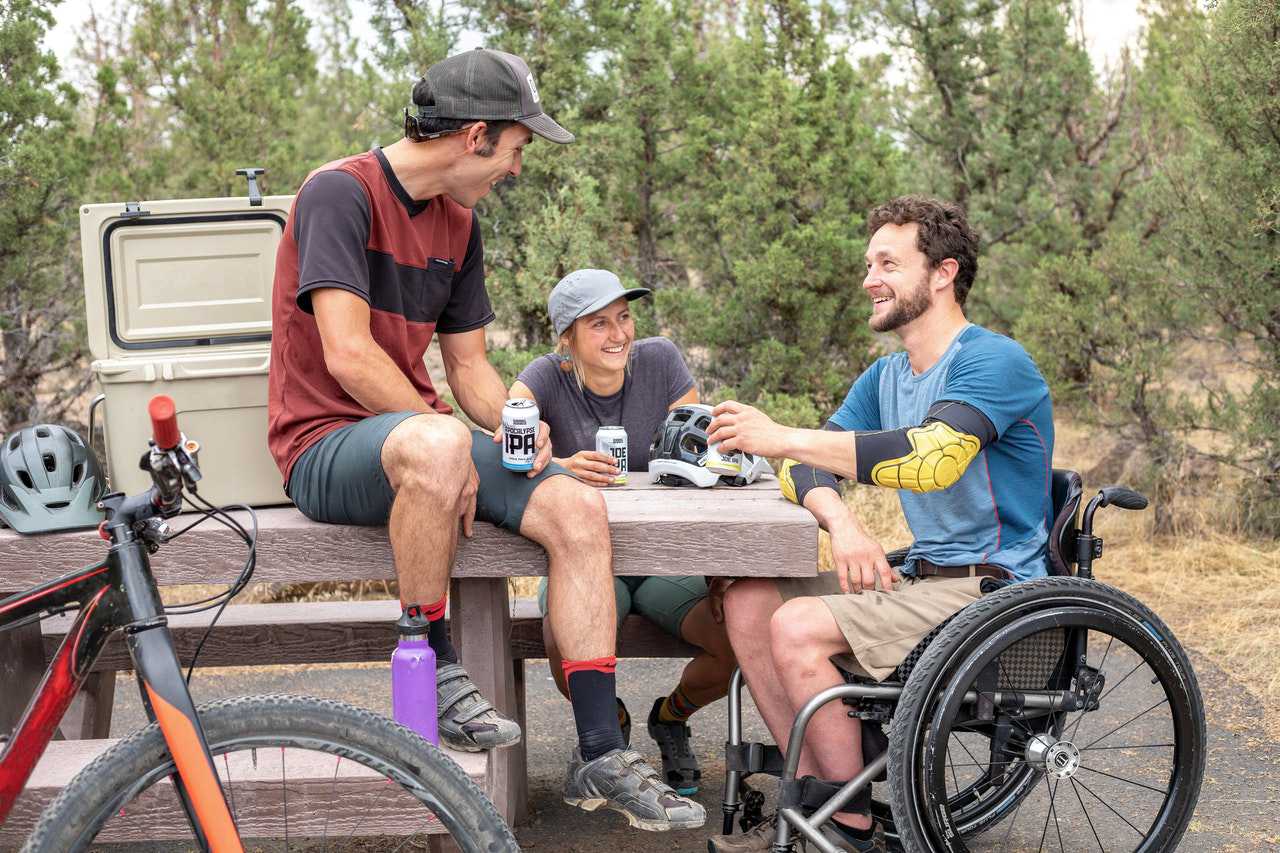 Take That Trip You've Been Dreaming Of!
While traveling with any type of physical disability isn't exactly easy, it is completely possible and manageable. Thanks to today's more inclusive world, the special needs of travelers with reduced mobility can now be met.
For this reason, you shouldn't let your physical disability stop you from scratching your itch to expand your horizons. With proper planning, you can finally take the trip you've long been dreaming of.
How to Travel with a Physical Disability
Whether your physical limitation is temporary or permanent, there's no reason for you to get stuck at home. However, it's extremely important to keep your needs in mind wherever you're headed. To make your travel experience easier from start to finish, Goodwill Car Donations shares these tips:
Call ahead.
You'll be glad to know that travel service providers are prohibited to discriminate against travelers with special accessibility needs. In other words, they're required to accommodate you. Be sure to call ahead to inform their representatives in advance regarding your preferred accommodations so that they can plan accordingly.
Telling your needs as you make your reservation is always a good idea. About 24 to 48 hours before you arrive at the airport, train, or bus station, be sure to call the provider to confirm your accommodations.
Be very specific.
It's best to be very clear and specific when telling the details of your special requirements to your travel service providers. Don't even think about downplaying your disability's severity. They should know what you need or don't need, and can or can't do so they can properly provide you with all the assistance you need. You wouldn't want to suffer the consequences of miscommunication.
Share your travel plans with your doctor.
You should talk to your doctor about your travel plans in advance so they can teach you the proper techniques for coping with a long flight or a long bus ride. Additionally, this can help you become more prepared to face any given situation especially when you're traveling abroad.
Thinking of How Best to Dispose of Your Unneeded Car?
If you've suffered an injury that has led to a physical disability, you might have no more use for your car. If you're thinking of how best to dispose of an unneeded vehicle, consider donating it to us at Goodwill Car Donations. We'll turn it into a life-changing tool that can equip and empower disadvantaged individuals residing in your community so they can achieve their full potential and lead productive lives.
We will auction off your vehicle and turn over the proceeds to the Goodwill organization serving your area. Spread throughout the United States, Goodwill organizations are IRS-approved 501(c)(3) nonprofits that cater to disadvantaged Americans. They include the men and women in your community who are suffering from disabilities, lack of education or essential skills, and other personal issues (such as having prison records) that are keeping them stuck in poverty.
Goodwill organizations use the funding coming from our vehicle donation programs to sustain their delivery of critical services to their beneficiaries. These services include job and skills training, career opportunities, vocational and educational services, internship programs, financial support, disability benefits, and other critical community-building support services.
Expect to be sufficiently rewarded for your charitable contribution. We'll pick up and tow your vehicle for free wherever you are located in the United States. Your donation will also entitle you to receive the maximum tax deduction in the next tax season.
Best of all, donating a vehicle to us will make you feel good about yourself, knowing that you'll be helping needy people find stable and rewarding jobs.
We accept almost all types of vehicles, including those that need a lot of work.
To find out the details of our vehicle donation process, and other relevant information, visit our FAQs page. Questions? Call us at 866-233-8586 or leave us a message online.
Help the Needy Today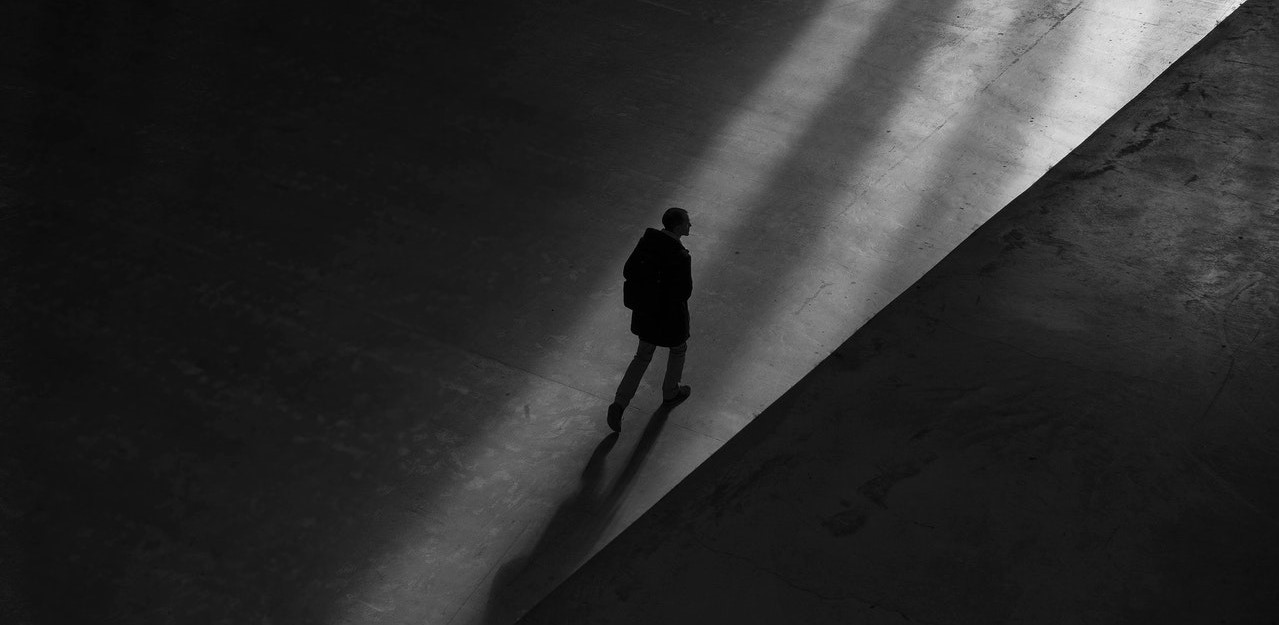 Your physical disability should not stop you from helping other handicapped and disadvantaged people in your community. Your car donation can help turn their lives around. Call Goodwill Car Donations at 866-233-8586 or fill out our online donation form now!