Fun Things You Can Do On Independence Day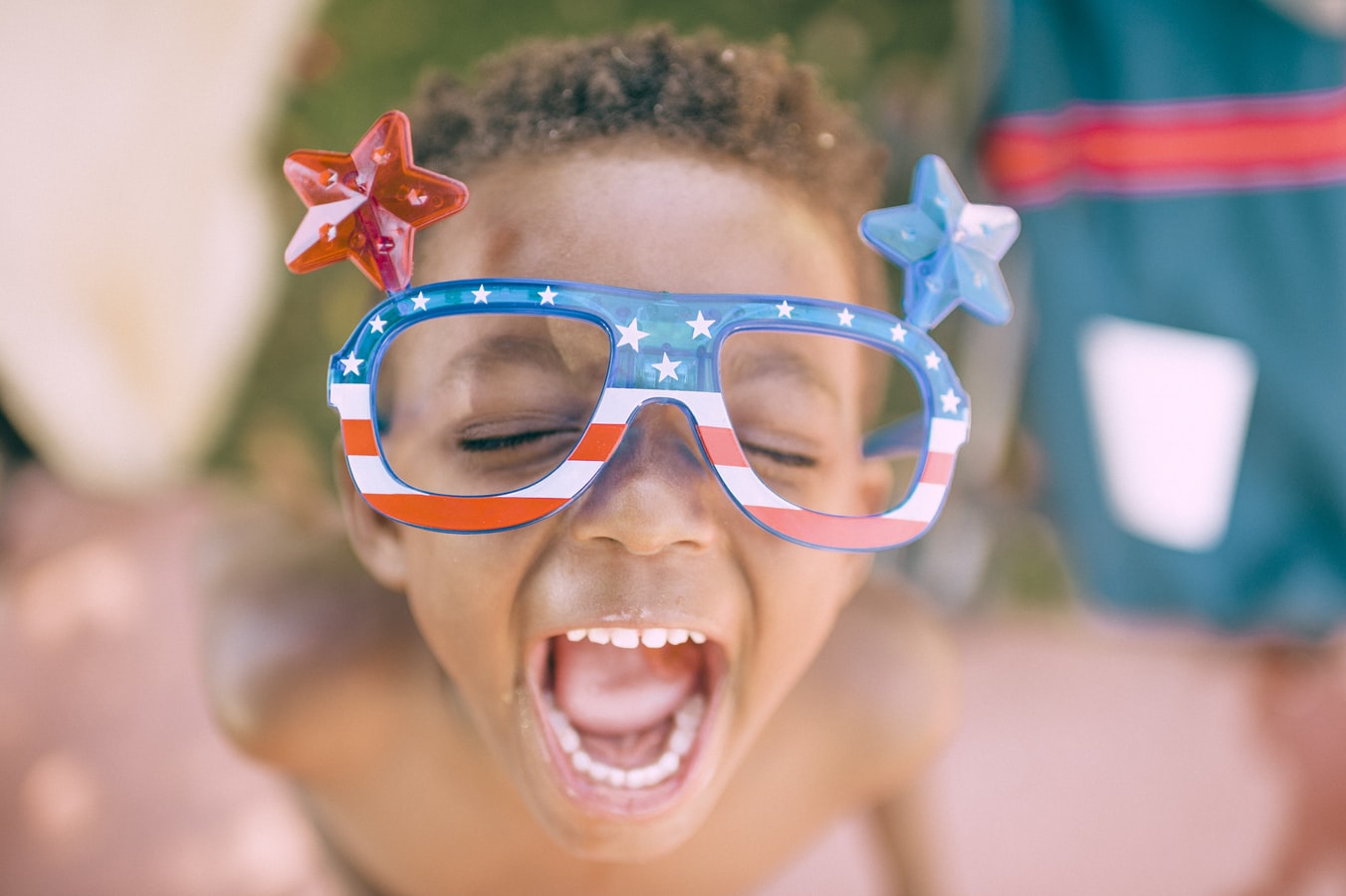 5 Fun Things You Can Do On Independence Day
Independence Day is one of the biggest public holidays celebrated in the United States. It's a day where you'll see American flags everywhere — outside people's homes, in buildings, malls, and on the streets.
A Bit of History
While the act of declaring independence from Great Britain was already secretly voted upon by members of the Second Continental Congress on July 2, 1776, it was on the fourth of July when the lawmakers meeting in Philadelphia signed the finished version of the Declaration of Independence. Despite the act being punishable by death (as it was considered treason), the 56 members who signed the Declaration and made the first steps to achieving American freedom did not hesitate. Little did they know that the steps they took would set America's path to becoming one of the most influential and powerful countries in the world.
Independence Day Festivities
During the American Independence Day, there's bound to be a ton of festivities in your area. You'll see decorations that symbolize American patriotism and freedom adorning stores and homes. Nighttime is even more impressive. Expect to see the night sky lit up with impressive displays of fireworks, with some displays accompanied with music.
Since Independence Day is a federal holiday, many people take advantage of this and plan their vacation days alongside it to create a long weekend.
The Fourth of July is the most important day in America's history. Celebrating the event is the least we can do to remember those who fought, bled, and died in pursuit of our freedom.
The 5 Ways of Celebrating the Event
With parades, events, firework displays, and whatnot everywhere, there's a ton of choices for you to celebrate the Fourth of July. You can spend it intimately with your family or you can go all out and have fun with your friends by joining Independence Day parties, which are held across the country.
There are countless ways to celebrate this event. Check out these suggestions:
Watch a parade.
Most cities in America host Fourth of July parades featuring veterans, fire trucks, marching bands, and a lot more! Make sure you know where the parades will take place so you can get there early and find a good spot because for sure it's going to be crowded. Don't forget to bring your flags and wave your heart out!
Have fun with sparklers.
Using sparklers is a fun way to celebrate Independence Day. Kids love holding and waving them (but they need supervision, of course!). Buy those sparklers ahead of time from a local store near you so you're prepped when July 4th comes around.
Have a cookout.
Invite your family and friends over for a cookout. You can all celebrate the day over some grilled burgers, hotdogs, and kebabs.
Buy an Independence Day-themed cake.
Drop by a nearby pastry shop and check if they have Independence Day-themed cakes for sale. If they do, buy one for your Independence Day celebration.
Decorate your house.
Aside from having an American flag waving proudly on your porch, there are other decorations you can make. Be as creative as you can be and cover your home in the colors of our American flag in recognition of the event.
Here's a Most Meaningful Way of Celebrating Independence Day
A most meaningful way of celebrating Independence Day is by helping out your less fortunate fellow Americans. There are families and individuals in your community who are suffering from disabilities and other disadvantages, preventing them from securing decent and stable jobs and living poverty-free lives.
Do you have a car that you no longer use and is just occupying valuable space in your garage? Did you know that you can turn that into an effective tool to transform the lives of the disadvantaged people in your area? All you have to do is to donate that vehicle to us at Goodwill Car Donations.
We will auction off your donation to raise funds for the community-based programs and services of the Goodwill organizations in your area. These IRS-certified 501(c)3 nonprofits will use the funding to provide disadvantaged individuals with opportunities for education and employment. These will eventually enable them to enjoy financial freedom and a better quality of life.
As a Goodwill donor, you'll enjoy awesome perks. Aside from the joy of knowing that you'll be helping less fortunate folks attain a better quality of life, you'll also find satisfaction when we haul off your vehicle for free and enable you to receive a maximum tax deduction in the next tax season.
We accept nearly all vehicle types, even those that are no longer working properly.
If you need more information about our seamless donation process, feel free to visit our FAQs page. If you have questions or concerns, call us at 866-233-8586 or contact us online.
Free Them from the Grip of Poverty Today!
Celebrate Independence Day in a most meaningful way this year by doing something that will free your less fortunate neighbors from the clutches of poverty. Call Goodwill Car Donations at 866-233-8586 or fill out our online donation form today!