Fun Facts about the Autumn Equinox
September 22nd Marks the Beginning of Fall
This September 22nd, say goodbye to blazing summer days and welcome the breezy fall season with open arms! That's right — the autumn equinox is here once again!
While everyone sees the autumn equinox as the start of pumpkin season, there's more to it than just that. For one, it's the time of the year when day and night are almost equal in many places, particularly in the Northern Hemisphere. Here are several other things about the fall equinox that might fascinate you.
Harvest moon
The full moon closest to the autumn equinox is referred to as the "harvest moon." The moon would rise earlier than usual during this time, allowing farmers to work longer hours during the evening. This gives them more crops to harvest.
Changes in animals
Animals in the Northern Hemisphere tend to experience certain changes as their bodies adapt to the cold weather. The decrease in the amount of daylight signals them to prepare for the cooler season. Besides eating twice their normal consumption, most of these animals migrate to warmer places while others look for a refuge to hibernate.
Different dates
There's no fixed date for the autumn equinox. It normally occurs on the 22nd or 23rd of September, rarely taking place on the 21st and 24th. The last time the world witnessed a September 24th autumnal equinox was in 1931, with the next one happening in 2303.
Stonehenge celebration
Druids and pagans, as well as curious tourists, celebrate the autumn equinox at Stonehenge in England, watching the sunrise above the stones. They would gather in circles to exchange stories and discuss the seasonal change.
China's mid-autumn festival
The Chinese take the autumn equinox seriously. On this day every year, they would hold large celebrations amid bountiful feasts. Of course, it wouldn't be a traditional Chinese party without mooncakes.
Aurora borealis
If you've always wanted to watch the colorful and shimmering lights known as aurora borealis, this would be the perfect time to do so. The bright dancing lights are more likely to be seen in certain locations during the spring and autumn equinoxes when the nights are longer and cooler.
Turn Your Old Beater into a Beacon of Hope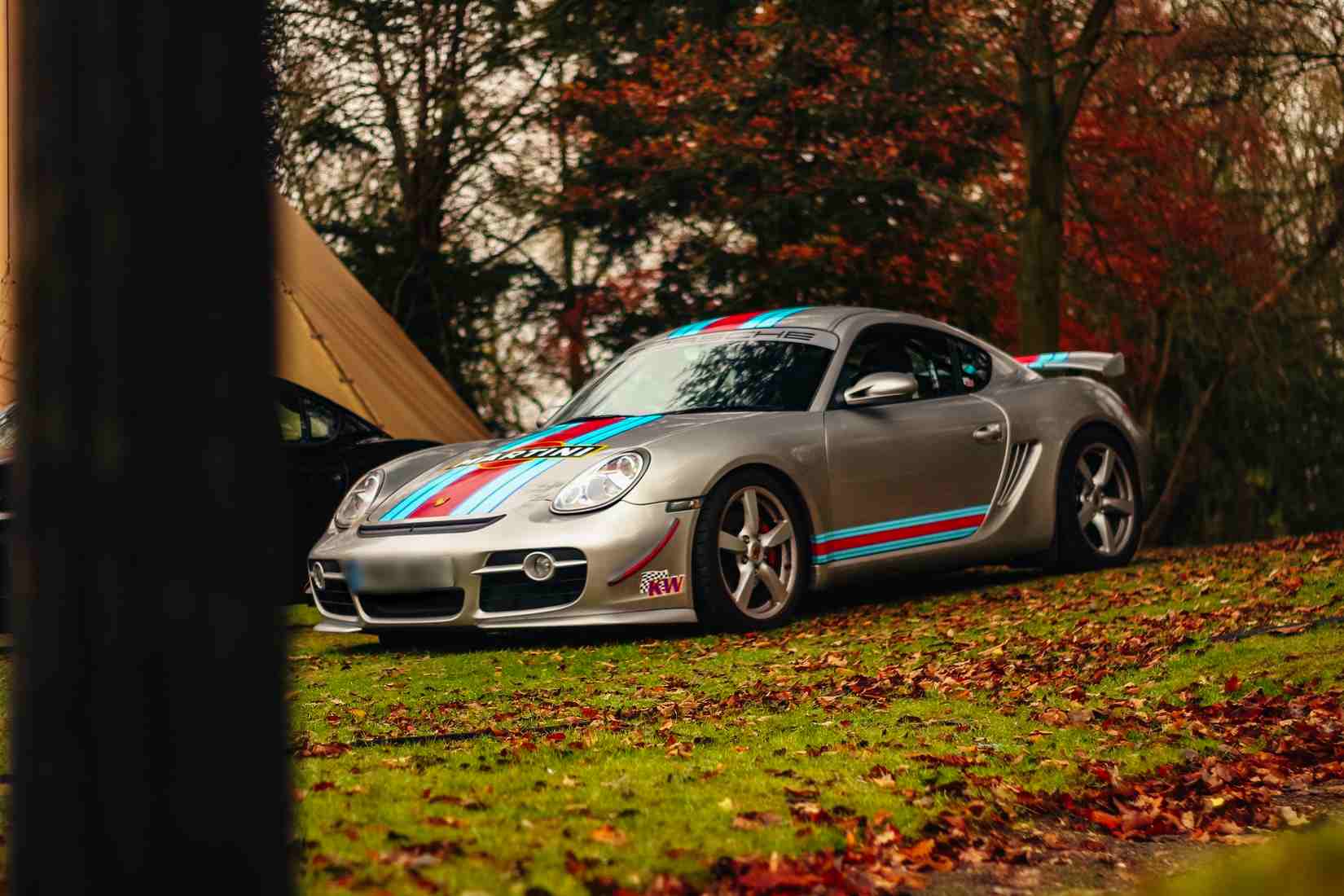 We at Goodwill Car Donations would like to invite you to take part in our lifelong mission of transforming the lives of our fellow Americans who are grappling with poverty due to their inability to find jobs and other decent sources of income. A simple vehicle donation from you can go a long way in turning their lives around.
We'll sell your donation at an auction, with the proceeds going to the local Goodwill organizations serving your area. These IRS-certified 501(c)3 nonprofits use the funds that we turn over to them to deliver life-enriching services to their beneficiaries in your area, providing them with job training and placement, mentoring, youth employment, career development, disability benefits support, family support, and other essential community-building support services.
These benefits that your car donation will help provide will increase the odds of your disadvantaged neighbors landing decent-paying jobs that will eventually free them from a life of poverty.
Donating to Goodwill Car Donations means getting your unwanted vehicle picked up and towed away for free. It also means getting entitled to receive a top tax deduction in the next tax season.
You can donate just about any type of vehicle, including those that are no longer working properly. Your location should not be a problem. We can collect your donation wherever you are in the United States since our vehicle donation program covers all 50 states.
You can get more information about us, including our donation process and your benefits as a donor, by checking out our FAQs page. Should you have any questions or concerns, you may reach us at our toll-free hotline 866-233-8586. You may also send us a message here.
Be a Part of Our Team Now!
It's time to remove a major eyesore in your garage and give that clunker a new home. Besides, there's no better way to get it off your hands than by using it to uplift the lives of the needy folks in your community. Donate to Goodwill Car Donations today by calling 866-233-8586 or filling out our online donation form.