Fun Facts About Gingerbread Houses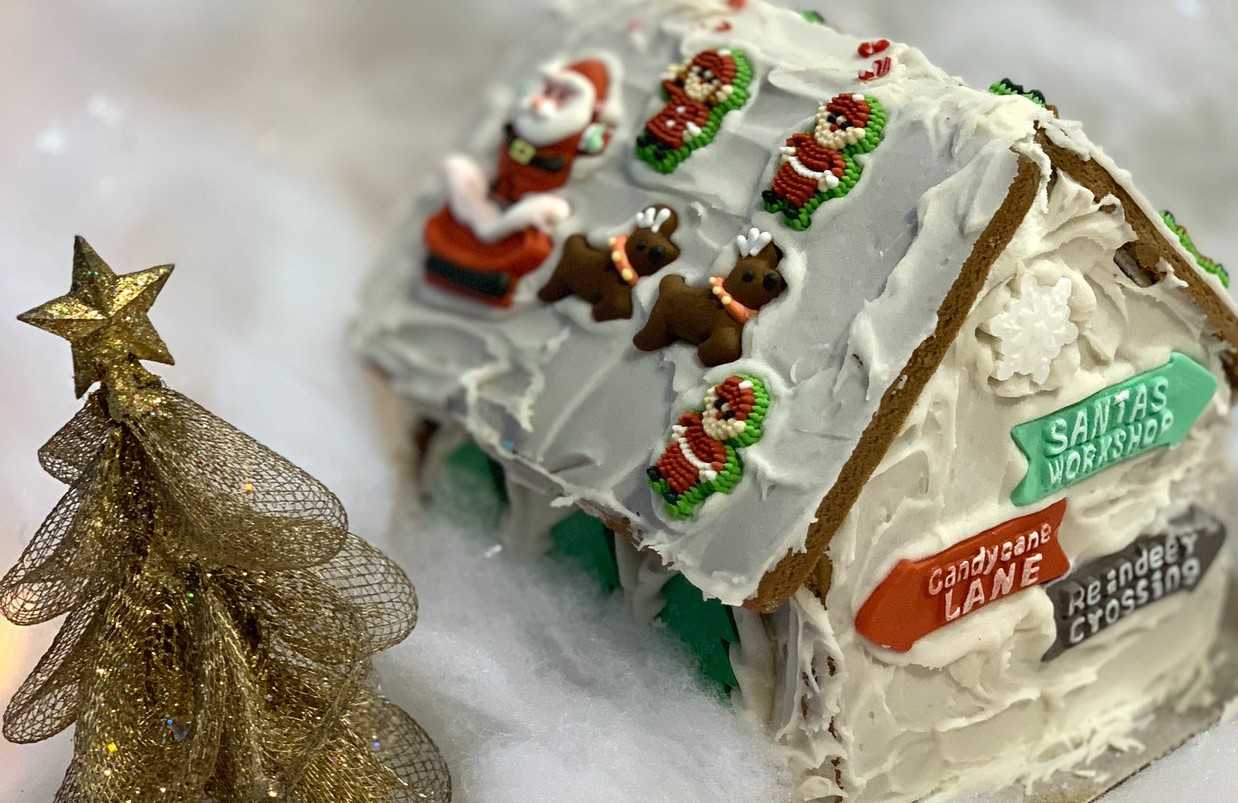 Interesting Tidbits About These Sweet Treats
Making gingerbread houses is a traditional part of Christmas celebrations. The artistically decorated ginger-flavored cakes are edible treats made from hardened ginger biscuits or ginger nuts. Gingerbread houses are decorated with different types of frostings and candies. Making them is a fun activity for adults and children alike.
The tradition of making gingerbread houses has its roots in Germany where bakers created the artistic treats based on the way the gingerbread house was described in Hansel and Gretel.
It is said that gingerbread houses became associated with the holiday season because gingersnap cookies, the base ingredient for gingerbread houses, are popular Christmas staples.
Fun Facts About Gingerbread Houses
Here are some more fun facts about gingerbread houses that may fascinate you:
The term gingerbread is derived from the old French word "gingebras," which means preserved ginger. This ingredient helps preserve both flour and meat. When they were baked as crips, they became cookies.
Ancient Egyptians and Greeks were said to have made gingerbread houses.
Gingerbread was originally invented to cure indigestion.
Gingerbread uses honey and molasses instead of sugar.
An old English tradition indicated that women eat gingerbread men for good luck in finding a husband.
A city in Norway traditionally makes an entire city made of gingerbread houses.
The largest gingerbread house in the world is 60 feet by 42 feet and is worth 35 million calories. It was built with 1,800 Hershey bars, 1,200 feet of Twizzlers, 100 pounds of Tootsie Rolls, 100 Whirly Pops, and thousands of other assorted candies.
The Swedish believe that eating gingerbread brings good luck. They partake of the treat while making wishes.
You can purchase DIY gingerbread kits from the local markets. Wilton is the largest manufacturer.
Be the Gingerbread House in the Lives of Destitute Folks
Gingerbread houses are associated with happiness because of the delicious flavors they bring, not to mention the creativity they inspire around Christmastime.
You can be the gingerbread house in the lives of the less fortunate people in your community, bringing them cheer and hope. You can do this with a simple vehicle donation to us at Goodwill Car Donations.
We will auction off any vehicle you donate and use the proceeds from the sale to help finance the community-based programs and services being delivered by the Goodwill organizations serving your local area. These IRS-certified 501(c)3 nonprofits cater to men and women who are burdened with disabilities, lack of education or essential skills, and other disadvantages that keep them impoverished.
These Goodwill nonprofits make use of the extra funding we give them to provide their beneficiaries with job and skills training, career opportunities, vocational and educational services, internship programs, financial support, disability benefits, and other critical community-building support services.
You'll also benefit from your own charitable contribution since this will entitle you to receive the maximum tax deduction in the next tax season. Moreover, we'll provide you with our free pickup and towing service.
Better yet, you will also savor the satisfaction of having done something wonderful for your community by supporting the creation of new jobs. This will surely contribute to the growth and progress of your community.
We accept nearly all vehicle types, even those that are no longer working properly.
For information about our vehicle donation process and other details, feel free to check out our FAQs page. If you have questions and concerns, call us at 866-233-8586 or leave us a message here.
Give the Gift of Empowerment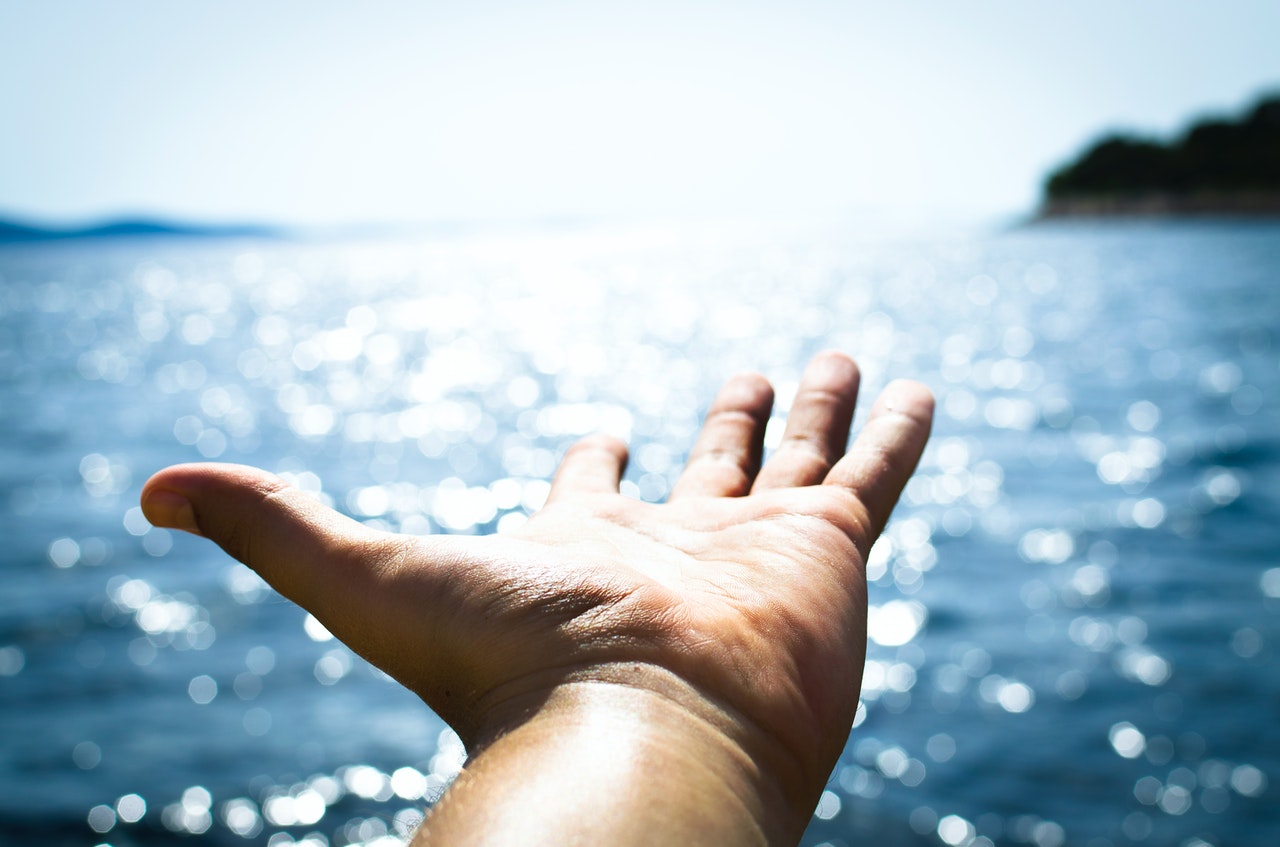 Your car donation will surely go a long way in uplifting the lives of the needy men and women in your community. Give them the priceless gift of empowerment this holiday season. Call Goodwill Car Donations at 866-233-8586 or fill out our online donation form now!