Fun and Creative Ways to Ring In 2022 at Home with Your Family on New Year's Eve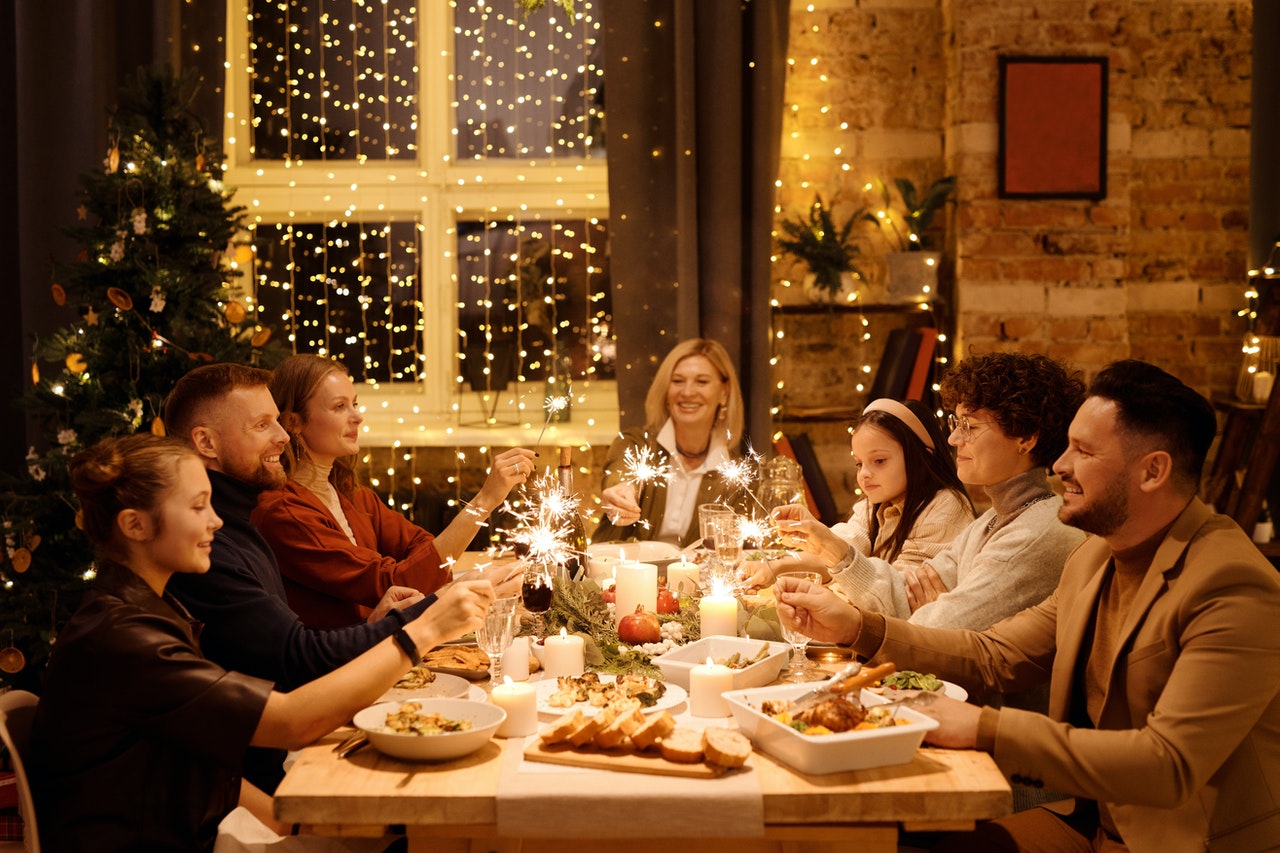 Count Down to 2022 in Style with These Cool Ideas for December 31st
Not a fan of overpriced New Year's Eve specials? Perhaps, you're still not ready to swim through massive crowds with the coronavirus pandemic still very much around. You're probably planning to spend New Year's Eve on December 31st at home.
To help you out, Goodwill Car Donations has come up with a list of fun and creative ways to say goodbye to 2021 from the comfort of your home. These ideas will no doubt help you count down to 2022 in style.
Prepare a "lucky" New Year's Eve dinner.
One of the best things about staying home for New Year's Eve is that you can save a big chunk of money by skipping that expensive dinner with your loved ones in a jam-packed restaurant. Instead, you can cook delicious meals at home for the enjoyment of your whole family.
This shouldn't be an ordinary dinner though. Add some twist to it by incorporating lucky New Year's traditions as you plan the menu. Chinese dishes like soup dumplings and noodles are believed to bring prosperity and long life, respectively, while Southern American classics like savory collard greens and black-eyed peas represent good fortune.
Don your fanciest get-up.
Just because you're not going out doesn't mean you can't dress up at home. There's no reason not to dress fancy on the final day of 2021, especially if this has become a tradition for you since you started attending New Year's Eve parties way, way back. Besides, if you have guests around, you wouldn't want to be caught with your jammies, would you?
Set up a virtual toast with your friends.
Thanks to Zoom, Google Meet, and other video-communication online services, you can now be with the people who matter to you virtually on New Year's Eve. Invite them for a video conference. As you greet each other, offer a toast for all the wonderful moments that happened to you all in 2021.
Have an outdoor countdown.
There's no better way to count down the last few minutes of 2021 than by having your favorite people doing it with you just outside your home. Make sure to build a bonfire or use a fire pit to stay toasty. You can have some upbeat songs playing in the background. Oh, and don't forget to bring out the confetti poppers before the clock strikes 12!
List down your resolutions.
Making your New Year's resolutions is a perfect activity that you and your family can enjoy doing before midnight. Have everyone recite their resolutions and explain why they chose such goals. You can even turn it into a fun activity by asking each member to create an inspirational mantra for their resolutions.
Turn your Christmas tree into a New Year's tree.
Do you still have your Christmas tree up? Great! Don't take it down just yet. Remove all the ornaments and replace them with sticky notes of your resolutions. Now you have your New Year's tree!
Bid Farewell to 2021 with a Meaningful Deed
End the year on a positive note by reaching out to the folks in your community who are living miserable lives because of certain disadvantages they've long been burdened with. These are the men and women who are being weighed down by their disabilities, lack of education, job experience, or essential skills, and other limiting personal issues, such as being a former inmate.
You can help uplift their lives by simply donating any vehicle that you no longer need to us here at Goodwill Car Donations.
We will auction off your donated automobile and turn over the proceeds to the Goodwill organizations serving your area. These IRS-approved 501(c)(3) nonprofits are dedicated to helping disadvantaged Americans, providing them with job and skills training, vocational services, scholarships, financial aid, mentoring and internship assistance, disability benefits, family support, and other types of support services.
Thanks to your donation, the needy residents of your community will be given the tools that will help them attain economic independence and a better quality of life.
We'll pick up and tow your vehicle for free anywhere in the country. Your donation will also entitle you to claim the maximum tax deduction in the next tax season.
What's more, you can count on us to provide you with a highly satisfying donation experience, knowing that your act of charity will not only help a lot of people but will also contribute to the growth and progress of your community.
We accept almost all types of vehicles, whether they're still in good condition or no longer.
To find out the details of our quick and convenient vehicle donation process, as well as other relevant information, check out our FAQs page. For your questions and concerns, feel free to call us anytime through our toll-free hotline at 866-233-8586. You can also message us here.
Make It a Truly Happy New Year for Your Community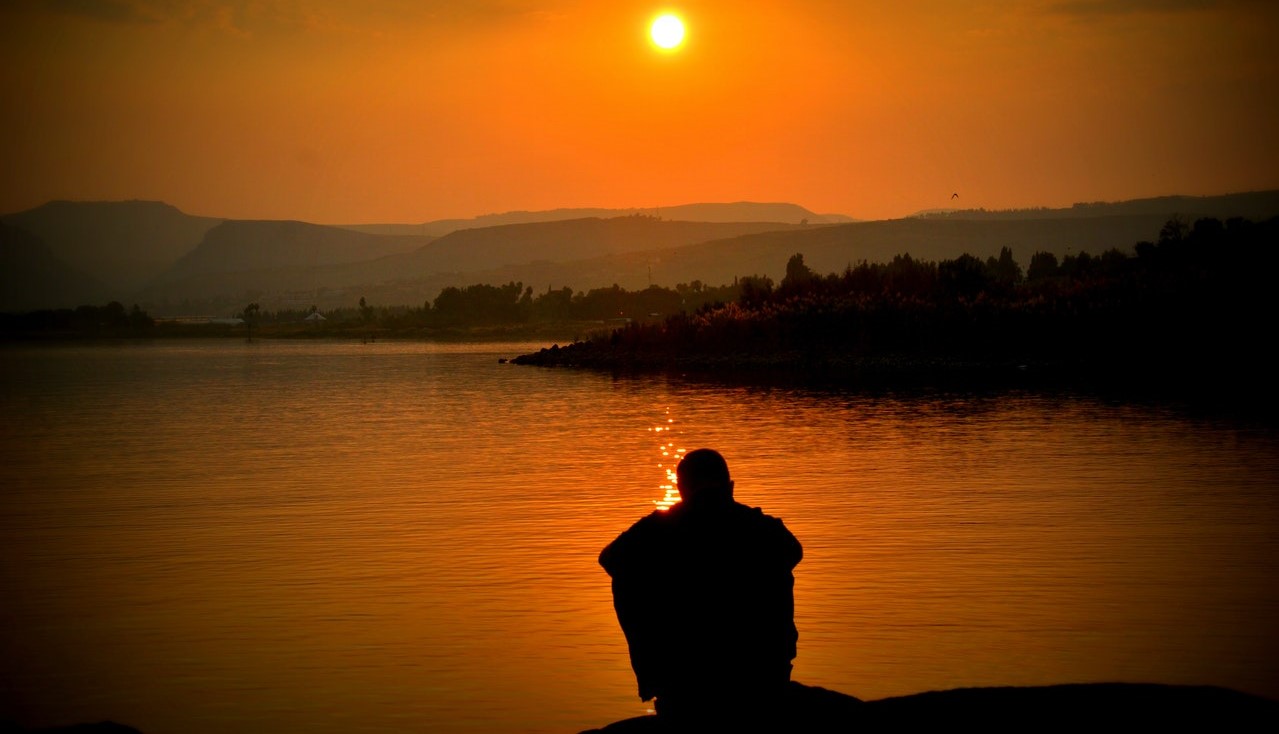 Are you ready to end the year with a highly rewarding act of charity? You'll be in awe when you realize how big of an impact you can bring to struggling people in your community through your vehicle donation. Call Goodwill Car Donations at 866-233-8586 or fill out our secure online donation form now!