Fruits and Veggies Month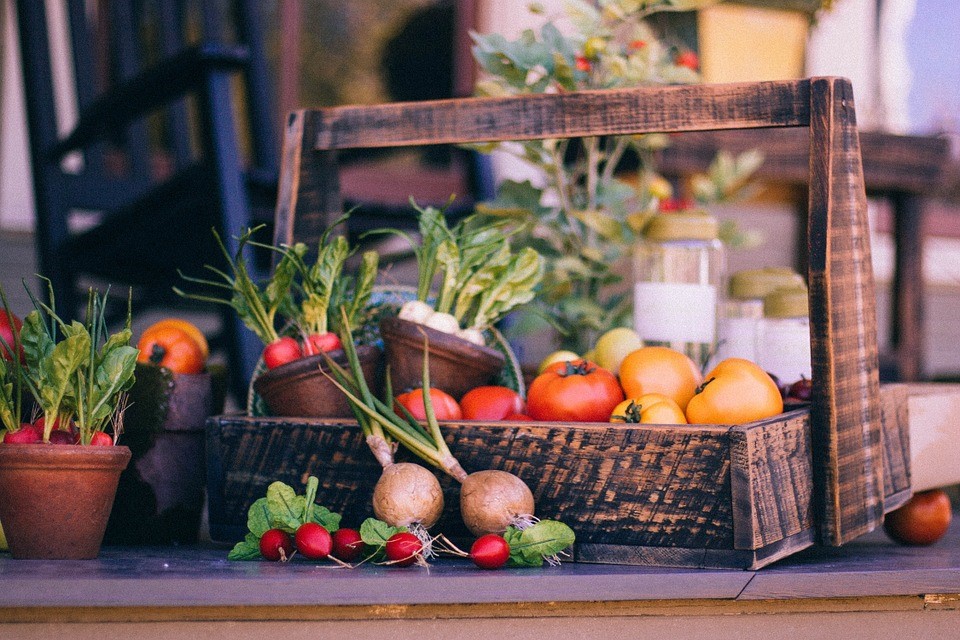 Fruits and Veggies Month: Amazing Reasons Why Nature's Delights Are Good for Us
September of each year is Fruits and Veggies Month, a 30-day celebration of the wonderful health benefits that these gifts of nature bring to all people.
Although the month has already passed us by, the reasons for celebrating such an occasion should still resonate since we need to stay healthy all year round. It's easy to imagine that whoever taught of creating Fruits and Veggies Month must have simply wanted to underscore the huge importance of eating fruits and veggies and raising public awareness of this.
We have been taught since childhood that eating fresh fruits and veggies is essential for us to have healthy bodies. However, despite this time-tested and scientifically proven fact, experts found out that 90 percent of both adults and children in America do not include the right amount of fruits and vegetables in their daily meals.
Many of us may find it hard to determine the right amount of fruits and veggies we have to take each meal. It would be quite ridiculous to count the pieces of fruits and veggies on our plate each time we eat to get the exact recommended amount.
Now, here's an easy way to know the right amount of fruits and vegetables that you need to eat: Simply fill half of your plate with these nature's delights before eating.
Benefits of Eating Fruits and Veggies
Here are the amazing reasons why eating fruits and veggies helps us live better and healthier lives:
Fruits and vegetables are nutritious in whatever form they come—fresh, canned, frozen, dried, and 100-percent juice.
They are excellent sources of fiber that keeps your digestive system happy and helps you fill up.
They are naturally low in calories.
They help reduce the risk of having certain diseases such as high blood pressure, heart disease, and some cancers
They are rich in vitamins and minerals that help energize your body and keep you healthy.
They are convenient foods that are easy to grab and quick to eat.
Let's Care for Other People's Lives, Too
While we focus on our own health as inspired by our observance of Fruits and Veggies Month, let's also look outside our home and see the condition of some of our neighbors and other residents in our community who are not so fortunate in life as we are. These are the disadvantaged people living among us. They are those who are burdened with disabilities, lack of education, poverty, and other conditions that make it difficult for them to live fulfilled lives.
They badly need assistance, which you can easily help provide. Just get in touch with us at Goodwill Car Donations and turn over to us any vehicle you no longer need. We will convert your donated vehicle into a financial resource by selling it through auction, using the generated funds to support the Goodwill nonprofit organizations in your area that specifically cater to disadvantaged citizens.
We provide deserving individuals with job training, employment services, and other critical community-building support. Our mission is to enhance their quality of life and restore their dignity by removing barriers to opportunity and enabling them to reach their full potential. We do this by teaching them skills that are tailor-made for them. These enable them to find decent employment, giving them the opportunity to support themselves and even their family.
You can join us in our mission of making a big difference in the lives of these people by taking part in our car donation program.
To know more about Goodwill Car Donations, our fast, easy, and convenient donation process, the perks you'll get from your car donation including a top tax deduction, the types of vehicles you can donate, and other important details, check out our About Us and FAQ pages. If you have questions, give us a call at our toll-free 24/7 hotline 866-233-8586 or contact us online.
You can donate by calling us directly or by filling out our online donation form, which you can find on the right side of this page and all other pages of our website.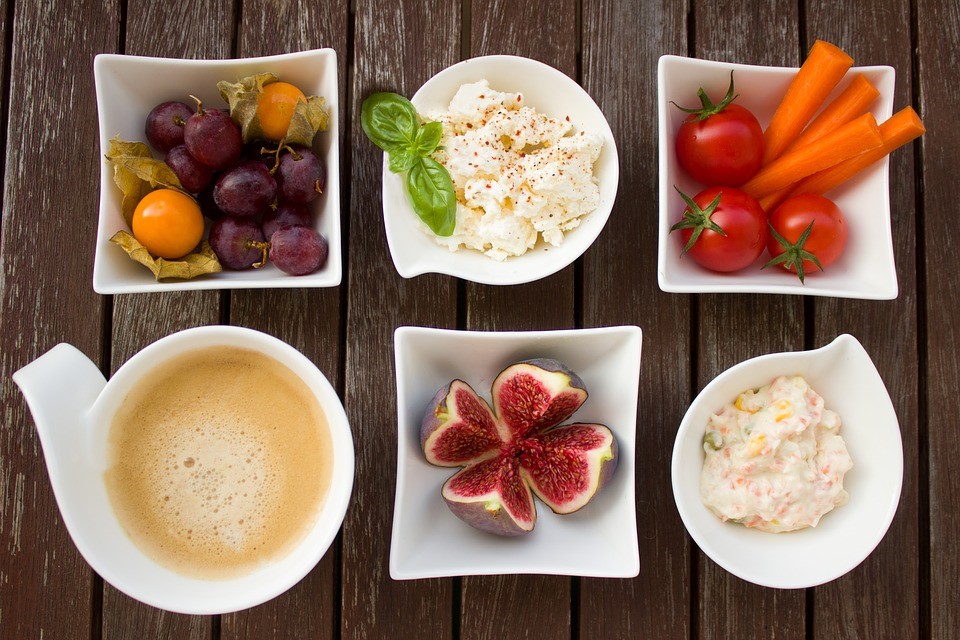 Be a Better Person
Being concerned about our own health is indeed important. This is the main message conveyed on Fruits and Veggies Month.
However, caring for others, especially those who are less fortunate than us and who badly need help, will make us better persons. There is no better time to help them than now! Let's bring positive changes in their lives. Call us at 866-233-8586! Make your car donation now!