Fruits and Vegetables You Need to Eat Everyday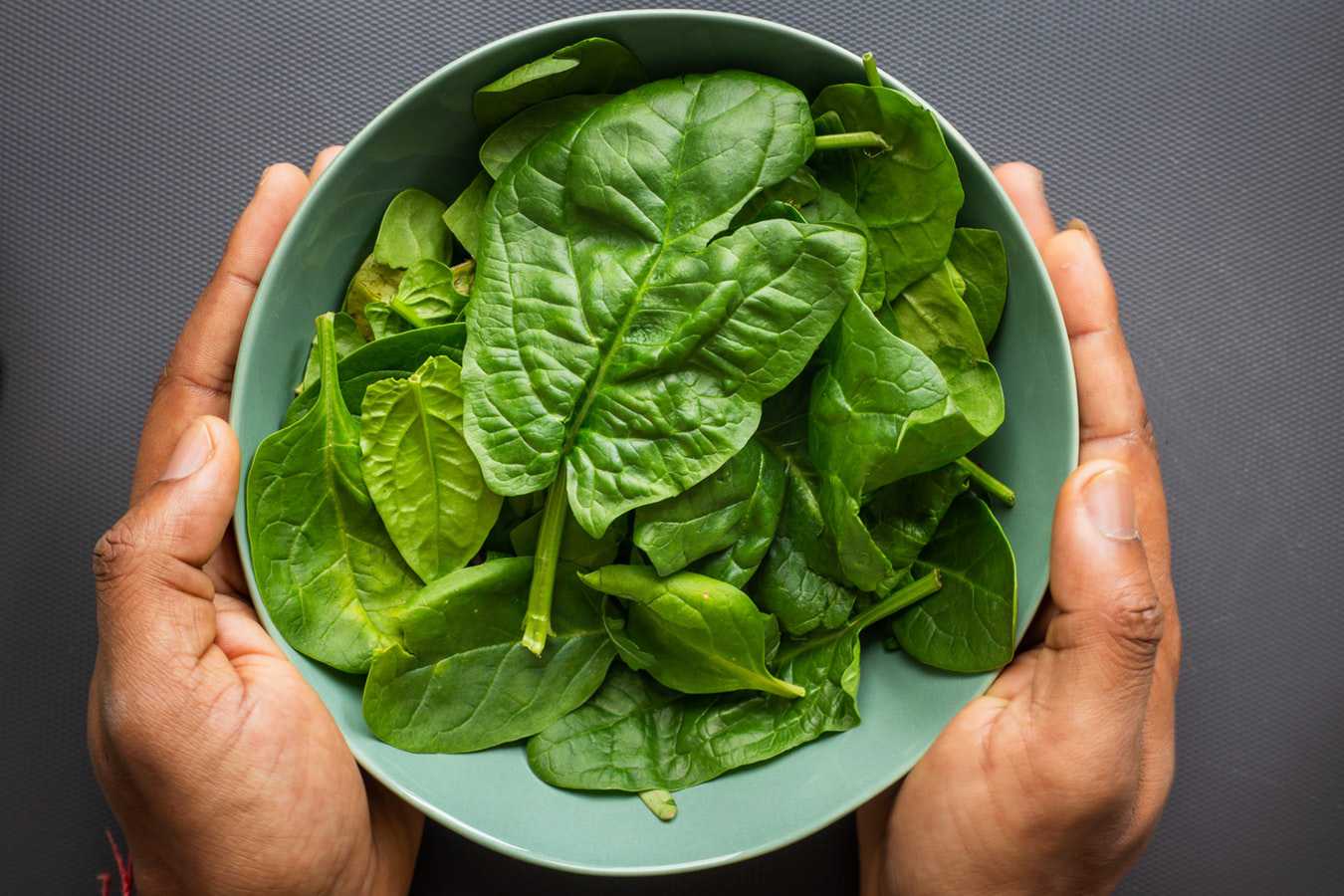 Fruits and Vegetables that You Need to Eat Every Day
If you're like most people, you'll probably agree that eating doesn't take as much effort as dieting does. Many people have tried to limit their food intake in an effort to drop those extra pounds but failed. What they don't realize is that the easiest way to slim down is not by dieting but in eating the right kinds of food.
The key to good health is to make the right food choices that provide you with the major nutritional punch. Modify your diet by replacing refined carbs and increasing your intake of nutrient-rich fruits and vegetables on a day-to-day basis. The perfect time to kick-start your new diet plan is in June because it's National Fresh Fruit and Vegetables Month!
What Are the Fruits and Vegetables that You Need to Eat Every Day?
Deciding to change your eating habits may be a little daunting. But if you start sneaking a variety of colors into your daily intake of fruits and veggies, you'll be pleasantly surprised at the impact this makes on your overall health and well-being. To give you an idea about the foods you'll need to incorporate into your diet, we have compiled these must-have fruits and vegetables you simply shouldn't live without:
Spinach
You may think that spinach is one plain-looking green and leafy vegetable. However, if you want to build your muscles, strengthen your bones, keep your heart and eyes in tiptop shape, and protect yourself from age-related reproductive issues, you'll need to add this to your daily diet. Since spinach is rich in omega-3s, lutein, and folate, it's far from being a nutritional wallflower. You'll need to consume at least 1/2 cup cooked spinach or about 1 cup of fresh spinach per day.
Carrots
Carotenoids are fat-soluble compounds that can help you reduce your chances of developing several types of cancers. These can also help reduce certain inflammatory health conditions that include rheumatoid arthritis, as well as asthma. You can easily consume your daily intake of carotenoids by eating at least 1/2 cup of carrots per day.
Blueberries
Did you know that those juicy blueberries contain plenty of anti-oxidants in them? A flavonoid that's found in this fruit called anthocyanins can help prevent age-related memory changes as it enhances brain function and cognitive abilities. Furthermore, blueberries are considered to be rich sources of vitamins A, C, and K. Vitamins A and C significantly boost your cardiovascular health while vitamin K plays an important role in blood clotting, bone metabolism, and the regulation of your blood calcium levels.
Blueberries can also help prevent diabetes and cancer. Adding at least 1/2 cup of frozen or dried blueberries or a cup of fresh ones into your diet can help your body and mind stay healthy and strong.
Tomatoes
Red tomatoes are fruits that are packed with lycopene, an antioxidant that works to prevent heart disease and protect your lungs, bladder, skin, prostate, and stomach from cancer. Tomatoes are also great sources of potassium, folate, vitamin C, and vitamin K. Drinking a glass of tomato juice or eating at least eight cherry tomatoes should get you the recommended daily intake of 22mg of lycopene.
Do You Care for Your Less Fortunate Neighbors?
If you care for the underprivileged individuals in your community and want to give them a chance to thrive and live productive lives, consider donating any type of vehicle to Goodwill Car Donations. We will put your vehicle up for auction and use the generated funds to support the Goodwill organizations in your local area. These IRS-certified 501(c)3 nonprofits will use the money to fund their programs and services that help disadvantaged individuals find opportunities for education and employment. These will eventually enable them to enjoy financial freedom and a better quality of life.
As a way to thank you for your help, we'll pick up your vehicle for free and auction it off for the highest price possible so you can receive a maximized tax deduction in the next tax season.
We accept nearly all vehicle types, even those that are no longer working properly.
You can get additional information about our For more information about our vehicle donation program, feel free to check out our FAQs page. If you have questions, call us at 866-233-8586 or contact us online.
It's a Win-Win Option for You!

You can never go wrong when you make a Goodwill vehicle donation because it's your textbook description of a win-win situation. Your community will benefit from it while you get your share of rewards as well. Call us at 866-233-8586 or fill out our online donation form now!