Friendship Day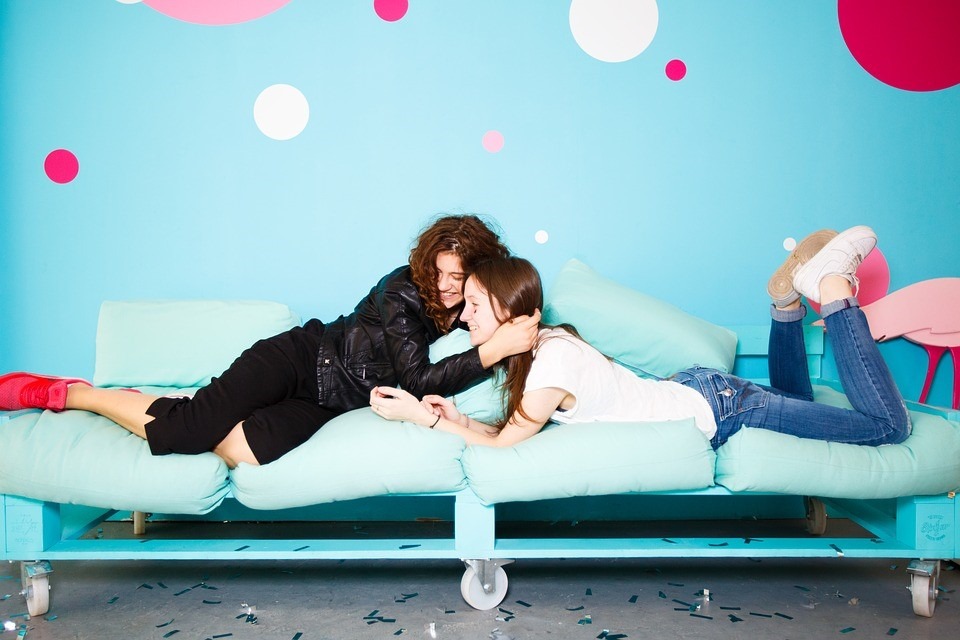 August 5, Friendship Day: A Day to Recognize the Value of Friendship
Whether it's our childhood friend, a colleague who we've grown to love, or even a neighbor we used to dislike, having someone we're comfortable to be around with is such a wonderful thing. This is why there's a special day entirely dedicated to them, Friendship Day, which falls on August 5 this year.
Taking place every first Sunday of August, this unofficial holiday encourages us to celebrate the friendship we share with the significant people in our lives. It reminds us of the value of friendship, and how we should appreciate the bond we have with these people.
How Friendship Day Started
If you're wondering who's responsible for this special occasion, you can thank Joyce Hall. If the name sounds quite familiar to you, it's because she's the founder of Hallmark Cards. She came up with the idea and made it happen sometime in 1919.
During the first few years, people would celebrate the event by exchanging cards, whether it was through the mail or by delivering them personally. Technology was pretty much non-existent then. 1940 came, and unfortunately for Hallmark, their business died down.
The celebration was brought back to life in 1998, with Winnie the Pooh being elected as the Ambassador of Friendship at the United Nations. Yep, you read that right!
Seeing that everybody around the world loved the occasion, the U.N. made July 30 the International Friendship Day. However, many countries, including ours, would observe it on the first Sunday of August.
How You Can Celebrate Friendship Day
Back then, getting in touch with friends—especially those who lived far away—was truly inconvenient. However, with the dawning of modern technology and social media, it now takes just a touch of a keyboard to reach them. Before you know it, you're already catching up with a friend you haven't seen for a long time!
Still thinking of a fun way to spend Friendship Day? We have a few tips for you.
Take your friend out for breakfast, lunch, or coffee. It doesn't have to be a fancy one, as long as you both get to enjoy the food and of course, each other's company.
Post a photo of you and your friend on social media. Let everyone know how proud and grateful you are to have your buddy in your life. You can even add a quote or an inside joke to make it more captivating.
Send your friend a letter of appreciation. If you're more of a traditional person, you might as well do it the old-school way of writing a letter. You can even attach a poem or a haiku to make it more expressive.
Give a present. You don't need to spend huge bucks for it, even a cake or a friendship band would do. After all, it's always the thought that counts.
Reach out to friends you haven't heard from in years. Show them that you're still thinking of them and that they hold a special place in your heart.
Host a friendship dinner party. Gather all of your friends around to wine and dine at your place. Make it a night to remember by adding games, storytelling, and even gift-exchanging.
Spend Friendship Day by Doing a Charitable Deed
Wouldn't it be nice to be friends with everyone in your town? You know, just getting along well harmoniously with your fellow community members?
It can actually be possible when you take part in our car donation program. By donating to us your old and unwanted automobile, you'll be able to help rebuild the lives and support the families of your needy disadvantaged neighbors and other people in your community. Next thing you know, your social circle has just expanded.
In its more than a century of dedicated work, Goodwill Car Donations has built a solid reputation for serving the country's less privileged men and women. We take vehicle donations, transform them into fund-generating tools by selling them at auction, and use the funds to support our nonprofit organizations all over the United States. Through your old, run-down automobile, numerous idle individuals in your community will be able to find decent jobs that will provide them with a stable income.
Our donation process is unlike any other! Not only do we offer free and fast towing services, we also handle all the necessary documents. Once you've informed us of your decision to contribute to our donation program, we'll let you take a seat while we finish the rest of the job.
When it comes to vehicle types, Goodwill is not choosy at all. In fact, we accept nearly all types of vehicles, including car, SUVs, motorcycles, boats, golf carts, campers, and motorized wheelchairs. We even take vehicles that are no longer in running condition.
For more information, feel free to visit our FAQs page. You can also contact us here if you have other inquiries.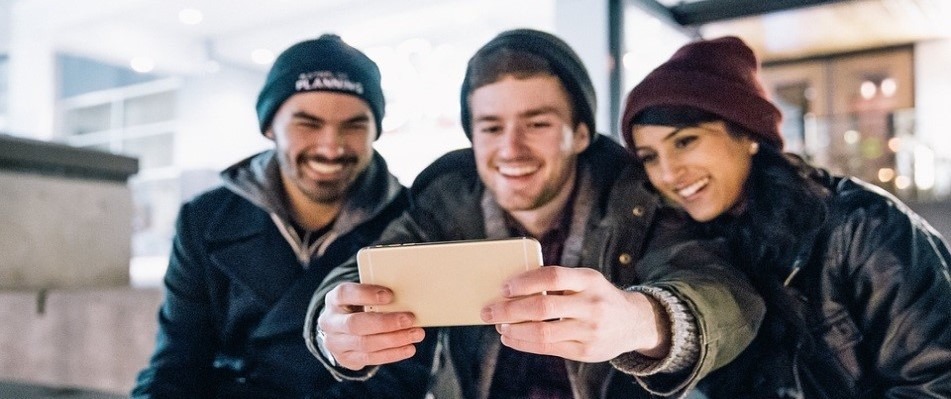 Donate an Old Car and Gain a New Circle of Friends Now!
Stuck with a dusty non-working automobile that's still costing you tons of cash? Get rid of it by donating it to us at Goodwill Car Donations. Countless lives will change for the better, and they have you to thank for!
Call us at our toll-free 24/7 hotline 866-233-8586! We look forward to making a difference with you!