Fresh Fruit and Vegetables Month: 5 Sure-fire Ways of Boosting Your Health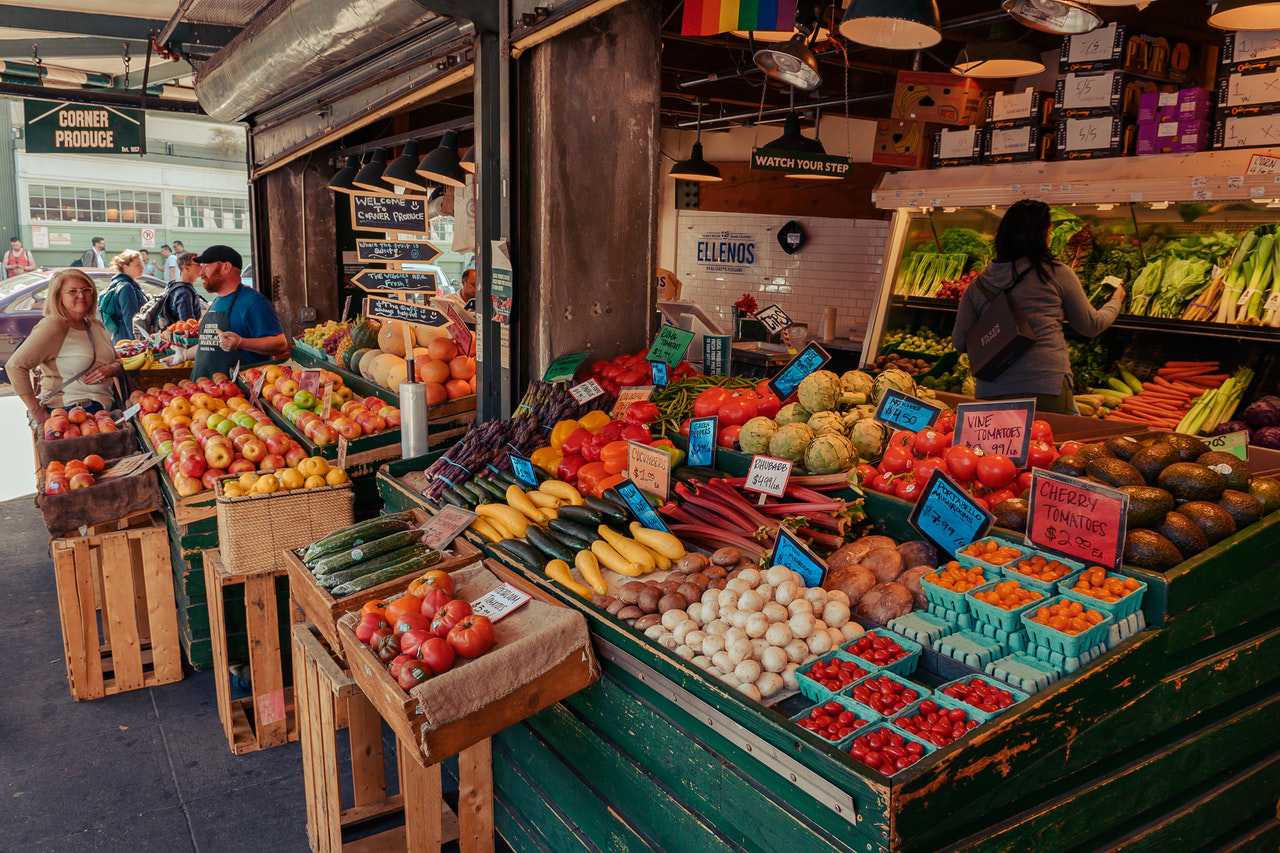 Start a Healthier Lifestyle This June!
Do you know that the typical American diet is often high in calories, sodium, unhealthy fats, and sugar? With fast food being more accessible than ever, our country is quickly rising in the ranks of countries with unhealthy citizens. Alongside the rise of unhealthy food choices is the rise of diseases related to consuming them, such as obesity, diabetes, heart disease, and high blood pressure.
That is why we celebrate Fresh Fruit and Vegetables Month this June. It's a campaign to raise awareness about the need for good nutrition and increase our consumption of fresh produce. If you're looking to start a healthier lifestyle, the first step is to add fresh fruits and vegetables to your diet.
We've listed 5 ideas on how you can make the most of Fresh Fruit and Vegetables Month this June:
Eat fruits or vegetables you haven't eaten yet.
There are more than a thousand fruits and vegetables out there. Trying them all may be a tall order. However, you can start things off with just one or two fruits or vegetables you haven't eaten before.
Commit to eating one fruit a day.
It can be after your main meals or as a snack in the afternoon as long as you provide your body with something nutritious.
Add more vegetables to your diet.
While it can be tempting to just cook frozen food or order out meals, that isn't healthy. Make the effort to add some vegetables to your meals so you can get much-needed nutrients.
Go vegan (or vegetarian) for a day.
Not everyone can fully commit to abstaining from meat and you don't need to go full vegan or vegetarian to have a healthier diet. However, it's still a good experience to try a vegetarian diet for an entire day.
Learn a new veggie recipe.
Learning new recipes is always a worthwhile experience. Check out popular food guides or online cooking shows for some delicious recipes where vegetables are the star ingredients.
You Can Transform Lives Using Your Old Vehicle
Some people in your community face huge barriers to success. They include those men and women who are suffering from disabilities, lack of education, job experience, or essential skills, and other disadvantages that prevent them from finding decent jobs and other sources of income.
You can do something simple to help them. If you have an old car or any other type of vehicle that's no longer useful to you, that's all you need to touch their lives. All you have to do is to donate that clunker to us at Goodwill Car Donations.
We'll have your vehicle auctioned off with the generated funds going straight to the Goodwill organizations serving your area. These IRS-approved 501(c)(3) nonprofits cater to disadvantaged Americans, using the money they get from our vehicle donation programs to finance their programs aimed at empowering their beneficiaries. From these programs, deserving individuals get job training and employment opportunities, scholarships, livelihood assistance, disability benefits, and other critical community-building support services.
Making a Goodwill car donation is super easy. You'll be taking the easiest route to dispose of your clunker while getting your fair share of rewards at the same time. We'll pick up and tow your vehicle for free wherever you are located in the United States. Your donation will also entitle you to receive the maximum tax deduction in the next tax season.
Moreover, your act of charity will bring you an immense sense of satisfaction, knowing that you'll be contributing to the growth and development of your community by empowering your needy fellow residents through work and learning.
You can donate not just cars, pick-up trucks, or motorcycles but also golf carts, unused farm tractors, and many other vehicles, including boats. We'll welcome whatever type of vehicle you can donate regardless of its condition.
Interested to know more? Find more information about Goodwill Car Donations by visiting our FAQs page. You can also give us a ring at 866-233-8586 or contact us here.
Empower the Needy Today!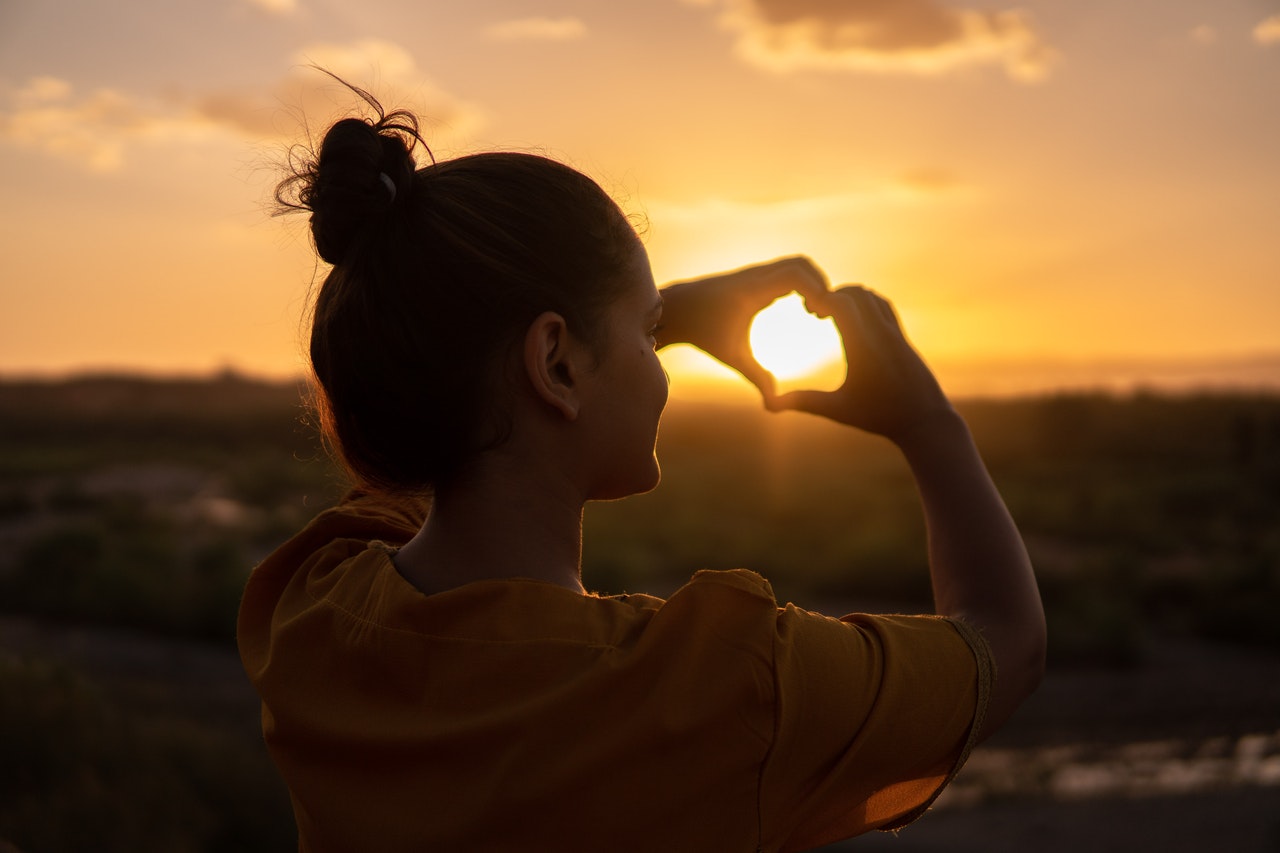 You have what it takes to empower disadvantaged individuals in your community to harness their full potential to achieve success in life. Your Goodwill car donation can help do that. Call Goodwill Car Donations at 866-233-8586 or fill out our online donation form now!