Foods That Can Help Boost Your Immune System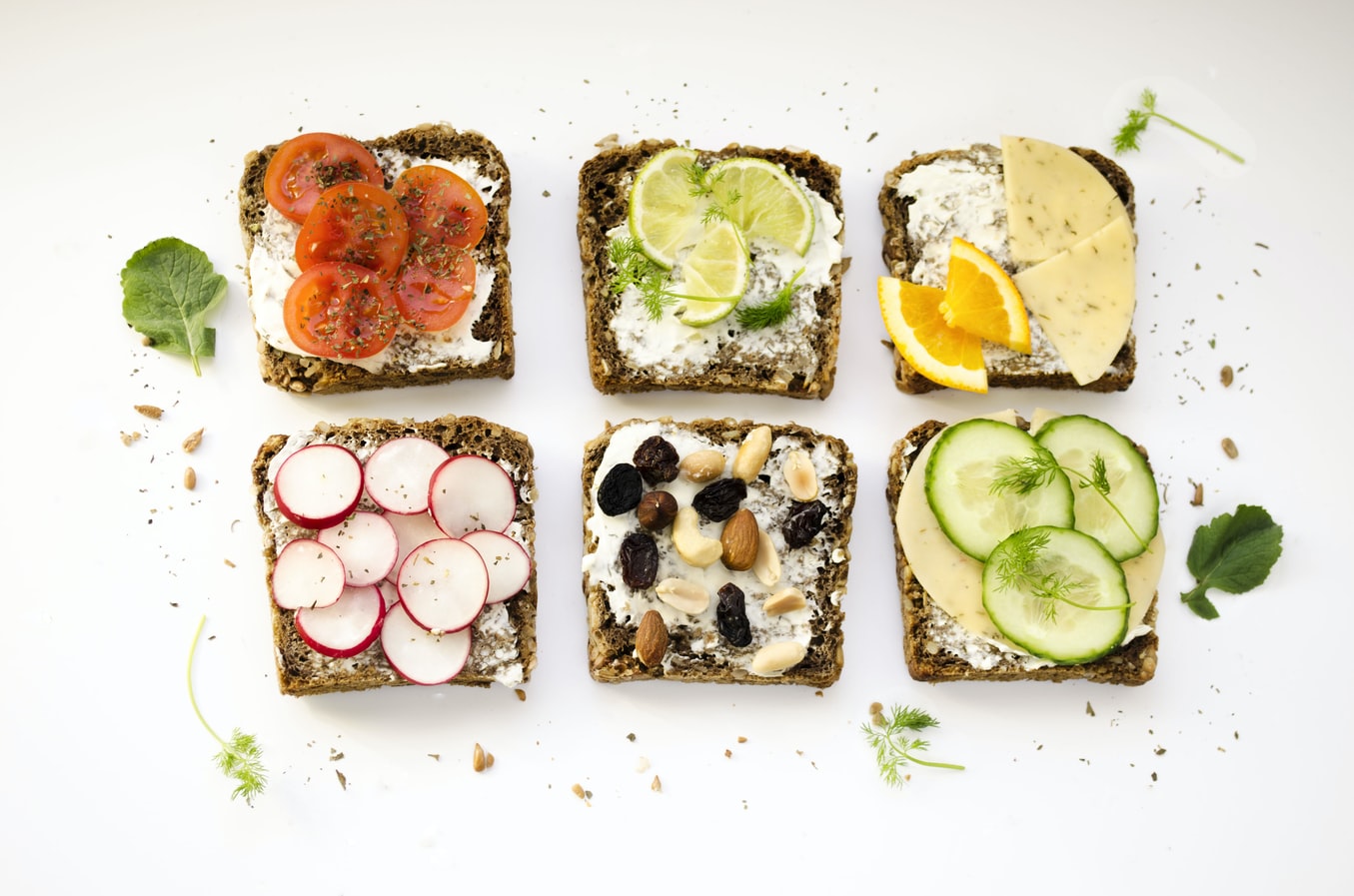 Foods That Can Help Boost Your Immune System
With the coronavirus outbreak, people have taken hygiene and their health more seriously than ever before. The COVID-19 disease is highly transmissible and has proven deadly to those with compromised or weak immune systems.
The body's immune system is its internal defense against harmful invaders such as viruses and bacteria. The strength of your immune system depends mostly on your lifestyle and diet. If you don't eat nutritious food and don't observe good hygiene practices, you'd be more susceptible to contracting infectious diseases.
Think of your immune system as a soldier defending your body. You wouldn't send it off to fight without giving it the weapons or tools it needs to do a good job, would you?
As it's your immune system's job to protect and defend your against the myriad of illnesses and diseases that are itching to make you sick, it's your job to make sure that your immune system has the resources it needs to get its work done. The best way to keep your immune system strong is by feeding your body with the nutrition it needs.
The Foods That Matter Most
While COVID-19 has taken the spotlight, it shouldn't be the only disease you should look out for. Everywhere, there are harmful viruses and other microorganisms that can make you sick, some of them probably even worse than the coronavirus.
Do your body a favor by giving it what it needs to ensure you're well protected from the inside. Take a look at these three foods that can supercharge your immune system.
More mushrooms!
Keep your immune system in tip-top shape by eating more mushrooms. Selenium, riboflavin, and niacin are just some of the nutrients found in mushrooms that can help build up your immunity. You don't need to eat them raw or by themselves since you can combine them with other dishes. Grilled, roasted, or added to soup, mushrooms can spice up your meals.
Mouth-watering watermelon
With heaps of vitamins and low calories, watermelon is the immune-boosting fruit that you've been looking for that won't be too heavy on your body as well. Power up your immune function with the vitamins and nutrients loaded in watermelons.
Yogurt
Rich in probiotics and vitamins, yogurt will give your immune system an extra kick. It helps detoxify your body and aids in digestion, too. If you're concerned about the calorie intake, then you can opt for low-fat yogurt.
Be a Hero to Your Less Fortunate Neighbors
You can help the disabled and other disadvantaged people in your community by simply donating a vehicle you no longer need to us at Goodwill Car Donations. Such a donation will help us raise funds for the Goodwill organizations in your local area. These IRS-certified 501(c)3 nonprofits provide deserving individuals in your community with job training, employment opportunities, livelihood assistance, and other critical community-building support services. All these services are meant to improve the living conditions of the unemployed and impoverished individuals in your community.
We will sell your vehicle through auction and use the proceeds to support Goodwill's community-based programs and services.
Taking part in our donation program won't require you to leave your house or pay for towing. We'll pick up and tow your vehicle for free. Furthermore, your donation will entitle you to receive a maximized tax deduction in the next tax season.
We accept nearly all vehicle types, even those that are no longer working.
You can learn more about how everything works in our vehicle donation program by checking out our FAQs page. If you have questions, call us at 866-233-8586 or leave us a message here.
Transform Lives With Your Car Donation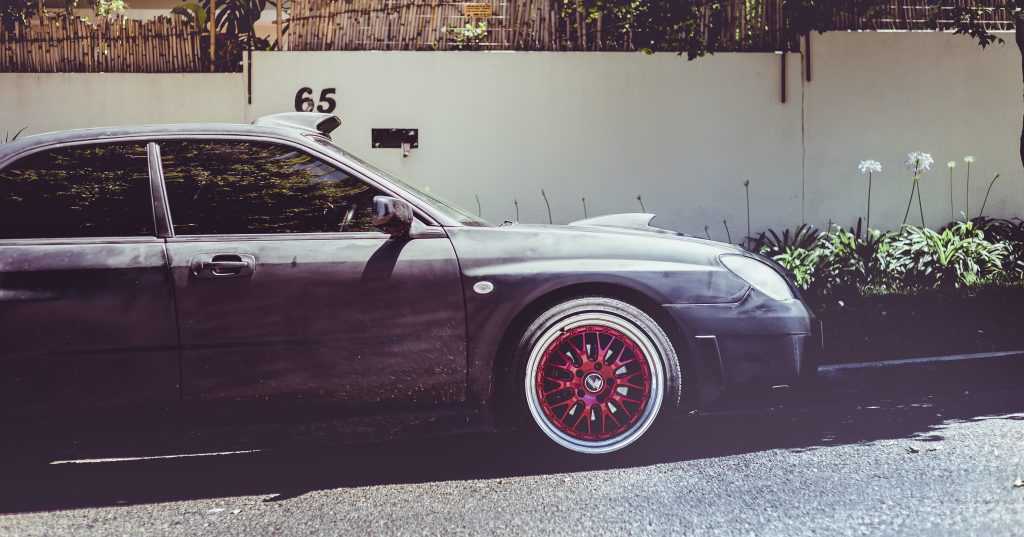 That clunker won't do any good just sitting in your garage. Hand it over to us at Goodwill Car Donations! Let's use it to transform the lives of families in need. Give us a ring at 866-233-8586 or fill out our online donation form now!