First Day of Spring/Spring Equinox: 6 Facts You Might Not Know Yet about This Celestial Event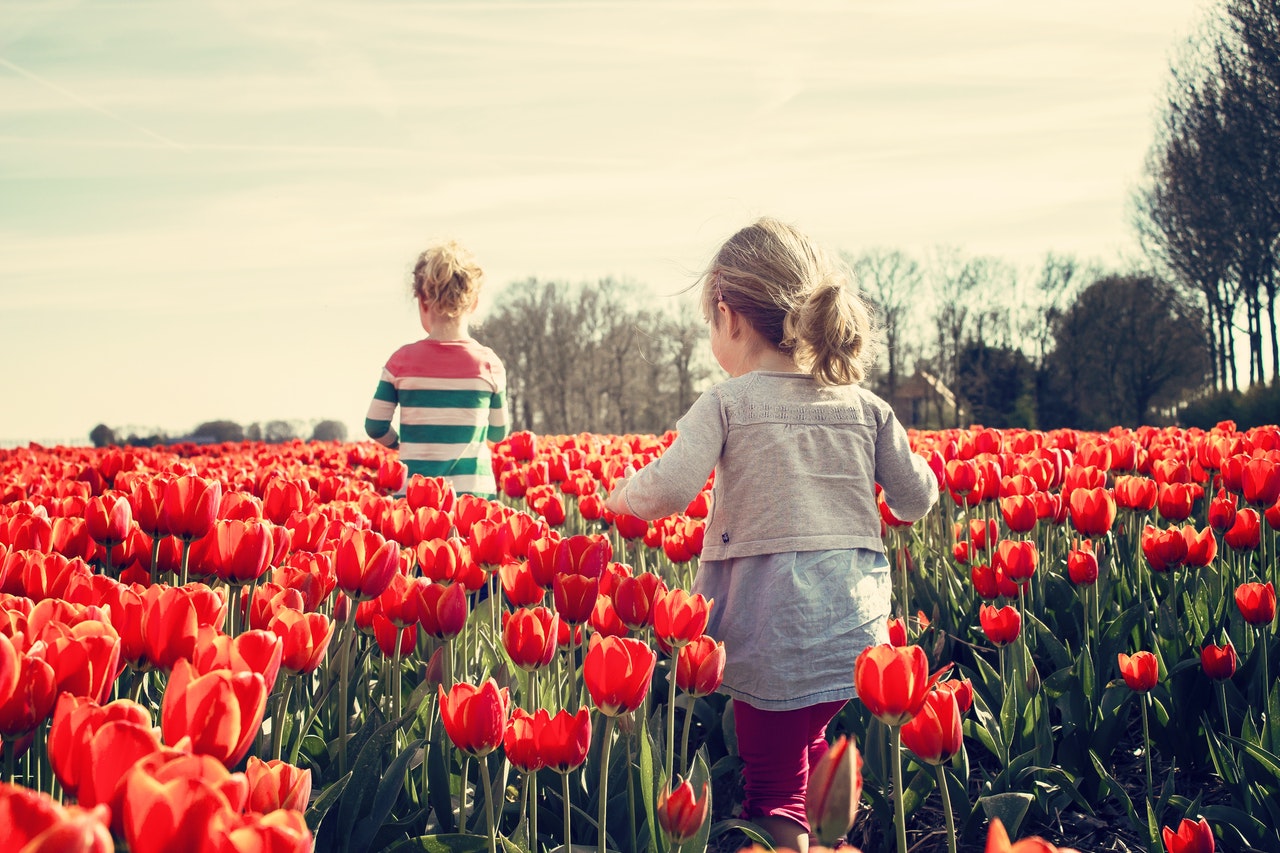 It's the Official First Day of Spring!
Derived from the Latin word equinoxium, an equinox is a moment in time and space when the Sun is positioned directly above the Earth's equator. In a year, this astronomical event happens only twice — during autumn and spring.
The spring equinox usually happens on the 20th or 21st of March. It's often used to indicate the official first day of spring, with its occurrence for 2022 set to happen on March 20th.
The first day of the spring season is a momentous occasion that's celebrated in different ways by many cultures around the globe.
In celebration of the longer days and warmer weather ahead, Goodwill Car Donations presents six fascinating facts about the spring equinox.
Two equinoxes happen at the same time.
While the spring equinox is happening in the Northern or Southern hemisphere, the other side is experiencing the autumnal or fall equinox.
Equal day and night.
During an equinox, daytime and nighttime have similar lengths. The term "equinox" itself means "equal night" when translated from Latin.
The spring equinox only happens briefly.
The occurrence of an equinox happens only for a brief time. It's the exact moment when the sun is directly overhead at "high-noon" on the equator. This 2022, the spring equinox is expected to happen at 10:33 AM Central Daylight Time on March 20th.
You can balance an egg even if it's not an equinox.
According to a popular myth, the gravitational pull of the Sun becomes balanced with that of the Earth to allow a person to balance an egg in an upright position. However, this has been proven false. You don't need an equinox to balance an egg; you can do this any day of the year.
Not every place gets equal day and night.
The impression that night and day on the equinox are exactly 12 hours long is not accurate. In fact, most locations in the world tend to have more daylight hours than nighttime hours during an equinox. For instance, on the spring equinox, residents of New York City will enjoy 12 hours and 8 minutes of daytime.
Equinoxes can also happen on other planets.
Every planet in the solar system can experience an equinox. It's not an astronomical event that's unique only to Earth.
Here's a Special Way to Celebrate the First Day of Spring
Looking for a special way to mark the first day of spring? How about giving your disadvantaged neighbors great opportunities to uplift their lives? You can do that by simply handing over an unwanted auto to us at Goodwill Car Donations.
We will use your donation to improve the living conditions of the men and women in your community who lack education, job experience, or essential skills, as well as those who are burdened with disabilities and other limiting personal issues, such as being welfare-dependent and a former inmate.
Our team will sell your donated vehicle in one of the best auction houses in our network, with the proceeds going to the Goodwill organizations serving your area.
These IRS-certified 501(c)(3) nonprofits use the funding that comes from our vehicle donation program to assist disadvantaged Americans all over the country, providing them with job training, employment opportunities, scholarships, livelihood assistance, disability benefits, family support, educational services, financial assistance, and other essential support services.
Donating to Goodwill Car Donations means getting your unwanted vehicle picked up and towed away for free. It also means getting entitled to receive the maximum tax deduction in the next tax season.
Moreover, your act of charity will bring you an immense sense of satisfaction, knowing that you'll be contributing to the growth and development of your community by empowering your needy fellow residents through work and learning.
Making a car donation to Goodwill is super easy. It's quick, convenient, and hassle-free. All you need to do is contact us. We'll handle everything else.
We accept a wide range of vehicle types. Whether you're donating a sedan, a motorcycle, or even a broken-down van, we'll be glad to receive it.
Your location should not be a problem either. We can collect your donation anywhere in the United States.
You can get more information about us, including our quick and easy donation process, by checking out our FAQs page. Should you have any questions or concerns, you may reach us through our 24/7 toll-free hotline at 866-233-8586. You may also send us a message here.
Let Us Transform Lives This Spring!

Turn your unwanted automobile into a powerful tool that can transform the lives of your community's disadvantaged residents. Call Goodwill Car Donations at 866-233-8586 or fill out our secure online donation form now!