February 14 – National Organ Donor Day: Donate an Organ, Save a Life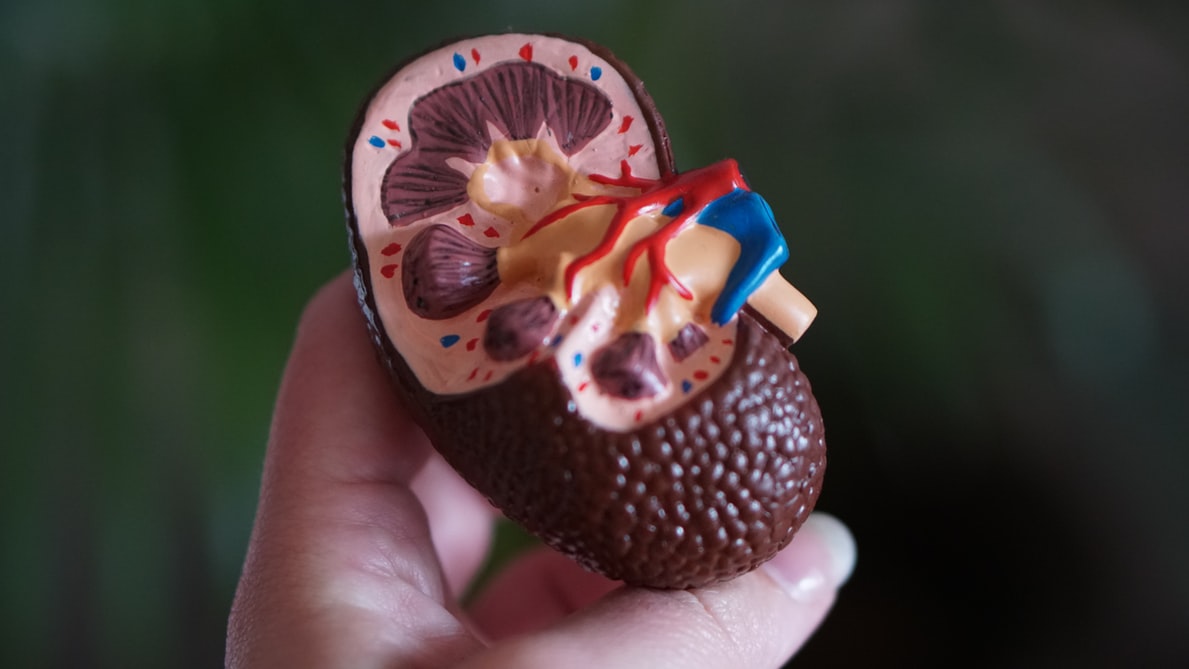 February 14 – National Organ Donor Day: Donate an Organ, Save a Life
February 14 is considered by many as the most romantic day of the year, being Valentine's Day. However, it is also a special day for an entirely different reason. It is a day to remind everyone of the need to raise public awareness of the importance of organ donation. It's National Organ Donor Day!
On this day, concerned institutions and organizations acknowledge the people who have selflessly donated their organs to others. They also recognize those who are able to experience another shot at life thanks to generous organ donors.
National Donor Day is also the ideal occasion to encourage people to sign up as organ donors. There are five different types of donations that volunteers can sign themselves up: organs, tissues, marrow. platelets, and blood.
In the United States, more than 120,000 individuals are waiting for their turn to receive organ transplants. Each day, 20 Americans die due to a lack of organs for transplant. Every two seconds, someone needs blood due to a severe infection, anemia-related illness, bleeding disorder, or major accident.
For these reasons, the Saturn Corporation started the National Organ Donor Day in 1998. It aims to encourage everyone to spread the word and consider becoming organ donors themselves.
How You Can Participate
Since National Organ Donor Day mainly calls on the public to register as organ donors, you might want to give it a serious thought. Anyone who's at least 18 years old and is in good overall health is most likely to qualify as a living organ donor. It's important to note that you should be willing to donate and not because you feel compelled to do so.
If you believe that you're ready to be an organ or blood donor, you can check out this website for more information.
Another way you can participate in the observance is by simply raising awareness about the subject in your dealings with people or in social media. Let your friends, family, and co-workers know how they can make a difference when they simply sign up as organ or blood donors.
You can also observe National Organ Donor Day by showing your appreciation to organ donors in your city. If you have time, you can visit your local hospital and show some love and encouragement to patients who are waiting for transplants.
Vehicle Donations Can Help Transform Lives
While people who are battling certain life-threatening diseases may be in dire need of organ transplants to survive, those who are struggling with disabilities, lack of education, poverty and joblessness are desperate for life-transforming assistance.
You can easily help in providing such assistance by turning over any vehicle you no longer need to Goodwill Car Donations.
For over a century, we have been uplifting the lives of needy Americans throughout the country through our vehicle donation programs. We sell all vehicles donated to us and use the proceeds to support the critical mission-focused programs of the Goodwill organizations based in your city. These nonprofits provide their beneficiaries with essential services such as skills and job training, career development, job placement, scholarships, youth employment, livelihood assistance, disability benefits, and other community-building support services.
Thus, when you donate a vehicle to us, you'll be helping disadvantaged individuals in your community secure decent and stable jobs or engage in sustainable livelihoods. Thanks to your gift, they will now be able to support themselves and their families and become productive members of society.
Our donation process is incredibly quick and easy. We have a reliable team of donation experts who will handle all your donation paperwork. We'll even haul off your car at your own preferred date, time, and place, and it won't cost you a single dime!
To top it off, your donation will entitle you to receive a top tax deduction!
For more information about Goodwill Car Donations and our donation program, check out our FAQs page. If you have any questions, feel free to call us at 866-233-8586 or leave us a message online.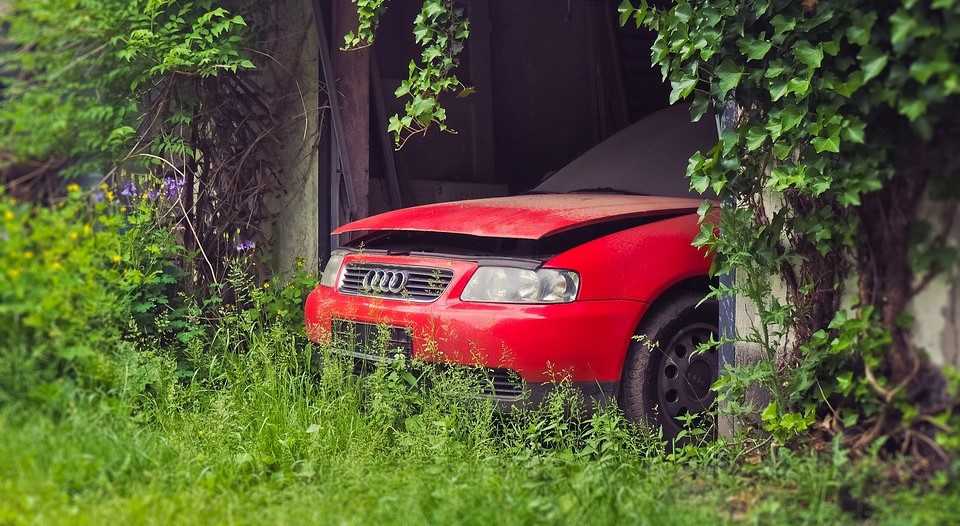 Spread Love with a Car Donation Now!
This February 14, spread love to your fellow community members with a simple act of charity. Your donation can mean the world to the disadvantaged men and women in your local area. Call us at 866-233-8586 or fill out our online donation form to make your vehicle donation now!