Father's Day: 5 Surprises to Make Your Dad Feel Super Special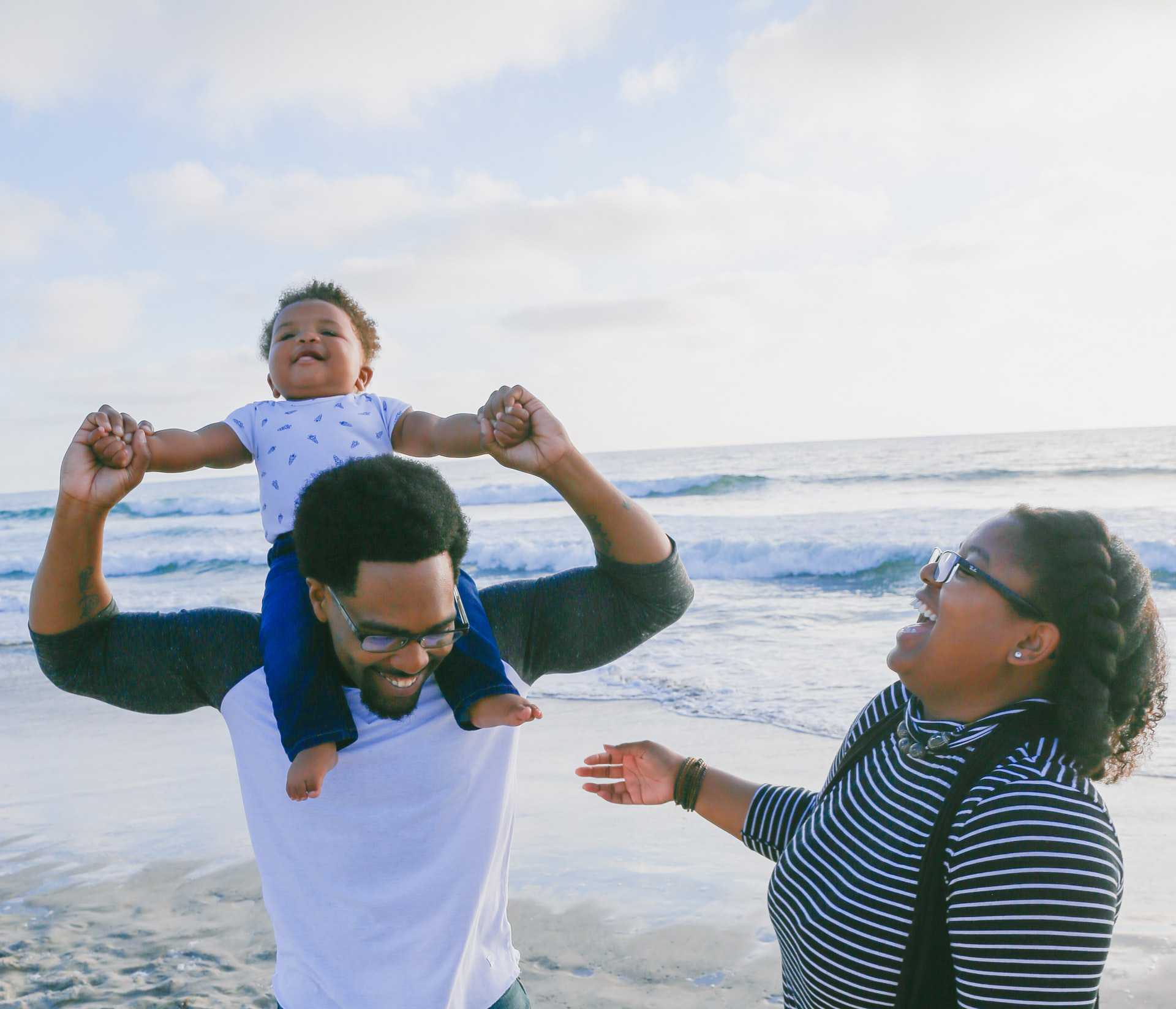 Bond with Your Father on His Special Day with These Endearing Activities
An ideal father builds a strong foundation for his family, providing his wife and children with love, protection, wisdom, guidance, and support. He and his wife serve as the twin pillars of their children's mental and emotional well-being.
The third Sunday of June is celebrated around the world as Father's Day. It's a day that honors fathers from all walks of life for the significant role they play in their homes and society as a whole. This year, Father's Day falls on June 19th.
Do you already have a surprise planned for your dad? If not, Goodwill Car Donations has compiled these endearing activities that you can do to bond with your father on his special day.
Have a daddy-and-me date.
Make sure to have some one-on-one moments with your dad, doing something he enjoys. Take your dad golfing or fishing. Pack up and go hiking. Or, you can just spend time in the garage working with your dad on his passion project.
Cook him his favorite steak and other dishes.
Fire up the grill and cook your dad's favorite steak. Level up your lunch or dinner fare and go all out with perfectly prepared dishes, just the way he likes them.
Prepare a scavenger hunt.
Turn your home into a giant puzzle and leave clues for your dad to find his Father's Day gift. Get creative with the clues to make the activity more interesting.
Watch a game together.
Scoring tickets to see your dad's favorite sports team in action will be cool. However, if you can't get them, you can simply watch the game with your dad at home.
Reach Out to Desperate Dads on Father's Day
A lot of fathers in the country may not get the opportunity to be pampered and appreciated on Father's Day. They include those who are too busy trying to find ways to support their families, given the constraints they face due to certain disadvantages they are burdened with.
You can help ease the worries of these dads and other individuals grappling with life's tough challenges by doing an easy yet extraordinary deed to celebrate Father's Day. What's that? Simply contact us at Goodwill Car Donations, telling us you're donating to us your spare vehicle.
We'll use your donation to help empower the disadvantaged residents of your community so they can live productive and fulfilling lives.
Our team will auction off your donated automobile and turn over the proceeds to the Goodwill organizations serving your area. These IRS-approved 501(c)(3) nonprofits cater to disadvantaged Americans — those who are saddled with disabilities, lack of education, job experience, or essential skills, and other limiting personal issues, such as having prison or police records or being welfare-dependent.
Your local Goodwill organizations use the extra funding we give them to provide their beneficiaries with job opportunities, skills training, vocational services, scholarships, financial assistance, mentoring and internship assistance, disability benefits, family support, and other types of life enhancement services. These are all meant to equip these folks with the tools that will help them attain economic independence and a better quality of life.
We'll pick up and tow your vehicle for free wherever you had it parked or stored anywhere in the country.
Your donation will also entitle you to claim the maximum tax deduction when you file your income tax return in the next tax season.
What's more, you can count on us to provide you with a highly satisfying donation experience, knowing that your act of charity will help generate new jobs in your community. These are new opportunities for growth and progress that will benefit your entire community.
We accept almost all types of vehicles, whether they're still in good condition or no longer.
To find out the details of our easy and convenient vehicle donation process and other relevant information, head over to our FAQs page. For your questions and concerns, call us anytime through our toll-free hotline at 866-233-8586 or leave us a message here.
Transform Fathers' Lives Today!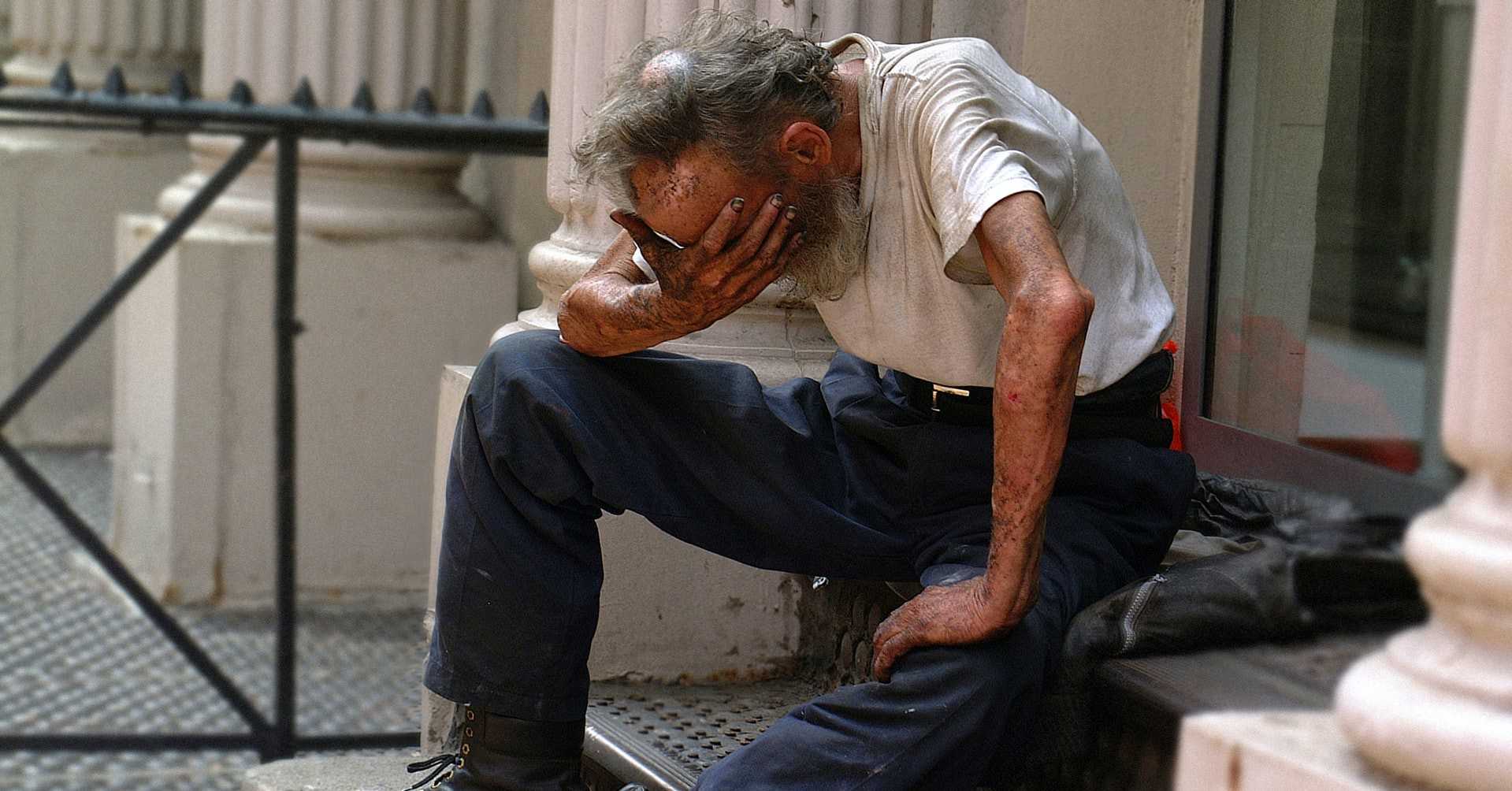 Make this year's observance of Father's Day more meaningful by making a difference in the lives of struggling fathers and other individuals in your community. If you're ready to help transform their lives, go ahead and call Goodwill Car Donations at 866-233-8586 or fill out our secure online donation form now!