Family Road Trip Essentials to Bring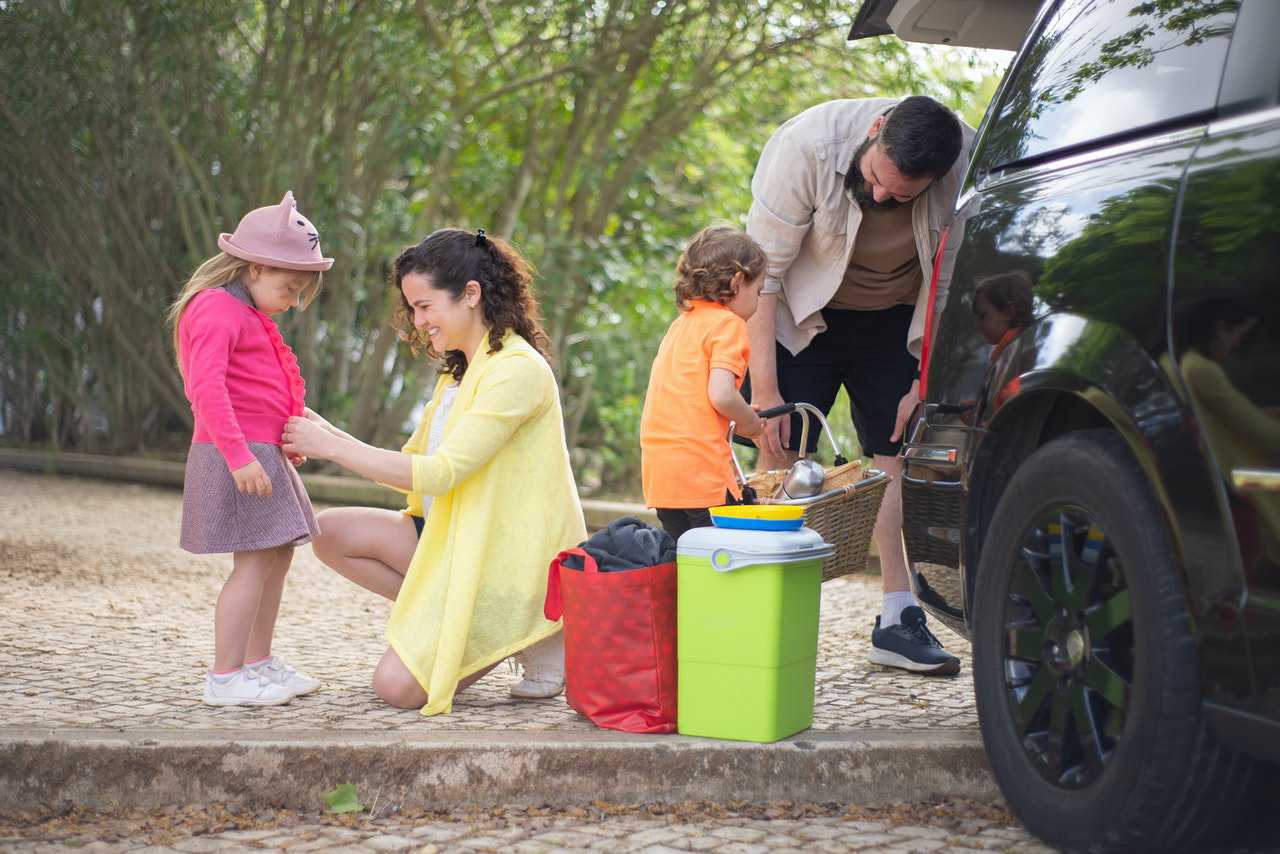 Ensure Your Family Road Trip's Success!
Now that summer's just around the corner, you may be trying to come up with new ideas for your family vacation. If you want to see new places, travel more affordably, and experience a wonderful journey together as a family, you're probably thinking about going on a road trip. However, if you don't get it right, that harmonious family adventure you have in mind could quickly turn into a long and stressful drive with lots of tension, tantrums, and tears.
Like everything else, a successful family road trip requires a great deal of planning and preparation. As you travel to your destination, you have to make sure that everyone is safe, comfortable, and entertained. Since you only have limited space in the vehicle, it's extremely important to pack the essentials before you hit the road.
The Ultimate Packing List for a Family Road Trip
It doesn't matter if you're heading out for a long road trip vacation or a short weekend jaunt. When you hit the three-hour mark, you're bound to hear these dreaded words: "Are we there yet?"!
If you want to keep your sanity, make sure that you've brought everything that you and your backseat passengers need. To help you get started, Goodwill Car Donations has assembled this tried and true list of items to bring in your epic family adventure.
First aid
While this isn't exactly the most exciting thing you'll want to pack, having a first aid kit on hand is extremely important for any family on the move. Your first aid kit should include motion sickness medicine for the little ones who aren't used to long drives, cold and cough medicine, pain reliever, prescription medications, bug spray, itch-relief cream for outdoor destinations, antibacterial ointment, gauze pads, bandages, medical tape, and alcohol.
Clothes and shoes
You'll have to tweak this section based on your destination. For instance, if you're planning to go on a nature trip, be sure to pack lightweight clothes and running or hiking shoes. On the other hand, if you're heading to a water park, you'll want to bring more swimwear, casual shirts, and flip flops, or comfy sandals.
When it comes to organizing your clothes, it's best to arrange and sort them before you pack them in clear packing cubes. Make sure that each member of your family has their own packing cube. Once these are ready, you'll want to place them in a separate soft-shell suitcase or duffle bag before storing them in the trunk.
Toiletries
Just in case your destination doesn't provide guests with shampoo, conditioner, and soap, be sure to bring enough of these items for the whole family. Don't forget to pack your travel-sized toothbrushes, toothpaste, lotion, feminine hygiene essentials, moisturizer, razors, deodorant, spray-on sunscreen, cosmetics, antibacterial wipes, alcohol, and hand sanitizers.
Moreover, each member of your family should have an extra small packing cube for their on-the-go bathroom kit. For easy access when you're making stops, make sure that these cubes are kept in each person's backpack.
Healthy snacks
You don't have to serve your kids some Skittles or Snickers bars to keep them feeling full and nourished throughout the trip. Instead of letting them eat junk, opt for healthy snacks such as beef jerky, power bars, trail mix, cheese strings, popcorn, and dried fruits.
Entertainment
First, you'll need to attach toy travel trays to your kids' car seats. Get the trays that come with high edges to keep your little ones' Lego pieces or matchbox cars from falling. It's also a good idea to bring a creativity kit that has plenty of sheets of paper, washable crayons, and pencils. Lastly, don't forget to bring electronic devices and kiddie headphones so that you can have some well-deserved peace and quiet.
Touch Lives of Disadvantaged Folks This Way
Packing everything your family needs is key to a stress-free and successful family road trip adventure. When done right, you can look forward to making wonderful memories with your spouse and kids before you even reach your destination.
Unfortunately, some families in your community can't afford road trip adventures because they're too busy trying to make ends meet. They are the families with members who are burdened with disabilities, lack of education, job experience, or essential skills, and other disadvantages (such as having prison records) that make it difficult for them to find gainful employment and other decent sources of income.
If you want to touch the lives of these folks, all you have to do is donate any unneeded vehicle you have to us at Goodwill Car Donations.
We'll have your vehicle auctioned off with the generated funds going straight to the Goodwill organization serving your area. Located throughout the United States, Goodwill organizations are IRS-approved 501(c)(3) nonprofits that seek to uplift the lives of disadvantaged Americans. They use the money they get from our vehicle donation programs to provide their beneficiaries with job training, employment opportunities, scholarships, livelihood assistance, disability benefits, and other critical community-building support services.
Donating to Goodwill Car Donations means getting your car picked up and hauled away for free. It also means getting entitled to claim a top tax deduction in the next tax season. However, the best part about donating to us is the priceless joy of knowing that you'll be contributing to the growth and development of your community by empowering your needy fellow residents through work and learning.
Making a Goodwill car donation is super easy. You'll be taking the easiest route to dispose of your clunker while getting your fair share of valuable rewards at the same time. We'll pick up and tow your vehicle for free wherever you are located in the United States. Your donation will also entitle you to receive the maximum tax deduction in the next tax season.
Moreover, your act of charity will bring you an immense sense of satisfaction, knowing that you'll be contributing to the growth and development of your community by empowering your needy fellow residents through work and learning.
You can donate not just cars, pick-up trucks, or motorcycles but also golf carts, unused farm tractors, and many other vehicles, including boats. We'll welcome whatever type of vehicle you donate regardless of its condition.
Interested to know more? Find more information about Goodwill Car Donations by visiting our FAQs page. You can also give us a ring at 866-233-8586 or contact us here.
Do Something Awesome Today!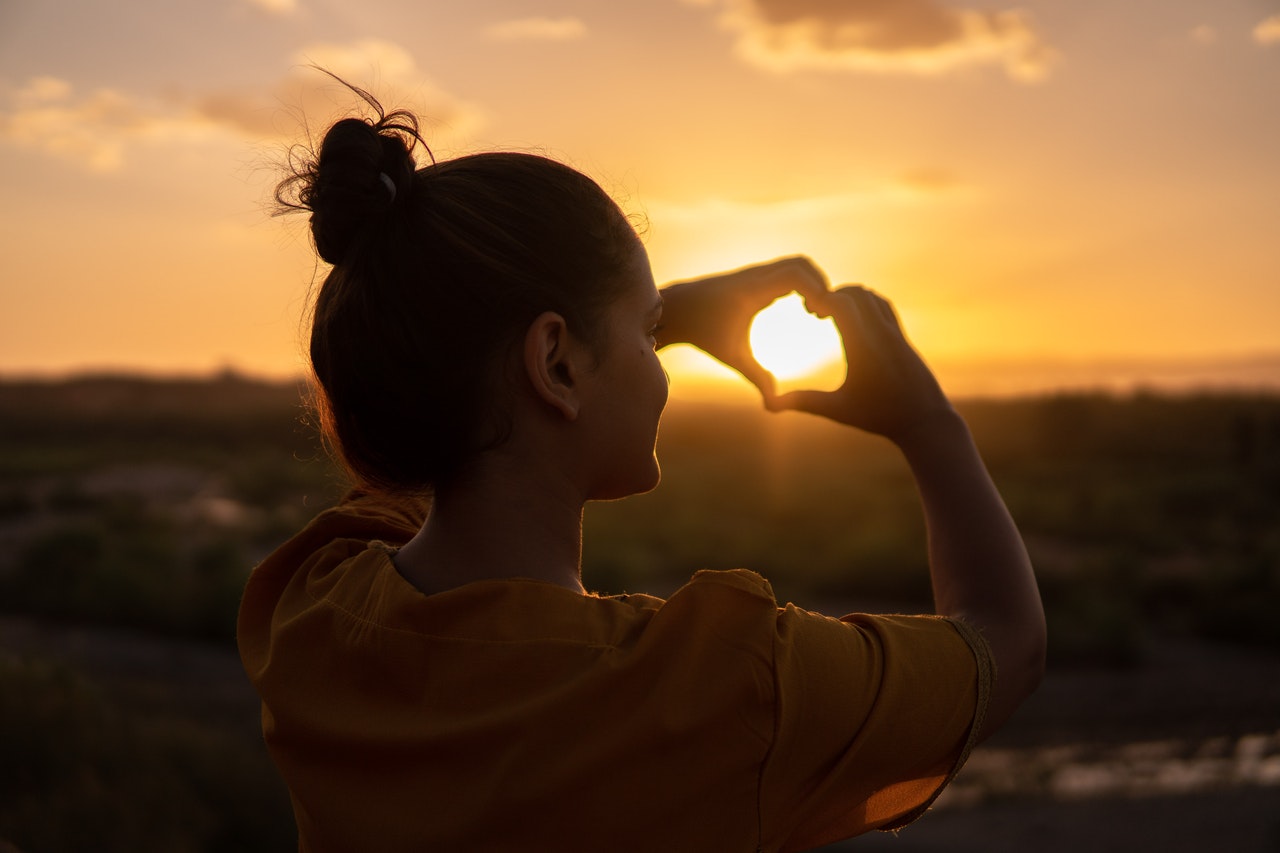 If you're ready to do something awesome for your community, you can never go wrong with a vehicle donation to Goodwill Car Donations. To jumpstart your donation process, fill out our online donation form or call us at 866-233-8586 now!