Family Fun Month
Family Fun Month (August): How to Celebrate the Month-Long Event in Meaningful Ways
Now that school's out, you'll be able to see more of your teens or little ones at home. However, instead of spending all your moments together as a family in your lovely home, it would be great if you can take them to some thrilling activities outdoors. That would add an extra spice to your celebration of Family Fun Month this August.
On the eighth month of each year, we're given the opportunity to strengthen the bonds between us and our spouse and children. Our celebration of Family Fun Month doesn't have to be big and extravagant. Whether it's as simple as having a picnic at the park, cooking a meal together, or going on an overnight camping, what matters is that you get to have fun while spending time with your family.
With the sun glistening radiantly on our skin, the waves calling us for a dip, and the sweet summer breeze blowing by, August is just the perfect time to make more happy memories with our family.
Ideas for Family Fun Month
Again, you don't need to spend a huge amount of cash to celebrate this special month-long occasion. Many kids would agree that being able to spend some quality time with their parents is already enough to make them happy. Here are six ways to celebrate Family Fun Month:
Visit the zoo.
Most children would love a day at the zoo. Take your family to the nearest one in your city, and make sure to take adorable pictures of your kids posing with their favorite animals.
Play an indoor family game.
Whether it's a board game of Scrabble or a fun game of charades, a friendly competition with your family is a great way to bond. Giving consequences for the losing team adds more fun!
Go to the beach.
A trip to the beach is always more exciting with your kids around. Swim with them, build sandcastles or sand angels, and volunteer yourself to be covered in sand!
Spend a day with nature.
Take a stroll with your family and appreciate the scenic view of the outdoors.
Host a family dinner.
Invite your friendly neighbors and their kids to your place for a lovely evening of food and games. Share stories and fun memories of your family while you listen to theirs, too.
Attend a sports game.
Why watch basketball or baseball on your boob tube when you can witness it live with your spouse and children? Your son might even be lucky enough to get an autograph from his favorite player!
Celebrate Family Fun Month by Transforming Lives
You know what's another great way to spend this month-long family event? Helping other families in need! All it takes is a simple car donation to Goodwill, and you're all set to transform lives and make a positive impact in your community.
At Goodwill Car Donations, we strive to provide assistance to our countrymen and women who are currently grappling with unemployment, financial constraints, and poverty. Through the vehicle donations we receive, we're able to fund the various projects of our community-focused Goodwill nonprofit organizations throughout the country. Proceeds from the sale of your donated automobile will be used to fund programs that provide our beneficiaries with job training, job placement, employment opportunities for idle youth and adults, life skills program, disability benefits support, and ex-inmate re-entry services among others.
If you're wondering how our donation process works, it's really quick and efficient. You just contact us; let us know about your decision to donate, and give us details about the vehicle you're donating. We'll then tow away your vehicle at no cost to you. Once we sold it at auction, we mail you your tax-deductible sales receipt so you can claim your maximized tax deduction!
No need to worry about your automobile's age, appearance or running condition. We at Goodwill accept almost all types of vehicles, even those that are old and non-running. As long as you're offering us a car with a title and not one of those abandoned or stolen vehicles you just found in your neighborhood, we'll welcome it with open arms.
By the way, we offer free pickup service in whatever area in the country your vehicle is located.
Have a question in mind? Feel free to visit our FAQs page. You may also contact and send us a message online.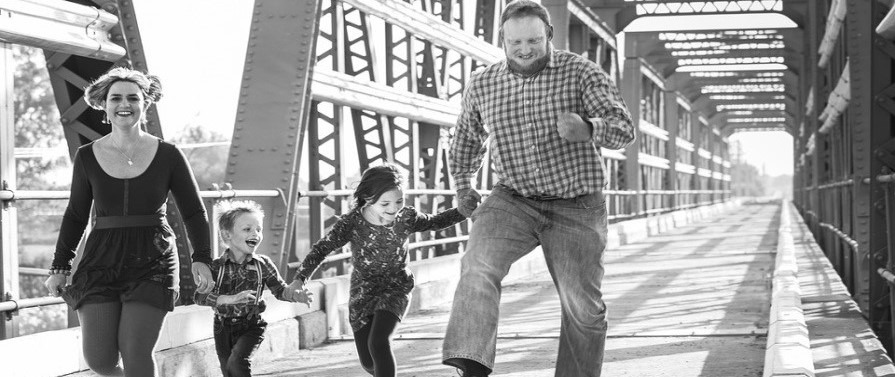 Donate a Car Now!
Many of our fellow citizens who are suffering from various kinds of disabilities and disadvantages are unable to rise up from their lowly state in life due to lack of opportunity to use their full potential. As a result, they are unable to find decent jobs that pay decent wages to support themselves and their families.
Your car donation will provide them that opportunity, empowering them to break through their limitations as they become self-sufficient and productive members of society,
If you have an old and dusty clunker uselessly sitting in your garage, make it do wonders for your less fortunate fellow citizens. This Family Fun Month, call us at our toll-free 24/7 hotline 866-233-8586 or fill out our online donation page. Donate a vehicle to us at Goodwill to give the needy families in your area more than just fun but also hope for a brighter tomorrow!