Family Fun Month: 3 Unique Destination Trips For Your Ideal Family Vacation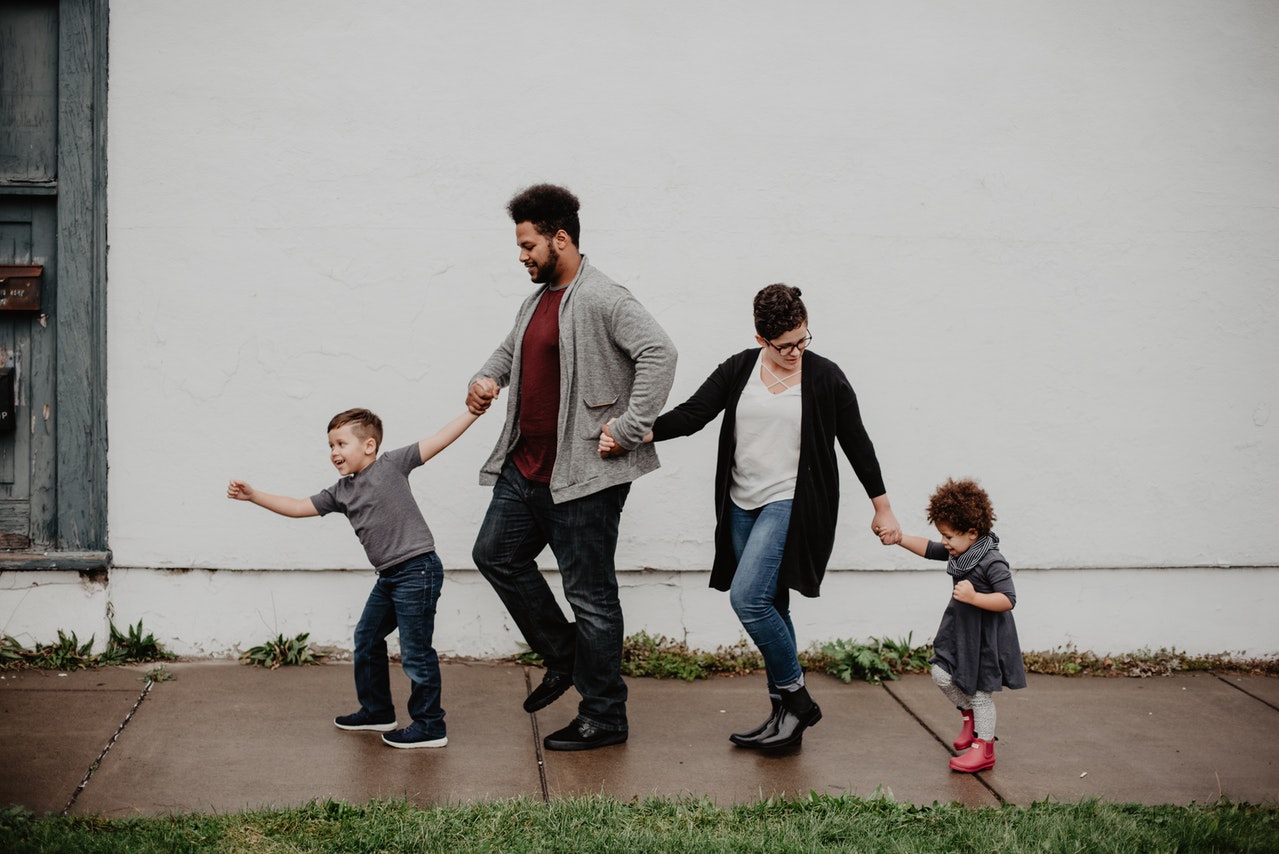 Want to Try Something Out of the Box?
Every year, the entire month of August is devoted to celebrating Family Fun Month. It's the ideal excuse to take that much-anticipated family trip and spend quality time together.
However, if you and your family are tired of the usual vacation destinations like amusement parks or entertainment resorts and want to try something out of the box, Goodwill Car Donations invites you to consider the unique and exciting vacation ideas listed below. Get ready for an adventure of a lifetime!
Paddle down a whitewater river.
Whitewater rafting excursions are popular summer sports activities for adventurous families looking to battle rapids and meandering river currents. A family whitewater rafting trip is a great way to encourage your family to be active and get out in nature while creating fun memories together. This fun, exciting activity also helps build stronger relationship bonds through the experience of challenging rapids with teamwork and effective communication.
Spend the night in a Conestoga wagon.
The Conestoga Wagon Company has a network of resorts in 26 U.S. states. It offers a glamping experience in an old-fashioned Conestoga wagon. Here's a chance to step back in time and experience an adventure reminiscent of the early American pioneers minus the dysentery and rattlesnakes.
A single Conestoga wagon can comfortably accommodate a maximum of six people. Although the wagons have a vintage look and feel that harkens to earlier times, they come with all the modern conveniences. Guests can expect to find a mini-fridge, a coffee maker, and a microwave oven. These wagons also have air-conditioning and heaters to keep the temperature cozy inside.
Experience life on a ranch.
Have you ever wondered what it's like to live on a ranch? It's fantastic! You can find out for yourself by going on a vacation to one of more than 100 dude ranches around the country.
A dude ranch can be the ultimate family vacation destination for all ages. You'll spend your time together as a family learning the ropes of the ranch, riding trails, fly fishing in pristine rivers, camping, and sleeping under the stars. Most dude ranches are located out west, where your family can experience stunning scenery with wide-open blue skies, flower-filled meadows, rolling creeks, and snow-capped mountains in the background.
Family vacations don't have to be boring. The above ideas are just a few examples of how unforgettably fun they can be. Make the most of this year's Family Fun Month by finding new ways to create special memories with your family!
A Meaningful Way to Celebrate Family Fun Month
Make Family Fun Month more meaningful this year by reaching out to the disadvantaged and struggling members of your local community. While you eagerly wait for your vacation to start, your needy neighbors can only wish for that day when they can finally achieve their dreams of living a financially secure life.
You can help make their dreams come true by empowering them through work and learning. How to do that? Simply donate any vehicle that you no longer use to Goodwill Car Donations!
We'll sell your donated vehicle through an auction and hand over the proceeds to the Goodwill organizations serving your area. Your donation will help these IRS-certified 501(c)(3) nonprofits provide more deserving individuals with job training, employment opportunities, scholarships, livelihood assistance, disability benefits, family support, educational services, financial assistance, and other essential support services.
As a Goodwill donor, you'll enjoy our fast and free towing service anywhere in the United States. Your donation will also entitle you to claim the highest possible tax deduction in the next tax season.
However, the best part about making a charitable contribution to us is the priceless joy of knowing that you've done something that can help your disadvantaged neighbors overcome barriers to a better quality of life.
You can donate almost any type of vehicle even if it's no longer working properly.
Interested in learning more about us? Additional information about Goodwill Car Donations and the specifics on how you can become a Goodwill vehicle donor can be found on our FAQs page. You can also call us through our 24/7 toll-free hotline at 866-233-8586 or message us here.
Help Uplift the Lives of Disadvantaged Families in Your Community Today!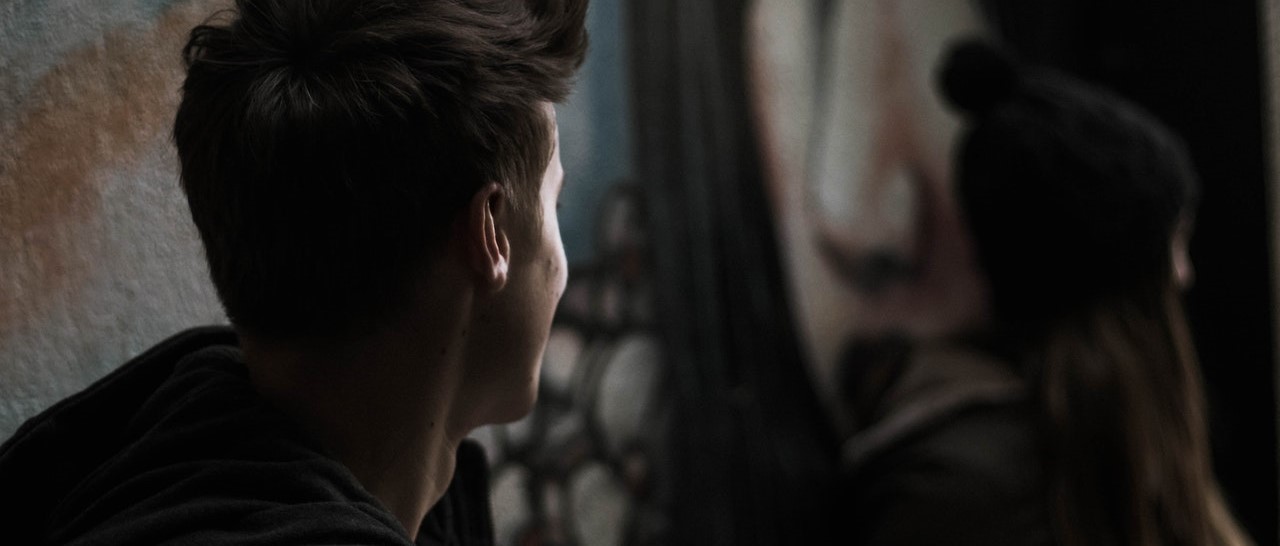 Celebrate Family Fun Month this year by giving your old car a new and meaningful purpose. Donate it to us to empower your disadvantaged neighbors. Call Goodwill Car Donations at 866-233-8586 or click here to begin your donation process now!