Facing Your Fears of Returning To School As An Adult

Facing Your Fears of Returning to School as an Adult
So, after weeks or months of careful deliberation, you've finally made the decision to go back to school and pursue a degree. First things first — kudos to you!
Whether you're planning to climb up your career ladder, explore another profession, or you just want to study again and learn new things, you should be proud of yourself for deciding to take on a tough challenge.
Of course, along with the feeling of excitement comes fear, which is totally normal for just about any adult returning to school. The thought of you being surrounded by younger people can make you feel uneasy, as you imagine yourself not fitting in or hearing unkind words from your classmates. You also start to wonder how you'll be able to effectively balance your time between work, school, and family.
If you're facing your fears of returning to school as an adult, we're here to tell you that you'll get through them eventually. Again, it's a normal reaction to be scared or worried, especially as you're about to dive into the unknown. But this should not stop you from pursuing your dream.
Here are the usual fears that you should confront head-on:
One of the reasons that deter many adults from returning to school is because of the financial investment it requires. The tuition alone costs thousands of dollars. However, if you think about it, everything will pay off in the end. Bear in mind that the job promotion you'll earn, thanks to your new degree, will definitely reimburse all the costs you spent for school. Moreover, you can always try to apply for a grant or scholarship.
It's not uncommon for middle-aged adults to develop the fear of not fitting in with a younger class. The truth is, 40% of college students are actually 25 years and older, with the number of adult enrollees continuing to grow over the years. Looks like you have nothing to worry about anymore! If you're still anxious, consider taking an online college course instead. There are endless options available.
Fear of not having enough time
Juggling your responsibilities at work and at home already sounds pretty exhausting, and adding school might just be the end of you. Sure, almost everyone's likely to think that way. In reality, however, you can actually squeeze in a few extra hours to study or finish any school work that you have while you're at home. All it takes is to set your priorities straight. Avoid distractions, try to limit your time on the television or social media, and learn to say no to your friends when they invite you out. Another alternative is to enroll in night classes or take low-residency campus options.
You'll Be Fine!
As long as you have the commitment, a positive mindset, and a strong network of support, you'll do really well in your journey towards the degree of your dreams. Trust us. You'll thank yourself in the end!
Donate an Unwanted Clunker and Get a Tax Deduction
What's a great way to get rid of a no-longer-needed vehicle without spending a single dime? Donate it to Goodwill Car Donations! Doing so not only eliminates the hassles of reselling an old car yourself but also gives you the opportunity to provide vital assistance to the disadvantaged residents in your local area.
We will auction off your donated vehicle and use the proceeds to support the critical programs of the Goodwill organizations nearest your place. These community-based programs provide their beneficiaries with job training and placement services, mentoring, career development, youth employment, disability benefits support, and other community-building support services.
Moreover, you'll receive your own share of rewards, including free towing services and a top tax deduction in the next tax season.
To know more about Goodwill Car Donations, our donation process, the types of vehicles you can donate, and other important details, check out our FAQs page. For inquiries, give us a call at 866-233-8586 or send us a message online.
You can make your car donation by filling out our secure online donation form here or calling us.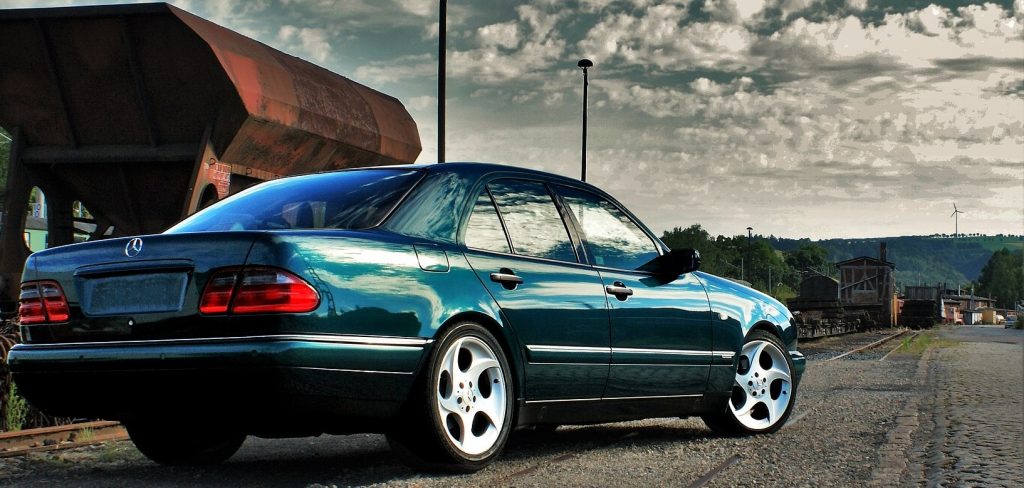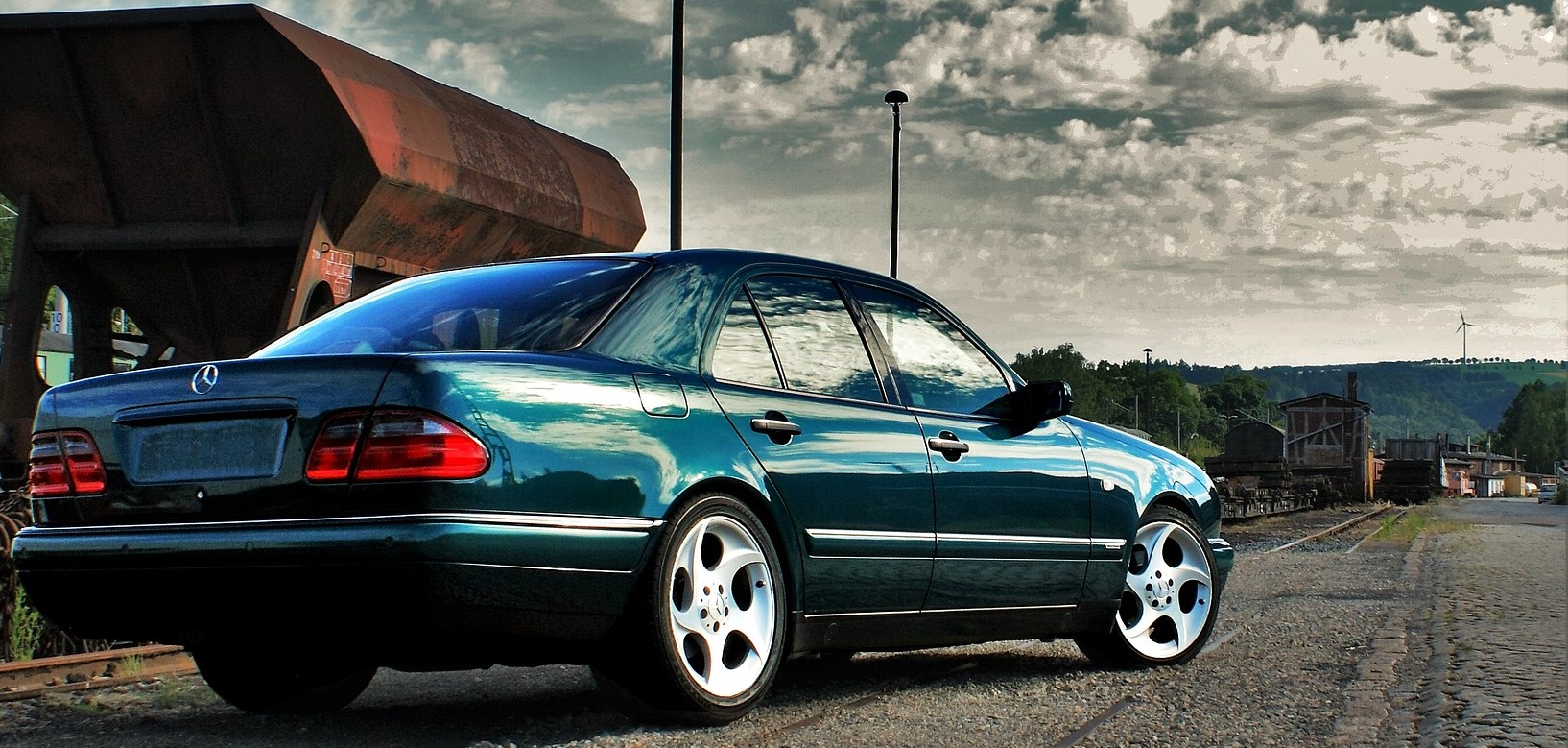 Strengthen Your Community with a Car Donation!
It's never too late to build and strengthen your community. Decide to make a huge impact by taking part in our vehicle donation program today! Call us at 866-233-8586 to get started!