Exercising At Home During Coronavirus Outbreak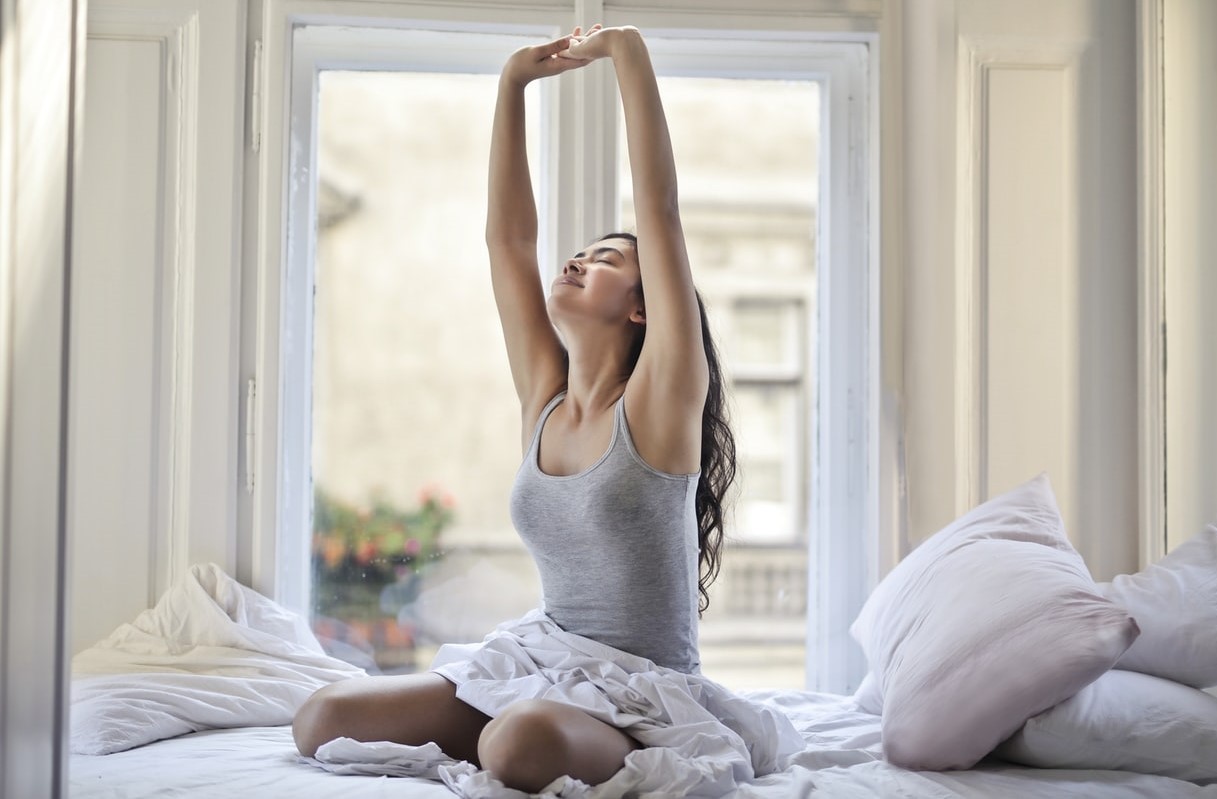 How to Exercise at Home During Your Coronavirus Self-Isolation
If you're a gym rat or a fitness junkie, then you know how it feels to go for days on end without exercise. You're so used to being physically active even for just an hour or two that your day doesn't seem to be complete without it. You feel restless and bored, and there's this itch that you just can't scratch until you get the chance to hit the weights.
Unfortunately, it may still be quite some time before you and others can get the chance to visit the gym again because of the raging coronavirus pandemic. The contagion has shut down schools and companies, made employees work from their homes, and stopped mass gatherings. With stay-at-home orders in effect in many parts of the country, people can't go outside their homes unless it's for emergencies or essential tasks. No more walks in the park, no more Saturday night outs with friends, and, yes, no more workout sessions at your local gyms.
It's a good thing though that there are exercises you can do at home with limited or no equipment at all!
Your Body Is Your Best Friend
Not everyone has exercise equipment at home, which is why people go to gyms. Having a pair of dumbbells or a kettlebell can be pretty useful. It will let you do more variations for specific exercises as well.
However, if you don't have any equipment, you can always use your body! There's enough variety of bodyweight exercises that will help you target and build specific muscle groups. This isn't only for beginners. You can adjust your repetitions and sets according to your fitness level.
Here are three great exercises that you can try at home:
Burpees
This is one of the best bodyweight exercises you can do at home. A burpee is a full-body exercise that can help you build strength and burn fat more effectively due to its high intensity. No other bodyweight exercise can compare to the intensity of a burpee.
Planking/Planks
This is a simple but effective exercise that you can do to strengthen your core. This can also tone your shoulders and back. It's not difficult to do a plank, but holding the position properly is an entirely different story.
Squat/Jump-Squats
To develop strong legs and a firm butt, squats are the way to go. If this exercise gets too easy for you, one way to increase the intensity is to incorporate a jump. This will spike your heart rate and burn calories much faster.
Care for Those Suffering More from the Pandemic
For some people, their only problems resulting from the coronavirus pandemic simply range from boredom to how they are going to be able to maintain their fitness routines.
Some families and individuals, however, have far worse problems. Facing unemployment, disabilities, and other disadvantages, your less fortunate neighbors are suffering even more during this pandemic.
If you have a soft spot for the destitute people in your community, consider donating your extra car to Goodwill Car Donations. We will sell your vehicle through auction and use the proceeds to support the community-based programs and services of the Goodwill organizations in your local area. These IRS-certified 501(c)3 nonprofits provide disadvantaged individuals with job training, employment opportunities, livelihood assistance, and other critical community-building support services.
You'll also benefit from your charitable contribution since you'll have the opportunity to receive a substantial tax deduction in the next tax season. Moreover, we'll provide you with our free towing service.
We accept nearly all vehicle types, even those that are no longer working.
You can donate to us without leaving the comfort of home. We've taken certain steps to ensure the safety of our donors at all times during the donation process.
For more information about our vehicle donation program, feel free to check out our FAQs page. If you have questions, call us at 866-233-8586 or leave us a message here.
Support the Needy with Your Car Donation
Don't let your ancient vehicle rust away in your garage. Turn it over to us to support a good cause. Become a donor and partner up with us at Goodwill Car Donations. Your donation will go a long way to support deserving individuals in your community. Call us at 866-233-8586 or fill out our online donation form now!