Enjoy a Good Book — September 6th is National Read a Book Day!
Enjoy a Good Book — September 6th is National Read a Book Day!
Whether reading has always been your passion or you're just doing it to kill time and momentarily escape from reality, you better mark September 6th on your calendar. It's National Read a Book Day!
As we're now living in the age of technology where smartphones have become our primary source of entertainment and information, books are becoming more and more neglected. Instead of getting intrigued by a thrilling suspense novel or appreciating a drama-filled one, many people, especially today's youngsters, now have their hands and eyes glued to their gadgets — checking their social media, playing games, or posting updates about themselves for the whole world to know.
National Read a Book Day is a great way to remind people about the importance of reading and the amazing benefits it brings. It provides the perfect opportunity for people who are not fond of reading to see for themselves why book reading can be addictive.
No matter what genre suits your taste, there's no denying that reading can bring you numerous advantages, such as:
It boosts your memory and concentration.
It expands your knowledge on particular topics.
It fights off stress.
It improves your vocabulary.
It brings out your imagination.
It inspires you to write your own story.
Ways to Spend National Read a Book Day
Getting immersed in a book is how this special day should ideally be observed. However, there are several other things you can do to make the most of this occasion. Check them out below!
Join a book club.
Book clubs help you discover books and writers unfamiliar to you. They're also a great way to meet people who share your tastes. Plus, being in a book club gives you the freedom to express your thoughts and opinions and listen to fellow bookworms as well. If you barely have time to attend discussions, you can just sign up at an online book club.
Host a book reading party.
If you're already a book club member, why not throw a party for your fellow club members? Invite them over to your home; ask them to bring their all-time favorite books, and let each one take the floor to share what they love about their respective books.
Explore another genre.
Is sci-fi your cup of tea? Have you always been a hardcore fan of horror stories? Broaden your interests by reading a book that belongs to a genre you don't normally prefer.
Visit your local library or bookstore.
One of the best ways to discover books is by browsing through the shelves in a bookstore or library. You can ask their staff for recommendations, especially if you're new to the reading scene. If you prefer to keep it spontaneous, just grab any book that piques your interest and buy it!
De-clutter your bookshelf.
Got a shelf packed with books that are mostly covered in dust? Spare an hour or two of your day organizing it. Decide which books you wish to keep and which ones to dispose of. For the latter, you can segregate them into three boxes: to donate, to sell, or to recycle.
Participate in a Life-Saving Mission Today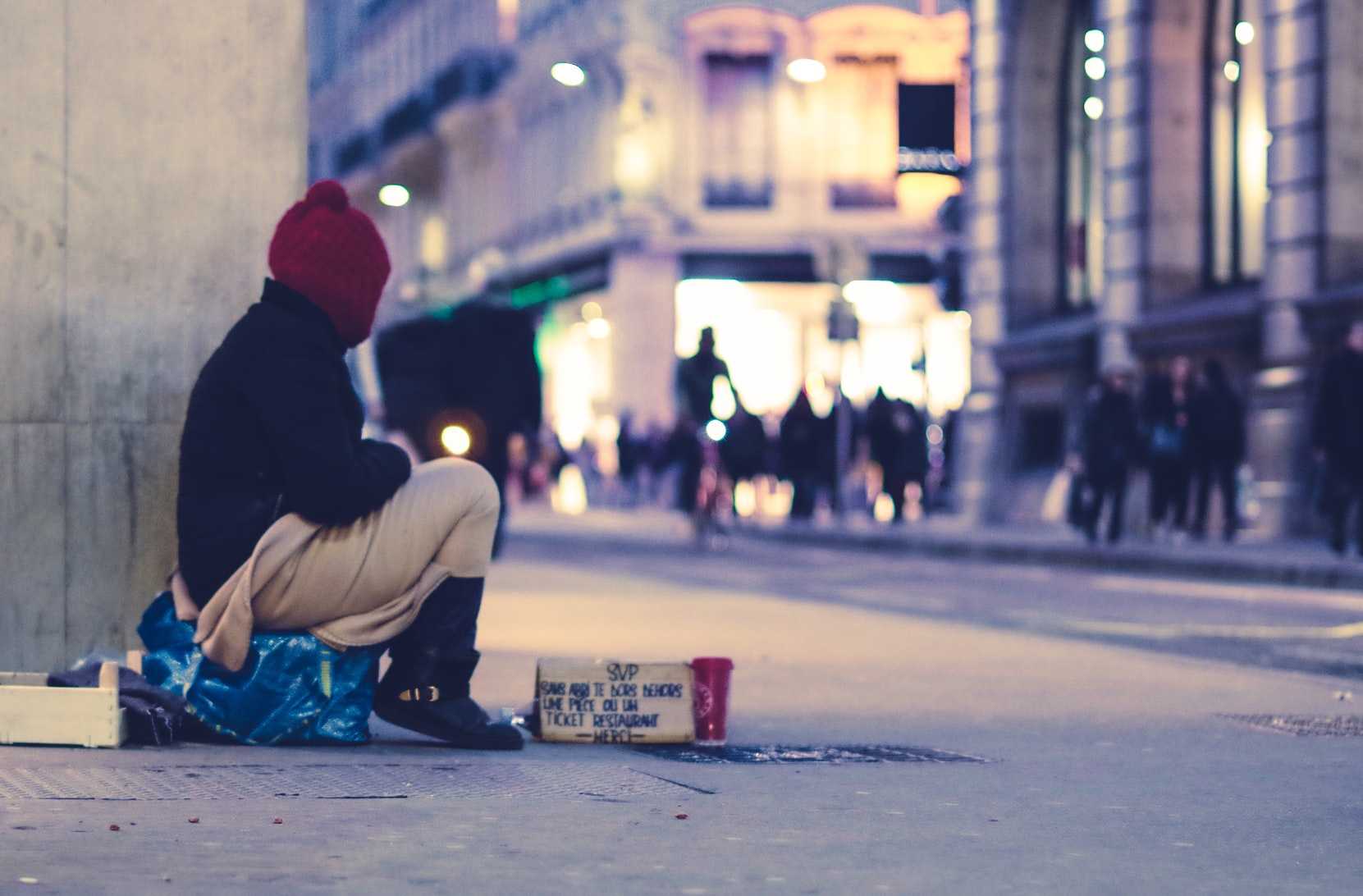 Want to know what else can make you feel great besides reading a fantastic novel? Try helping disadvantaged Americans experience less burdensome lives by donating a car you no longer need to Goodwill Car Donations. Your donation will become a vital source of support for the men and women in your community who are burdened with disabilities, lack of education, skills, and job experience, and other barriers to gainful employment and a poverty-free life.
Goodwill has been transforming the lives of millions of disadvantaged Americans for more than a century, and we're inviting you to join us in our mission with your vehicle donation.
We'll sell your car at an auction and use the proceeds to fund the programs of the Goodwill organizations serving your area. Thanks to your contribution, needy people in your community will be able to receive on-site and virtual job training, mentoring and youth employment, job placement, disability benefits support, and many other life-enriching services. Before you know it, they'll be reaching their fullest potential and turn into the productive and financially independent individuals that they've always strived to be.
Expect a 100% tax-deductible sales receipt in your mailbox a few weeks after your vehicle's auction. You'll need it to claim your top tax deduction in the next tax-filing season.
You can donate almost any type of vehicle. In most cases, we accept even vehicles that are no longer in good running condition. You can also make your donation wherever you're residing in the country since our vehicle donation program now covers all 50 states.
For more information on our vehicle donation program, particularly our donation process and tax deductions, head over to our FAQs page. If you have any inquiries, call us at our toll-free hotline 866-233-8586. You may also drop us a message here and we'll respond to you within one business day.
Turn Your Beater into a Weapon against Poverty
Make this National Read a Book Day this September 6th a special one for you and your less fortunate neighbors by teaming up with Goodwill Car Donations. Start your donation process now by calling 866-233-8586 or filling out our online donation form.