Emotional Wellness Month: Simple Tips to Improve Your Emotional Well-Being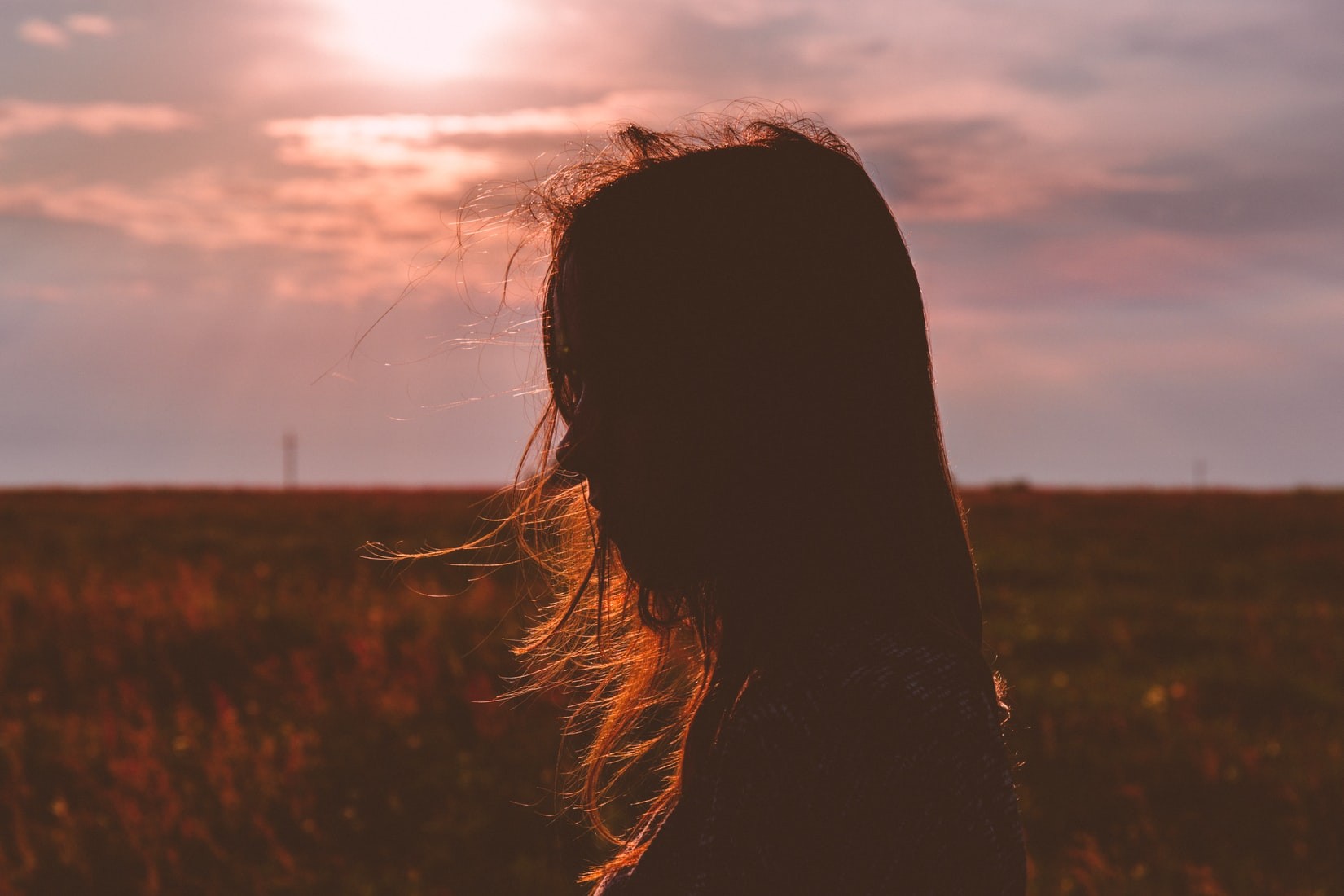 Time to Pay Attention to Your Emotional Wellness This October
October is recognized as Emotional Wellness Month to focus on the importance of developing emotional well-being as part of our overall wellness.
Even as you take measures to protect your physical health, it is just as important to pay attention to your emotional wellness. Emotional wellness refers to your ability to process feelings healthily and positively. It helps you process positive and negative feelings and be able to understand and handle these emotions.
Emotional wellness helps you accept your feelings and understand why you are feeling that way so you can respond to them appropriately. It gives you the ability to express your feelings without constraints and helps you have a better relationship with others.
Emotional wellness pushes you to learn and grow from your various experiences and helps you improve your decision-making skills.
How to Improve Your Emotional Wellness
You can improve your emotional wellness in many simple ways. Here are some of them:
Instead of beating yourself up over your failures, try brightening your outlook. Having a positive disposition helps you deal better with your emotions, whether they are positive or negative. This helps you bounce back from negative emotions faster and develop your resilience. Make it a habit to hold on to positive feelings to appreciate the good things in life.
Life is full of stress from work, school, and a never-ending string of things you need to attend to. Remember to take a breather now and then and do something enjoyable. Give yourself a break so you can recharge.
Having the right amount of sleep boosts your mood and your immunity from diseases. Sleep affects both your mental and physical health, so make sure to grab enough rest to help you think more clearly, focus better, and appreciate the challenges of the day.
Mindfulness is a state of being where you are completely aware of the present and what is going on around you. It helps you focus on the situation in front of you and improves your ability to process your emotions and decrease stress, anxiety, and depression.
Cope with difficult times.
In life, some events will challenge you and these may threaten to overwhelm you. Learn healthy ways to grieve, mourn, and process your feelings and lean on family and friends for support.
Strengthen social connections.
Developing connections with others has scientifically been proven to be effective in improving your physical and mental health.
Help Boost Positivity in Others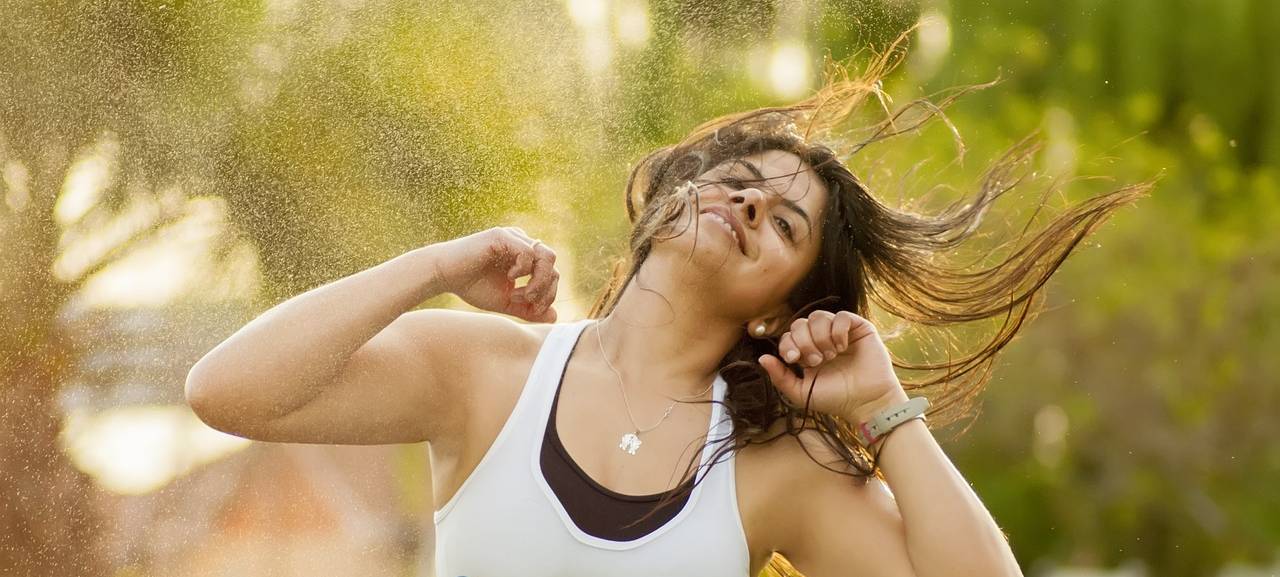 As you take measures to protect your emotional wellness, you can go the extra mile and encourage others to feel positive as well.
All across the country, including in your community, people are suffering from disabilities, lack of skills, education, or experiences, and other disadvantages. These prevent them from finding decent and stable sources of income and living a productive and poverty-free life.
They just need a chance to turn their lives around. You can give them that chance by simply donating an old or unwanted vehicle to us at Goodwill Car Donations.
We'll sell your donation through an auction, with the proceeds going to the local Goodwill organizations serving your area. These IRS-certified 501(c)3 nonprofits use the funds that we turn over to them to deliver life-enriching services to their beneficiaries in your area, providing them with job training and placement, mentoring, youth employment, career development, disability benefits support, family support, and other essential community-building support services.
These benefits that your car donation will help provide will increase the chances of the disadvantaged residents in your community securing decent and stable employment. This will enable them to support themselves and their families as well.
When you team up with Goodwill Car Donations, we'll have your unwanted vehicle picked up and towed away at no cost to you. We can provide you this service wherever you're located in the country.
Your gift will also entitle you to receive a top tax deduction in the next tax season. We'll send you by mail the 100% tax-deductible sales receipt of your sold car within 30 days of your vehicle's auction sale.
You can donate just about any type of vehicle, including those that are no longer working properly.
You can get more information about us, including our donation process, by checking out our FAQs page. Should you have any questions or concerns, you may reach us at our toll-free hotline 866-233-8586. You may also send us a message here.
Help Your Community and Yourself, Too!
Are you planning to sell your old car or take it to the nearest junkyard? There's a much better option for you: Donate that vehicle to Goodwill Car Donations instead. We'll use it for the good of your community while you get your fair share of rewards as well. Call us at 866-233-8586 or fill out our online donation form now!