Election Day: 3 Compelling Reasons Why Participating in Local Polls Matter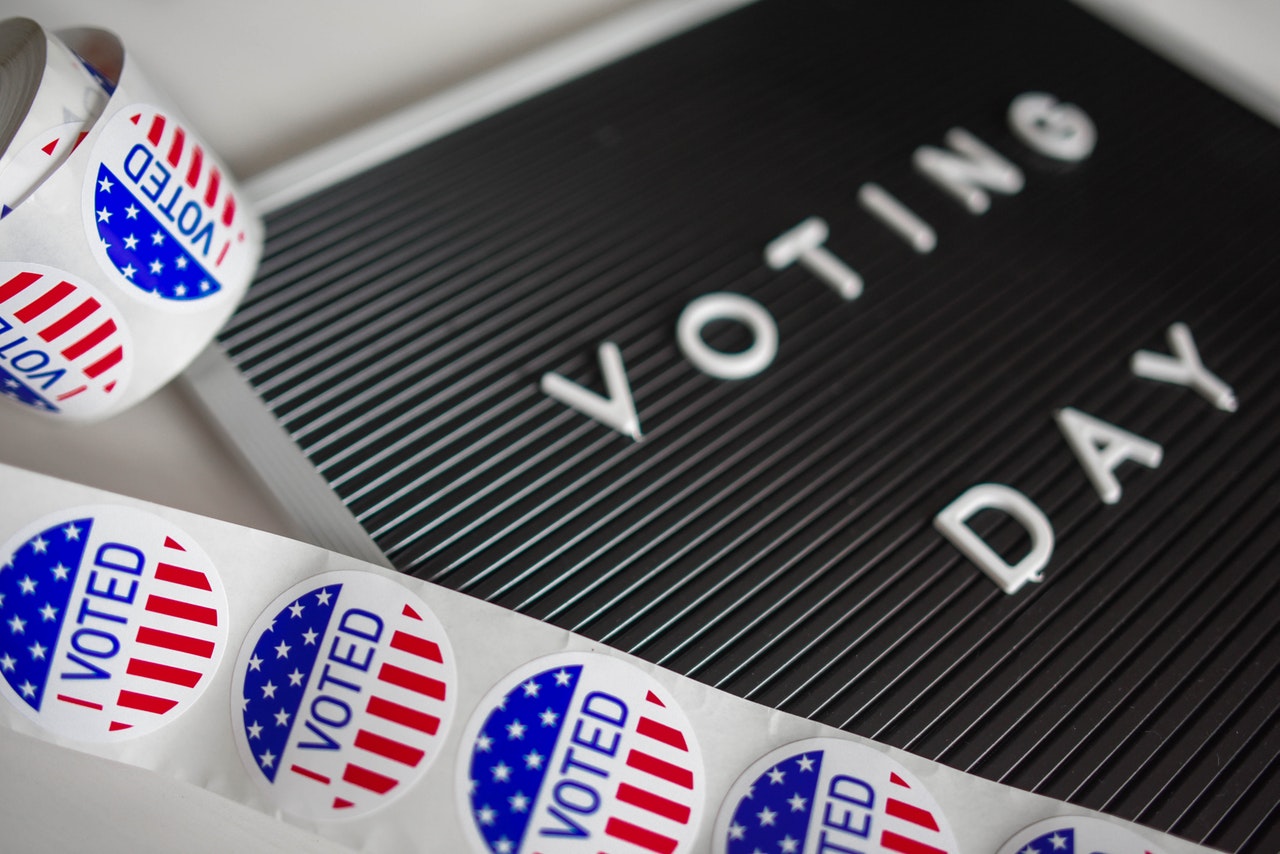 Go Out and Vote!
As we once again go to the polls this Tuesday, November 2nd, it becomes even more crucial to understand the importance of participating in local elections.
On Election Day this year, voters in New Jersey and Virginia will elect their new governors. State legislative elections will also be held in New Jersey and the Virginia House of Delegates, which is the lower house of the Virginia General Assembly. Americans will also be casting their votes in numerous state legislative special elections, citizen initiatives, mayoral races, and other local elections.
While local elections don't make as much noise and news coverage as national polls, they're just as important.
Unfortunately, voter turnouts in past local elections left a lot to be desired. In 2017, only 21.7% of voters in New York City turned up to elect their new mayor. This trend is reflected in many other American cities.
Here are three compelling reasons why your vote matters:
Your local government directly affects your life.
The winners of local polls will have a direct impact on your life since they will be among those who will pass local policies and ordinances in your area. Local officials steer and manage the direction where your state, city, or town is going. Make sure to vote for officials who will stand for your interests.
Local policies shape change.
Many federal policies originate from the local level, sparking change from the ground up. Selecting local leaders with the vision and heart for public service can result in significant developments that will benefit you and other locals. By voting in local elections and holding your officials accountable, you can help create the change you want to see in our country.
Your vote can compel action.
If you participate in local elections and encourage others to do the same, local officials will be compelled to respond to your concerns and interests because you are part of the voting population.
Another Way to Make a Difference
You can indeed make a difference in your community by voting in local elections. Another way where you can impact the lives of the people in your area is by donating any vehicle that you no longer need to us here at Goodwill Car Donations. When you do that, you'll be helping the disadvantaged residents of your community overcome poverty and other challenges that stop them from becoming self-reliant citizens. You'll provide hope for those who are burdened with disabilities, lack of education, job experience, or essential skills, and other personal handicaps that prevent them from finding decent jobs and other sources of income.
We will sell your donated vehicle and use the proceeds to fund the critical programs of the Goodwill organizations serving your local area. These IRS-certified 501(c)(3) nonprofits cater to disadvantaged Americans. They use the funding sourced from the sale of donated vehicles to provide their beneficiaries with a range of life-enhancing services such as job and skills training, youth employment, career opportunities, internships, livelihood assistance, financial support, disability benefits, and more.
As a donor, you will be entitled to claim the maximum tax deduction in the next tax season. Expect the 100% tax-deductible sales receipt of your vehicle in your mail within 30 days after it gets sold.
You will also benefit from our free pickup and towing service, which is available to our donors in all parts of the U.S.
Better yet, you will also savor the satisfaction of having done something wonderful for your community by supporting the creation of new jobs. This will surely contribute to the growth and progress of your community.
You can donate almost all types of vehicles. It doesn't even have to be in good shape when we haul it off.
For more details on our vehicle donation program, including our quick and easy donation process, feel free to visit our FAQs page. If you have any concerns or questions, call us anytime through our toll-free hotline at 866-233-8586 or leave us a message here.
Make an Impact Today!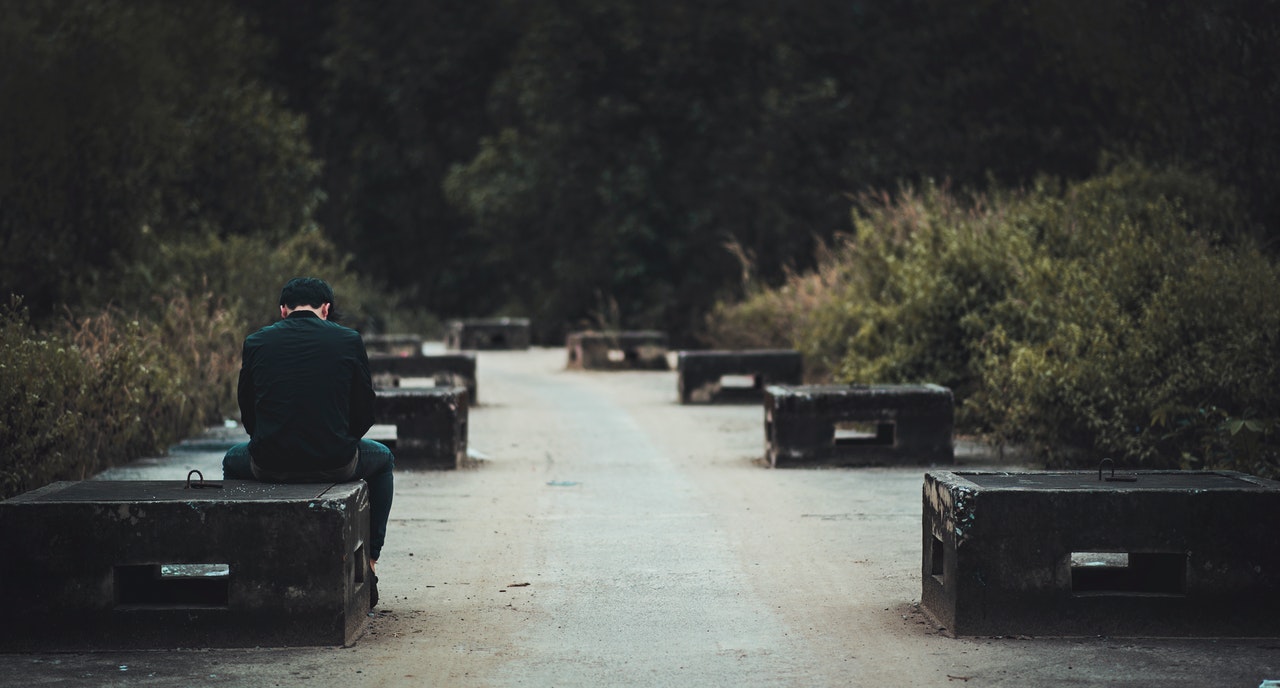 Play a part in helping disadvantaged individuals in your community live productive and fulfilling lives. All it takes is a simple vehicle donation. Call Goodwill Car Donations at 866-233-8586 or click here to begin your donation process now!