Earth Day 2021: 10 Super Easy Tips on How to Care for Our Home Planet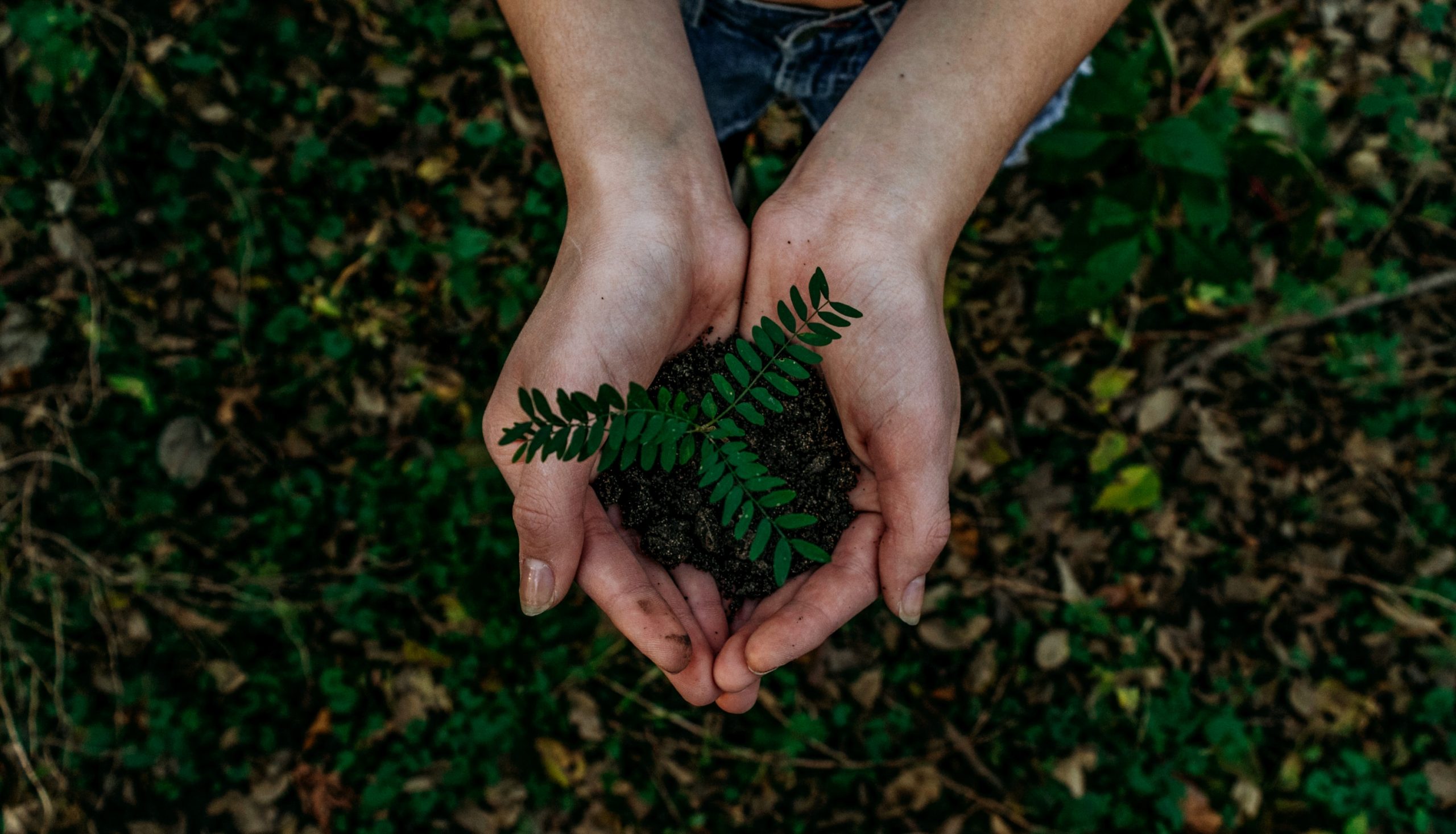 Give Our World Some Extra Lovin' on April 22nd!
While every day ought to be a day to treat our planet as kindly as possible, Earth Day is a special day for us to pay extra attention to the only known habitable planet in the universe. This global holiday, which is celebrated on April 22nd, serves as an important reminder that planet Earth needs our helping hands so it can continue sustaining life.
You can do many things to protect our planet, and most of them require little effort. From simple things like reducing your daily energy and water consumption to purchasing eco-friendly items and segregating trash, you won't run out of ideas. Even a tiny bit can go a long way when it comes to saving our home planet.
In celebration of Earth Day, we're sharing 10 super easy tips to help you give Mother Earth the extra TLC she deserves.
Stop drinking water out of plastic bottles.
Here's your quick fix: Replace single-use plastic bottles with reusable water bottles. You have no idea how big of a difference a reusable bottle can make.
Ditch the car.
Why drive to a nearby grocery store when you can just walk or bike your way there? Not only will you be reducing your carbon footprint, but you'll be burning off those fats and saving money, too! If your destination is quite far, you can always take public transportation or use a rideshare app.
Go paperless.
With everything going digital nowadays, opt to receive and pay your bills and bank statements online. The same goes for your travel and event tickets. Imagine how many trees you can save when you no longer have to use paper anymore.
Switch to reusable bags.
Every time you go shopping, bring a reusable bag so you can stop contributing to plastic pollution when you throw away those plastic bags that stores provide. Some malls and stores are now tagging on small fees to hand out environmentally friendly bags to their customers.
Shop locally.
Buying produce from your local market rather than in major retail outlets not only gives you healthier and better quality food fresh from the farm, but it can also be another way to protect the environment. You'll cut down on your food miles and reduce greenhouse gas emissions significantly. Plus, you'll be supporting the small businesses in your community.
Make DIY cleaning products.
Making homemade cleaners using safe ingredients is another way to help protect our planet. Avoid store-bought cleaners that have harmful chemicals. If you have some time to spare, you can whip up your own DIY all-purpose cleaners and disinfectants at home. Here's a guide on how you can do this.
Organize a cleanup party.
Invite your friends, family, and neighbors to spend a day tidying up public places, especially those that are frequently visited. It would be wonderful if you could leave them in better shape than before.
Plant a tree.
Around 15 billion trees are cut down each year just to manufacture the things we use daily. Lesser trees mean lesser oxygen and formerly forested areas would become drier and more prone to extreme droughts. You can do your part by simply growing a tree in your backyard or perhaps a bunch of trees in your community with the help of your fellow residents.
Make your yard a creature-friendly zone.
There's no better way to start the morning than by hearing the lovely sounds of birds chirping outside your home. Welcome local wildlife in your yard by installing birdhouses and feeders. That way, you'll be connecting with nature while enjoying a relaxing cup of coffee.
Unplug your electronics at night.
Like you, your devices and appliances also need sleep. Make it a habit to turn them off before heading to bed. It's one of the most effective ways to maximize energy efficiency.
Celebrate Earth Day with Goodwill Car Donations
While Earth Day is all about doing your part to save our planet, you can also use the occasion as a springboard for helping the disadvantaged people in your community. These are the men and women in your locality who remain stuck below the poverty line due to disabilities, lack of essential skills or education, or other personal issues that hinder them from harnessing their full potential.
You can extend them life-changing assistance by simply donating any vehicle you no longer need here at Goodwill Car Donations.
We'll have your vehicle auctioned off, with the proceeds used to support the life-enhancing programs and services being delivered by the Goodwill organizations serving your area. These IRS-certified 501(c)(3) nonprofits cater to disadvantaged individuals, providing them with job training, employment opportunities, scholarships, livelihood assistance, disability benefits, and other critical community-building support services.
Within 30 days after the sale of your car, we'll mail you its 100% tax-deductible sales receipt, which you'll need to claim your tax deduction in the next tax season. We'll do our best to ensure that you get the highest possible tax deduction by selling your donated vehicle at its highest possible price ceiling.
We also offer free towing in all parts of the U.S. Just let us know when and where you want us to haul off your car, and we'll coordinate with a licensed towing company to take care of it. Paperwork wouldn't be a problem for you either. Our team will handle everything for you from start to finish.
Best of all, your charitable contribution will allow you to experience the satisfaction of serving your community by empowering your disadvantaged neighbors through learning and work.
You can donate to us almost any type of vehicle, and it doesn't have to be in great shape. We don't mind accepting old vehicles that have a few missing or damaged parts.
To learn how our donation process works, you may visit our FAQs page. If you have any questions in mind, feel free to write them here or ask us directly at 866-233-8586.
Make a Difference Today!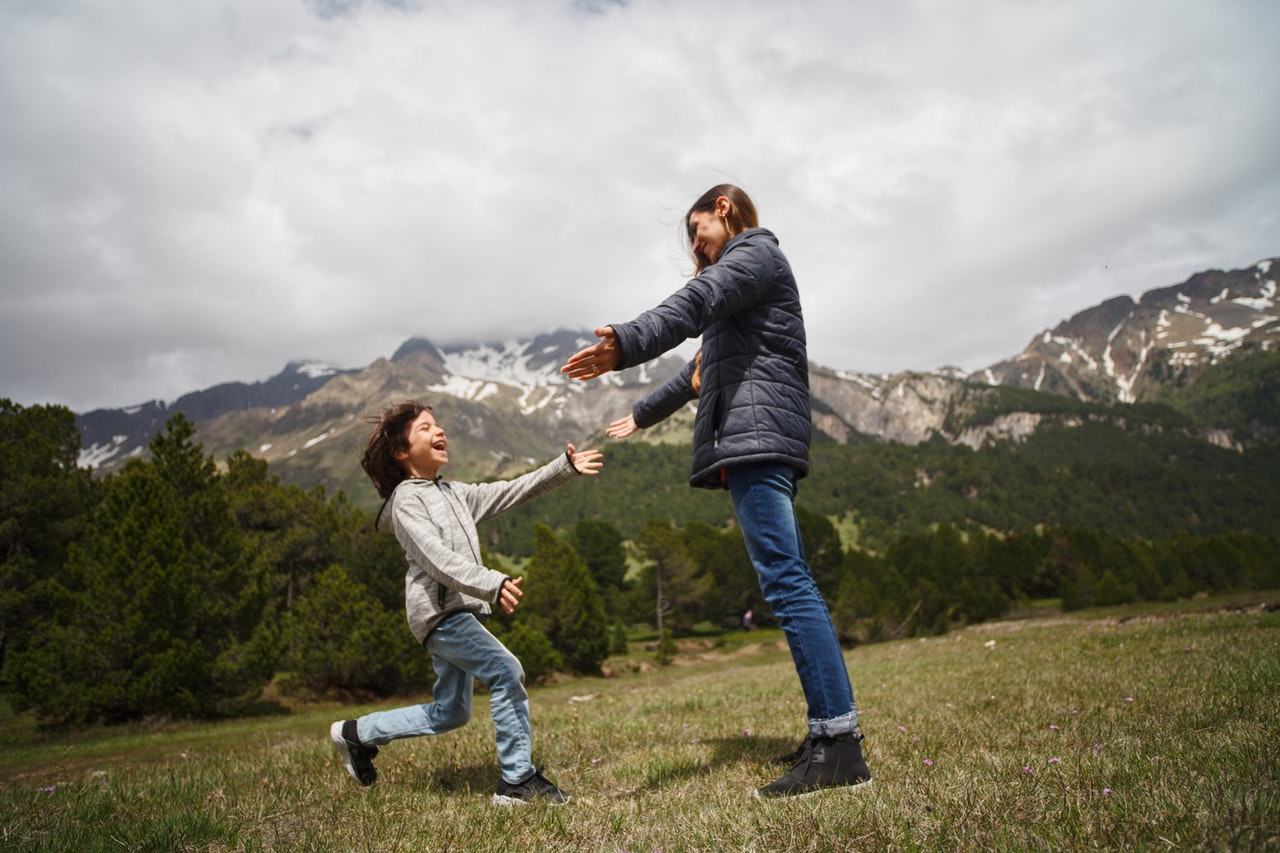 Getting rid of an old car is also in keeping with the celebration of Earth Day on April 22nd. It's because doing so can protect our environment in so many ways. For instance, you'll help cut air pollution by reducing CO2 emissions as well as other greenhouse gases. As such, when you donate your car to us, you'll be helping the disadvantaged members of your community and our planet at the same time!
Call Goodwill Car Donations at 866-233-8586 or fill out our online donation form now! We can't wait to work with you!