Drive Responsibly – December is National Impaired Driving Prevention Month!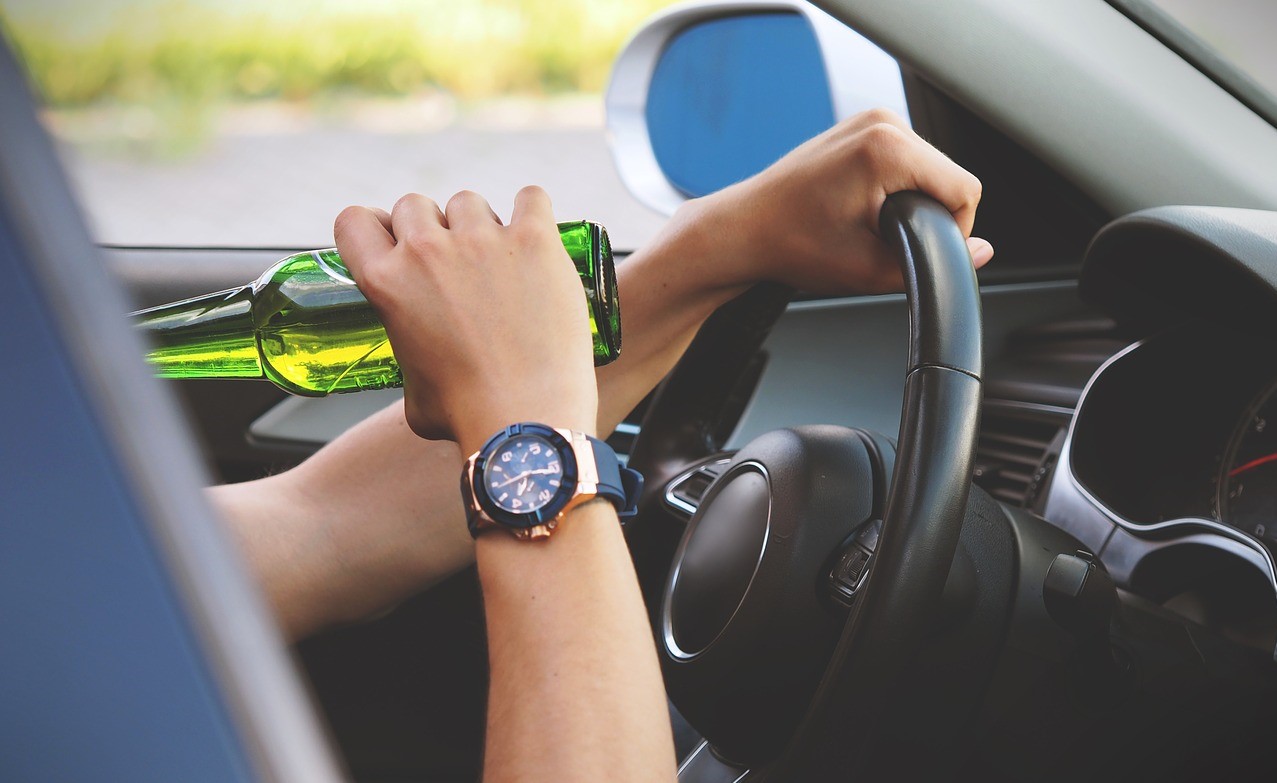 Drive Responsibly – December is National Impaired Driving Prevention Month
In the United States, about 30 lives are lost every day due to drunk driving crashes. That's one victim every 48 minutes, as reported by the National Highway Traffic Safety Administration. Nearly one-third of all traffic crash fatalities in the country have been caused by alcohol-impaired drivers.
Although the number of drunk driving fatalities has declined over the years, much still needs to be done to prevent further vehicular accidents from happening. This December, Americans are once again reminded to sober up before they hop in their cars. It's National Impaired Driving Prevention Month.
Impaired Driving Stats You Must Know
To give you an idea of the seriousness of the problem caused by impaired driving, check out these statistics:
The Centers for Disease Control and Prevention reports that in 2016, more than 1 million drivers in the country were arrested for driving under the influence of alcohol or drugs.
In 2017, an estimated 10,874 people killed in drunk driving crashes involved drivers with illegal BACs (blood alcohol concentration). All states consider a baseline BAC of 0.08 to be a criminal offense.
The highest percentage of drunk drivers in 2017 comprised of individuals aged 21 to 24 years old (27 percent).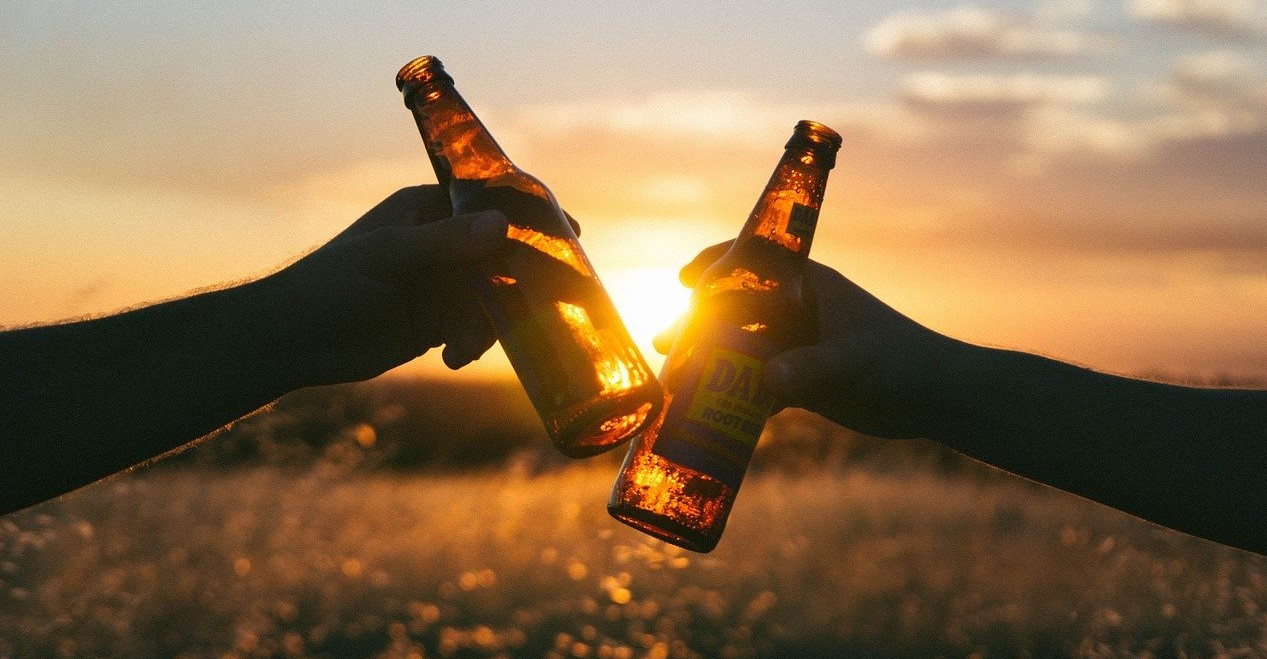 Ways to Prevent Drunk Driving Accidents
Since people love to hold night parties and festive celebrations in December, many of them come home in a drunken stupor. Whether you're one of them or you prefer to enjoy a sober night out with your pals, it's crucial that you keep these things in mind:
Have everyone in your group designate a non-drinking driver to bring all of you home. Volunteer to be one if you don't feel like drinking.
If your friends have gone home before you, hail a taxi or call Uber to fetch you.
Never allow a drunk friend to drive. If necessary, take their keys and wait for them to sober up. Better yet, call them a cab or another friend you both trust.
Hosting a party? Make sure that all your guests have designated drivers before serving drinks.
Never get in a car with a drunk driver – no matter how much they insist.
Before your designated driver takes off, fasten your seat belt and remind everyone else in the vehicle to do the same.
The Good News
Thousands of innocent lives are lost each year due to intoxicated driving – the lives of passengers, pedestrians, and the drivers themselves. Despite alarming accounts of road accident deaths and injuries due to impaired driving, many people stubbornly continue to get themselves behind the wheel even after taking one drink too many.
The good news is that our law enforcement has played an instrumental role in reducing the number of drunk driving incidents. With fines, penalties, misdemeanor charges, license suspension, and jail time as punishment, more and more people have been making sound decisions. To help deter drunk driving, even first-time offenders could face fines and legal fees as high as $10,000.
Give Back to Your Community with a Car Donation
While December is National Impaired Driving Prevention Month, it's also a month to extend a helping hand to the needy people in our midst. They include those who suffer from disabilities, lack of education, and other disadvantages that prevent them from accessing opportunities for employment and personal growth.
You can make a difference in the lives of these folks by turning over a vehicle you no longer need to Goodwill Car Donations.
We'll auction off your donated vehicle and use the proceeds to help fund the critical programs of the Goodwill organizations in your local area that cater to disadvantaged individuals. Thanks to your donation, these people will be given a chance to get free access to numerous life-changing job training programs and educational opportunities. These can enable them to find gainful employment, thus securing their future.
Our donation process only involves three quick steps:
First, you contact us, give us basic details about the vehicle you're donating, and then set a schedule for the free towing of your vehicle.
Second, we'll send a licensed tow truck to haul your car away.
Third, you get to receive a 100-percent tax-deductible receipt in your mailbox a few weeks following the auction sale of your vehicle.
We accept almost all types of vehicles regardless of their age and whether or not they're in good running condition.
If you have any concerns regarding the eligibility of the vehicle you plan to donate, don't hesitate to call us at 866-233-8586 or leave us a message online. You can also head over to our FAQs page for more information on our vehicle donation program.

Donate to Goodwill Now!
While you may consider your clapped-out commuter car as nothing but a mere junk, we see it as a tool that can forever change the lives of disadvantaged people. There's no better time than now to hand it over to us. Give us a call at 866-233-8586 or fill out our online donation form right here on this page to get started with your vehicle donation now!