Down Syndrome Awareness Month: How You Can Help Promote Positivity and Inclusion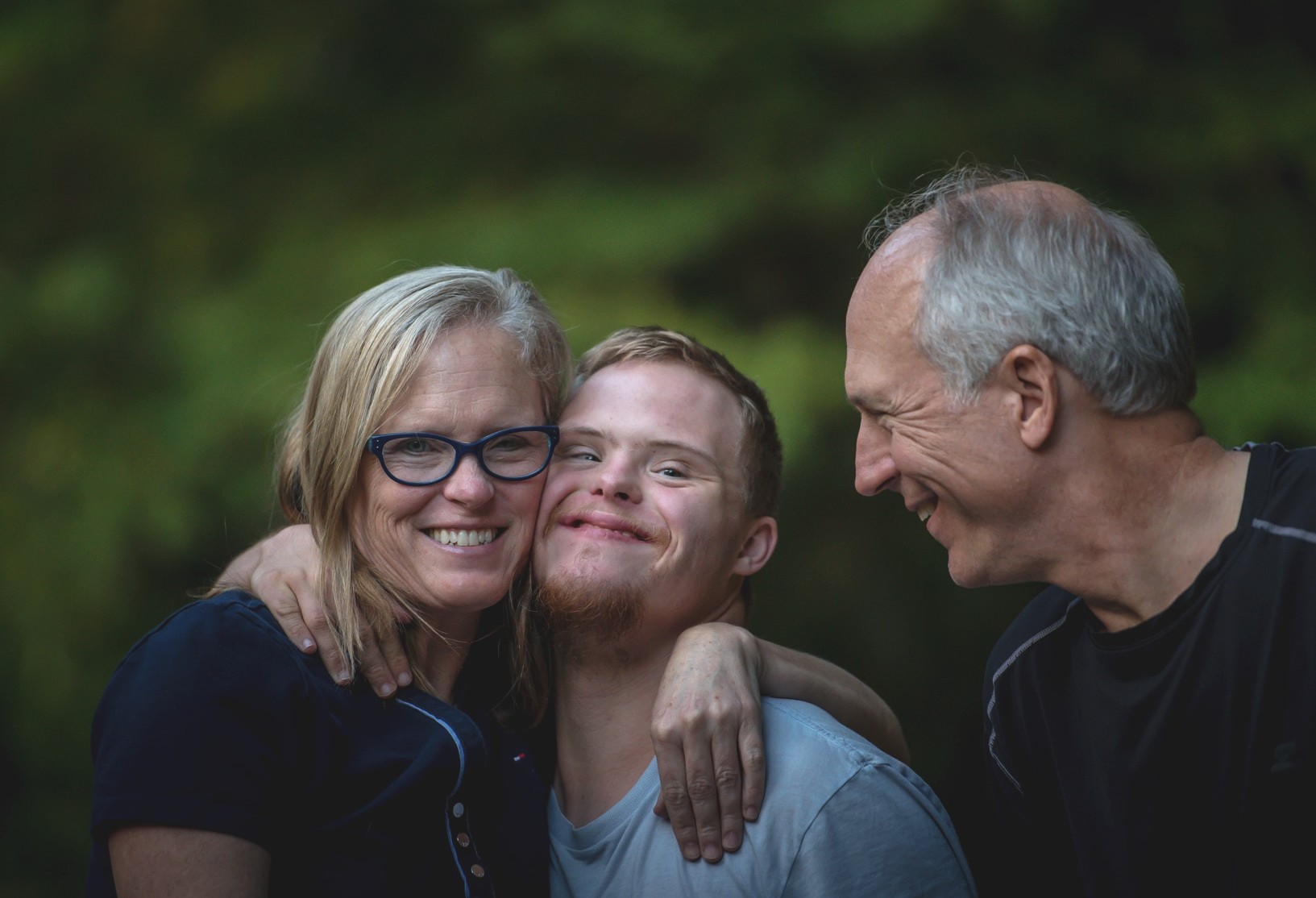 This October, Have a Better Understanding of Individuals with Down Syndrome
October is recognized in the United States as Down Syndrome Awareness Month. The campaign was created to promote awareness, understanding, and acceptance of individuals who are suffering from the condition.
Down syndrome is a condition where a baby is born with an extra chromosome that affects the way their body and brain develop. While normally, a baby develops 46 chromosomes in the womb, the duplication of chromosome 21 causes mental and physical challenges for the infant. The duplication of the chromosome is referred to as trisomy, so persons born with Down syndrome are commonly referred to as T21 (Trisomy 21) warriors.
Most T21 warriors share similar physical characteristics such as a flattened face, eyes that slant up, a short neck, small ears, hands and feet, poor muscle tone and loose joints, and a palmar crease. They are often shorter than other children and adults.
Down syndrome patients also suffer from other health conditions. Some suffer from hearing loss, sleep apnea, ear infections, eye diseases, blood conditions, learning problems, and even heart defects.
Because of their physical appearance and health challenges, Down syndrome individuals suffer from stigma from society. Down syndrome kids often experience bullying.
Many mistakenly believe that those who are suffering from the condition only have a short life expectancy. Some also mistakenly believe that Down syndrome individuals are unable to function normally in society since they can't process language and emotions as well as normal people.
Down Syndrome Awareness Month seeks to correct these misconceptions to promote a better understanding of the challenges that come with the condition.
The month-long celebration aims to shine the spotlight on medical advancements and strategies that are being employed to help those with this condition improve their quality of life.
What You Can Do on Down Syndrome Awareness Month
You can help promote positivity and inclusion in your community in observance of Down Syndrome Awareness Month this October. Here are some ideas on how you can achieve that goal:
It never hurts to find out more about the condition to have a better understanding of T21 patients. This will help you respond more sensitively to Down syndrome children and adults.
A Buddy Walk is a one-mile advocacy walk created by the National Down Syndrome Society to promote acceptance and inclusion of people with Down syndrome. The popular event also seeks to raise funds for local and national initiatives that support people with Down syndrome and their families. All across the U.S., there are over 250 Buddy Walks that take place each year.
If you know someone who is caring for a person with Down syndrome, you can do simple chores for them, offer them goodies, and take a moment to chat with them. These normal neighborly gestures can ease their workload.
Many individuals suffering from Down syndrome don't have problems functioning in society. They go to school or earn a living. Discourage their discrimination in your community. Support and promote local businesses that employ T21 employees as part of their workforce.
How You Can Promote Inclusivity In Your Community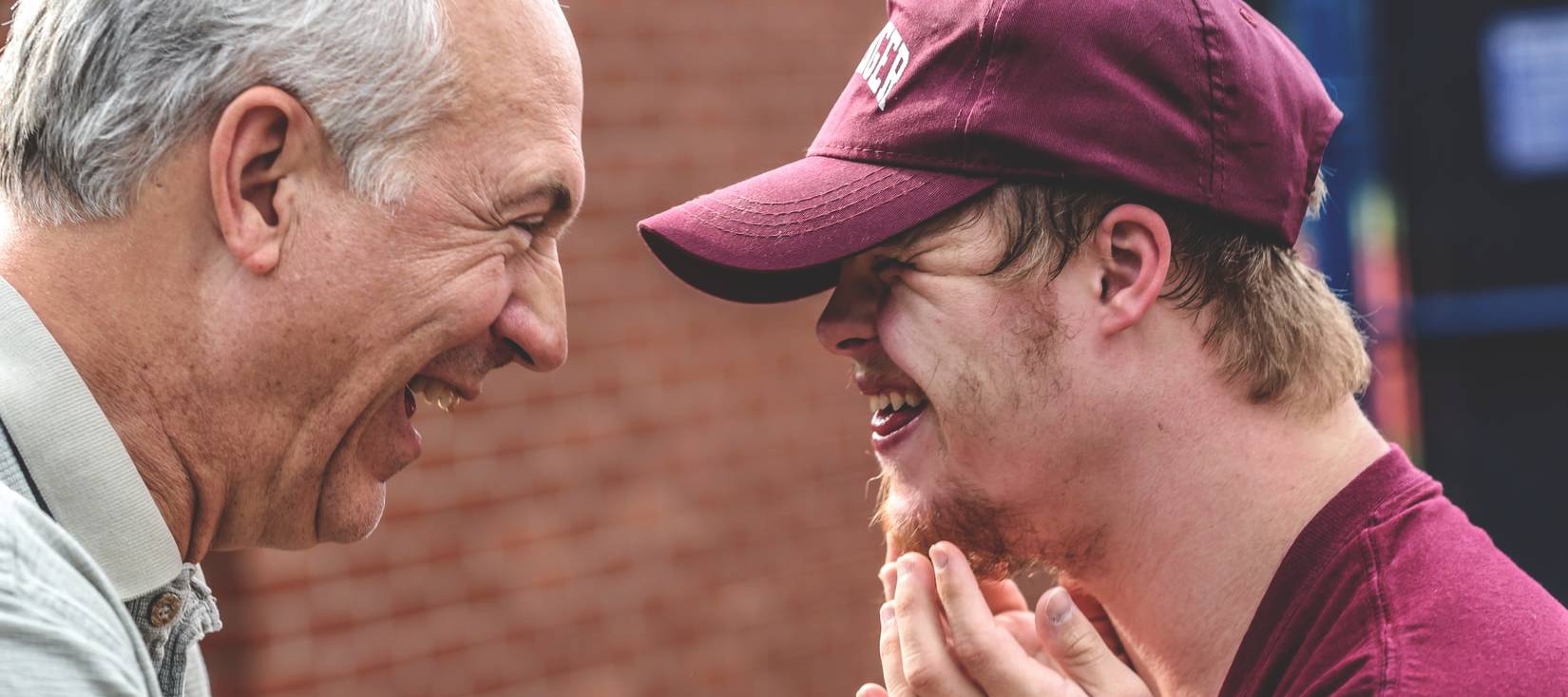 Down syndrome individuals suffer from discrimination and stereotypes because of the stigma associated with their condition. They are among the disadvantaged individuals throughout the country who need all the help that they can get to live productive and fulfilling lives. In the same boat are individuals with other disabilities, those who lack education, skills, or experience, and those who are burdened with other personal issues. These hindrances prevent them from finding decent sources of income.
You can promote a culture of inclusivity for these individuals by giving them opportunities to improve their living conditions. How can you do that, you ask? Simple: Just donate a vehicle you no longer need to us at Goodwill Car Donations.
We will auction off your donation and turn over the proceeds to the Goodwill organizations serving your area. These IRS-approved 501(c)3 nonprofits cater to disadvantaged individuals and use the funding coming from charitable contributions to help finance the vital services they provide to their beneficiaries. These services include job and skills training, career opportunities, vocational and educational services, internship programs, financial support, disability benefits, and other critical community-building support services.
We'll pick up and tow your vehicle for free wherever you are located in the country. Your donation will also entitle you to receive a hefty tax deduction in the next tax season.
We accept almost all types of vehicles, including those that need a lot of work.
If you're interested to learn more about our donation program, head over to our FAQs page. If you have questions or concerns, tell us about them here. We will respond to you within 24 hours. You may also give us a call at our toll-free hotline 866-233-8586. We'd be happy to hear from you.
Touch Lives Today!
Your vehicle donation will sorely touch people's lives in ways that you could never even begin to imagine. Don't waste another minute! Call Goodwill Car Donations at 866-233-8586 or fill out our online donation form now!