Dos and Don'ts of Chinese New Year Celebrations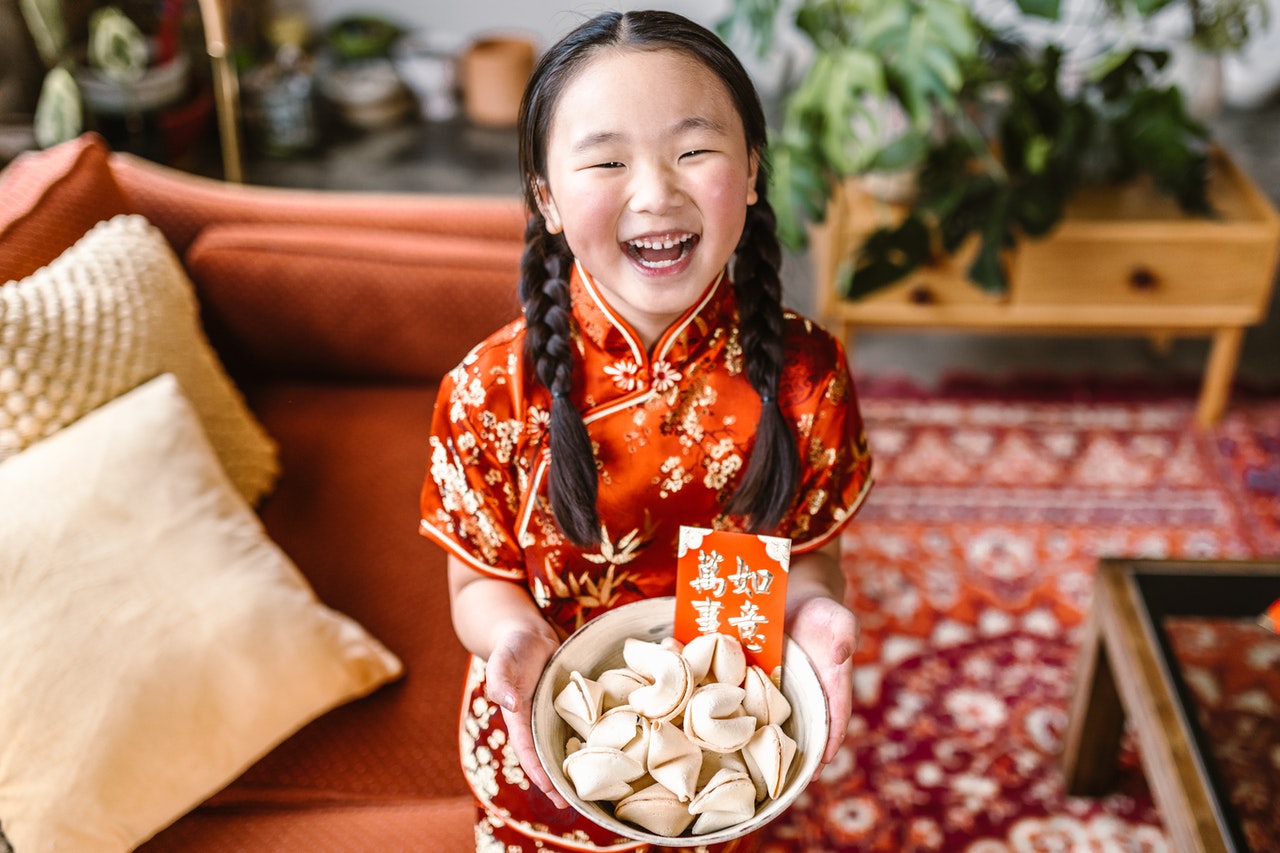 Celebrate the Holiday on February 1st by Ushering Luck and Prosperity to Your Home!
Chinese communities across the globe are getting ready for their biggest holiday of the year — the Chinese New Year, which takes place on the 1st of February this year.
In China, this event marks the beginning of the 15-day spring festival. Millions of people would take time off from their jobs in the cities to travel to their homes in the provinces to celebrate the holiday with their loved ones.
On the first day of the New Year, kids receive lucky money envelopes from their elders, families share a holiday dinner where special dishes are served, exchange gifts, and visit friends.
Many Chinese strictly adhere to ancient traditions to usher in a lucky and prosperous year ahead. They believe that what they do or don't do before and during the start of the New Year will have a significant bearing on their luck in the coming year.
Chinese New Year Celebrations: 6 Things You Should and Shouldn't Do
It's time to say "goodbye" to the Year of the Ox and say "hello" to the Year of the Tiger. If you're looking to enjoy prosperity, good fortune, and abundance in the coming year, Goodwill Car Donations outlines what you should and shouldn't do during the Chinese New Year.
DO say nice things.
According to Chinese New Year superstitions, positive words will open doors to joy and good luck in your relationships, work, and home all year round.
DON'T say bad words.
Cursing or uttering negative words such as "death," "poverty, "sickness," or "running out" is taboo because they attract bad luck in your life.
DO wear red.
Since red represents the color of happiness, success, beauty, vitality, and good fortune, everybody wears it during the Chinese New Year.
DON'T wear black or white.
Wearing black or white clothes isn't allowed during Chinese New Year celebrations. These colors are usually worn in funerals because they signify death and mourning.
DO clean your house before the Chinese New Year.
Doing household chores on the first day of the year will attract misfortune and hardships, according to Chinese beliefs. For this reason, be sure to tidy up your home before the stroke of midnight on Chinese New Year's Eve. This allows you to rid your house of any bad luck that you and your household members have accumulated over the past year. If you need to sweep dust and dirt out or take out the trash, be sure to get them out of the house through the back door to ensure good luck.
DON'T do household chores.
Since the water god celebrates its birthday on the first day of the Chinese New Year, you shouldn't wash your clothes during this time. Otherwise, you'll offend the god and wash away your good fortune.
Bring Good Fortune to the Disadvantaged Folks in Your Community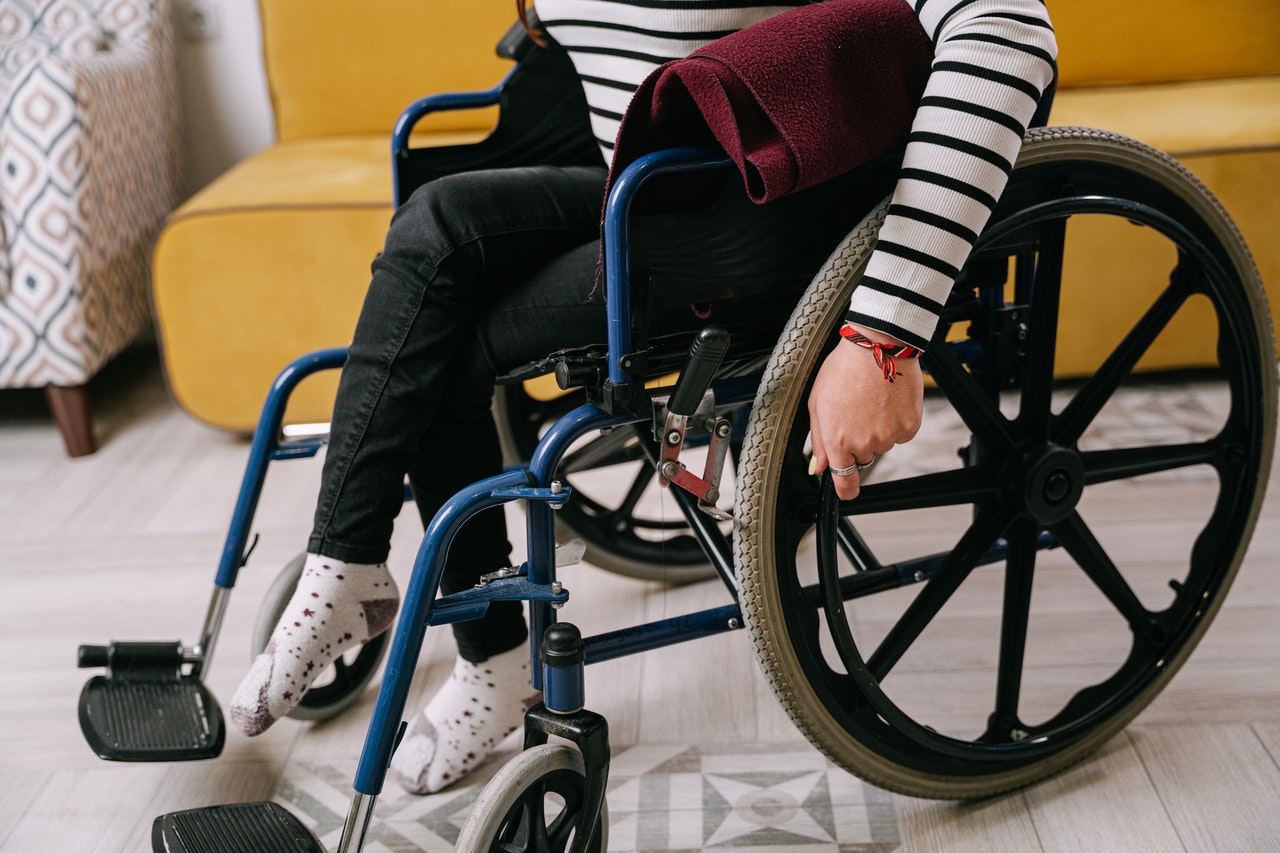 Celebrate the Chinese New Year by getting rid of unwanted items in your home, such as your old car that you no longer use. The most practical and meaningful way of doing that is by handing over that vehicle to us at Goodwill Car Donations.
Such a move is not only an excellent way to free up space in your garage for a new car. It's also a wonderful way to bring good fortune to the disadvantaged residents of your community. These are the folks around you who are burdened with disabilities, lack of education, essential skills, or job experience, and other limiting personal issues, such as being a former inmate.
Such disadvantages prevent them from finding decent sources of income that can enable them to live productive and fulfilling lives. Your car donation can help them to surmount the obstacles they face in life.
We'll put your car up for auction and hand over the proceeds to the Goodwill organizations serving your area. These IRS-approved 501(c)(3) nonprofits are dedicated to helping disadvantaged Americans. They provide their beneficiaries with job training, employment opportunities, scholarships, livelihood assistance, disability benefits, and other critical community-building support services,
Your donation will also benefit you since this will entitle you to receive substantial rewards. These include getting the privilege to claim the maximum tax deduction in the next tax season. You'll also enjoy the free vehicle pickup and towing service we will provide you wherever you are in the country.
Moreover, your act of charity will surely bring you an immense sense of satisfaction, knowing that you'll be contributing to the growth and development of your community by empowering your needy fellow residents through work and learning.
Nearly all vehicle types can be donated to Goodwill Car Donations regardless of their condition. You can donate even a car that no longer runs. Note that you can make your donation anywhere in the United States since our vehicle donation program covers the entire country.
For information about our quick and straightforward donation process, check out our FAQs page. For your inquiries or concerns, feel free to call us at 866-233-8586 or message us here.
Start the Chinese New Year Right!
Donating a vehicle to transform the lives of the less fortunate residents of your community is one of the best ways to celebrate the Chinese New Year. Call Goodwill Car Donations at 866-233-8586 or fill out our secure online donation form now!