Does FAFSA Cover Daycare?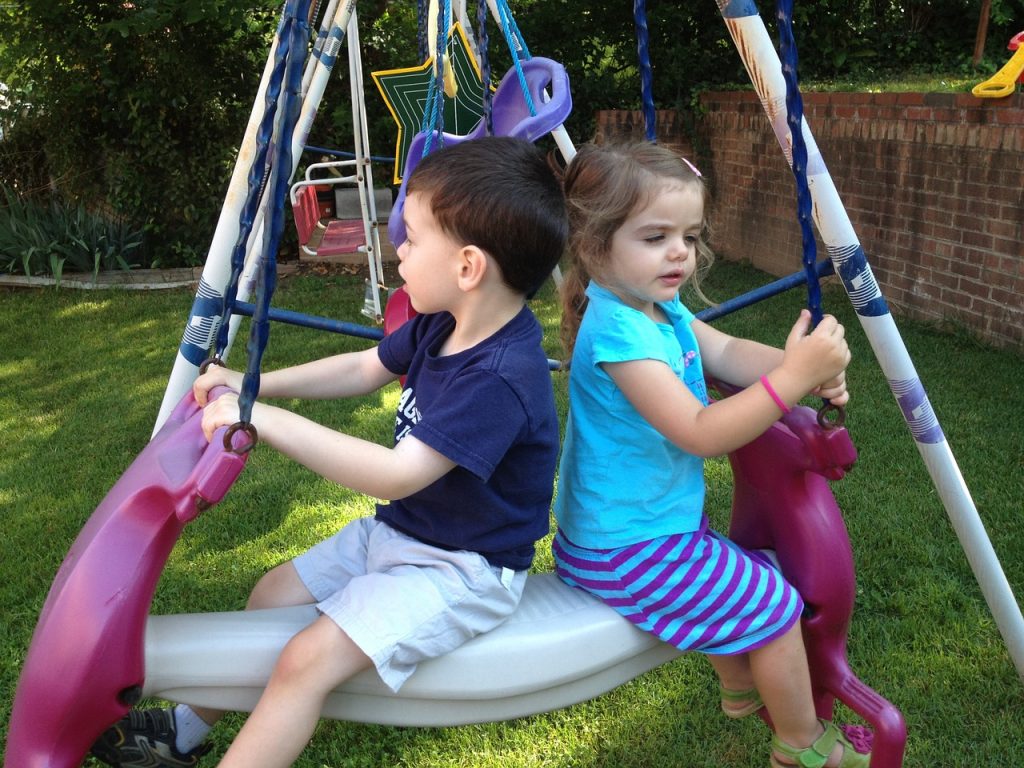 Does FAFSA Cover Daycare?
A lot of people in America are dreaming about going back to school – and many of these folks are parents of little children. Although pursuing their education remains as one of their primary goals, it can almost seem like a pipe dream because if they do decide to go back to school, they know that they couldn't afford it. Aside from the fact that they have to come up with a budget for costly tuition fees, child care doesn't come cheap as well.
Thankfully, financial aids are available to those who find themselves in this situation. What's more, scholarship grants offered by the government as well as some nonprofit organizations may include child care as a provision.
Going Back to School as a Parent: Does FAFSA Cover Daycare?
Free Application for Federal Student Aid (FAFSA) is a government program under the U.S. Department of Education. FAFSA was established under Title IV of the Higher Education Act of 1965 providing college students with grants, loans, and funds for work and study.
The financial aid provided by FAFSA doesn't only cover the cost of books, tuition, and school fees of students. They can also use this to pay for tutoring, transportation, food, utilities, and even child care if the student is a parent raising a child.
How Can It Help Me as a Parent Going Back to School?
Child care can be quite expensive. As a parent, you can't help but think about the additional expenses if you go back to school. For instance, you might be left wondering who will take care of your child while you're in school.
Although FAFSA has not created a program that specifically offers daycare services, among the benefits that the organization provides is additional funding for daycare expenses while the beneficiaries attend their classes. Discussing the issue of dependent care expenses with a financial aid advisor will help the financial administrator determine how much aid you are eligible for.
Moreover, resources are also available for students with small children. For instance, some schools provide in-campus daycare services that you can take advantage of. Although the Department of Education is not offering any student-parent program as of the moment, you can still search for educational grants that have provisions that would suit your needs.
Help Remove Barriers to Education and Employment
Some life situations may hinder people from pursuing a college degree, with the lack of financial resources being one of their most pressing concerns. For this reason, Goodwill Car Donations is here to help needy and disadvantaged individuals find educational and employment opportunities.
When you decide to donate a vehicle to us, you'll be partnering with us in our mission to help deserving individuals improve their quality of life through the power of learning and work. We'll sell at auction your donated vehicle and use the proceeds to support the critical mission-focused programs of the Goodwill organizations nearest your location. These nonprofits provide their beneficiaries with essential services such as skills and job training, career development and placement, scholarships, youth employment, livelihood, disability benefits support, and other community-building support services.
In return for your charitable deed, you'll enjoy FREE vehicle towing services from any location of your choice as well as a thumping tax deduction in the next tax season.
You can find out more about our donation process by checking out our FAQs page. For inquiries, feel free to call us at 866-233-8586 or send us a message online.
If you're ready to team up with us, fill out our online donation form here or call us at our toll-free hotline. We accept almost all types of vehicles regardless of their age and whether or not they're in good running condition.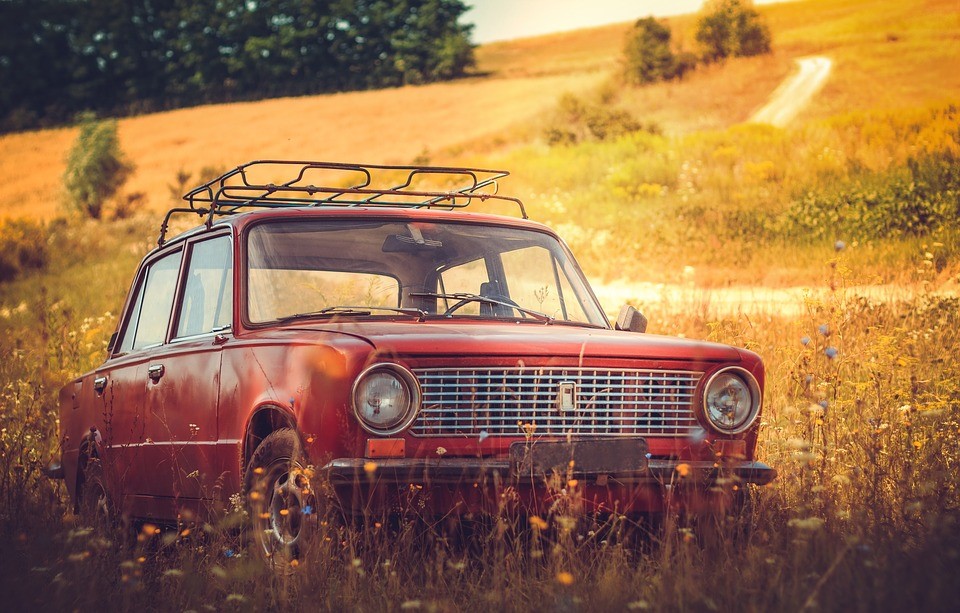 Turn Dreams into Reality with Your Car Donation
Get in touch with us today and find out how you can make a difference in your community. Call us at 866-233-8586 and help the disadvantaged residents of your community turn their dreams into reality with your car donation!