Do Colleges Offer Childcare on Campus?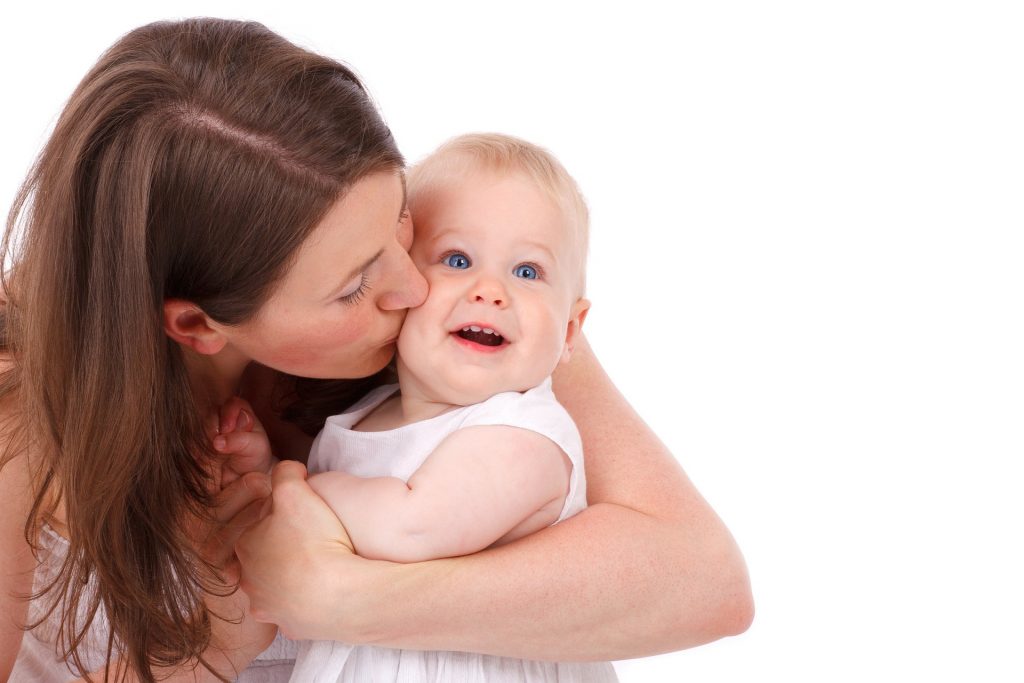 Do Colleges Offer Childcare on Campus? How In-Campus Childcare Helps Parents
It's not uncommon for adults who are seeking to pursue their college education to have already built their own career and family. For many of them, their work and family responsibilities make it almost impossible for them to go back to school. However, as the cliché goes, if there's a will, there's a way. There's always a way to make dreams come true – even when there seems to be no way for that to happen.
For parents with small children to take care of, childcare services can be of great help. Fortunately, there are college campuses that offer daycare services to parents with dependent children. This makes it easier for them to balance their home, work, and school responsibilities.
According to the Institute of Women's Policy Research, parents make up 26% of the undergraduate students in the country today. That's at least 4.8 million parent-students. On-campus childcare services make it easier for these students to pursue their dreams of earning a college diploma that will hopefully enhance their career and earning capacity.
How In-Campus Childcare Helps Parents
On-campus childcare allows student-parents to attend their classes with the peace of mind that they need to be able to focus on their studies. As such, their chances of successfully completing their education and obtaining their degree dramatically increase.
Although they still need to pay a fee for childcare on campus, the cost for this is significantly lower compared to that of childcare services outside the campus. This makes on-campus childcare services even more feasible for parents who are struggling to finish their college education. Aside from this, various resources that can significantly trim down their daily expenses are also made available to student-parents.
States with Colleges Offering On-Campus Childcare
The National Center for Education Statistics reports that of the 1,000 community colleges in the United States, only less than half offer on-campus childcare. Considering the number of parents wanting to go back to school, there's a compelling need to increase the number of schools that offer childcare services.
According to the Institute for Women's Policy Research, only 9% of the private colleges in the United States offer on-campus childcare services for studying parents. California has the greatest number of college campuses in the country, but only 84% of its college campuses offer on-campus childcare services. Texas and North Carolina follow California with 37% and 32% of their schools offering childcare, respectively. College campuses in Delaware, Nevada, and Rhode Island, however, all offer on-campus childcare services.
You Can Help Them!
The expenses associated with education and childcare can be daunting. This is one of the reasons that deter parents from going back to school. However, you might just be the person to encourage more parents to return to school if you donate an unwanted vehicle to us at Goodwill Car Donations.
We will auction off your donated vehicle and use the proceeds to fund the critical programs of the Goodwill organizations in your area. These Goodwill nonprofits offer job training and placement services, mentoring, career development, youth employment, disability benefits support, and other community-building support services – all for the benefit of disadvantaged individuals in various communities throughout the country.
Aside from making a difference in the lives of the underprivileged residents of your community, your vehicle donation will entitle you to receive your share of benefits, including the opportunity to significantly reduce your tax bill by way of the 100% tax-deductible receipt that we will mail to you following the sale of your donated vehicle. Moreover, you will also benefit from our hassle-free and no-paperwork donation process and the quick and convenient towing of your donated vehicle, which won't cost you a single dime.
Donate a Car Today!
Are you ready to turn around the lives of the disadvantaged residents of your community? If so, call us at 866-233-8586 or fill out our online donation form here now. We accept nearly all types of vehicles whether in good running condition or not.
To know more about Goodwill Car Donations, visit our FAQ's page. If you have questions about our program, call us at our toll-free hotline or send us an online message.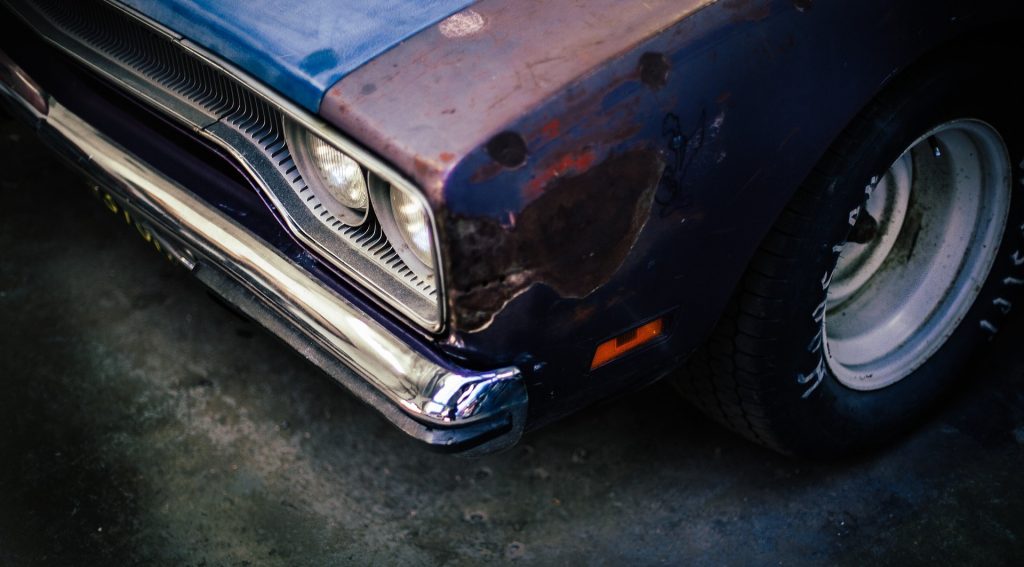 Help Transform Lives Today!
If you care for your community and the needy people who live among you, taking part in our vehicle donation program definitely makes sense. Call us at 866-233-8586 and help us transform lives with your vehicle donation!