Distracted Driving Awareness Month: 3 Tips To Prevent Distracted Driving!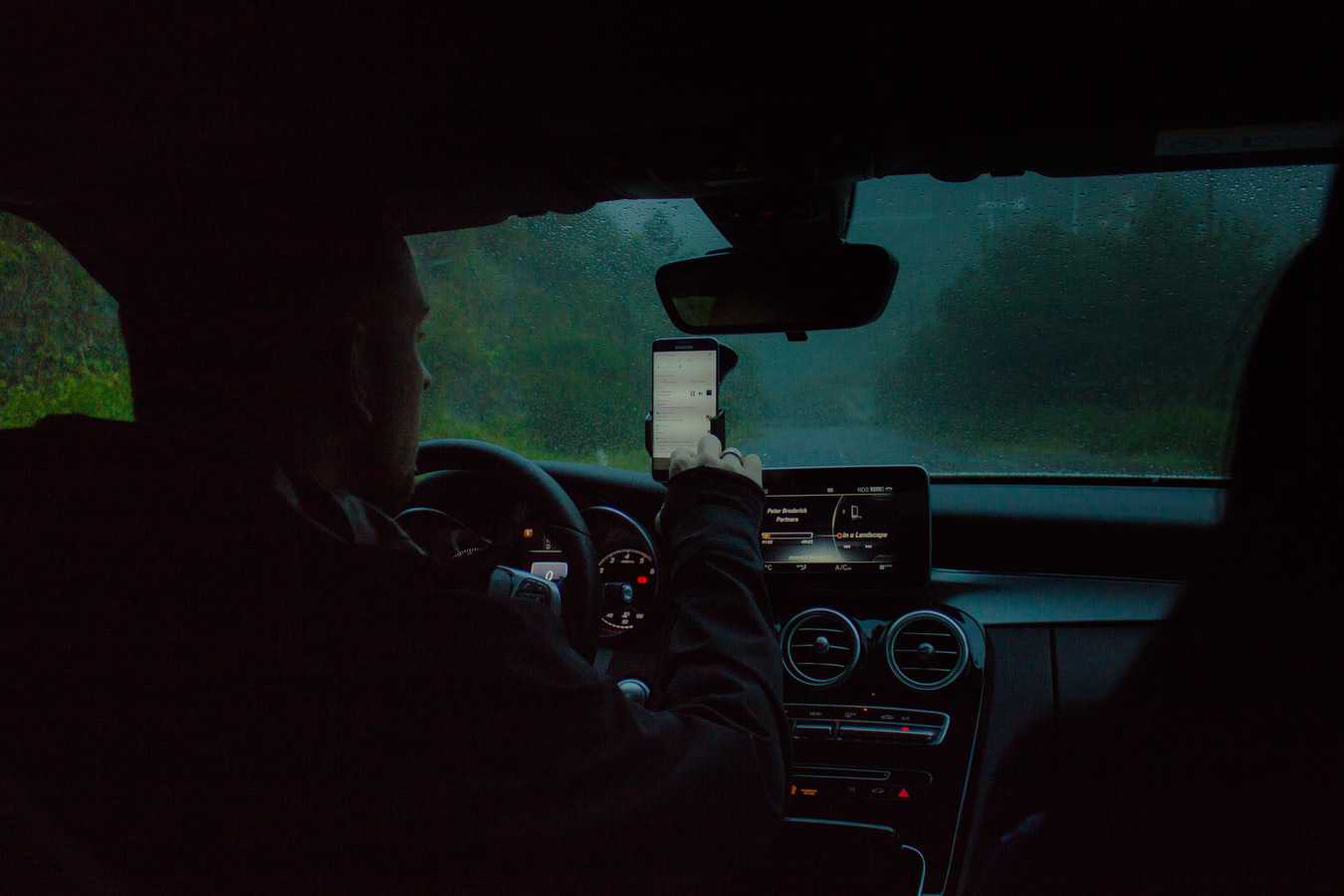 Be Mindful of the Dangers of Distracted Driving This April
You've probably been guilty of distracted driving one time or another. You'd tell yourself it would be quick. You'd ask, "What's the worst that could happen?"
Well, honestly, a lot. Driving is considered a "cognitively demanding" task. Multi-tasking even for a fraction of a second can have life-changing consequences. When you multi-task, your reaction time is slower since your attention is divided. Multi-tasking on the road will put you at risk and others, too.
Whenever we are driving, we need to keep our eyes on the road and our hands on the wheel. We shouldn't be putting even a small part of our focus somewhere else.
This April, we observe Distracted Driving Awareness Month. It's an effort to raise awareness about the dangers of distracted driving.
Know that every single day, at least nine people die and about 1,000 get injured in driving-related crashes in the United States, most of which due to distracted driving. These accidents could have been avoided if only the drivers reacted in time and paid close attention to the condition on the road.
3 Ways to Avoid Danger on the Road
Ever since the automobile was invented, there haven't been as many accidents and deaths caused by distracted driving as in the last 30 years. The ever-growing portability of technology has caused us to take more and more potential distractions with us. These distractions include cell phones, dashboard touchscreens, voice commands and other in-vehicle technologies, which all pose threats to our safety.
Don't risk it! Avoid danger while on the road! Here are 3 tips that can help you do that.
Keep your phone out of reach.
Don't place your phone near you unless you're operating a vehicle service such as Uber, Grab or Lyft, where you'd have to use a cell phone for GPS purposes. However, if you're not using your phone for any other purpose, then it's best to keep it out of your reach. Don't try to reason out that you're waiting for "an important phone call" or a text message that you "really need to reply to." That can wait!
It's also tempting to quickly browse through social media or your notifications when you're at a red light, but you really shouldn't do that. If an accident is happening or something dangerous is going on nearby, you won't be able to react in time if you're using your phone while driving.
Don't stay silent; speak up!
If you're a passenger and the driver is driving distracted, such as texting or using social media on the phone, then it's your responsibility to speak up, especially if there are other passengers on board. Don't stay quiet. Tell the driver that what they're doing is dangerous. Let them know that you are not comfortable with them driving while their attention is not fully on the road. Hopefully, it would be enough to make them see sense and stop. If they don't, then it would be best if you ask the driver to stop so you can step out of the vehicle rather than risk your life.
Avoid reaching.
You reach when you try to get an item inside your car that's not within your easy reach while you're driving. A good example is an item in the backseat or under the seats. Reaching is a recipe for disaster! Don't wait for one to happen.
Pay Attention to Your Suffering Neighbors, Too!
Just as we pay attention to what's in front of us while driving, we should also pay attention to the needs of our less fortunate neighbors. These are the people in our communities who are saddled with disabilities and other disadvantages that prevent them from securing decent and stable jobs and living a productive and meaningful life.
If you have a car that you're no longer using, you can use it to help those disadvantaged individuals. Donate it to us at Goodwill Car Donations and we will use to transform the lives of those people.
We will auction off your donated vehicle and use the generated funds to support the community-based programs and services of the Goodwill organizations in your local area. These IRS-certified 501(c)3 nonprofits provide disadvantaged individuals with job training, employment opportunities, livelihood assistance, and other critical community-building support services.
Your donation will benefit not just the needy families in your community but you yourself, too! We'll provide you with our free professional towing service. Your donation will also entitle you to receive a top tax deduction in the next tax season.
We take in almost all vehicle types, even those that no longer run.
For more information about our vehicle donation program, make your way to our FAQs page. For your inquiries, call us at 866-233-8586 or leave us a message here.
Give Your Old Ride a New Purpose Today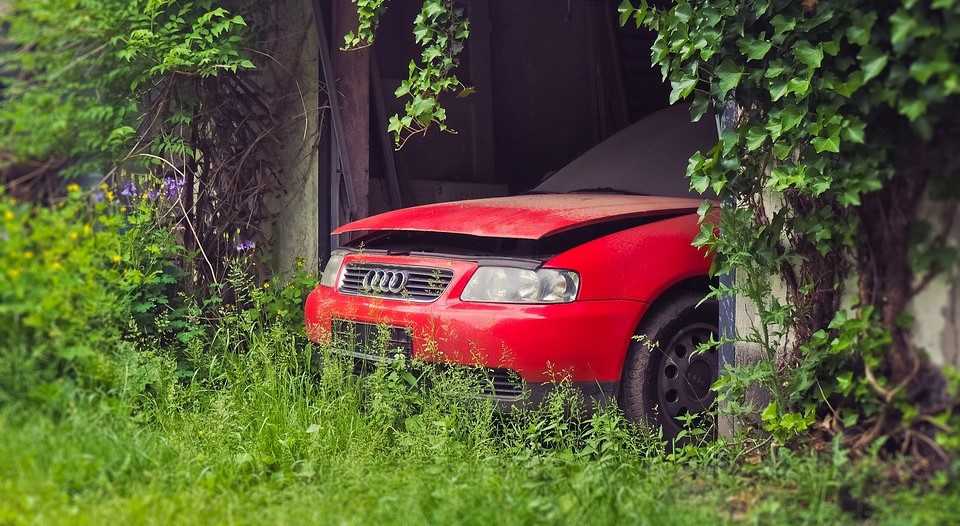 Your car donation can positively change the lives of the disadvantaged people in your community. Give your old ride a new purpose by donating it to Goodwill Car Donations. Call us at 866-233-8586 or fill out our online donation form now!