Discover the Many Amazing Benefits of Smiling as We Celebrate World Smile Day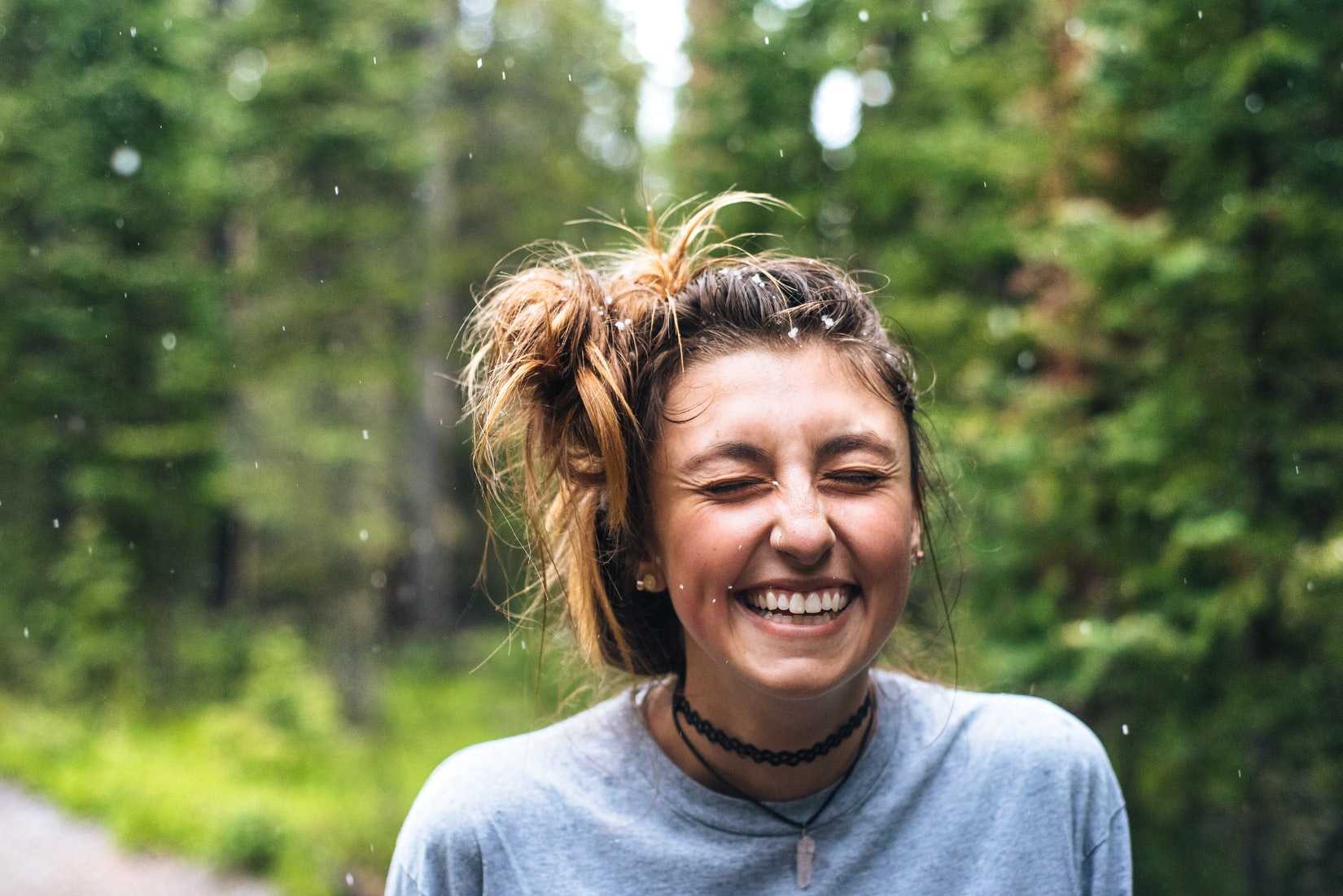 Spread Cheer and Goodwill on October 2nd
Every year on the first Friday of October, the world celebrates World Smile Day. This year, the unofficial holiday falls on October 2nd.
The holiday was created to encourage people to spread goodwill and cheer by flashing their smiles at everyone around them and doing acts of kindness.
World Smile Day was the idea of commercial artist Harvey Ball. In 1963, he invented the universal symbol of good cheer that we all know as the smiley face. Over the years, it became one of the most popular signs of happiness and goodwill. He wanted the smiley face to be free from politics, religion, geography, or affiliation.
In 1999, the artist grew quite concerned that his symbol was already losing its meaning due to over-commercialization. As he sought to refresh the smiley face's meaning in the minds of its users, he came up with the idea of creating a World Smile Day to allow people all around the world to spread love and positivity at least for one day a year.
Even after Ball died in 2001, his legacy of positivity continues with the annual celebration of World Smile Day.
The Many Amazing Benefits of Smiling
Turning your frown upside down to create a smiling face offers a lot of amazing benefits. Here are some of them:
Smiling offers astounding health benefits.
Believe it or not, the simple act of smiling reduces blood pressure, increases endurance, reduces pain and stress, and strengthens the immune system. This is because of the happy hormones like cortisol and endorphins that our body releases when we smile, grin, or laugh out loud.
It helps you look better.
Ask anyone — you look better when you smile. While you use more muscles smiling than frowning, smiling takes less effort than frowning. Because the muscles you use to smile lift the face, you also look younger when you smile more.
It is contagious.
Because it inspires a feeling of positivity, you also influence others to do the same. Studies show that smiling is an unconscious automatic response area. This means that we are not even aware that we are also mimicking other people's smiles.
It boosts your mood.
The simple act of smiling activates neural responses, which automatically boosts your mood. Try to smile even when you're not feeling too happy and it will effectively improve your disposition.
It inspires success.
People who smile often tend to look more approachable and confident. Your air of confidence will also inspire confidence from the people around you.
It reduces stress.
Like getting good sleep, smiling reduces stress. Smiling helps generate more positive emotions within you.
One Sure-fire Way of Spreading Joy to Others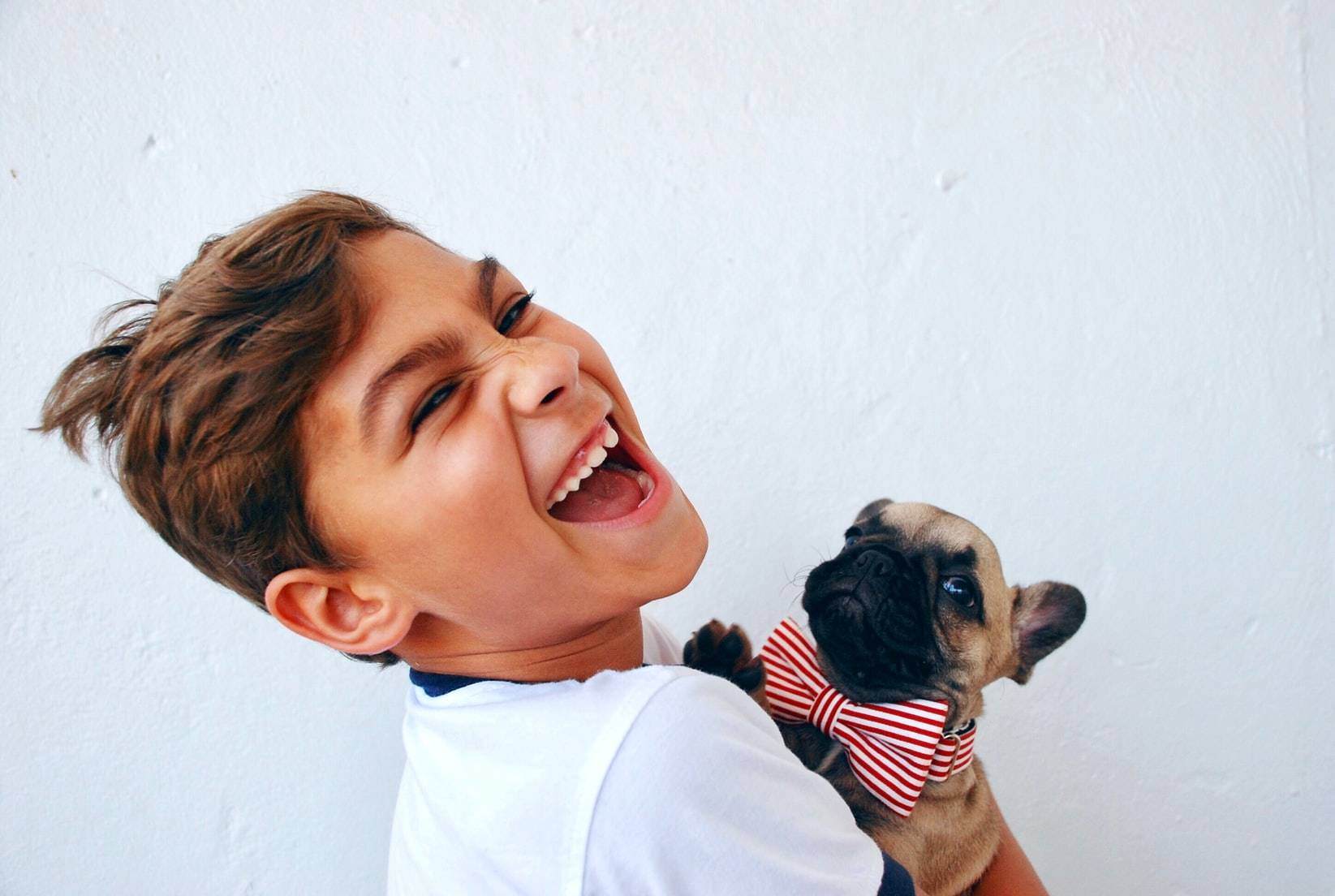 It is easy to smile when there are reasons to smile about. Unfortunately, tough challenges in life make it difficult for people to smile.
All over the country, millions of people can't catch a break because they're trapped in the grip of poverty. They deserve to succeed in life just as much as anyone else, but opportunities elude them because of disabilities, lack of education, skills, or job experiences, and other personal disadvantages.
Would you like to give these folks a chance to turn their lives around? You can do it with a simple act. All you have to do is to turn over an old and unwanted vehicle to us at Goodwill Car Donations.
We will sell your vehicle through an auction and use the proceeds to support the community-based programs and services of the Goodwill organizations in your local area. These are IRS-certified 501(c)3 nonprofits that provide disabled and other disadvantaged individuals in your community with job training, employment opportunities, livelihood assistance, and other critical community-building support services.
While you help others in need with your car donation, you'll also get precious rewards. These include getting our free professional pickup and towing service wherever you are in the country. Your charitable contribution will also make you eligible to receive a handsome tax deduction in the next tax season. Moreover, your act of charity will bring you an immense sense of satisfaction, knowing that you'll be contributing to the growth and development of your community by empowering your needy fellow residents through work and learning.
We accept nearly all types of vehicles, whether they're still in good working condition or no longer.
For more information about our vehicle donation program, feel free to check out our FAQs page. If you have any questions, call us at 866-233-8586 or leave us a message here.
Give Disadvantaged Folks a Reason to Smile
Give the disadvantaged people a reason to smile by enabling them to become self-reliant and productive members of society. Your car donation will make this happen. Call Goodwill Car Donations at 866-233-8586 or fill out our online donation form now!