Differences Between Rain, Freezing Rain, Sleet, and Snow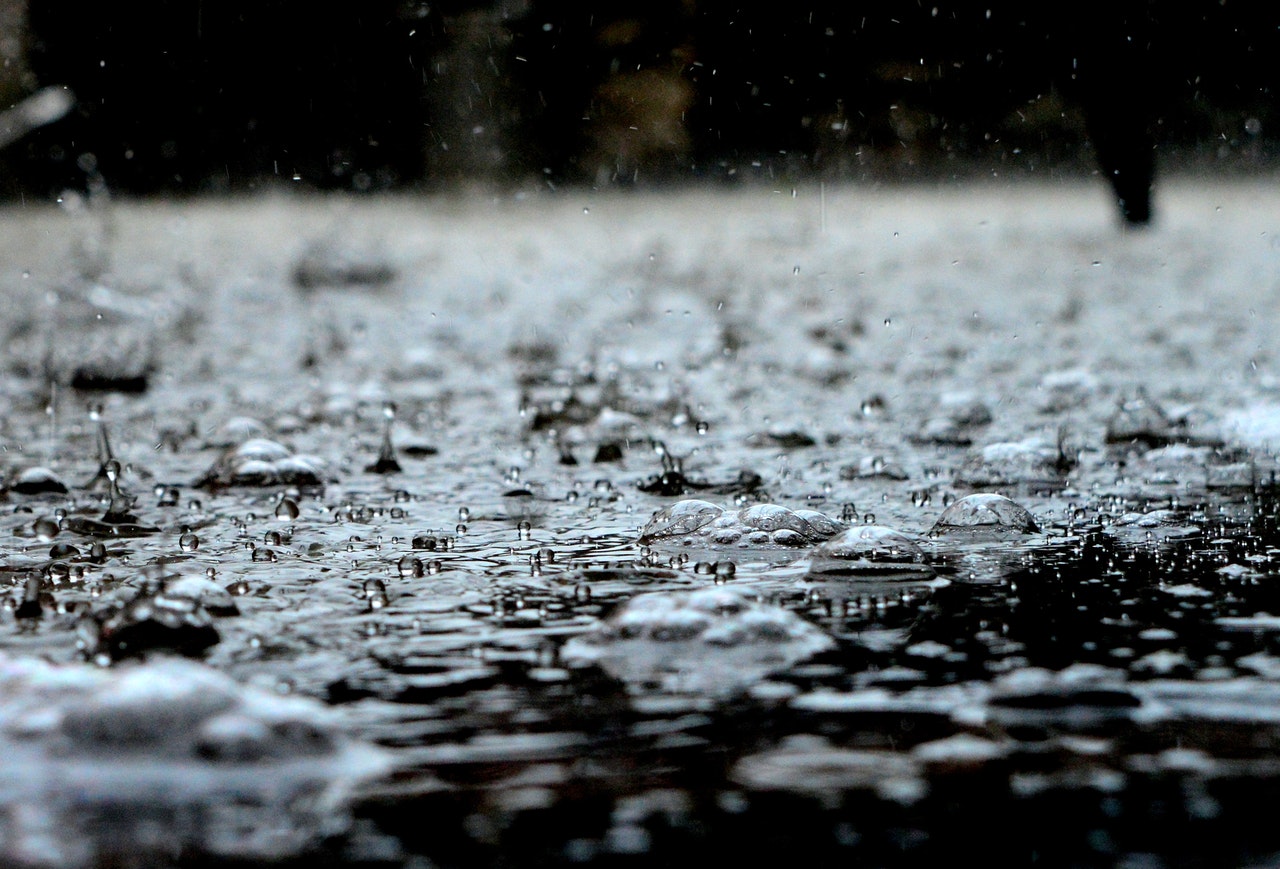 It All Depends on the Atmosphere's Temperature
Regardless of what type of precipitation reaches us on the ground, it often starts as snow in the upper atmosphere where the temperature is cold. However, temperature differences change the form of snow on its way down, mostly due to the warm air that mixes in at different layers of our atmosphere. This is why we get different types of precipitation such as snow, sleet, rain, or freezing rain.
To familiarize yourself with the different types of precipitation, Goodwill Car Donations provides a description of each type as well as the conditions they need to form.
Snow
This is probably the simplest form of precipitation. We get snow if the temperature of the atmosphere's lower layers is the same as that of the upper layers. The snow formed in the upper atmosphere remains intact as it falls to the ground.
Sleet
Sleet occurs when a warm layer of air is sandwiched between two cold layers in the atmosphere. Precipitation starts as snow at the top and melts into rain as it enters the warm layer. It then re-enters a cold layer near the ground that partially refreezes it into snow before it reaches us.
Freezing Rain
Similar to sleet, freezing rain occurs when precipitation enters a deep warm layer of air in the atmosphere then moves into a shallow layer of below-freezing air at the surface. The precipitation begins as either snow or rain but becomes rain in the warm layer. When rain falls into below-freezing air, it does not have time to freeze into sleet since the depth is shallow. What happens is that it only freezes upon contact with objects on the ground. Freezing rain is the cause of ice storms.
Rain
As the snow from the atmosphere's upper layers falls, it enters into a thick warm layer that melts it into rain. Since there are no other cold layers below, rain maintains its liquid form as it falls to the ground.
Got an Unwanted Car? Use It to Uplift Lives
Rain, freezing rain, sleet, and snow during winter affect all people. However, those who are poor feel the harshness of winter weather more than others because they can't afford many of the things that provide comfort and security to the well-to-do.
The poor are mostly those who are burdened with disadvantages in life — those who have disabilities, lack education, job experience, or essential skills, and other limiting personal issues, such as having criminal records.
You can help empower them so they can rise from poverty. If you have a vehicle that you no longer need, turn it over to us at Goodwill Car Donations and we'll use it to uplift the lives of those needy folks.
Our team will put your vehicle up for auction and turn over the proceeds to the Goodwill organizations serving your area. These IRS-approved 501(c)(3) nonprofits cater to disadvantaged Americans, providing them with job and skills training, vocational services, scholarships, financial aid, disability benefits, family support, and other types of support services.
While helping the underprivileged members of your community members with your car donation, you'll also get outstanding rewards yourself. These include getting our professional towing service at no cost to you.
Your gift will also entitle you to receive the maximum tax deduction in the next tax season.
Moreover, your donation will allow you to savor the satisfaction of serving your community by helping empower your less fortunate neighbors.
We take nearly all types of vehicles, including those that are no longer in good shape. You may head over to this page to get a list of the types of vehicles acceptable to us.
Take note that we can collect your donation anywhere in the United States since our vehicle donation program covers the entire country.
To learn more about our vehicle donation program, including our quick and easy donation process, feel free to visit our FAQs page. Call us anytime and any day at 866-233-8586 or message us here if you have any questions or concerns.
Help Build a Better Tomorrow for Your Community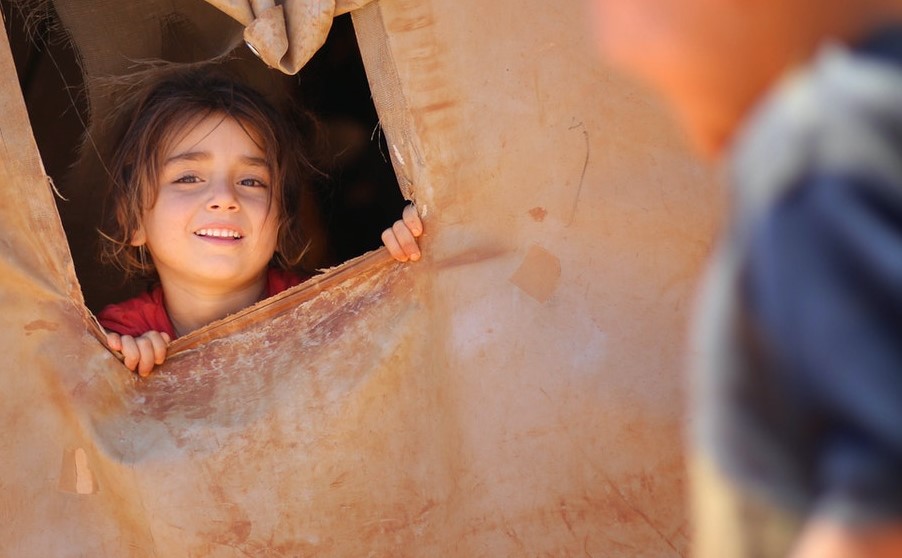 When you donate your unneeded vehicle to us, you'll give your community a boost as you become a life-changer for your disadvantaged fellow residents. Call Goodwill Car Donations at 866-233-8586 or fill out our secure online donation form to make your donation now!