Daylight Savings Time Begins

March 10—Start of Daylight Savings Time: The 5 Major Benefits of DST
Most states in America will set their clocks an hour ahead as Daylight Savings Time begins on March 10. Daylight Savings Time, or DST for short, is the traditional practice of moving the clock one hour forward in summer and moving them back to normal time again during the fall season. The primary objective is for us to maximize the use of daylight and thus save on energy cost.
The idea of Daylight Savings Time was first conceived by Benjamin Franklin in 1784 when he was still living in Paris, France. In a satirical essay, Franklin suggested that Parisians change their sleep schedules by waking up early to save money on candles and lamp oil, noting the huge amount of money that can be saved by making full use of daylight and reducing the use of candles at night.
The person who actually invented DST was a New Zealand entomologist named George Hudson who wanted more daylight in the evenings. He presented the idea in 1895.
In 1966, the U.S Congress passed the Uniform Time Act to "promote the adoption and observance of uniform time within the standard time zones" prescribed by the Standard Time Act of 1918. It was meant to simplify the official pattern of where and when DST is applied within the U.S. Prior to this law, each state had its own dates of beginning and ending DST, and in some cases, which parts of the state should use it.
Although the idea of losing even one precious hour of sleep can be dreadful for a lot of people, it actually has a lot of benefits. In fact, studies have shown that it can make our planet and its inhabitants healthier.
What are the 5 Major Benefits of DST?
You don't have to feel bad about daylight savings time. By sharing the 5 major benefits of DST, Goodwill Car Donations might change the way you think:
You can enjoy more light in the evening.
You might lose an extra hour of sleep in the morning but, come to think of it, you also get to enjoy an extra hour of sunlight in the evening before you settle in. It also benefits you since you have more time for work during day time.
It saves energy.
Having longer hours of sunlight means lesser use of artificial lights in your home. Aside from the fact that it helps reduce your energy cost, you'll also be doing the planet a huge favor.
It decreases criminal activity.
According to a recent study about the link between DST and crime rates, the extra hour of daylight during the warmer months significantly reduces the incidence of sexual assaults, robberies, and murders. Potential criminals think twice before they take the risk of being seen and recognized.
Vehicular accidents are fewer.
Driving in broad daylight is much safer than driving in the dark. Daylight Savings Time can make us feel safer on the road since we can see our surroundings better than driving in the dark. Statistics show that if DST is implemented all year-round, the lives of an estimated 366 motorists and pedestrians could be saved.
People sleep better.
Although the earlier start of the day may disrupt your sleep schedule, it can actually help you in the long run. Longer sunlight exposure can also cause a boost in your body's production of the sleep hormone, melatonin.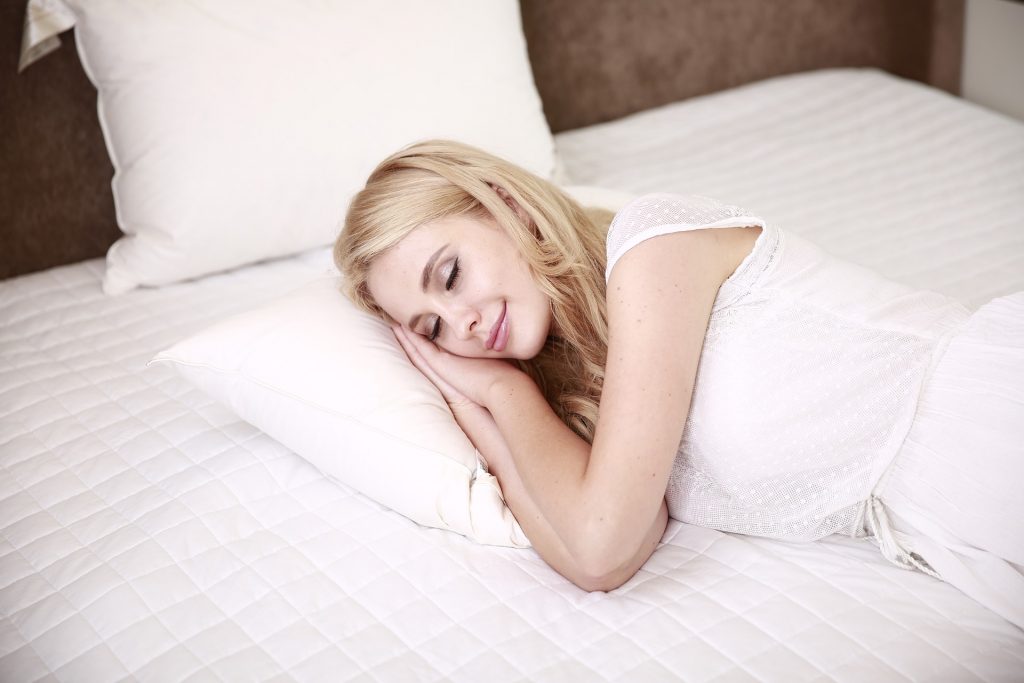 Daylight Savings Time Helps You Do More
The annual shift to DST may cause some people to feel groggy in the beginning. The good news, however, is that with DST, people will be able to accomplish more tasks in a single day! That's why on March 10, the start of DST, we encourage you to become more productive for your own good and that of others.
One way you can do good things for others is by helping individuals in your own community who are saddled with certain disabilities and other disadvantages that prevent them from finding employment and living a poverty-free life. You can easily transform and enrich the lives of these people by donating your old and unwanted vehicle to us at Goodwill Car Donations.
We will auction off your donated vehicle and use the proceeds to fund the critical programs of the Goodwill organizations in your area that cater to disadvantaged individuals. These community-based programs provide job training and placement services, mentoring, career development, youth employment, disability benefits support, and other community-building support services.
Donating a car to us will also be beneficial to you since you will get to remove an unwanted vehicle from your property for free. Moreover, you'll be able to significantly reduce your tax bill since your charitable contribution will automatically entitle you to claim the highest possible tax deduction based on the selling price of your donated vehicle after it is sold at auction.
All you have to do is reach out to us, and we will be there to pick up your donated vehicle at zero cost to you.
To know more about Goodwill Car Donations and our quick and convenient donation process, visit our FAQs page. For inquiries, give us a call at 866-233-8586 or send us a message online.
You can make your car donation by calling us directly or by filling out our secure online donation form here.
A Most Meaningful Way to Start DST
Are you thinking of marking the start of DST on March 10 in a most meaningful way? How about helping out your disadvantaged neighbors and in so doing make an impact in your community? Call us at 866-233-8586 now so we can walk you through our seamless donation process.