Daylight Saving Time Begins on March 14th!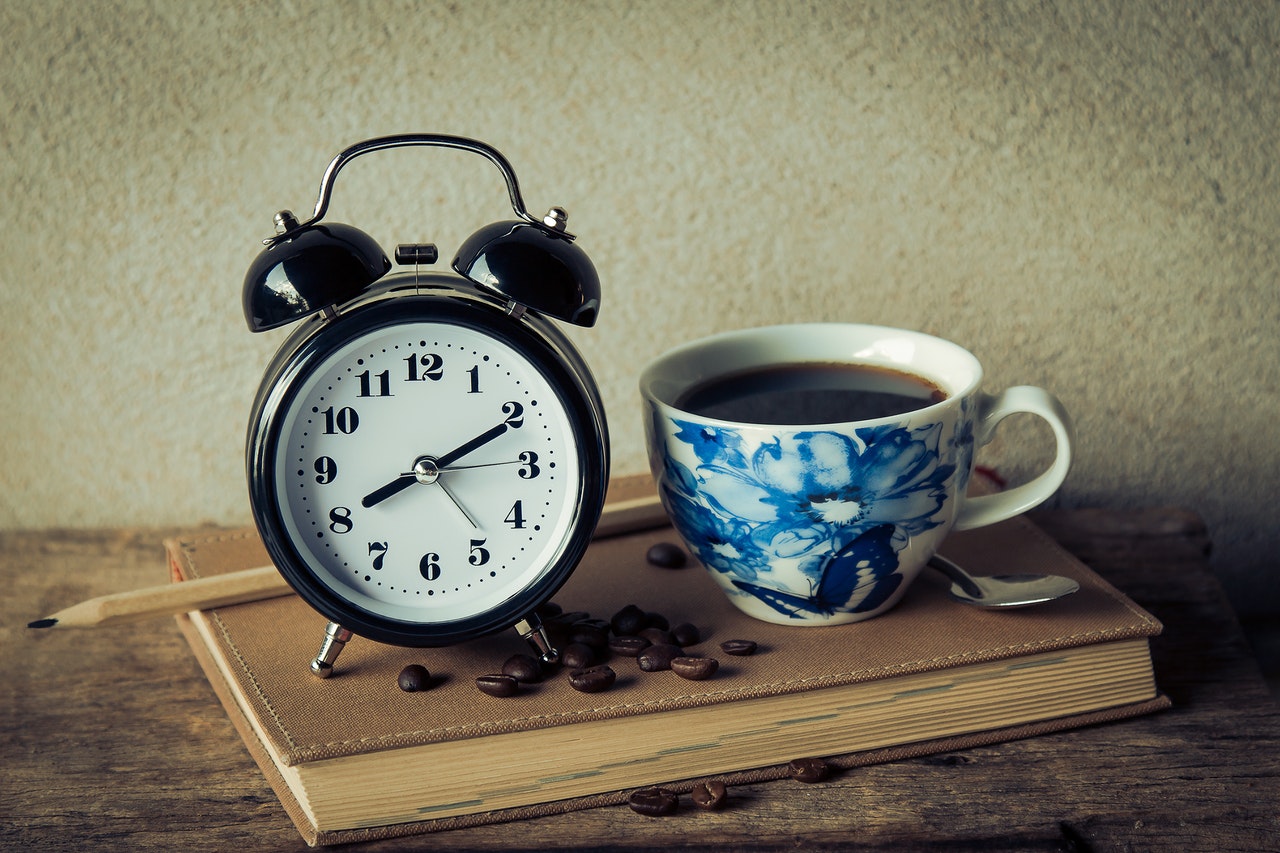 3 Ways to Help Your Body Clock Adjust
As spring approaches, we all know that it's Daylight Saving Time (DST) again. The date varies every year since the time change is set at 2 a.m. on the second Sunday in March. This year, DST begins on March 14th.
Daylight saving time is when clocks in the Northern Hemisphere are adjusted an hour forward during the spring and summer months. This practice allows people to become more productive as it encourages them to make better use of the daylight hours.
Is your body having a hard time coping with DST? Don't worry, a few coping tips are all you need to help your body clock get used to the changes.
What You Can Do to Help Your Body Clock Adjust to DST
If you're one of those who aren't a big fan of daylight saving time, it probably takes every ounce of your strength and willpower to get out of bed an hour earlier or late than usual. To help you adjust to the new time arrangement, Goodwill Car Donations has compiled three key tips.
Change your sleep and wake schedule.
Adjust your body clock days or a week before the official start of DST. Experts recommend going to bed 30 to 45 minutes earlier than your regular sleeping schedule. Even though it's just a few minutes of sleep, this extra time makes up for the hour you lose in the morning.
Other than that, make sure that you go to bed and wake up at the same time every day. The more consistent you are in sticking to your routine, the faster you'll be able to adjust to the time change.
Get more sunlight.
Sunlight is a significant environmental cue for our body. It suppresses the secretion of the sleep-inducing hormone in the body called melatonin. During your waking hours, the sunlight that goes into your bedroom will help decrease the melatonin secretion, which wakes you up in the morning.
With that, be sure that your room gets enough sunlight. As you wake up, take a short stroll outside and take in the morning sun to activate your body. Also, be sure to avoid bright light exposure during the night as it can hamper your ability to fall asleep and cause you to lose more sleep.
Practice good sleep hygiene.
Sleep hygiene is a set of practices that you adopt to help create an environment that can foster sleep and relaxation. During DST, this can come in handy. You need to make sure that your bedroom is designed to help you fall asleep, stay asleep, and enhance the quality of your sleep.
Practices such as avoiding caffeine in the late afternoon and evening, exercising, taking a relaxing bath, and creating calming rituals can help you relax and slow your body down, allowing you to fall asleep quickly.
An Old Car You Barely Use Can Transform Lives
Did you know that the vehicle you're storing in your garage could become someone's ticket out of poverty? If you want to dispose of that vehicle without going through the hassle of selling it yourself, consider donating it to Goodwill Car Donations instead. When you do so, you'll be answering the call for help of the disadvantaged individuals in your community. These are the folks who are saddled with disabilities, lack of education or essential skills, and other er personal issues that prevent them from living self-sufficient and productive lives.
You can easily lend them a helping hand by donating your old and unwanted vehicle to us at Goodwill Car Donations. We'll sell your vehicle at an auction, with the proceeds going to the local Goodwill organizations serving your area. These IRS-certified 501(c)(3) nonprofits use the funding we give them to deliver life-enriching services to your community's disadvantaged residents, providing them with job training and employment opportunities, scholarships, livelihood assistance, disability benefits, and other critical community-building support services.
These services that your donation will help provide will surely help your less fortunate neighbors break free from poverty.
Donating to Goodwill Car Donations means getting your unwanted vehicle picked up and towed away for free. It also means getting entitled to receive a top tax deduction in the next tax season.
Moreover, your act of charity will bring you an immense sense of satisfaction, knowing that you'll be contributing to the growth and development of your community by empowering your needy neighbors through work and learning.
We accept a wide range of vehicle types. Whether you're donating a sedan, a motorcycle, or even a broken-down van, we'll be glad to receive it.
Your location should not be a problem either. We can collect your donation anywhere in the United States.
You can get more information about Goodwill Car Donations, including our donation process, by checking out our FAQs page. Should you have any questions or concerns, you may call us at our toll-free hotline 866-233-8586. You may also write to us here.
Make a Difference Today!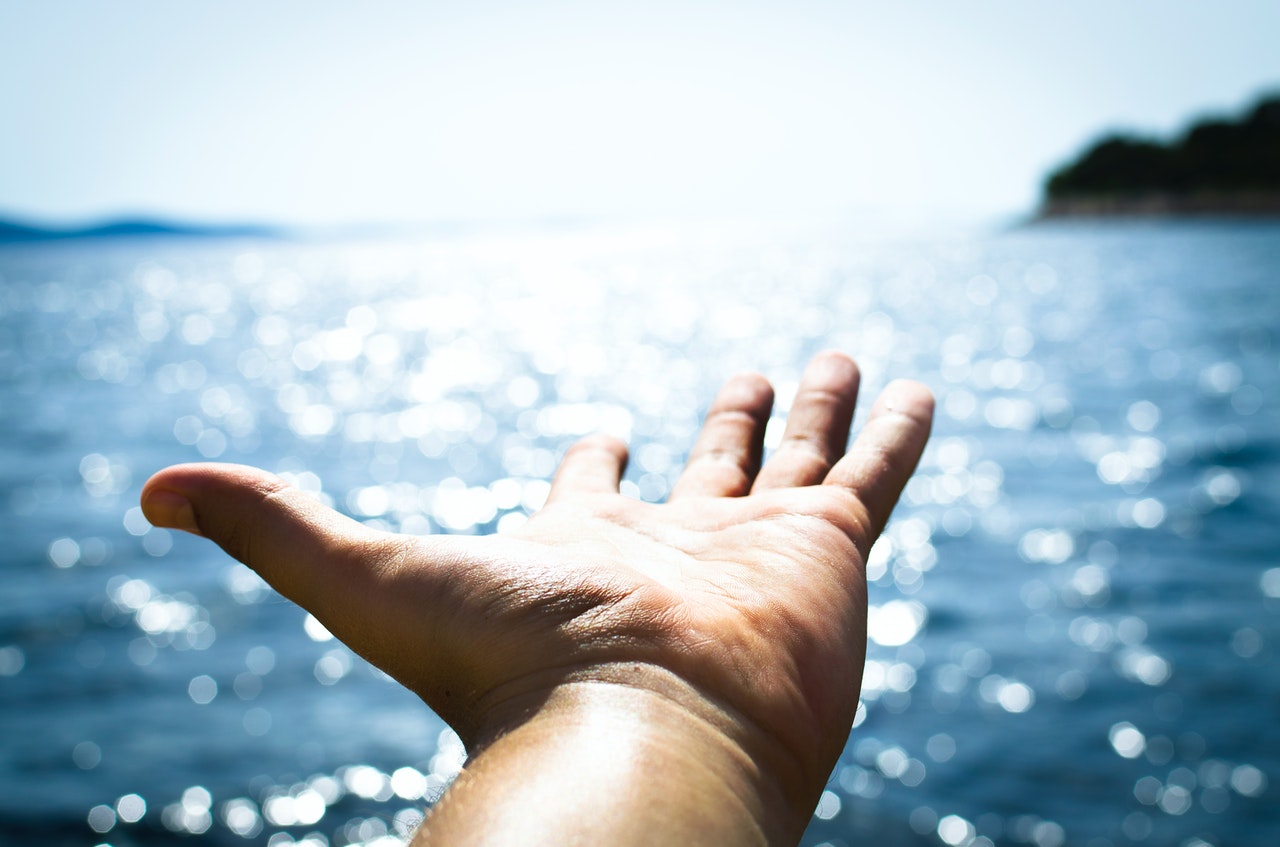 As simple as changing your sleeping and waking habits with the start of daylight saving time, you can also change for the better the lives of your disadvantaged neighbors with a car donation. Call Goodwill Car Donations at 866-233-8586 or fill out our online donation form now!