Daylight Saving Time: 10 Interesting Facts About This Springtime Practice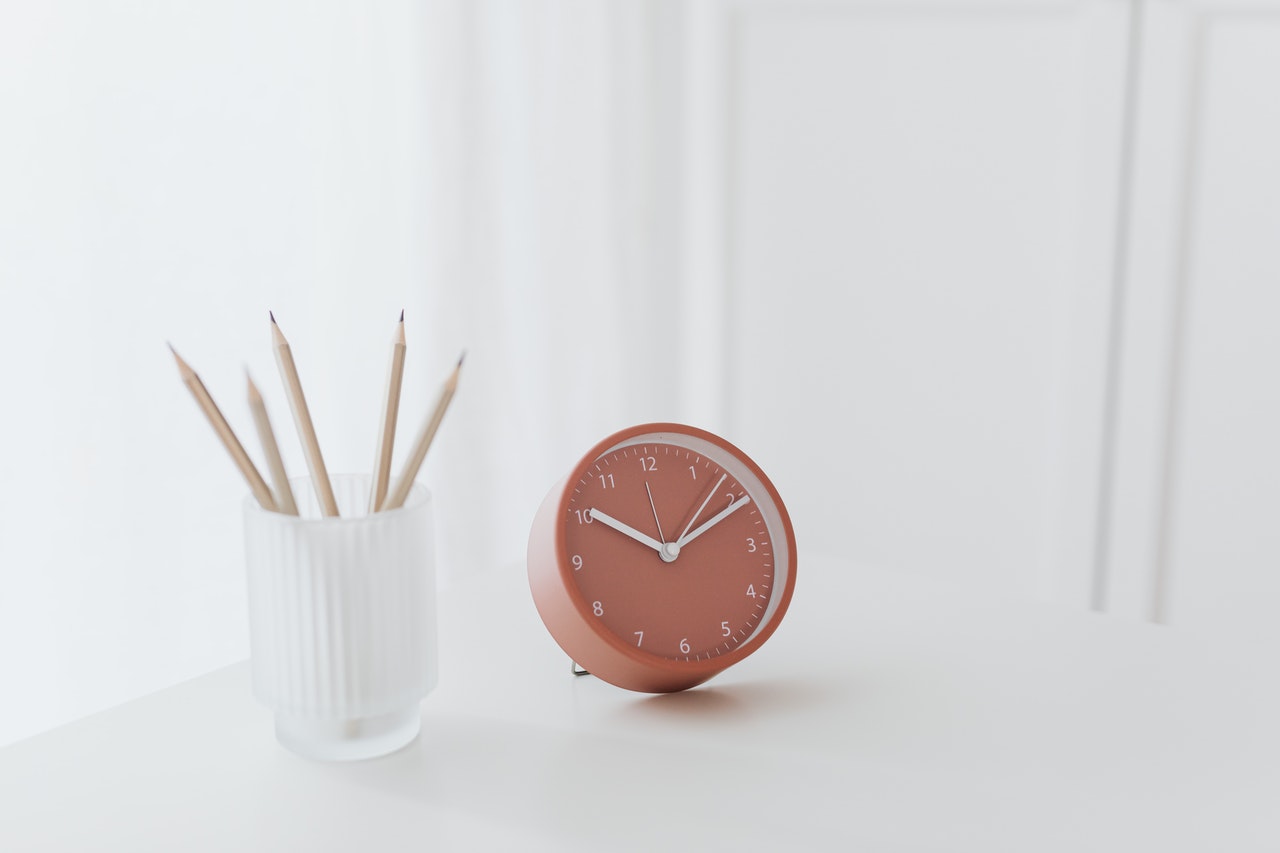 It's Time to Once Again Set Our Clocks Forward by an Hour
Daylight Saving Time (DST) is the practice of setting the clocks forward by an hour in spring in most parts of the United States. It begins at 2:00 a.m. on the second Sunday in March. That's March 13th this year. The country then reverts to standard time on the first Sunday in November. Each time zone switches at a different time.
The idea behind this time change is to encourage people to maximize the use of natural daylight to improve their productivity.
The credit for its conception goes to Benjamin Franklin. In 1784, while he was still living in Paris, he wrote a satirical essay where he noted the possible savings that Parisians could make if they made better use of daylight. However, it was an entomologist from New Zealand named George Hudson who officially presented the idea of daylight saving time in 1895.
It used to be that each state had different dates for the start of Daylight Saving Time. To resolve the confusion this caused, the U.S. Congress passed the Uniform Time Act in 1966, giving DST official start and end dates.
In observance of Daylight Saving Time, Goodwill Car Donations presents 10 interesting facts about it:
The start of Daylight Saving Time has been found to cause heart attacks. Studies show a rise in heart attack cases during the first week of DST, with the cause attributed to the sudden change in people's sleeping patterns.
Two states in the United States don't follow DST – Hawaii and most parts of Arizona. DST is not observed in Hawaii because there are few variations between winter and summer daylight hours in that state. In the case of Arizona, it was granted an exception to DST in the late 1900s because of the hot climate in most parts of that state.
Germany was the first country to recognize the benefits of DST. It began the practice during World War I.
Indiana started to observe DST as a whole only in 2006.
Not everyone is a fan of DST. Some states have introduced legislation to do away with the twice-yearly time switch.
Although there's no daylight in Antarctica in winter and 24-hour daylight in summer, many research stations in that territory still observe Daylight Saving Time.
Some countries change to DST on different days. This is a cause for confusion for international travelers or in business communications.
Students who take the SAT exam close to the start of DST generally have lower scores.
Television viewership drops in the spring after DST begins. It's assumed this drop happens because more people spend more time outside.
Daylight Saving Time is the correct term and not Daylight Savings Time. The latter is a misspelling but more common than the correct term.
Some People Need More Than DST to Live Productive Lives
Daylight Saving Time is practiced in our country to encourage people to be more productive in their work since it maximizes the use of daylight hours.
However, some of our fellow Americans need more than DST to live productive and fulfilling lives. They include the men and women in your community who are burdened with disabilities, lack of education, job experience, or essential skills, and other limiting personal issues, such as being welfare-dependent and having criminal records.
You can help uplift the lives of these disadvantaged folks by donating any vehicle that you no longer need to us at Goodwill Car Donations. We'll sell your donated vehicle through an auction, with the proceeds going to the local Goodwill organizations serving your area.
These IRS-certified 501(c)(3) nonprofits cater to disadvantaged Americans. They use the funds that we turn over to them to deliver life enrichment services to their beneficiaries, providing them with job training, employment opportunities, scholarships, livelihood assistance, disability benefits, and other critical community-building support services.
Your donation will also greatly benefit you. We'll pick up and tow your vehicle wherever you parked or stored it anywhere in the country. We'll also make sure that you get to claim the maximum tax deduction in the next tax season by sending you the 100% tax-deductible sales receipt of your vehicle days after its sale.
Best of all, you'll find great satisfaction in doing something that will benefit your entire community as once idle members attain financial stability through work and learning.
You can donate not just a car but any other vehicle type that you have.
Want to know our quick and easy vehicle donation process and other important details about our vehicle donation program? Check them out on our FAQs page. Should you have any questions or concerns, you may reach us anytime through our toll-free hotline at 866-233-8586. You may also send us a message here.
Give Hope to Your Needy Neighbors Today!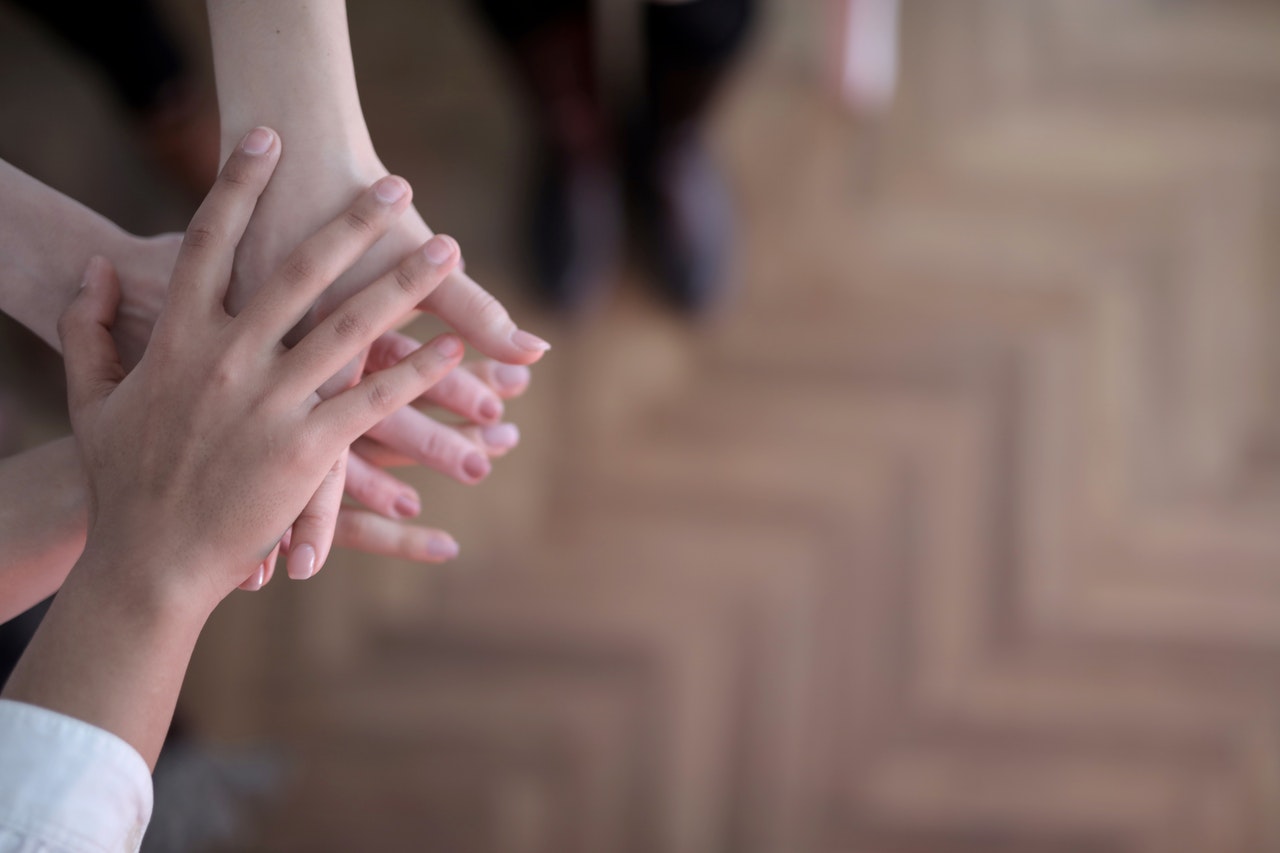 Help build a stronger community as you uplift the lives of the disadvantaged residents of your community. Your car donation will make that possible. Call Goodwill Car Donations at 866-233-8586 or fill out our secure online donation form now!