D-Day: 4 Books that Give Riveting Accounts of 'The Longest Day'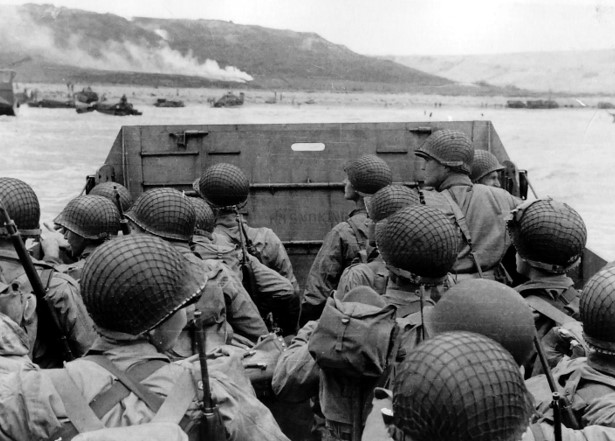 Curious to Learn What Really Happened on June 6th, 1944?
D-Day on June 6th commemorates the most significant military victory by Allied forces against Nazi Germany during World War II. The operation, codenamed "Operation Overlord," saw some 156,000 American, British, and Canadian troops landing on the five beaches of Normandy in France to launch the largest military amphibious assault in history to liberate northern France from Nazi rule. And it all started with a large-scale deception of the German military about the target of the operation.
Also called "the longest day," D-Day saw 11,000 aircraft and 7,000 naval vessels taking part in the assault on the heavily fortified beaches of Normandy, which marked the beginning of the end of the war in Europe.
If you're curious to learn about the various events that happened during D-Day, Goodwill Car Donations has compiled a list of riveting books focusing on the biggest battle of World War II. Check them out here:
The Longest Day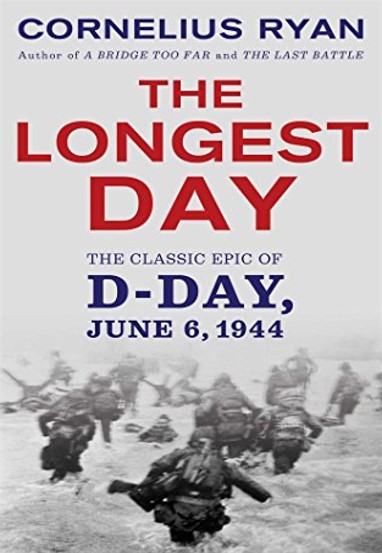 The acclaimed war movie that came out in 1962 was based on an equally acclaimed book written by Cornelius Ryan. The book is part of a trilogy on World War II. It focuses on the first day of the campaign instead of the entirety of the Battle for Normandy, which lasted for nearly three months (June 6th to August 30th, 1944).
Overlord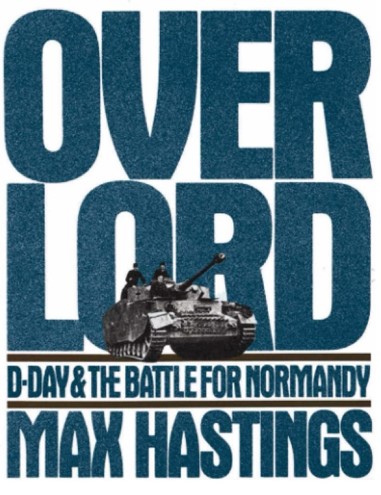 The 1984 novel written by Max Hastings drew its title from the code name of the operation. It stands out among the recorded accounts of D-Day for focusing on the inspiring courage shown by U.S. troops. The book's rich descriptions of the events that took place in Normandy at that time take readers to the heart of the battle.
D-Day: The Battle For Normandy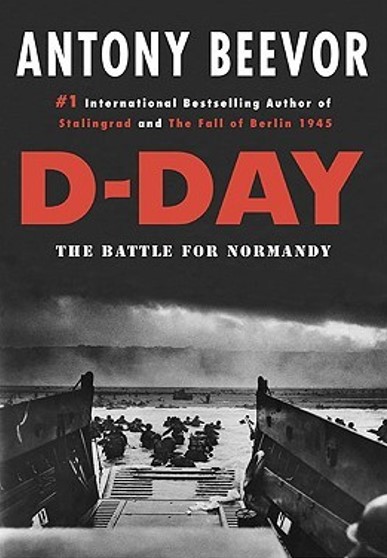 This is one of the newer books on D-Day. Written by British historian Antony Beevor in 2009, the book offers a unique take on the events that happened at that time, including little-known operational details as well as a glimpse of the harrowing experiences faced by French civilians who were caught in the crossfire between Allied and Nazi forces.
Eisenhower's Lieutenants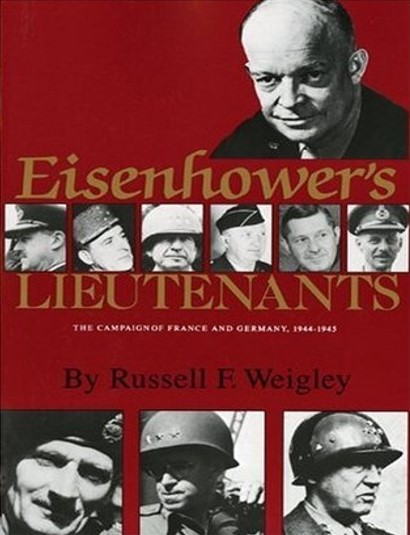 No movie has been made based on this book by renowned historian Russell F. Weigley. The book gives a complete account of D-Day, including arguments on controversial topics regarding the assault. He gives a raw and honest take on what went behind the scenes on D-Day, which has drawn the appreciation of World War II history buffs.
Help Liberate Your Fellows Americans from Poverty
D-Day reminds us how American troops helped liberate the people of Northern Europe from the claws of Nazi tyranny. Like those brave and dedicated troops, you can also do the heroic act of helping liberate your less fortunate fellow Americans from the grip of poverty.
All you have to do is turn over to us at Goodwill Car Donations any vehicle you no longer need or use. We will use your donation to uplift the lives of the disadvantaged people in your local community. They are those who can't find decent sources of income to free themselves from poverty because of their disabilities, lack of education, job experience, or essential skills, and other limiting personal issues, such as being welfare-dependent or having prison or police records.
We'll auction off your donated vehicle to generate funds for the Goodwill organizations serving your local area. These IRS-approved 501(c)(3) nonprofits cater to disadvantaged U.S. citizens, providing them with job and skills training, vocational services, scholarships, financial aid, disability benefits, family support, and other essential support services.
You'll not be the only one doing the giving when you donate to us. To thank you for your kindness and generosity, we'll make sure you'll receive substantial rewards. They include getting our free professional towing service anywhere in the country and also the highest possible tax deduction you can claim in the next tax season.
Moreover, nothing compares to the joy and satisfaction you'd feel, knowing that your charitable contribution will greatly benefit your community in terms of the jobs and livelihood opportunities that it will help create for the empowerment of your underprivileged fellow residents.
Nearly all vehicle types are accepted in our donation program. They include vehicles that are no longer in good condition.
For information about our quick and simple vehicle donation process, visit our FAQs page. You can also call us anytime through our toll-free hotline at 866-233-8586 or write to us here for your inquiries or concerns.
Reach Out to Your Disadvantaged Neighbors Today!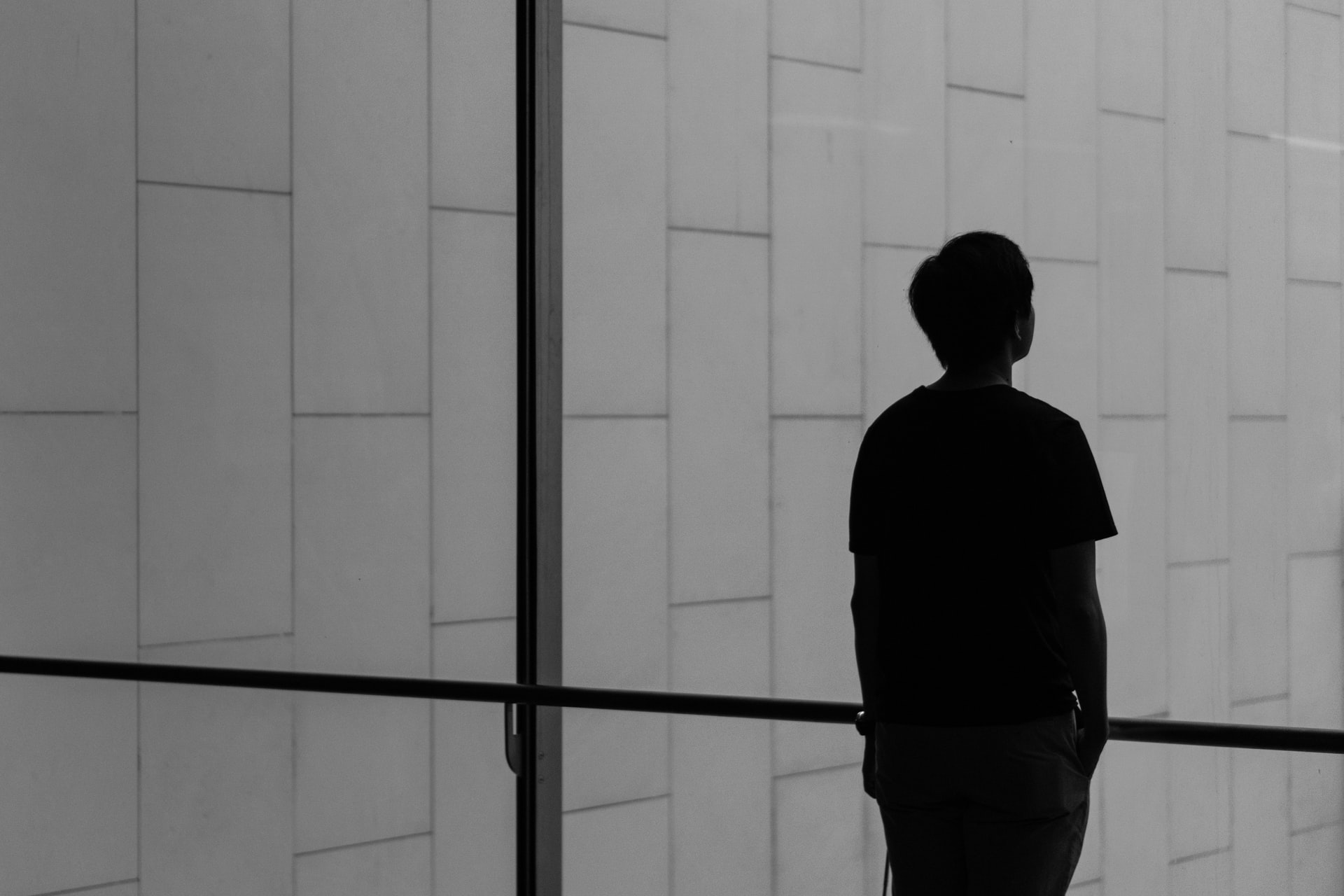 Kind words are precious, but extending a helping hand to the disadvantaged men and women in your community will bring more positive results. Your car donation will make a difference in their lives. Call Goodwill Car Donations or fill out our secure online donation form now!