Cyber Monday: 7 Ways to Get the Best Stuff from Online Retailers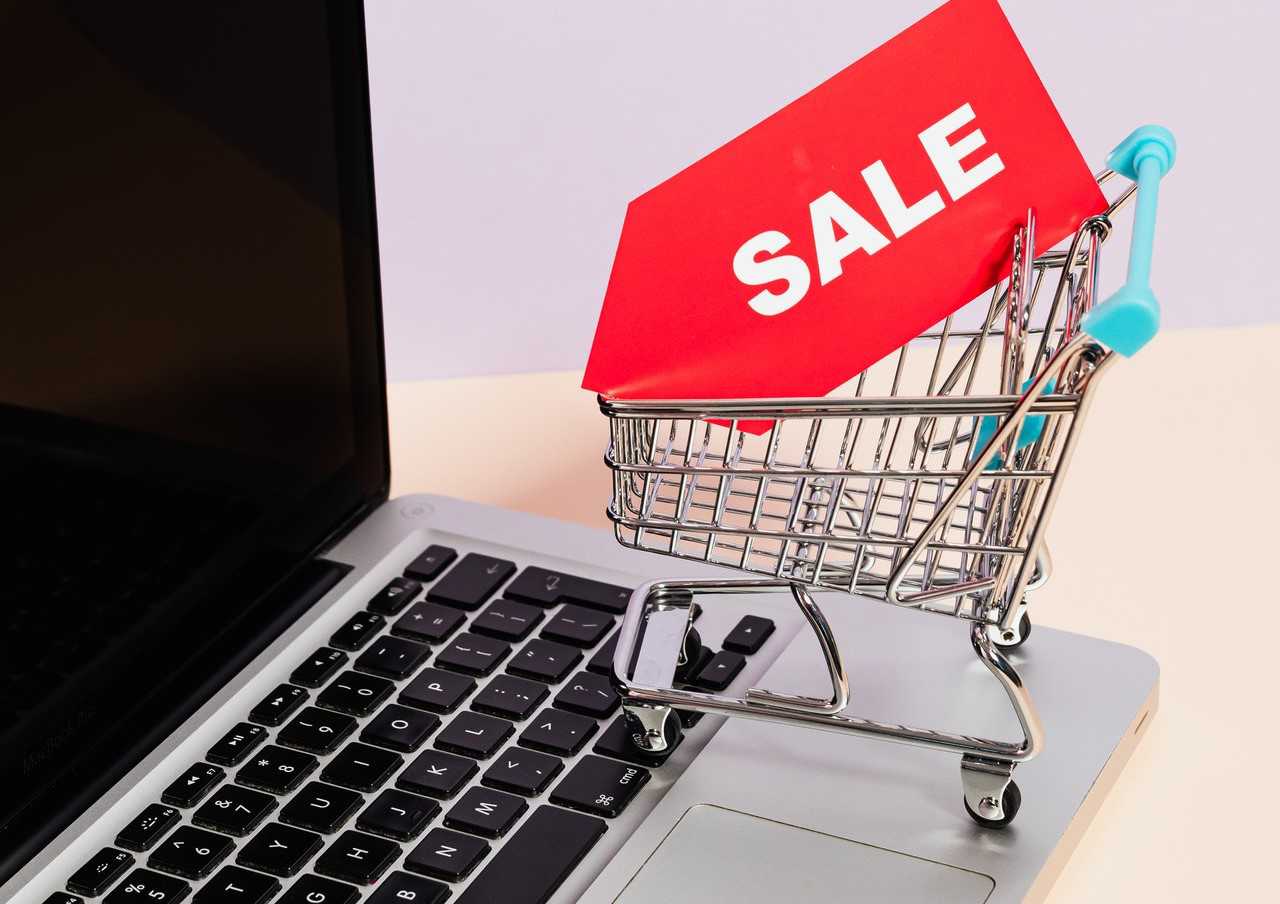 Watch Out for Hackers and Scammers!
As we take a breather from our efforts to score the best deals on Black Friday, Cyber Monday gives us a new opportunity to shop for other things we want to buy from the comfort of our home.
Cyber Monday, the biggest online shopping holiday in the United States, takes place on the Monday after Thanksgiving. That's on November 29th this year.
While Black Friday is focused on doorbuster deals in brick-and-mortar stores, Cyber Monday is the shopping holiday's e-commerce counterpart. Online stores and sellers use the event to boost their sales with the most affordable offers for their customers.
To get the most of Cyber Monday, Goodwill Car Donations offers seven tips on how to score the best deals while shopping safely:
Bookmark your favorite retailers.
If you want to purchase a certain item, monitor the websites of the retailers that sell the item to see whether they offer discounts and other deals. By keeping an eye out for promos, you will likely be alerted when your item goes on sale.
Monitor retailers on social media.
Expect online sellers and retailers to promote their Cyber Monday deals on their social media sites, so make sure to keep yourself updated as you get ready to add the items you want to your cart.
Compare and contrast.
Use a price comparison app to know if you're getting the best deals.
Sign up for retail newsletters.
While you may ignore newsletters from establishments, these can be quite helpful ahead of Cyber Monday because they'll inform you about the products that will go on sale during the holiday.
Research shopping policies.
While many sellers may offer free shipping and other promos to sweeten their offered deals, make sure you read the conditions of the sale before checking out your items. Some retailers may require a minimum spend for customers to avail themselves of the free shipping. Other retailers offer free shipping only for select items.
Set a budget.
The temptation to buy certain items may be strong, so you need to make sure you spend only the amount that you can afford. This way, you avoid incurring debt to pay for the stuff you bought on an impulse.
Be vigilant about the sites your visit.
Be mindful of the fact that some online retailers may have poor security practices that can compromise your private data and leave you open to unscrupulous hackers. Check the security of the websites you're visiting and watch out for red flags.
Reach Out to Disadvantaged Folks with a Car Donation
While getting ready for Cyber Monday, you may want to spare a thought for the less fortunate folks in your community who hardly have enough to get by. They include those and women who are saddled with disabilities, lack of education, job experience, or essential skills, and other limiting personal issues, such as being a former inmate. These disadvantages pose as huge barriers in their bid to attain financial independence through work and learning.
You can help free them from the grip of poverty by simply donating any vehicle you no longer need to us here at Goodwill Car Donations.
We'll have your vehicle auctioned off, with the proceeds used to support the job and livelihood programs of the Goodwill organizations serving your area. These IRS-certified 501(c)(3) nonprofits cater to disadvantaged individuals, using the funding we give to provide their beneficiaries with job training, employment opportunities, scholarships, livelihood assistance, disability benefits, and other critical support services.
It's easy to donate to us. At Goodwill Car Donations, we make sure our donors get to experience a stress-free donation process. You don't even have to leave the comfort of your home. All you have to do is contact us online or by phone.
Also, your donation will entitle you to receive high-value rewards, including getting our free professional vehicle towing service and a top tax deduction. You can claim this tax write-off in the next tax season.
Best of all, you'll find great satisfaction in doing something that will benefit your entire community as once idle members get to enjoy stable and decent sources of income, thus attaining financial stability, which will enable them to live productive and fulfilling lives.
Feel free to donate nearly all vehicle types. We'll accept anything you hand over to us with open arms, including those that are no longer in good condition. We'll take even vehicles that won't start or run anymore.
Know more about Goodwill Car Donations, our mission, and our quick and easy donation process by visiting our FAQs page. You can also call us at 866-233-8586 or leave us a message through our site's contact form.
Jumpstart the Holidays with a Good Deed Today!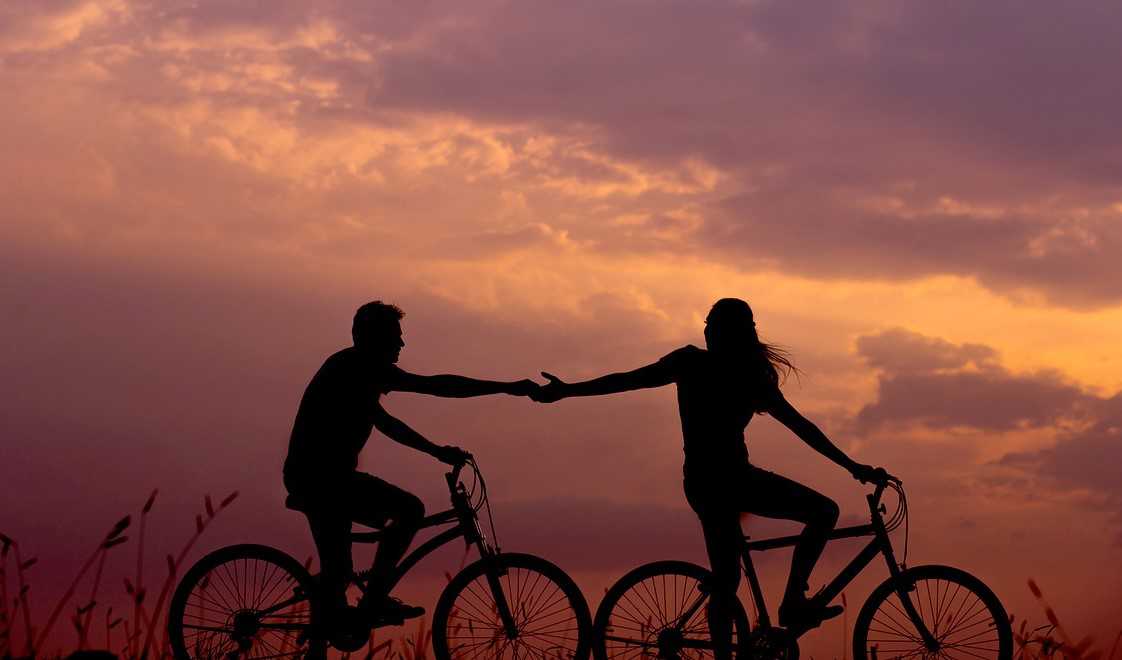 As the holidays beckon, find a new and meaningful purpose for your old and unwanted car by using it to help the disadvantaged folks in your community. Call Goodwill Car Donations at 866-233-8586 or click here to begin your donation process now!