CSA Basics: How Does It Work and How Do I Join One?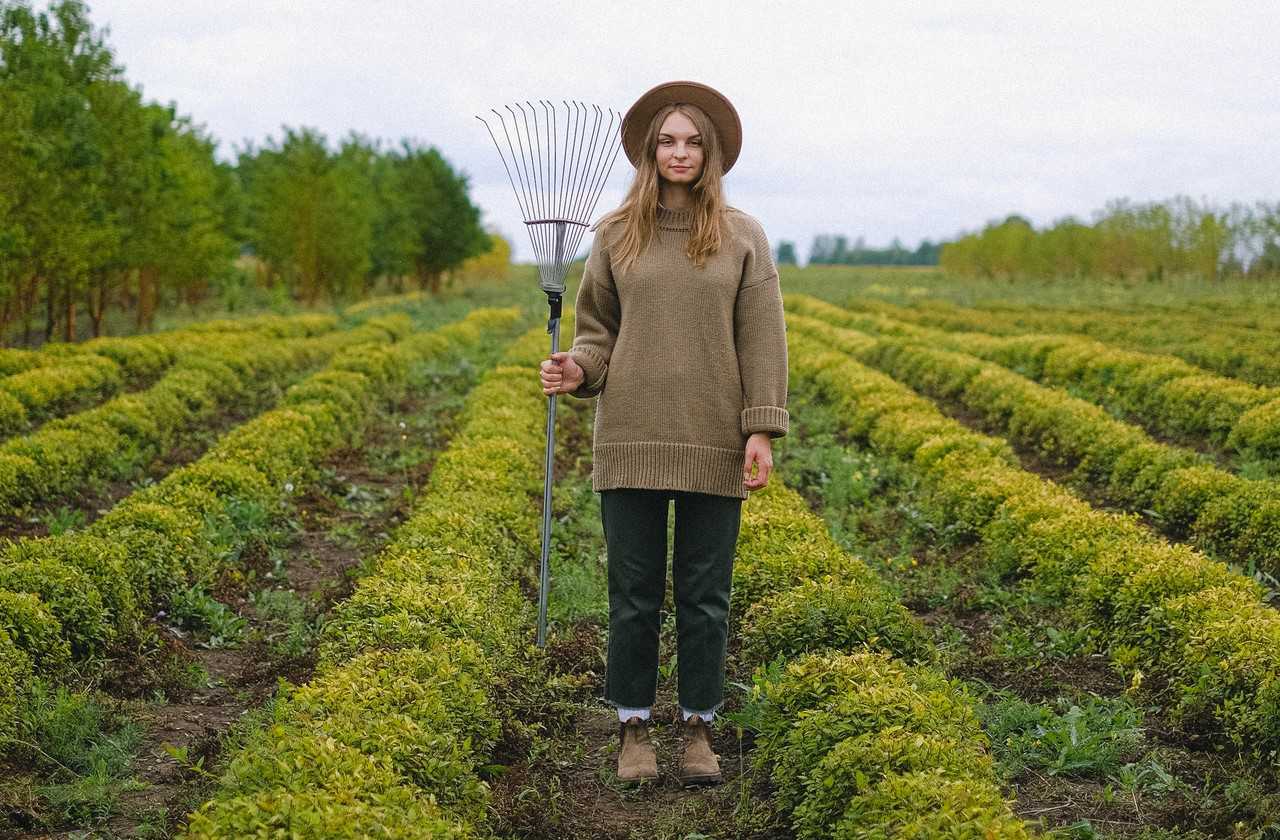 Ways Community-Supported Agriculture Helps Communities
Community-Supported Agriculture (CSA) is a model where members buy local, seasonal food directly from a farmer. It's like a season pass for the freshest produce from your friendly neighborhood farms.
All over the United States, many communities are adopting the system to support their local agriculture industry. With the cooperation of its members, a community develops a sense of ownership in the food production process.
How Does CSA Work?
Simply put, CSA allows farmers to offer a certain number of shares to the public. Interested members of the community purchase a membership or subscription and receive a box or a bag of seasonal produce each week throughout the harvest season.
The system benefits both the farmers and the CSA members.
For farmers:
They get a head start in marketing their goods before the harvest season.
They receive payment early in the season, which gives them more freedom in their cash flow.
They get to develop relationships with consumers.
For consumers:
They get the first choice of freshly harvested produce without having to go to the market.
They receive an assortment of in-season vegetables that are packed with vitamins and nutrients.
They learn to appreciate the hard work that comes with growing produce when they visit the farm at the beginning of the season.
They develop a relationship with the farmer who grows their food.
One of the downsides of this system is that the amount of harvest is not guaranteed. While payments are made upfront, farmers will try to deliver as much produce as possible. However, when harvests are lean, members are normally not reimbursed.
This shows the shared risks of the system where gains and losses are distributed equally between the supplier and the consumer.
How Can You Join a Local CSA?
You can check out local food directories and agricultural sites for a listing of CSAs operating in your area to help you get in touch with local farmers.
How Can You Support Disadvantaged Members of Your Community?
Supporting the local agriculture industry through membership in a CSA is an excellent way to boost the livelihood of hardworking farmers. If you also care for the well-being of the impoverished and disadvantaged people in your community, you can help improve their living conditions by donating any vehicle you no longer need to us here at Goodwill Car Donations.
We will auction off your donated vehicle and turn over the proceeds to the Goodwill organizations serving your local area. These IRS-approved 501(c)(3) nonprofits cater to members of your community who are suffering from disabilities, lack of essential skills, job experience, or education, welfare dependency, and other hindrances that prevent them from living self-sufficient and productive lives.
Goodwill organizations use the funding sourced from the sale of donated vehicles to provide their beneficiaries with job training and employment opportunities, scholarships, livelihood assistance, disability benefits, and other critical community-building support services.
These are all meant to equip them with the tools that will help them attain economic independence and a better quality of life.
We'll pick up and tow your vehicle for free. What's more, you can count on us to provide you with a seamless donation experience from start to finish. Your donation will also entitle you to receive the maximum tax deduction in the next tax season.
We accept almost all types of vehicles, including those that you may no longer consider roadworthy.
To find out the details of our vehicle donation process and other relevant information, visit our FAQs page. For your questions and concerns, call us at 866-233-8586 or leave us a message here.
Uplift Lives with Your Vehicle Donation Today!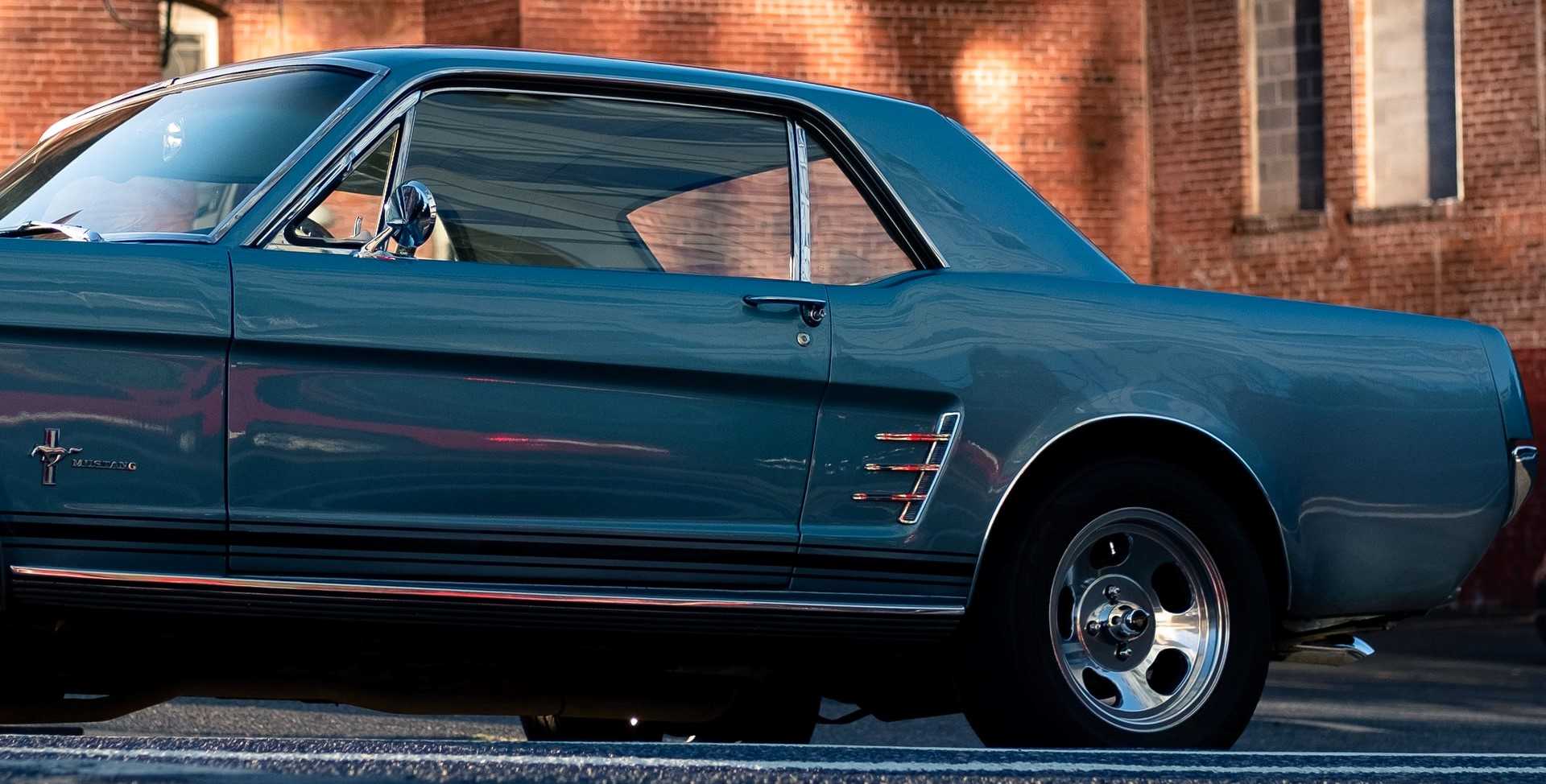 Being a part of a community means caring for all its members and making an effort to improve the lives of those who need aid. By donating an unneeded car to Goodwill Car Donations, you'll help fund projects that will empower disadvantaged individuals in your community to become productive and self-reliant. Your donation will serve as a gift that can impact their lives. Call Goodwill Car Donations at 866-233-8586 or fill out our online donation form now!