Creative May Day Basket Ideas You'll Love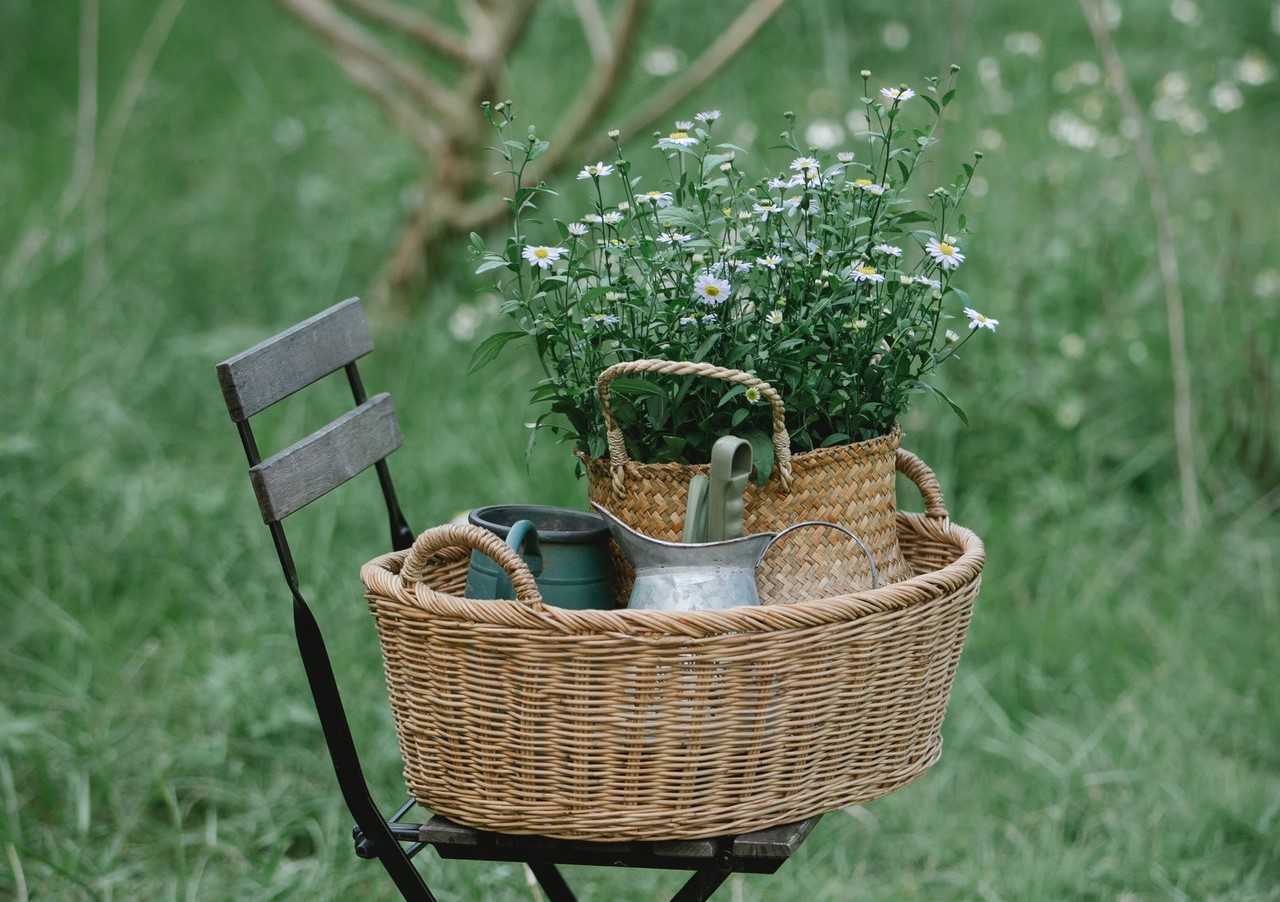 Spread Love and Cheer in a Basket This Month!
March winds and April showers brought forth flowers on the first day of the month that followed — May Day — a celebration of the seasons changing. This holiday came with its share of traditions, and one of the best ones involved a May Day basket.
For centuries, families have been creating special baskets and passing them out to their friends and neighbors as their way of spreading love and cheer to their communities at this time of the year. Well-wishers hang these hand-made baskets on their recipient's doorknobs, knock on their doors, and yell "May basket!" before running away. If the gifter gets caught, they'd have to kiss the giftee!
Celebrate May Day with These Creative May Day Basket Ideas!
Feeling inspired to let people know they're valued and loved? If you're looking to start your own basket tradition to cheer up the people around you, Goodwill Car Donations shares these two beautiful May Day basket ideas.
Tin Can Baskets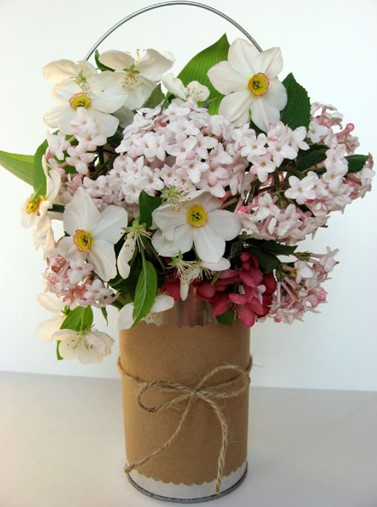 Before you toss that can of spaghetti sauce into the trash, you might want to transform it into a fabulous May Day basket. The larger the can, the better it is for holding some homemade treats or a beautiful bouquet of spring flowers.
First, you need to hammer holes at the top edge of each side of the can before adding a wire handle. Another option is to run ribbon or twine through each hole before knotting their ends inside. Although you can always leave the can plain after removing its paper labels, it's more festive and fun to wrap it with colorful scrapbook paper. While you're at it, don't forget to secure the paper with a little dab of hot glue.
Recycled Strawberry Containers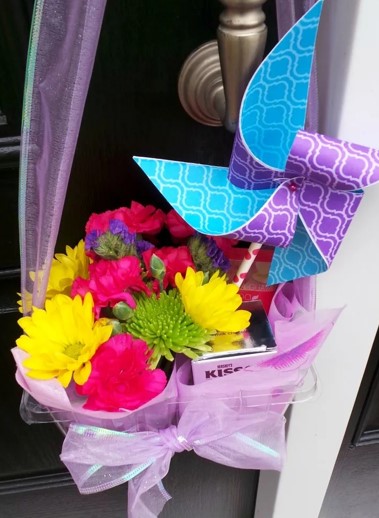 If you've been keeping a nice little stash of strawberry boxes on hand, May is the perfect month to use them. Before you make darling May Day baskets using these recycled strawberry containers, be sure to wash them out and dry them off.
Next, cut the lid off of each container with a pair of scissors and lengthen the vents on the sides of the box to accommodate the ribbon. Weave the ribbon in and out of the vents until you've made it all the way around the box. Tie the ribbon in a bow on the front side of the box and trim the ribbon's ends for a finished look. Create the handle by cutting a long length of ribbon and tying each end through the vents on the shorter sides of the box before knotting their ends securely.
Whether you want to fill the box with small trinkets, candy, or flowers, be sure to balance the contents to prevent spilling or tipping. Also, don't hesitate to decorate your May Day basket with other alternatives to ribbons, such as washi tapes, tulle, colorful papers, fabric strips, or even tissue paper.
Demonstrate Kindness and Generosity to Your Disadvantaged Neighbors!
Although the first of May has come and gone, you can still deliver May Day baskets of joy to friends and family. You can make the festivity more meaningful by demonstrating kindness and generosity to your disadvantaged neighbors. An easy and impactful way to do this is by donating your old and unwanted vehicle to us at Goodwill Car Donations. This will allow you to dispose of it quickly and for free while making a difference in your community.
Our team will sell your donation through an auction and use the proceeds to support the life enhancement programs of the Goodwill organizations serving your area. These IRS-certified 501(c)(3) nonprofits are committed to helping disadvantaged Americans — those who are burdened with disabilities, lack of education, job experience, or essential skills, and other limiting personal issues, such as having prison or police records and being welfare-dependent.
Your local Goodwill organizations use the funding we give to provide their beneficiaries with skills and job training, livelihood assistance, scholarships, youth employment, internship programs, disability benefits, financial assistance, and other essential support services.
Your donation will entitle you to receive the maximum tax deduction in the next tax season. We'll also provide you with a free pickup and towing service wherever you're located in the country.
Best of all, your act of charity will bring you an immense sense of personal satisfaction, knowing that you'll be helping the less fortunate folks in your area find opportunities for using their potential to improve the quality of their lives.
We accept a wide range of vehicle types. We take in even damaged or non-working vehicle donations.
To get to know our simple and convenient vehicle donation process and other relevant information, visit our FAQs page. For other questions and concerns, get in touch with us at Goodwill Car Donations anytime by calling our toll-free hotline at 866-233-8586 or writing to us here.
Give Your Needy Neighbors More Than Just a May Day Basket!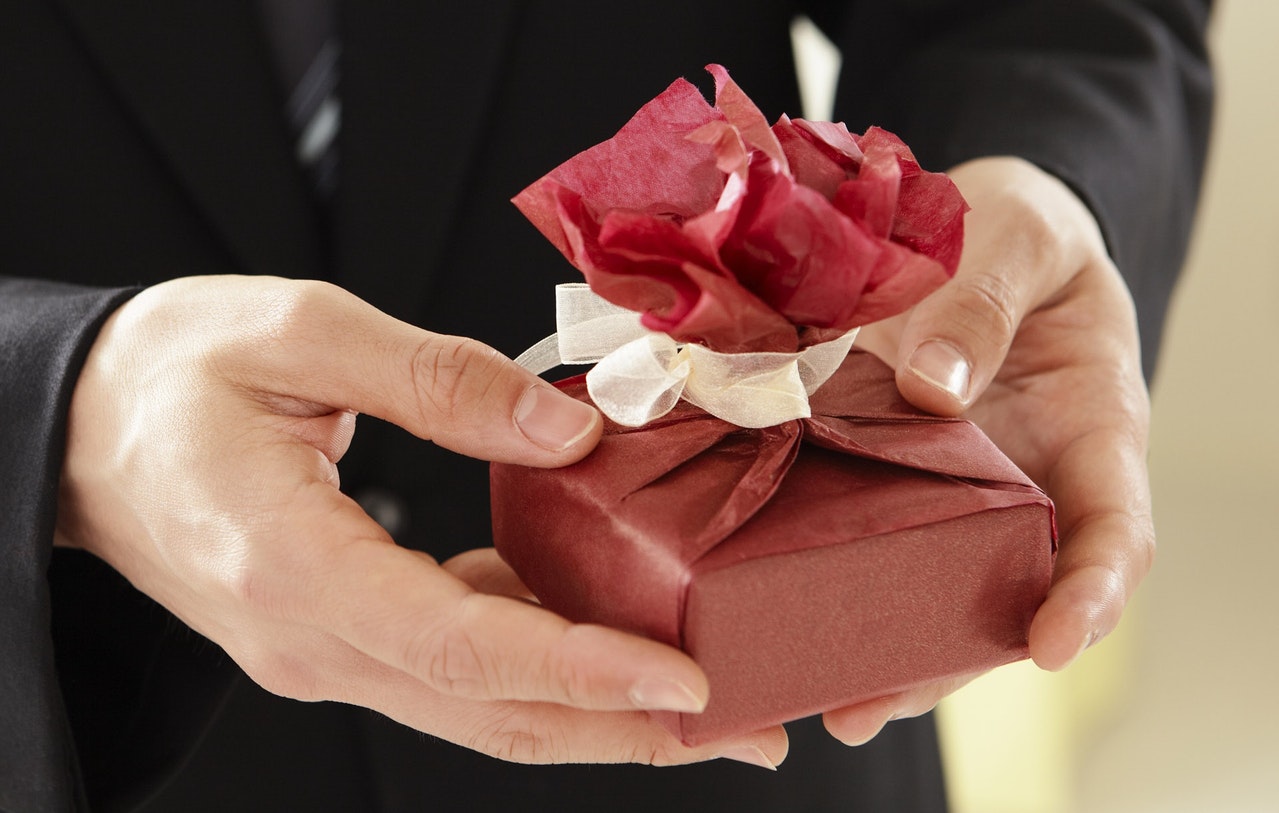 If you're ready to help transform people's lives through learning and work, hand over any vehicle you can spare to us at Goodwill Car Donations. Call us at 866-233-8586 or fill out our secure online donation form now!