Collector Car Appreciation Day: How to Start the Hobby and How to Benefit from It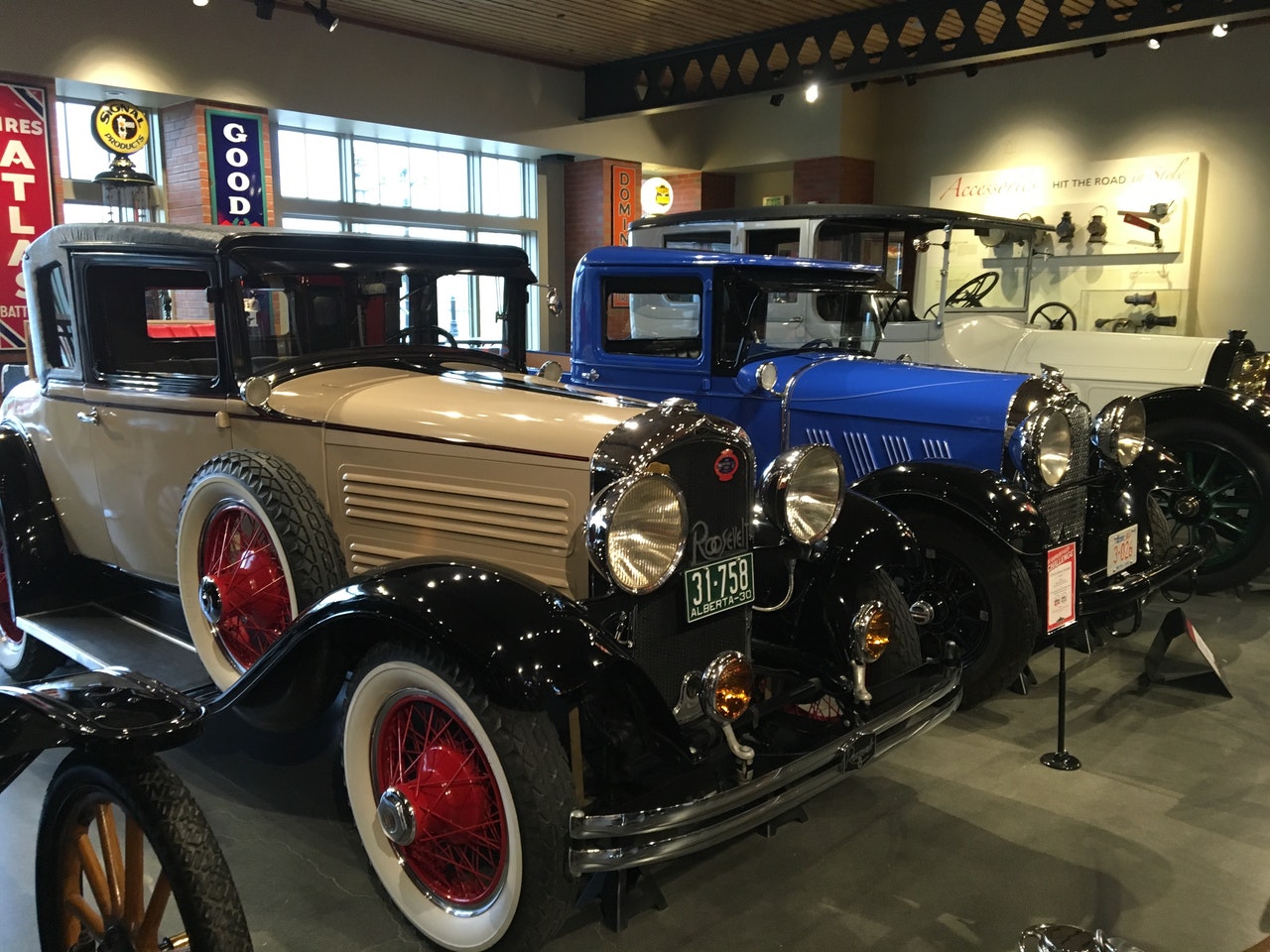 4 Tips to Avoid Pitfalls and Get the Best Value for Your Money
Car enthusiasts get a day all to themselves on July 9th — it's Collector Car Appreciation Day! The U.S. Senate passed a resolution creating the event in 2010 to raise awareness about the importance of "preserving the technological achievements and cultural heritage of the United States" through the collection and restoration of historic and classic cars. The event also seeks to underscore that vintage car collection and the businesses related to it provide jobs to millions of people throughout the country.
On Collector Car Appreciation Day, car hobbyists show off their collections featuring the greatest American cars that have ever been made.
If you're a newbie interested in pursuing a car collection hobby, Goodwill Car Donations offers these tips on how you can get started and how you can benefit from it:
Interact with car collectors.
Talk with car collectors at car shows to get insights on how they started their collection and what benefits they derived from it. They can give you helpful advice on what you need to do to get started. If you're interested in collecting certain brands or models of cars, look for collectors of those brands and models.
Be mindful of the payoff.
You might be paying a lot for a classic car. Bear in mind though that such a car increases in value if you keep it well maintained. Have the car you're looking to purchase appraised by a dealer or a club to find out its current value.
Keep important documents handy.
To maintain or increase the value of your current car, make sure to keep the complete title, photographs of the vehicle from the time of purchase to its current state, a list of its parts, detailed records of work performed, and all the receipts for work performed.
Make sure your car is safe.
For older cars, safety is a major issue. If your car was in bad shape before you had it restored, make sure that all its issues have been resolved and that it is roadworthy. Some states require classic cars to pass safety inspection as an added measure to protect motorists from accidents.
It's Time to Put that Ancient Car to Good Use
If you are holding on to an antique car hoping that it will increase in value over the years, take a long hard look at its condition before you plunk down hard-earned money for its repairs and maintenance. If the costs of repairs and parts replacements will break the bank, perhaps it is high time to let it go and start your collection with another automobile instead.
You can still make good use of your old vehicle though. When you turn it over to us at Goodwill Car Donations, we'll turn that dusty machine into a vital source of support for the disadvantaged men and women in your community.
We'll have your car fixed before putting it on the auction block. Once it gets sold, the proceeds will go to the Goodwill organizations serving your area. These IRS-certified 501(c)(3) nonprofits cater to men and women who are burdened with disabilities, lack of education, essential skills, or job experience, and other limiting personal issues, such as being a former inmate or having a welfare mentality. These disadvantages prevent them from finding decent sources of income that can help them escape from the grip of poverty.
Your local Goodwill organizations use the funding we give them to provide their beneficiaries with job and livelihood opportunities, skills training, scholarships, financial aid, disability benefits, family support, and other essential support services.
Expect to receive the 100% tax-deductible sales receipt of your car by mail soon after your vehicle's auction. You'll need it to claim your top tax deduction in the next tax season.
Moreover, we'll provide you with our free towing service at a date and place most convenient to you anywhere in the country.
Best of all, your gift will allow you to savor the satisfaction of serving your community by helping empower your less fortunate neighbors.
We accept nearly all vehicle types, even those that are no longer working.
For more information about our vehicle donation program, including our quick and easy donation process, feel free to check out our FAQs page. If you have questions or concerns, call us anytime through our toll-free hotline at 866-233-8586 or message us here.
Use Your Antique Car to Uplift Lives Today!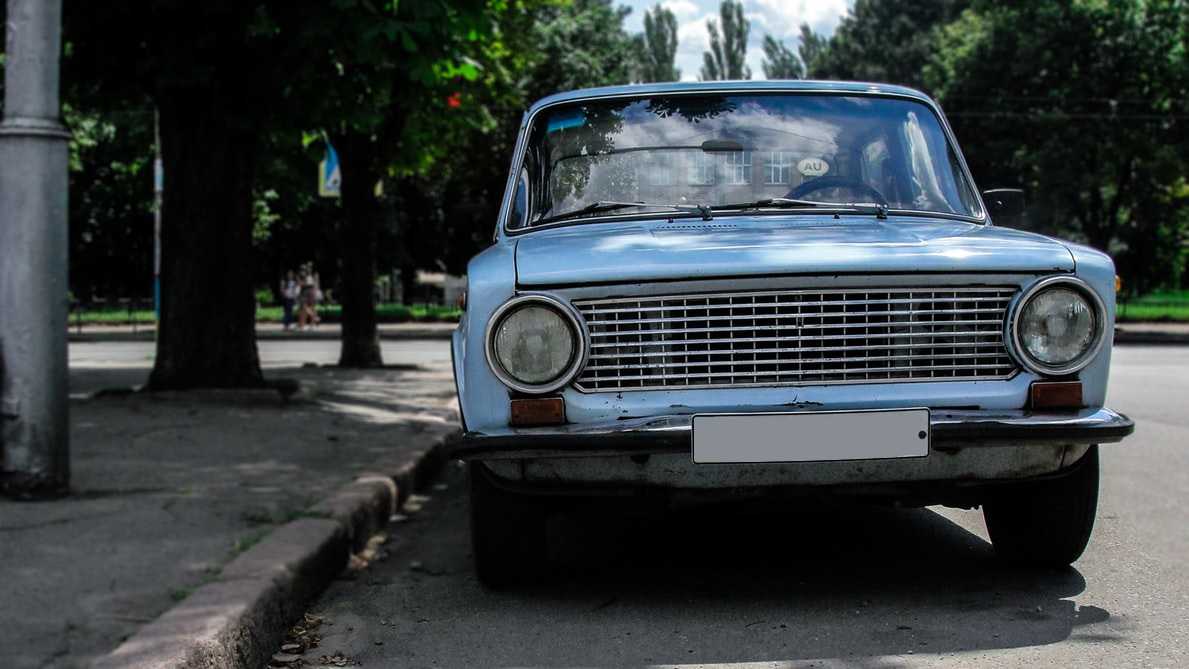 If you're no longer interested in keeping your beloved ancient sedan, give it a fitting retirement by donating it to Goodwill Car Donations. Such a donation can make you a hero to the disadvantaged residents of your community. Call 866-233-8586 or fill out our secure online donation form now!