Coffee Lovers, Rejoice — It's International Coffee Day!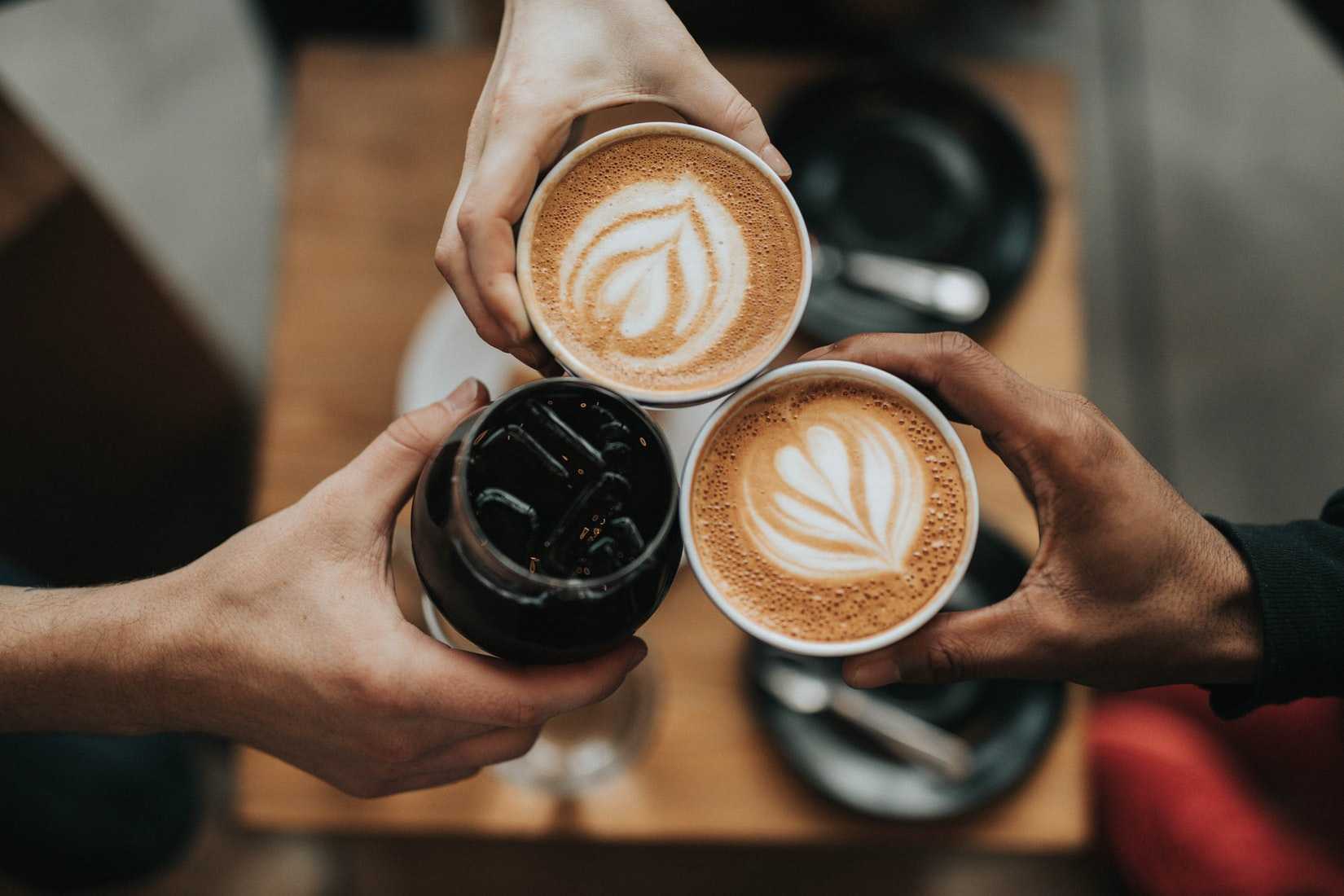 It's Time to 'Espresso' Your Love for Coffee on October 1st!
Whether you like your coffee hot and black or you prefer it iced and topped with whipped cream, you better mark October 1st on your calendar. It's International Coffee Day!
First introduced in the 15th century, coffee continues to be one of the most popular beverages in the world today. However, it might surprise you to know that before coffee became a part of our daily life, it was actually used only for religious ceremonies and rituals, particularly in Africa, Persia, and the Middle East. People back then also used coffee as a remedy for certain illnesses. Even more fascinating, some ancient civilizations used coffee as their currency!
Fast forward to the present, we drink coffee for several reasons. It invigorates us, keeps us sane on hectic days, helps wards off stress, and refreshes us. It offers us a variety of delicious blends to choose from. No wonder, a day was dedicated to appreciating its mere existence!
Fun Facts about Coffee
In celebration of International Coffee Day this first of October, here are a few coffee tidbits that you can share with your pals and family as you spend the day in your favorite cafe:
Origin of coffee
Would you believe that goats were responsible for the discovery of coffee? A herder in Ethiopia noticed his goats acting more energetic than usual after they ate some strange beans. The herder confided this information to a monk. Curious about what he heard, the monk decided to make a drink out of the beans. He and the herder both consumed the beverage. To their amazement, they felt a spike in their energy levels.
The country that drinks the most coffee
Switzerland bags the title of being the world's number one consumer of coffee, as reported by the U.S. Department of Agriculture. Each year, a Swiss consumes 10.5 kg of coffee.
Coffee ban
Before earning its coveted status, coffee had a few bumps along the way. In 1511, just shortly after its discovery, the beverage was banned in Mecca as it was believed to stimulate radical thinking and idleness.
Grounds for divorce
Did you know that in ancient Arab culture, terribly made coffee used to be considered as grounds (no pun intended) for divorce? In fact, it was the only way a woman can break free from a bad marriage!
Ideal coffee hours
While you can grab your cup of joe at any time of the day or night, the best time is between 9:30 and 11:30 in the morning. Studies show that people who drink at these hours tend to be at their most productive state.
Largest cup of coffee
So far, the biggest cup of coffee was created in Colombia in June 2019. Fifty people worked together to make a 22,739.14-liter coffee. Their efforts paid off when they made it to the Guinness World Records.
Strange traditions
As mentioned earlier, people used coffee for their rituals back in the olden days. Other than that, they also used it as an insect repellant, fertilizer, for their beauty treatment, and even as a food additive to add flavor.
Ways to Celebrate International Coffee Day
The simplest thing to do on this fun holiday is quite obviously by relaxing as you enjoy a cup of your favorite coffee. If you're planning to spend this day differently, however, here are some tips you might want to consider:
Have coffee-flavored food all day long.
For example, you can have coffee pancakes for breakfast, coffee crusted steak for lunch, and maybe a healthy bowl of coffee yogurt for dinner.
Hop from one coffee shop to another.
Want a free cup of coffee or two? Try your luck at your local coffee shops on this day.
Bake a coffee cake.
Whether you love baking or not, this would be the perfect time to hone your skills by coming up with a new creation — coffee cake! We're pretty sure your family will love every bite of it!
Try new flavors.
If you've been an Americano drinker your whole life, you might as well use this day to try something else for a change.
Celebrate International Coffee Day with Goodwill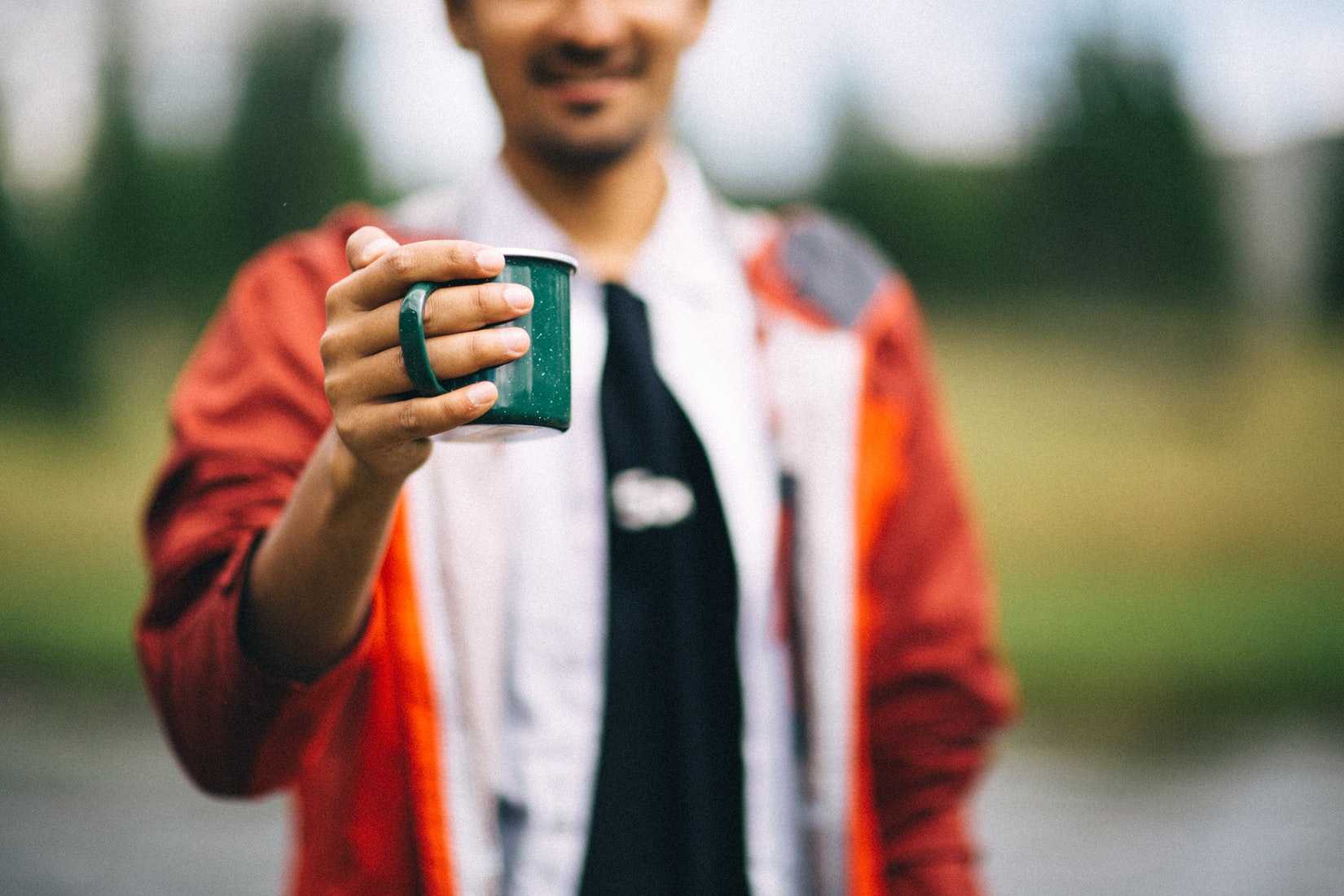 Like a nice cup of brewed coffee, you can also revitalize people, particularly those who are struggling with disabilities, lack of education, and other personal hindrances to getting a stable and decent source of income.
All you got to do is donate an old and no-longer-used vehicle to us at Goodwill Car Donations. Regardless of the age or condition of the vehicle you're donating, we'll gladly convert it into a life-changing instrument for those disadvantaged men and women in your area.
We auction off all vehicles donated to us to generate funding for the Goodwill organizations serving your locality. These nonprofits use the funding to deliver a range of life-enhancement programs for their beneficiaries. They provide them with job and skills training, career opportunities, vocational and educational services, internship programs, financial support, disability benefits, and other critical community-building support services.
Thus, thanks to your donation, the less fortunate residents of your community who will benefit from these services will be able to attain financial stability and live productive and fulfilling lives.
Since all Goodwill organizations are IRS-certified 501(c)3 nonprofits, all donors are entitled to a top tax deduction. We'll be mailing to you the 100% tax-deductible sales receipt of your sold vehicle within 30 days following its sale. The receipt will indicate your car's final selling price, which will serve as the basis of your tax deduction claim.
We accept almost all types of vehicles, including those that are no longer in good running condition or not running at all. Also, we offer free pickup and towing of vehicles in all parts of the country. Just provide us your complete address and a schedule that's convenient for you, and we'll coordinate with a professional towing company to do the job.
If you have any questions or clarifications, just call us at 866-233-8586 or leave us a message here. Visit our FAQs page to learn more about our car donation program, how it works, and how you can get tax deductions from your vehicle.
Start Transforming Lives Today!
Let this International Coffee Day be a special occasion for the less fortunate folks in your community. Help them turn their lives around with your vehicle donation. Call Goodwill Car Donations at 866-233-8586 or donate here now!