Cleaning Cloudy Headlights Is Easier Than You Think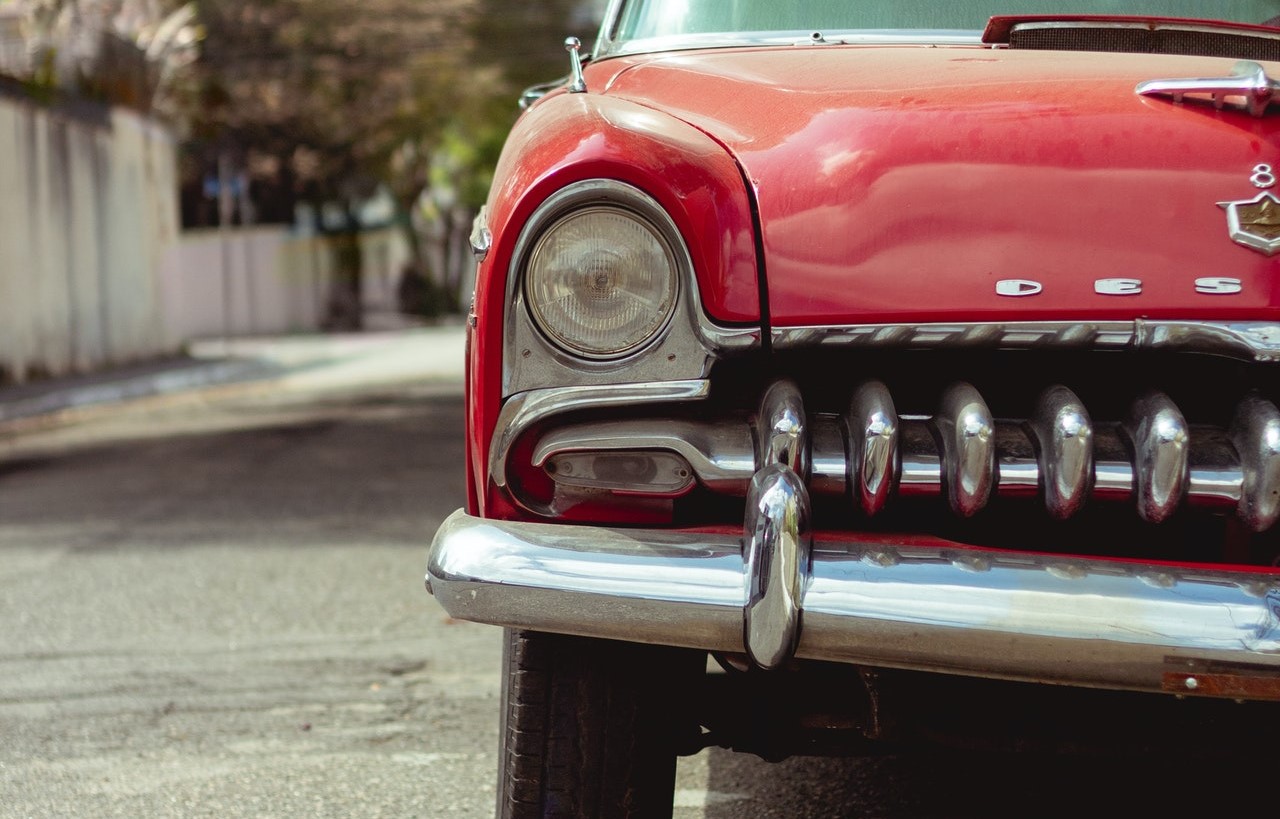 Ensure Safety on the Road with Headlights that Work Fully
To ensure maximum safety on the road, you need headlights that work at full capacity while you're driving late at night or in conditions of limited visibility such as when it's snowing or raining hard. Headlights that aren't in their optimal working condition won't provide you full illumination under such situations, making road accidents more likely to happen. If your headlight lenses are fogging up, you need to clean them to ensure your safety on the road.
How to Clean Cloudy Headlights
When the light that emanates from your headlights isn't as bright and clear as it once was, or if it has a dingy tinge to it, your headlights are considered cloudy. Fogging usually happens when the outer layers of the polycarbonate plastic that makes up your headlights break down and degrade due to UV exposure. As a result, your lenses end up absorbing blue light from the bulbs and emitting less potent, yellowish light. Luckily, cleaning cloudy headlights is easier than you think — and Goodwill Car Donations is here to prove it.
STEP 1: Gather your materials.
Before you begin, you'd want to have your cleaning materials on hand. These include:
Latex gloves (if you have sensitive skin)
Cleansing kit, toothpaste, or baking soda
Mild cleanser
A microfiber towel or soft rags
A soft-bristled brush
Water for rinsing
STEP 2: Wipe away the dirt from the surface.
You'd want to make sure that you're working with a clean surface. Wipe your headlights thoroughly to get rid of any buildup of dirt, leaves, dead bugs, or other gunk on the surface.
Use a dry microfiber towel to wipe the surface down until it's moisture-free.
STEP 4: Apply the cleanser to the lens.
Apply a fair amount of cleaning product, toothpaste, or baking soda over the headlight lenses. If you're using baking soda, be sure to mix it with some water to make a thick paste. Leave the cleanser on the lens and let it dry for a few minutes.
STEP 5: Use a brush to remove the cleanser.
Grab a soft-bristled brush and use it to clean the headlights in circular motions. Gently work your way around the surface to avoid leaving scratches on the plastic. At this point, the cloudiness should come off the headlights.
Lastly, rinse the headlight with water before using a clean microfiber towel to buff away traces of residual cleanser from the lens.
Looking to Dispose of an Unwanted Vehicle?
You don't have to clean the headlights of an old and unwanted car nor fix anything else on it if you're donating it to us at Goodwill Car Donations. We'll take your donation as it is, and you don't have to do anything except contact us.
We'll turn your donation into a powerful tool that will provide the disadvantaged men and women in your community with the means to gain financial independence and live productive and fulfilling lives.
Our team will sell your vehicle through an auction and use the proceeds to support the life improvement programs of the Goodwill organizations serving your area. These 501(c)(3) nonprofits are dedicated to helping disadvantaged Americans — those who are burdened with disabilities, lack of education, job experience, or essential skills, and other limiting personal issues, such as having prison records or being welfare-dependent.
Your local Goodwill organizations use the funding we give to provide their beneficiaries with job and skills training, vocational services, scholarships, financial aid, disability benefits, family support, and other types of vital support services.
In return for your gift, you'll get free towing from any point in the country plus the privilege to claim a top tax deduction in the next tax season.
Feel free to donate any type of vehicle regardless of their age or working condition.
Interested in learning more about us? Additional information about Goodwill Car Donations and the specifics on how you can become a Goodwill vehicle donor can be found on our FAQs page. You can also call us through our 24/7 toll-free hotline at 866-233-8586 or message us here.
Help Transform Lives Today!
The best thing about making a car donation to us is the priceless joy of knowing that you're supporting a noble cause. Your gift will help your less fortunate neighbors eliminate barriers to opportunities through learning and the power of work. If you're ready to donate, call Goodwill Car Donations at 866-233-8586 or fill out our secure online donation form now!