Classes and Career Training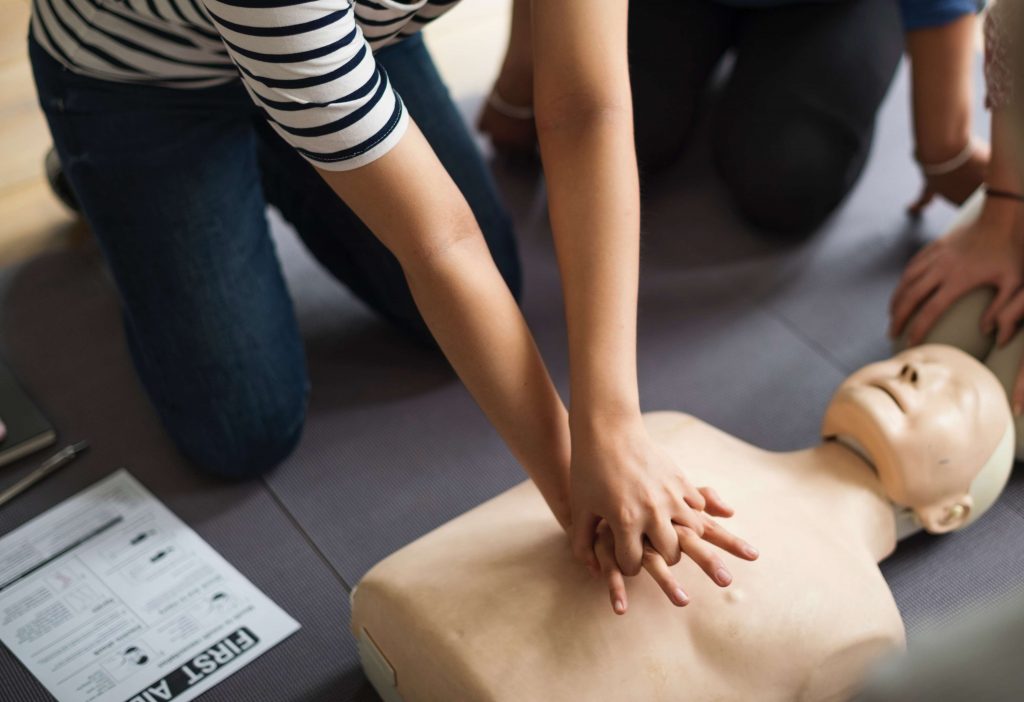 Goodwill Classes and Career Training: Serving Disadvantaged Americans for Over a Century
Did you know that Goodwill has been operating career training classes for more than a century already? Ever since 1902, we've been helping hundreds of thousands of disadvantaged Americans find stable and decent jobs, turning once idle and dependent citizens into productive workers able to take care of themselves and their families.
We're proud to say that at this time, our courses and classes are better than ever. Now that we're living in the modern age where technology is heavily relied upon by everyone, we've decided to take a step further and hold career training courses online.
So, what's the best reason for choosing us? The answer is pretty simple: All our courses are offered for free! You'll only be spending for the workbooks and certification exams, which are optional.
Keep in mind that we still offer courses that require hands-on training, which means that you'll also need to enroll at a Career Campus Lab. You can learn more about our training campuses here. If you're too far from our locations, you can always go to our Career Campus website to get the services you need.
Below, you'll see all the industries Goodwill affiliates with. Go through each of them, and if you're interested to know more about a certain course, feel free to contact the Career Campus Helpdesk at 850-576-8844 for more details.
Think you have what it takes to be an entrepreneur? Always dreamt of building a small business? Consider taking the Business Career Path, where you'll learn everything you need to know about growing a business, such as identifying your target audience, creating a business plan, and marketing your brand.
If the idea of being a Guestroom Attendant or Custodial Technician sounds appealing to you, we recommend you enroll in the Guestroom Attendant Career Path. This path not only includes classroom and online lectures on housekeeping skills, but enrollees also get the opportunity to learn from guest speakers and go on educational field trips.
Start your career journey to the world of financing with our Bookkeeping Career Path. By completing this program, you can include the credential of a Certified QuickBooks User certification on your resume. Since the QuickBooks software is used by more than 94% of offices for their businesses, you'll have the edge to win employers over applicants without the certification!
If building websites is your dream career, we gladly invite you to enroll in our Web Design Career Path. Here, you'll learn about the programming world, including how to design websites with Cascading Style Sheets and HTML. You'll also acquire the skills for design software such as WordPress and Adobe Dreamweaver.
Completing our Healthcare Career Path will prepare you for two highly demanded certifications in the healthcare industry: Certified Nursing Assistant (CNA) certification and Home Health Aide (HHA). Passing the CAN exams means that hospital and nursing homes are most likely to hire you. If you've always wanted to help others for a living, this Career Path sounds like the perfect choice.
Just because you weren't able to graduate from high school doesn't mean that you'll never get the chance to earn a GED anymore. By enrolling in our GED Preparation, you'll have access to our free online tutorials and workbooks, making it easier for you to learn the skills for the examination. In most cases, our enrollees obtain their diplomas in just a few months after entering the program.
If you aspire to work in the area of hospitality service, you'll definitely want to register here. Like our Housekeeping Career Path, enrollees are expected to go on field trips and attend seminars to further enhance their knowledge on the field.
Learn the basics of clerical work with our Professional Office Career Path. Here, you'll be taught organizational skills, management skills, office software skills, and of course, providing excellent customer service.
Our Restaurant Server Career Path equips enrollees the skills needed in the food service industry. Once you obtain your Professional Restaurant Server certification and SafeStaff Foodhandlers Permit, you have a great chance of employment in any food establishment.
All businesses use Microsoft Office, as each one of us may already know. Proficiency in Microsoft increases your chances of getting hired, retaining employment, or even receiving a raise. Choose this path to learn the fundamentals of Microsoft Word, PowerPoint, Excel, and Outlook.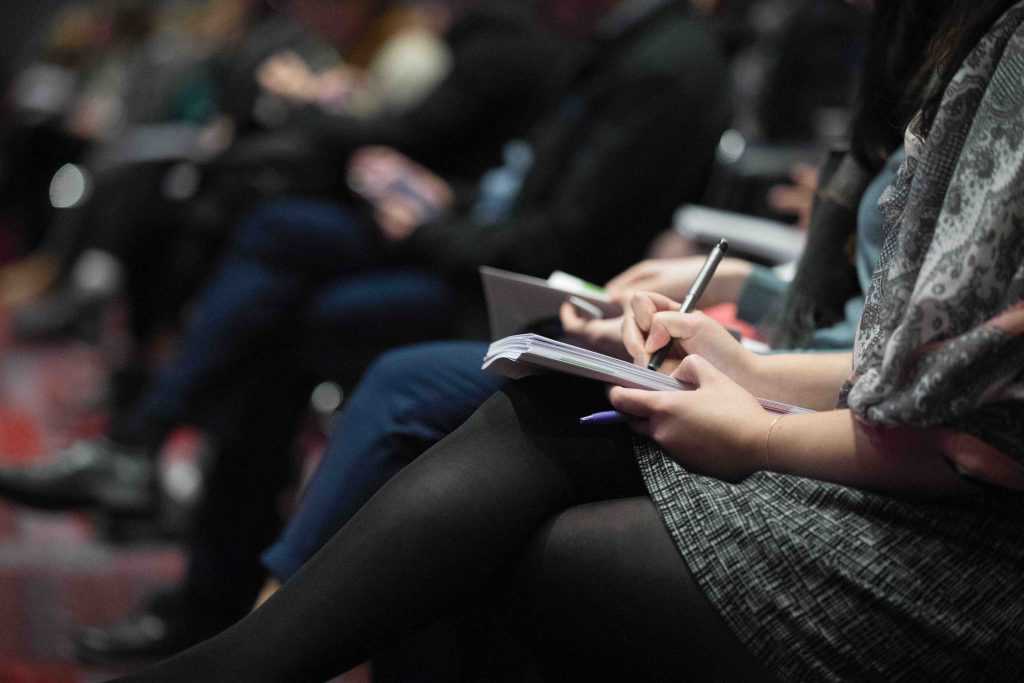 Help Disadvantaged Americans Get a Job
Want to make a difference in your community? Simply donate your unwanted vehicles to Goodwill Car Donations! When you do so, you make it possible for your disadvantaged and unemployed neighbors to finally earn a living.
We sell at auction all vehicles donated to us and use the proceeds to support the critical community-based programs of the Goodwill nonprofits in your area that cater to disadvantaged individuals. These are the men and women in your community who are burdened with various forms of disabilities, lack of education, past criminal records, and other personal barriers to employment.
Our nonprofits use the funds to sustain the delivery of various essential services to your community such as skills and job training, career development and placement, scholarships, youth employment, livelihood, disability benefits support, and other community-building support services.
Donating a vehicle to us gives you the benefit of having your unwanted vehicle removed from your property quickly, with no hassle whatsoever, and at absolutely zero cost to you. Moreover, you'll even receive the highest possible tax deduction based on the selling price or fair market value of your donated vehicle after it is sold at auction.
To know more about Goodwill Car Donations, our donation process and other related information, check out our FAQs page. For inquiries, give us a call at our toll-free hotline 866-233-8586 or send us your message online.
You can make your car donation by either calling us directly or filling out our secure online donation form here.
Uplift Lives Using Your 'Useless' Vehicles
Turn your old and seemingly useless vehicles into a resource that can uplift the lives of the disadvantaged residents of your community. Call us at 866-233-8586 and get started with your car donation!