5 Surprising Things You May Not Know About Cinco de Mayo

5 Surprising Things You May Not Know about Cinco de Mayo
Cinco de Mayo is one of the most celebrated holidays in the United States—and also the least understood. Most people automatically assume that May 5 is a day to enjoy Mexican food, drink, and culture. The truth is, Cinco de Mayo is so much more than just another excuse to binge on nachos.
You may be surprised to find out that the origins of this holiday are far different from what you might have thought. What is the real meaning of this celebration? What does this mean to Mexicans?
To set the records straight, Goodwill Car Donations shares the 5 surprising things you may not know about Cinco de Mayo.
It's not Mexico's Independence Day.
Mexicans celebrate their independence day on September 16 of each year in remembrance of the same date in 1810, when Father Miguel Hidalgo y Costilla urged Mexicans to rise up against Spanish rule.
Cinco de Mayo celebrates the victory of Mexican forces in 1962.
The origin of Cinco de Mayo dates back to 1862 when General Ignacio Zaragoza led a contingent of Mexican soldiers to victory against a larger, better trained, and better prepared French Army in the Battle of Puebla at the Fort of Guadalupe. Although the French lost this battle, they went on to win the war.
Napoleon III wanted to take over Puebla.
In an effort to divide the United States, Napoleon III, who ruled France at that time, wanted to turn the city of Puebla into a French base that would offer assistance and support to the Confederate Army during the Civil War.
It's not a major holiday in Mexico.
Although Mexican President Benito Juárez declared the "Battle of Cinco de Mayo" as a national holiday on May 9, 1862, it's no longer considered as such as of late. In fact, except for a few civic events, the celebrations are generally low-key. Ironically, the holiday is celebrated by more people in the United States where Cinco de Mayo has evolved into a commemoration of Mexican culture and heritage.
The largest Cinco de Mayo celebration takes place in LA.
Cinco de Mayo is more of a Mexican-American holiday. Cities such as Phoenix, Houston, New York, and Denver throw big parties during Cinco de Mayo. You can find its grandest celebration and huge street fairs in Los Angeles.
Do You Want to Do Something Meaningful?
In celebration of Cinco de Mayo, why not do something truly meaningful that will greatly benefit the disadvantaged people in your community? Donate your old an unwanted vehicle to us at Goodwill Car Donations, and we'll transform it into a powerful tool to uplift the lives of the men and women in your community who are saddled with disabilities, lack of education, and other personal factors that prevent them from accessing opportunities for employment and personal growth.
We will auction off your donated vehicle and use the generated funds to support the programs of Goodwill nonprofit organizations near you that specifically cater to disadvantaged individuals. Thanks to your vehicle donation, these people will have a chance to uplift their lives by taking advantage of the skills and job training, career development and placement, scholarships, youth employment, livelihood, disability benefits support, and other community-building support services that we'll provide them.
In return for your generosity, you'll get a chance to reduce your taxable income in the next tax season because your donation is 100% tax-deductible. Plus, you wouldn't have to worry about the pickup and towing of your vehicle because we'll take care of it for free!
To know more about Goodwill Car Donations and our vehicle donation program, get in touch with us by calling us at 866-233-8586. You can also visit our FAQ's page or contact us online for your inquiries.
You can make your car donation by calling us directly or by filling out our secure online donation form here.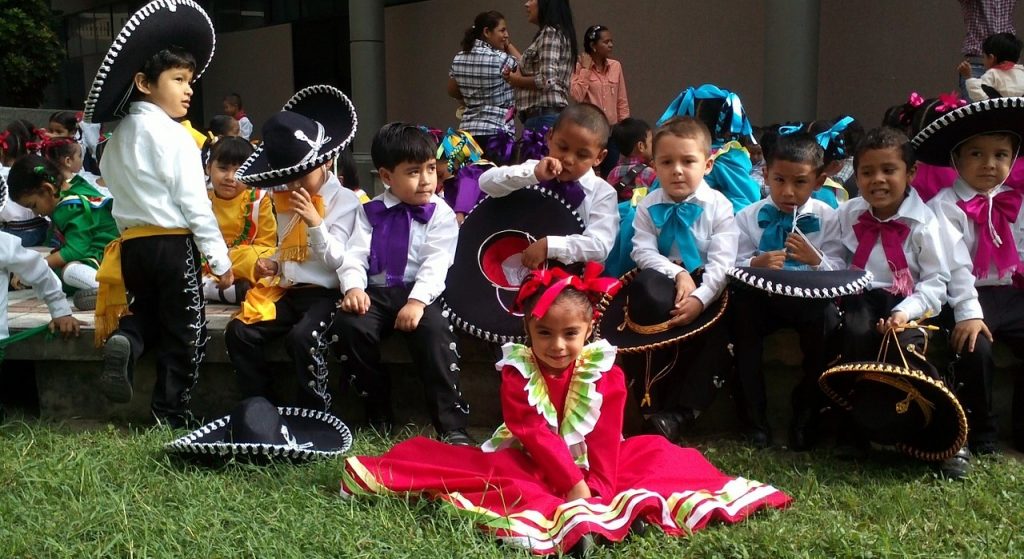 Make a Difference to Mark Cinco de Mayo!
If you're ready to make a difference in your community in celebration of Cinco de Mayo, call us at 866-233-8586. You can't even begin to imagine how much your donation matters. Let's transform lives today!