Christmas Traditions and Their Roots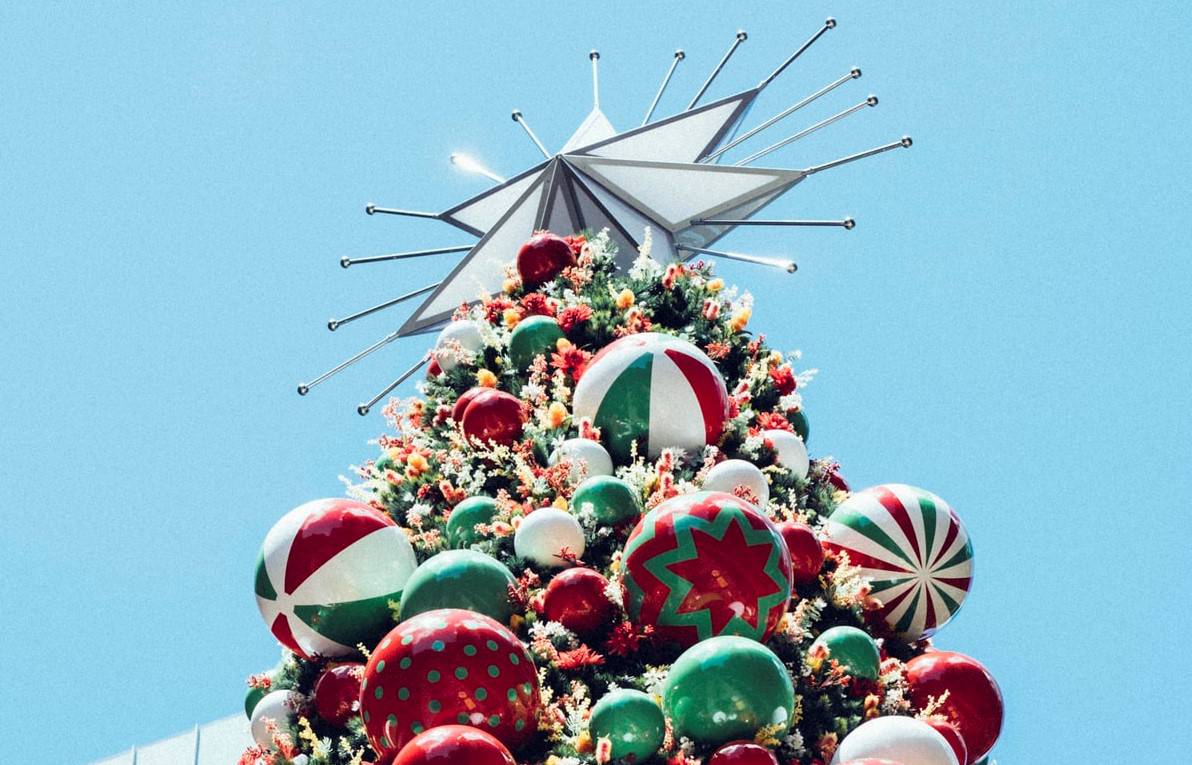 Christmas Traditions and Their Roots
Have you ever wondered why we have green and red as the trademark colors of Christmas? Or why we feel obligated to exchange presents with friends and relatives every year? Goodwill Car Donations has the answers you're looking for!
From the practice of leaving milk and cookies for Santa to serenading people with holiday tunes, here are the roots of our most well-known Christmas traditions:
Christmas Tree
Way before Christianity spread throughout the world, people in Europe were already decorating their homes with trees. However, unlike the Christmas trees we have today, they used natural evergreen trees. Of course, with natural trees also came natural ornaments in the forms of nuts and apples.
The trees served as a reminder to these people that plants would be growing back once winter's over. As for the early Christians, they put up the evergreen trees for two reasons: to ward off evil spirits and to have a resting place for birds. They came up with the idea of placing apples on the trees in remembrance of the biblical Garden of Eden.
Although the European immigrants did play a crucial role in spreading this holiday tradition, England's Queen Victoria was the one who made Christmas trees popular in all parts of the world.
Gift Giving
Admit it: No matter how old you are, you never get tired of receiving presents at Christmas. We're definitely with you on that! But how did the custom start, really?
There are actually two versions to its origin, and it's up to you to decide which is true. Christians believe that the gift-giving tradition began with the three kings who presented baby Jesus with their gifts of myrrh, frankincense, and gold. This was their way of welcoming Christ into the world.
The second version, which stems from pagan beliefs, tells of a more gruesome tale. Little girls and boys would be given wax dolls as gifts during Saturnalia, an ancient Roman festival in honor of the god Saturn. The dolls were said to represent the human sacrifices made by Rome to Saturn in exchange for abundant harvests.
Christmas Carols
Do you not mind opening doors for carolers? Or, can't you stand being serenaded with the same jingles over and over again? Whatever your response, caroling is here to stay, or at least in December.
The tradition of going around the neighborhood, knocking on doors of just about any houses and singing cheery holiday songs to homeowners can be traced back to the 19th century. The carols were inspired by the first Latin hymns that were sung in churches during the 13th century, although they weren't specifically composed as Christmas songs. People sang these carols at community festivals and other events besides Christmas. It took several more years for the songs to become part of the holiday tradition.
As for the door-to-door practice, historians believe that it might have come from the root words of carol, "carole" and "carula", both of which refer to some sort of circular dance.
Milk and Cookies for St. Nick
Can you still remember the good old days when as a little child, you'd excitedly prepare a plate of delicious cookies and a glass of milk for Santa? Now that you've outgrown the fictional character, you might probably be curious as to what started this Christmas tradition.
Unlike the previously mentioned holiday practices, this one dates back to ancient Norse mythology. Legend has it that children would leave treats for Odin's eight-legged horse, Sleipnir, as a way to get Odin's gratitude that's conveyed through gifts. Though the custom had gradually died down, it was popularized again during the Great Depression, thanks to parents who wanted to teach their kids a lesson on the importance of gratitude.
Christmas Colors
It's a common notion that red and green are the official colors of Christmas. The question is, do you know the story behind it?
The color green is believed to symbolize the evergreen trees that grow in winter. For the color red, historians suggested two theories. One is that it signifies the holly berries that grow on evergreens. The second theory points out that the color represents the blood of Christ.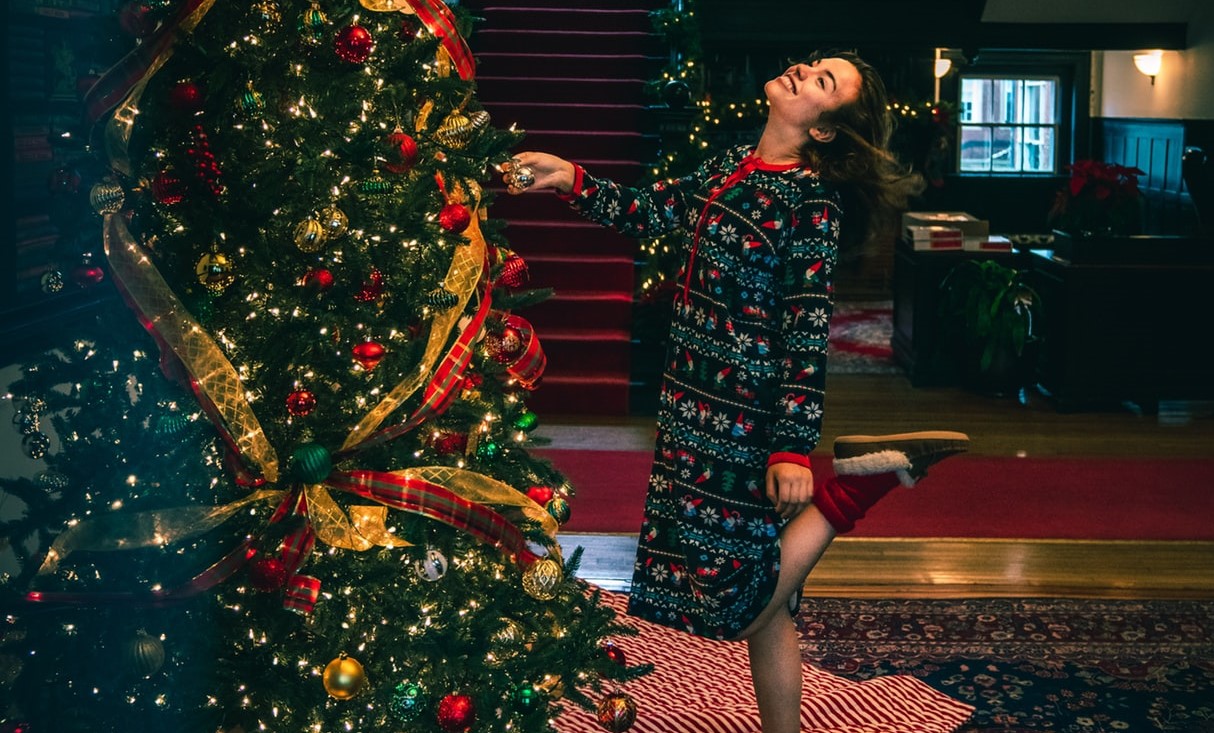 Bring Joy to Needy Folks in Your Area this Christmas
While Christmas is a special time to bond with our loved ones, it also reminds each of us to think about the people in our community who face great challenges in life. It's a time when we are encouraged to lend a helping hand to those who are struggling to survive.
If you happen to own a car or any other type of vehicle that you no longer need, how about giving it away for the benefit of these people? Simply donate it to Goodwill Car Donations.
We'll put your donation for sale in one of the auction houses in our network. Once it is sold, we'll turn over the proceeds to the Goodwill organizations nearest your location.
These nonprofits will use the funding to help finance their delivery of various essential services for the benefit of the disadvantaged people in your community. The services include skills and job training, career development and placement, scholarships, youth employment, livelihood, disability benefits support, and other community-building support projects.
Indeed, you'd be transforming lives in your community with your donation.
Once your vehicle is sold at auction, we will be mailing to you your 100-percent tax-deductible sales receipt. You'll need this in claiming your tax deduction when you file your itemized federal income tax return in the next tax season.
For more details, feel free to visit our FAQs page. If you have any other concerns, call us at 866-233-8586 or send us a message online. You may also send us an email at Support@GoodwillCarDonation.org.

Put the 'Merry' in Merry Christmas Now!
Are you ready to spread the joyful spirit of Christmas to your needy neighbors and the other people in your community? Give us a call at 866-233-8586 or fill out our online donation form right here on this page to spread joy to others with your car donation now!