Child Care Resources For Adult Students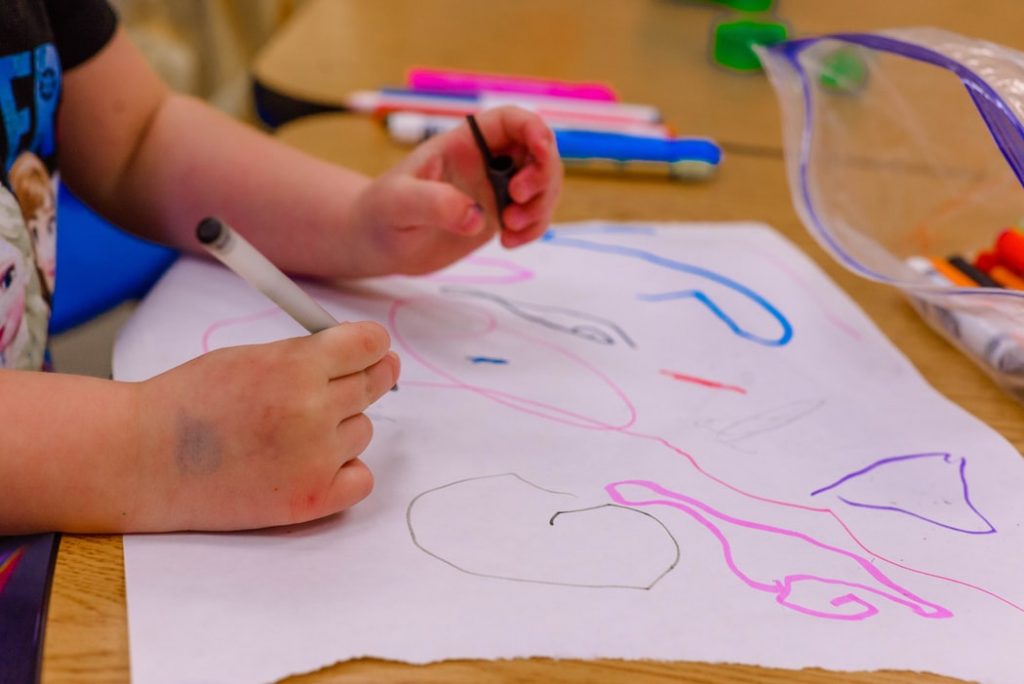 Child Care Resources for Adult Students
Nowadays, it's not uncommon for parents to return to school. If you're one of them, we're here to help. Of the 4.8 million undergraduate students in the country, 26% are parents of dependent children as revealed in a 2017 Institute of Women's Policy Research report. Authorities say it won't be surprising if the numbers rise even further in the years ahead.
While going back to college as a parent sounds like a tough challenge, having the right resources can make it less stressful. Today, there's a wide range of child care resources readily available for students with young kids. As long as you explore each of the options carefully, do your research, and ask questions, returning to school wouldn't be that much of a problem.
In choosing the right child care provider, you have to check out the websites of local, hybrid, and online programs. Another way is to contact the school you're considering and ask about its child care options.
1. On-Campus Child Care
There are now several schools that offer child care facilities on campus, some of which are offered at discounted prices or even for free. These facilities provide a wonderful opportunity for adult students to stay close to their kids while attending classes at the same time. However, since only about half of public colleges and universities offer such resource as of now, you'll need to do extensive research first.
2. Child Care Subsidies
Child care subsidies or scholarships can also be an ideal option for you. You can choose between two types—child care grants or military subsidies.
Child care grants, or daycare grants, provide parents the money needed to pay for their children's daycare stay. These grants are given directly by the school or may come from the government. We suggest you browse through and learn about any programs that your local or state government may offer.
The second type, military subsidies, is only available for those with family members serving in the military. This type of child care resource helps adult students reduce the costs of books and tuition for classes.
3. The Child Care and Development Fund
The Child Care and Development Fund is intended to assist low-income families who need child care due to work, work training, or school. It serves parents of children under 13 years of age who need child care assistance. These parents must also be either employed or enrolled in a training or education program. If you want to learn more, you can visit the agency's website.
4. Child Care Aware
The Child Care Aware is another program you might want to explore if you're looking for affordable child care in your area. Feel free to check out its website to know about its programs and resources.
5. Child Care Co-ops
If you don't like the idea of paying for child care, you may consider sharing child care duties with other parents throughout the week. With child care co-ops, parents take turns watching over everyone else's children. This option will not only help save you money, but it'll also give you the opportunity to build friendships.
6. Volunteer
Aside from getting involved in a child care co-op, you might also want to do volunteer work in exchange for reducing the cost of your child's enrollment. In case you didn't know, there are actually daycare programs that invite parents to volunteer their services a few hours or days a week. Although many working parents may find this option nearly impossible to do because of their already tight schedule, if they still have time, this option can certainly help save them a good amount of cash.
Help Transform Lives with One Simple Act
If you've always wanted to help your less fortunate fellow Americans who are struggling with disabilities and other disadvantages, now is as good a time as any to do so. All you need to do is donate whatever type of unwanted vehicle you have to Goodwill Car Donations.
We will auction off your donated vehicle and use the proceeds to fund the critical programs of the Goodwill organizations in your area. These nonprofits cater to disadvantaged individuals who want to reach their full potential so they can become productive and self-sufficient workers. Thanks to your vehicle donation, they can get free access to numerous life-changing training programs that will enable them to qualify for good-paying jobs.
To show you our appreciation for your support of our cause, we'll take care of all your paperwork, tow away your vehicle for free, and promptly deliver to you your 100% tax-deductible sales receipt following the sale of your donated vehicle. With this receipt, you can claim the maximum allowable tax deduction when you file your itemized federal income tax return in the next tax-filing season.
You can get started with your vehicle donation right now by filling out our online donation form here or calling us at 866-233-8586. We accept almost all types of vehicles whether they're in good running condition or not.
To know more about our vehicle donation program, check out our FAQs page. For inquiries, give us a call at our toll-free hotline or send us a message online.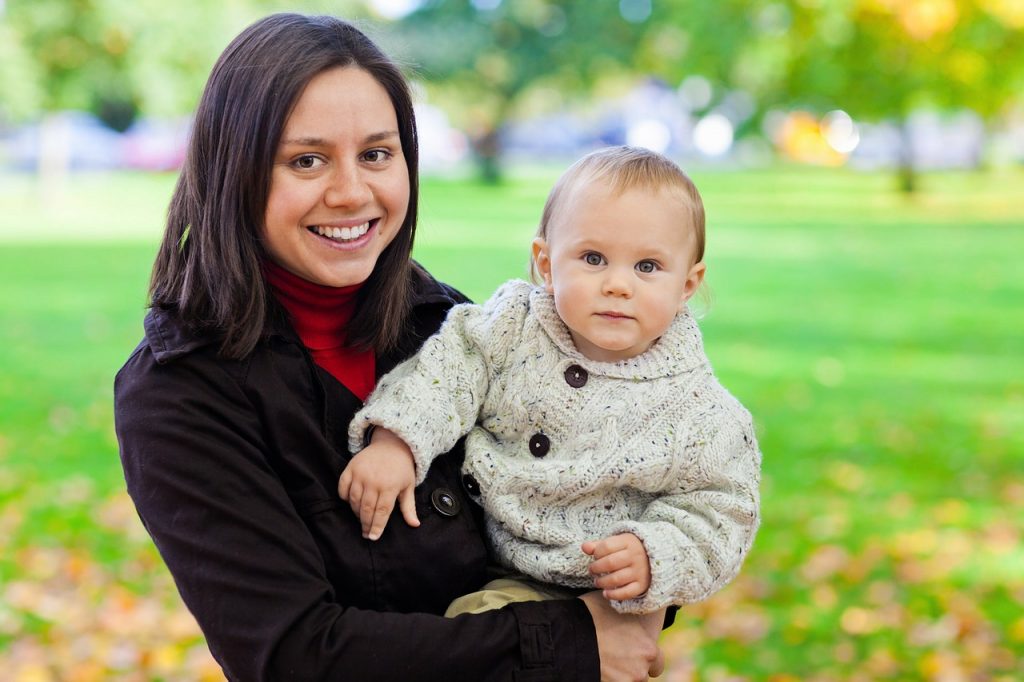 Help Build Your Community with a Car Donation
It's never too late to do something to help build and strengthen your community. Call us at 866-233-8586 and impact the lives of the disadvantaged people in your local area with your car donation!