Cheer Up the Lonely Day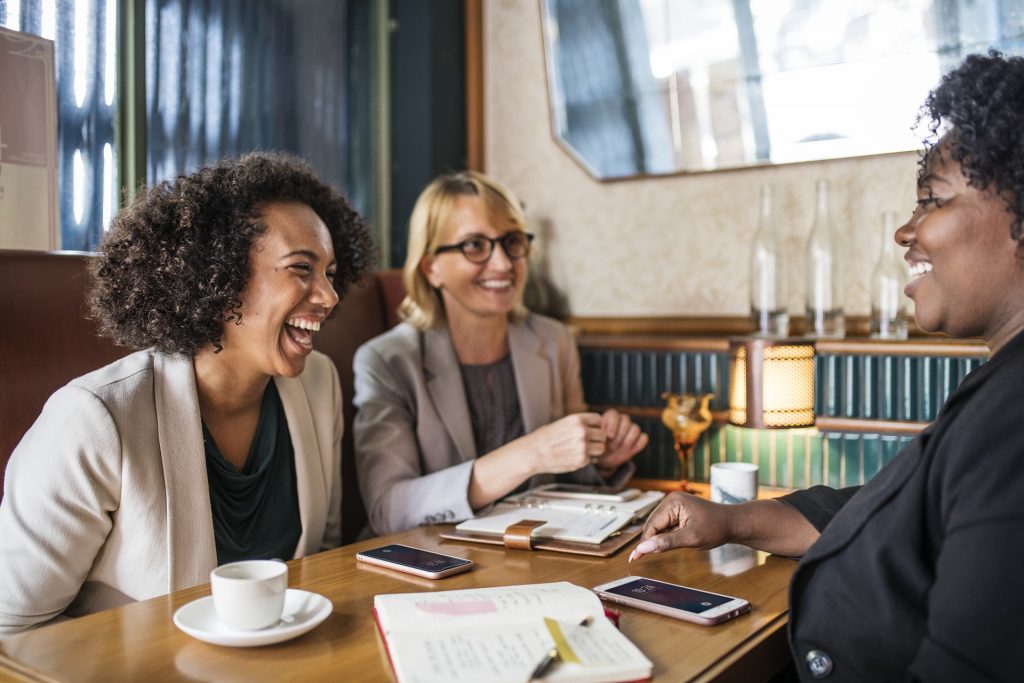 Cheer Up the Lonely Day and Spread Joy All Around You!
As much as we dislike the feeling, loneliness is just something we can't really avoid. While it normally lasts for only a while, there are men and women who find it difficult to fight off loneliness and have to endure it for long stretches of time. These are usually the people who have lost their loved ones or just about anyone who have decided to leave their friends or family.
Every July 11, we give our time to these individuals as we celebrate Cheer Up the Lonely Day. This unofficial holiday encourages everyone to do their part in reaching out to those who struggle with the unbearable feeling of loneliness. If you know someone who seems to be feeling down and isolated lately, you might definitely mark this special date on your calendar.
How It Started
The idea of sharing compassion towards our lonely and ignored neighbors was developed by Michigan native Francis Pesek. Described by his daughter, LJ Pesek, as "a quiet and kind man with a heart of gold," Francis created this unofficial holiday as a way to give these lonely men and women the chance to feel loved again.
Seeing the elderly in nursing homes without having anyone to check up on them, his compassionate heart led him to start Cheer Up the Lonely Day. Thus, he decided to make July 11, his birthday, as a day to brighten up the day of the lonely.
How to Spread Happiness on Cheer Up the Lonely Day
Loneliness can be damaging to our physical, mental, and emotional wellbeing. Without having anyone to talk to or use as our emotional outlet, many of us would end up with depression. Worse, for those who remained isolated for a long time, there's a huge possibility for them to develop suicidal behavior.
That is why Cheer Up the Lonely Day is here to remind all of us of the importance of spreading cheer to people around us, especially those who are close to us. Remind yourself that you're here to help put an end to the feelings of isolation and despair among some of your friends or family members.
Here are some of the ways you can spread happiness to mark Cheer Up the Lonely Day:
Spend time with someone who needs company. Whether it's your friend or a mere acquaintance, let them know that you care about them. No need to do anything fancy – just a simple visit will do!
If you have a pal or a former colleague who lives alone in another city, reach out to them with an e-mail or do it the old-school way of mailing a letter. They'll be happy to hear from you, especially if you haven't communicated in ages.
Help spread awareness on the debilitating effects of loneliness on one's mental health. Post flyers, hand out leaflets or share infographics through social media. Let everyone know that they can play a part in preventing mental damage.
Visit a nursing home in your area. Take time to interact and bond with the elderly in the facility. Better yet, surprise them with presents and fun activities.
Like laughter, smiling can be contagious. You'll never know how your smile can turn a passerby's gloomy day into a pleasant one!
Cheer Up the Less Fortunate with a Car Donation
We have lonely or depressed people in our communities, and they include those who are currently struggling with life issues such as poverty and unemployment. By handing over an old car or any other vehicle to Goodwill Car Donations, you make it possible for these people to receive badly needed assistance that will enable them to find decent jobs and earn sufficient income to provide for their own needs and those of their families.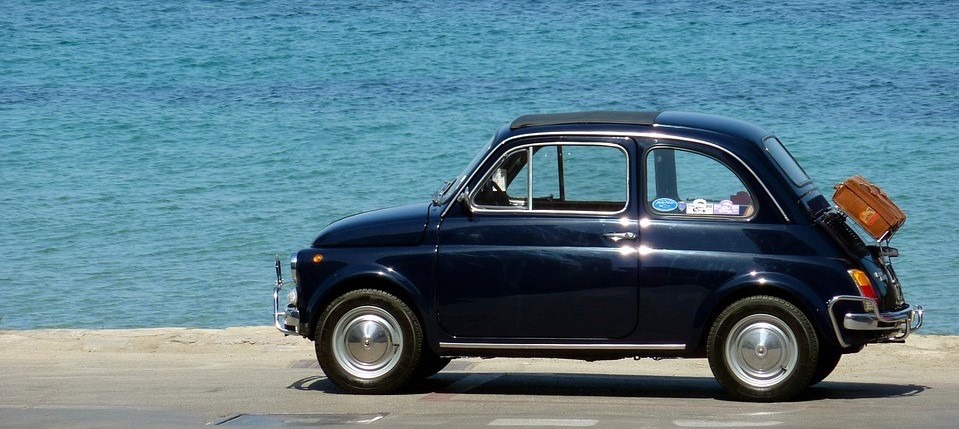 Donating to us is really quick and convenient. Just inform us of your decision, and we'll handle the rest, including the free towing and the processing of your documents. Once we sold your vehicle, we mail you a tax-deductible sales receipt that will serve as your ticket in claiming your maximized tax deduction.
If lending a hand and cheering up the less fortunate individuals and families in your community is something you've always wanted to do, now is the perfect time to do just that by donating a vehicle to Goodwill Car Donations for their benefit. You can donate any type of vehicle and in whatever condition it is in—even one that is not in running condition anymore.
If you have any questions regarding our car donation program, feel free to call us at our toll-free 24/7 hotline 866-233-8586. You can also visit our FAQ's page or send us a message.
Donate a car on Cheer Up the Lonely Day and see the faces of the underprivileged people in your community sparkle with joy!