Cheer Up the Lonely Day: Top 5 Ways of Bringing Joy to People's Hearts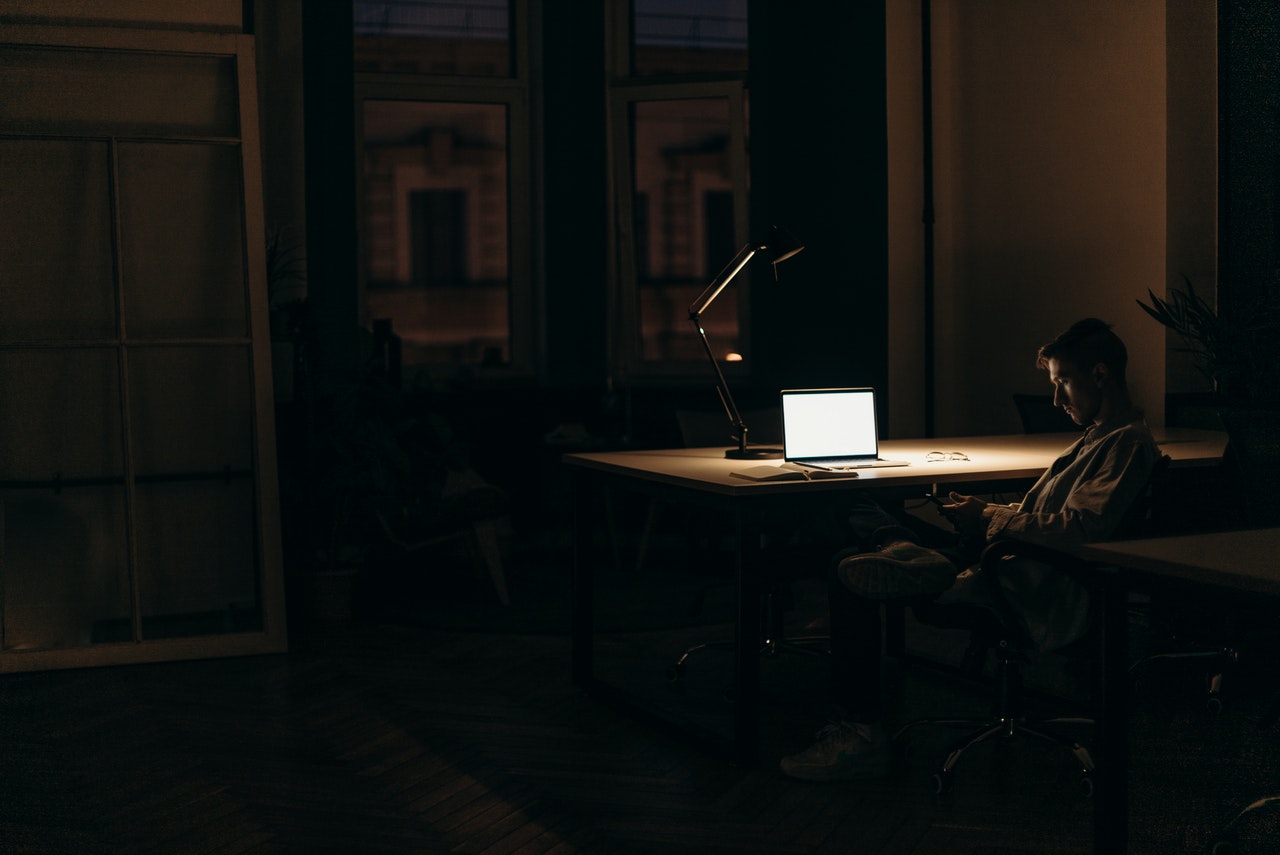 Spread Happiness All Around You on July 11th
Everyone gets lonely from time to time; it's an inevitable part of life. For most people, the feeling is temporary and eventually fades away. Loneliness is common for those who are going through a difficult phase in their lives, like a breakup or a death in the family. For others, their daily struggle in life makes them feel the blues.
Loneliness can overwhelm you if you don't handle it correctly. It's a manifestation of depression, which is a mental health concern that, unfortunately, many people take for granted or just shrug off. What they don't realize is that the more they try to mask their loneliness, the more damaging it becomes. In some cases, depression has even pushed some individuals to the point of contemplating suicide.
On July 11th, bring cheer to those who need it because it's Cheer Up the Lonely Day! It's a day dedicated to raising awareness about the adverse effects of loneliness and how we can overcome them.
Not sure how best to celebrate Cheer Up the Lonely Day? Goodwill Car Donations has listed these five great ways of bringing joy to the hearts of people who badly need it:
Cheer someone up!
There's no better way to celebrate Cheer Up the Lonely Day than by cheering up someone who's feeling lonesome. A few kind words or a listening ear can be all that a lonely person needs to feel loved and happy again.
Re-connect with an old friend.
Life sometimes takes us in different directions, resulting in some friendships fading away. On Cheer Up the Lonely Day, re-connect with an old friend who you haven't spoken to in a long time. If you're still living in the same local area, invite them for a cup of coffee somewhere to catch up!
Learn more about loneliness.
The more you learn about loneliness, the more you realize how devastating it is to someone who's going through it. Read up on loneliness, its effects, and the most effective ways of helping someone who feels lonely.
Make friends with a new colleague or neighbor.
Is there someone new in your office or neighborhood? Make friends with them! It can be hard to be the new guy in town, so make things easier for them by taking the first step. They'll appreciate the fact that you went out of your way to make them feel more comfortable with your offer of friendship.
Volunteer in a home for the elderly.
Bring cheer to the elderly by visiting them at a nursing home. Listen to their stories and how they are doing. You can give them useful gifts to make their day extra special.
Touch Lives on Cheer Up the Lonely Day
In observance of Cheer Up the Lonely Day, how about reaching out to the less fortunate and disadvantaged residents of your community? You can bring them hope of a much better future by simply donating any vehicle you no longer use or need to us here at Goodwill Car Donations.
We'll sell your donated vehicle in one of the best auction houses in our network, with the proceeds going to the Goodwill organizations serving your area. These IRS-certified 501(c)(3) nonprofits cater to Americans who are burdened with disabilities, lack of education, job experience, or essential skills, and other disadvantages that prevent them from breaking free from poverty.
These Goodwill organizations use the funding to deliver life-enriching services to their beneficiaries, providing them with job training and employment opportunities, scholarships, livelihood assistance, disability benefits, and other critical community-building support services.
Donating to Goodwill Car Donations means getting your unwanted vehicle picked up and towed away for free. It also means getting entitled to receive the maximum tax deduction in the next tax season.
Moreover, your act of charity will bring you an immense sense of satisfaction, knowing that you'll be contributing to the growth and development of your community by empowering your needy fellow residents through work and learning.
Making a car donation to Goodwill is super easy, quick, convenient, and hassle-free. All you need to do is contact us and make a vehicle donation offer. We'll handle everything else from there.
We accept a wide range of vehicle types. Whether you're donating a sedan, a motorcycle, or even a run-down truck, we'll be glad to receive it.
Your location should not be a problem either. We can collect your donation anywhere in the United States.
You can get more information about us by checking out our FAQs page. Should you have any questions or concerns, you may reach us at our toll-free hotline at 866-233-8586. You may also send us a message here.
Make a Difference with Your Car Donation Today!

Donating to us a vehicle that's just gathering dust in your garage is all it would take to make a difference in the lives of the impoverished and disadvantaged people in your community. Your car donation can help turn their lives around. Call Goodwill Car Donations at 866-233-8586 or fill out our online donation form now!