Celebrating National Do Something Good For Your Neighbor Day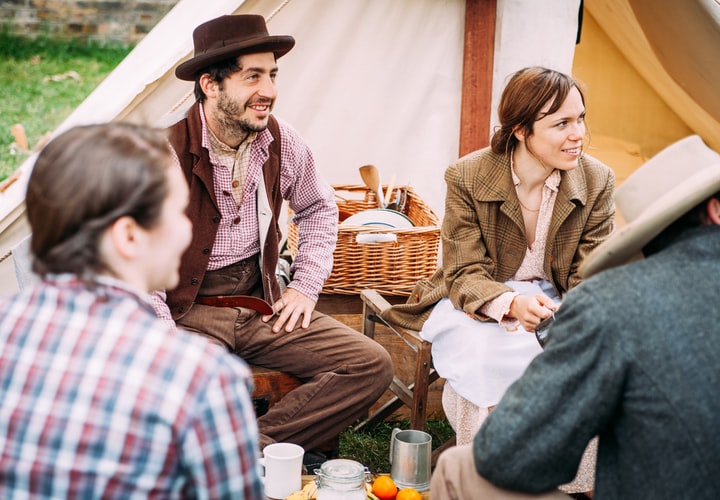 Good Neighbors Make Great Communities
With our incredibly busy lives, it's so easy to feel disconnected from everything else. Sometimes, the only connection we have with other people is through the ones we make through social media or through the online world.
One of the connections in real life that we shouldn't overlook is the one that we have with our neighbors. How well do you truly know your neighbor? We shouldn't limit our neighborly interactions to a quick "hi" and "hello." Our neighbors can become our good friends whom we can count on during hard times.
On May 16th, we celebrate National Do Something Good for Your Neighbor Day, a special day meant for us to recognize the importance of being good neighbors. Started by Starr Valentino in 2009, the designation was recognized by National Day Calendar and officially added in 2018. It's a day we celebrate yearly by displaying acts of kindness to the people whose lives are pretty close to ours.
Take this opportunity to make your neighbors feel appreciated. Show them that having them as neighbors make living in your community a lot better.
Do Something Good for Your Neighbors
What better way to celebrate this day than by living out its purpose. Do good things to your neighbors and make their day a whole lot better. Check out our suggestions below on what you can do for your neighbors during National Do Something Good For Your Neighbor Day.
Cookies are the way to go.
It's relatively inexpensive and a great way to crack an appreciative smile on anyone's face. Bring your neighbor a jar of delicious home-made cookies. You can give it before they leave for work.
Do your neighbor's yard work.
If you have some extra time on your hands and you see that your neighbor's yard is a bit messy, volunteer to help out. Mow their lawns, rake some leaves, or do a bit of gardening. They'll surely appreciate that you took the time to help them out even though you don't need to do it.
Offer to take care of their pets.
Let your neighbor know that if they plan to go on vacation or somewhere where they can't bring their pets, you'll take care of looking after them. This will save them the trouble of finding a sitter or a dog-walker because they know they can count on you.
Offer to water their plants.
If your neighbors will be gone for a while, offer to water their plants. It will be a relief for your neighbors to see their plants or garden in good shape when they get back.
Share goodies.
Just finished cooking that big batch of lasagna? Putting the finishing touches on that moist, chocolate cake? Share some portions of those goodies with your neighbors.
Care for Your Disadvantaged Neighbors, Too
During National Do Something Good for Your Neighbor Day, don't limit your kindness to those who live near your house. Care for others in your community as well, particularly those who are burdened with disabilities, lack of education, and other personal circumstances that pose as major hurdles in their bid to secure good and decent jobs or livelihood opportunities that could free them from the grip of poverty.
You can easily lend a helping hand to these people by simply donating your old beater to Goodwill Car Donations. We will sell your vehicle through auction and transfer the proceeds to the Goodwill organizations in your local area. These IRS-certified 501(c)3 nonprofits cater to disadvantaged individuals, providing them with job training, employment opportunities, livelihood assistance, and other critical community-building support services.
We will handle your vehicle's pick-up and take care of the towing cost. You'll also be getting a sizable tax deduction following the sale of your vehicle.
We accept nearly all vehicle types, even those that are no longer working.
For more information about our vehicle donation program, visit our FAQs page. For specific inquiries or concerns, feel free to call us at 866-233-8586 or leave us a message online.
Make a Difference Today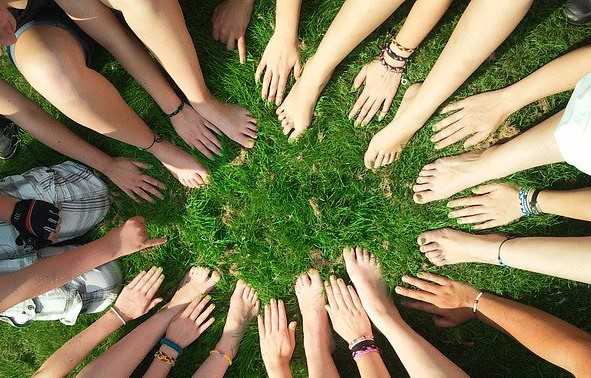 You can uplift the lives of your disadvantaged neighbors with your vehicle donation. Give us a ring at 866-233-8586 or fill out our online donation form to make your donation now!