Celebrating International Day of Families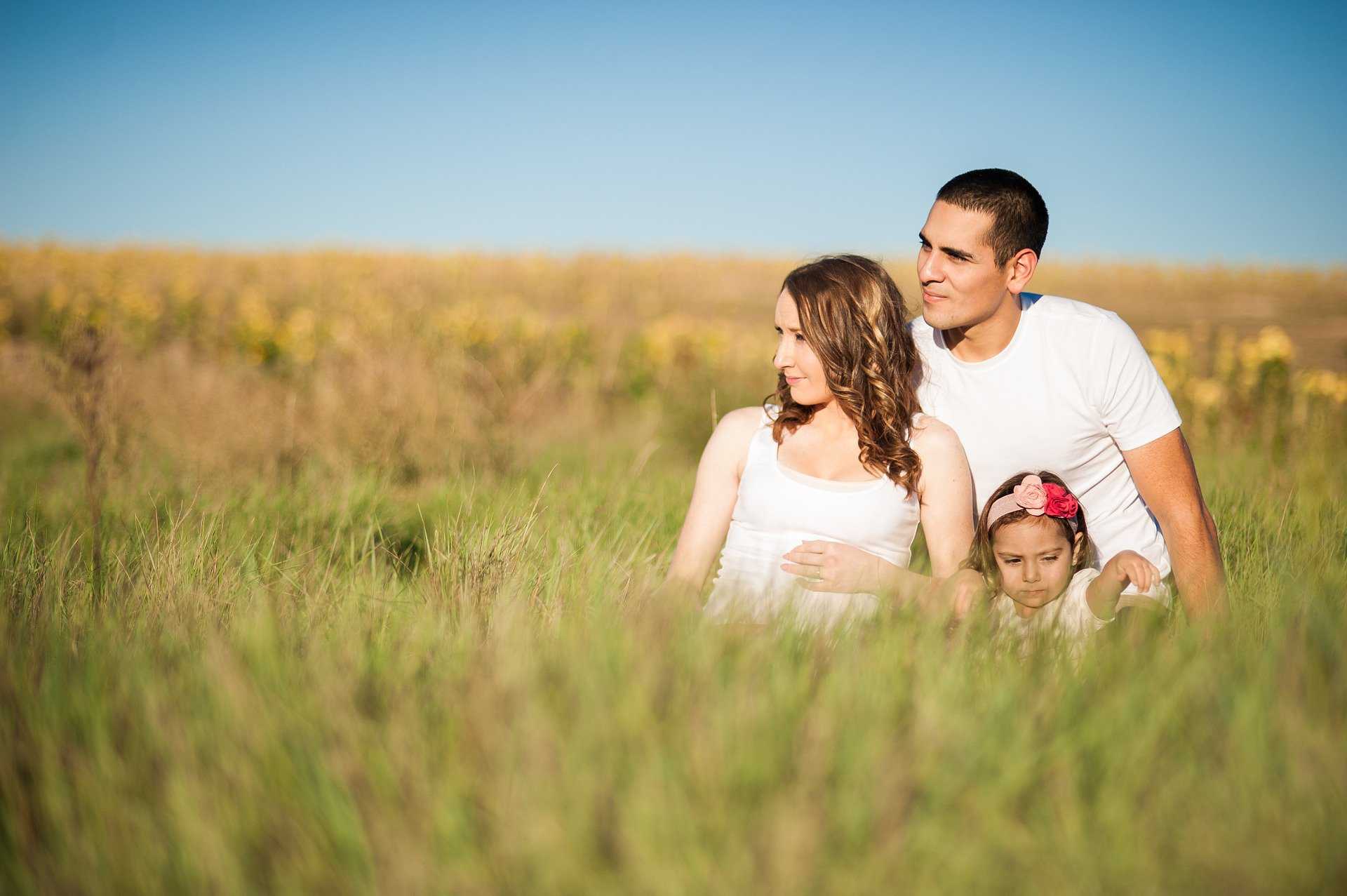 Use the Occasion to Strengthen the Bonds within Your Family
A family is one of the key components of society, without which a society cannot exist. That's why in 1993, the U.N. General Assembly decided to declare May 15th of each year as World Family Day or International Day of Families.
The international community felt a need to highlight and recognize the importance of the family system and to bring in more awareness of families being an essential element in creating a successful and peaceful society.
Since 1996, the International Day of Families has been celebrated yearly with a unique theme for each year.
What Is a Family?
The standard definition of family is a group of people who share a bond that was made either through blood or through the legal system. You're either born in a family or you become a part of it.
However, for many people, the definition of a family isn't all black and white. We have friends who we consider family, perhaps even closer than the ones we biologically have. On the other hand, we have family members who feel as if they're not part of our family at all.
Take Part In the Celebration on May 15th
Don't let May 15th be another dull day. Make the most out of the International Day of Families and be part of the celebration! There will surely be tons of activities or family-themed events that will be happening in your area. If there isn't one, you can plan out on your own how to celebrate the day best with your own family. You can use this day as an opportunity to strengthen the bonds within your family.
Take a look at our suggestions below on how you can celebrate and have a blast during the International Day of Families:
Plan a trip or a fun activity together.
Before May 15th, take the time to plan out a fun trip or activity to do on the day. Think of something that everyone will enjoy, including the little kids. Doing something together as a family will help bring all of you closer together and build memories that are sure to last a lifetime. A trip to the beach, a mountain hike, a quiet picnic — any activity will do for as long as you're doing it together.
Have a family photo shoot.
This is an awesome way for everyone to have fun and capture priceless memories at the same time. You can even have a certain theme for the shoot to make it extra special. The kids will love dressing up. Once you're done with the photo shoot, make sure to print the pictures and make physical copies. Compile all of them together in a family photo album afterward.
Organize a family reunion.
This requires a certain amount of planning, but it will be well-appreciated, especially by the older folks. Plan a family reunion and invite your family members who you rarely get to see. Make it a weekend getaway or a simple lunch or dinner activity. The important thing is that you all get together and celebrate the day as one family.
Treat Your Neighbors as Family
There are individuals in your community who are burdened with disabilities, lack of education, and other personal circumstances that pose major hurdles in their bid to secure decent and stable jobs and live a decent life.
If you have a heart that's willing to help, how about extending a helping hand to the less fortunate fellow Americans living among you? People living in a community can treat each other like family.
If you have a car you're not using anymore, you can use this to help your disadvantaged neighbors. Hand it over to us at Goodwill Car Donations and we'll turn it into a life-changing tool for the benefits of these individuals. We'll auction off your vehicle and use the proceeds to support the community-based programs and services of the Goodwill organizations in your local area. These IRS-certified 501(c)3 nonprofits provide disadvantaged individuals with job training, employment opportunities, livelihood assistance, and other critical community-building support services.
By donating your unwanted vehicle, you'll get rid of it in the easiest way possible and without costing you anything since we'll provide you with our free pick-up and towing services. Your donation will also entitle you to receive a substantial tax deduction.
We welcome nearly all vehicle types, even those that don't work anymore.
If you want to know more details about our donation process, head over to our FAQs page or give us a ring at 866-233-8586. You can also leave us a message online, and we'll respond ASAP.
Help Us Transform Your Community Today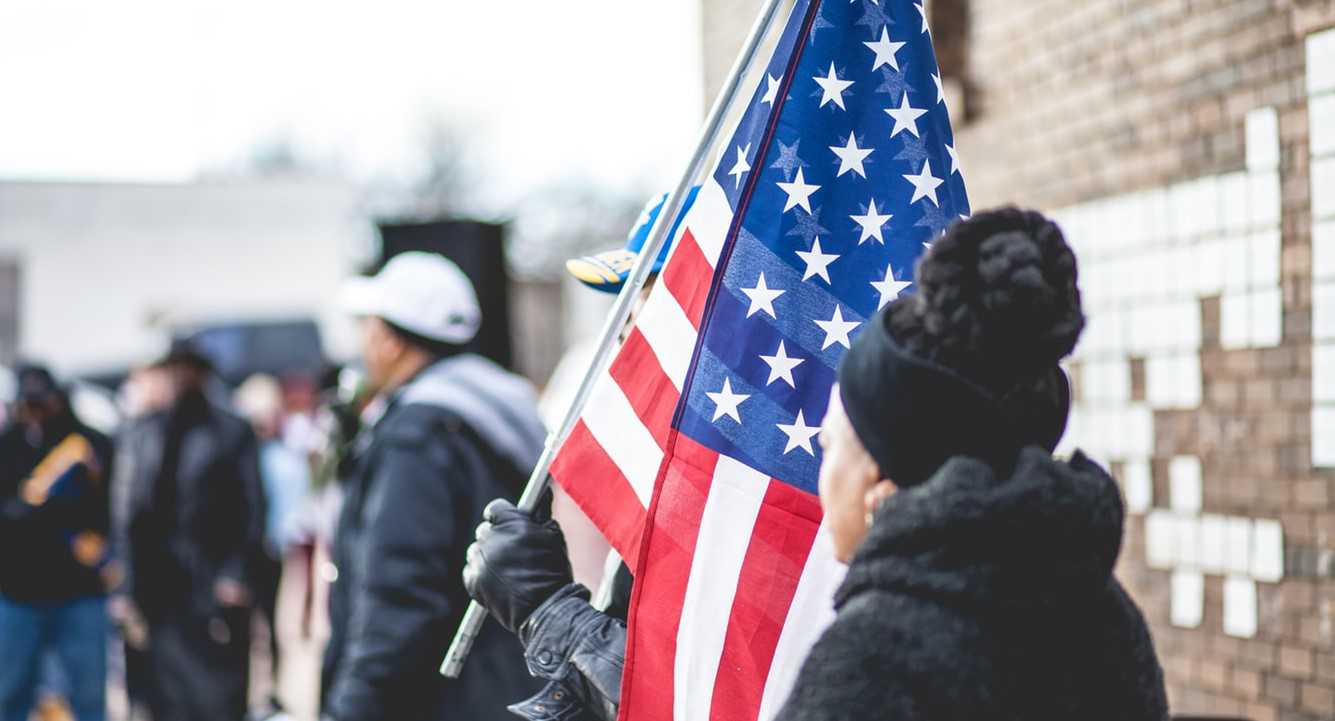 Team up with us at Goodwill Car Donations by becoming a vehicle donor. Together, we'll transform your community by uplifting the lives of your disadvantaged fellow residents. Call us at 866-233-8586 or fill out our online donation form today!